How to track a stolen phone in Nigeria?
Nowadays, most of us are afraid of losing our phones, or worse, of someone stealing them. Not only they cost quite a lot of money, but they also carry huge amounts of personal information. No one wants to have their accounts, passwords and private photos in the wrong hands. However, if you have already suffered from theft, do not give up just yet. We will tell you how to track a stolen phone, and you might have a chance of reuniting with your digital companion once again.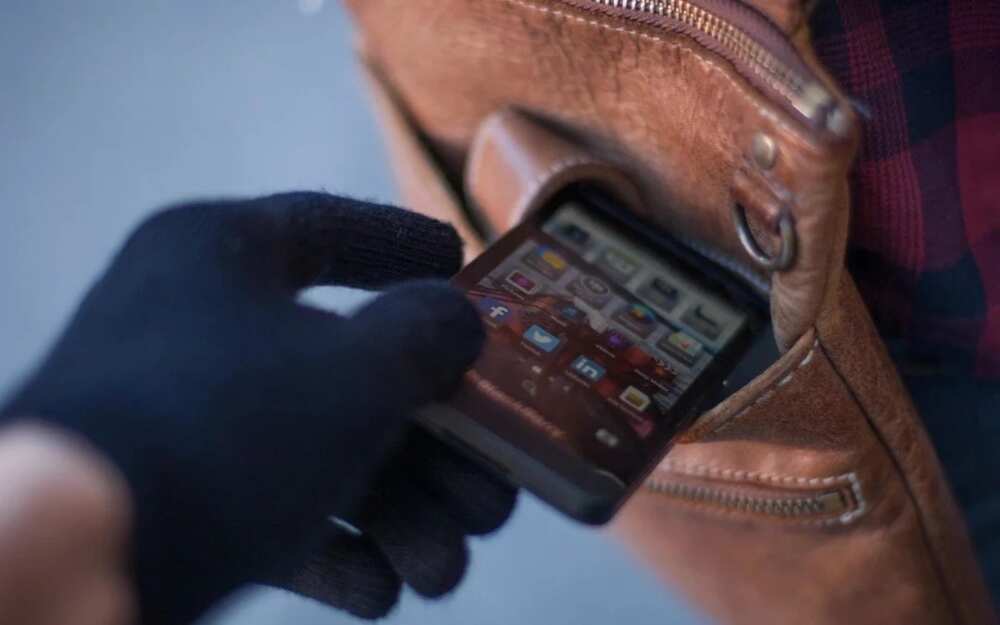 How to track a stolen phone in Nigeria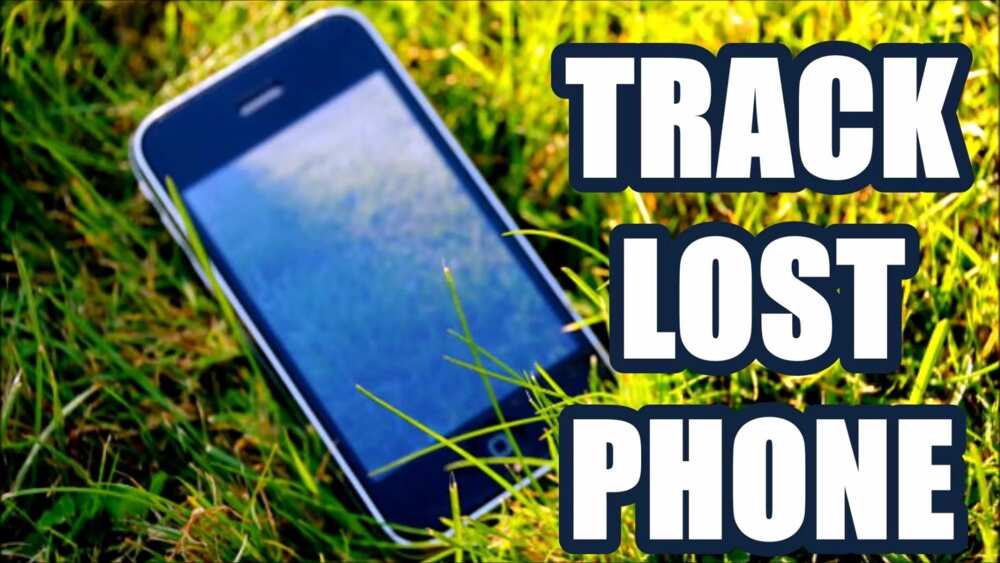 As the cellular technologies got more and more complicated, locating software do not stay behind. Today, it is fairly easy to find your stolen property through the built-in tools that only require the use of location services and the Internet. Below, you can find out how to track your smart device, depending on its OS.
Android phones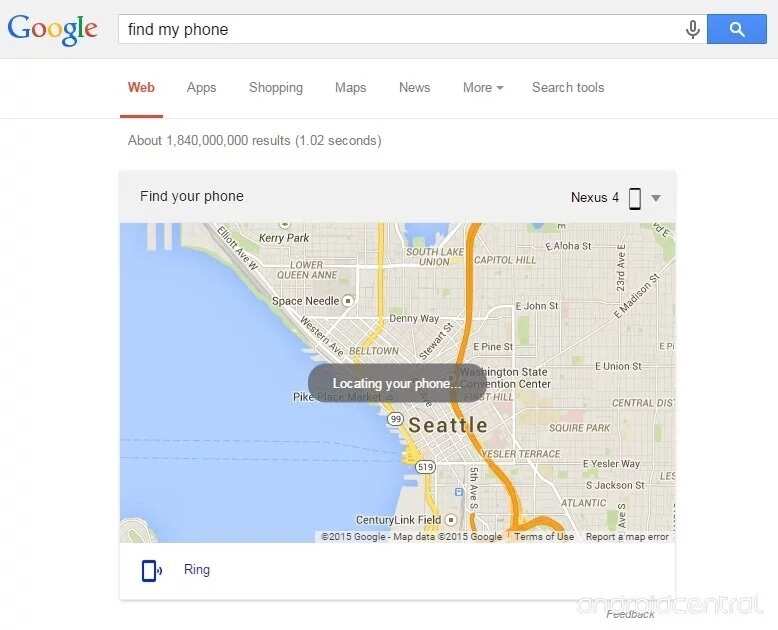 For Android phones (and tablets, for that matter), Google created a Find My Device utility (google.com/android/find). If your phone is connected to the Internet and the thief has not logged out of your account yet, this tool can help you track the phone. Additionally, you can remotely wipe all the data from your phone or trigger a sound alarm. You have to act fast though, before the perpetrator get the opportunity to log out of your account.
If you do not act fast enough, there is a last resort option of checking out the last location your phone has been seen at. Go to Google Maps and select the 'Your Timeline' option. Or follow this link: google.com/maps/timeline. There, you can see all the places you have ever been to, including the last place your phone has been used. That might narrow the search area down to a single district.
iOS devices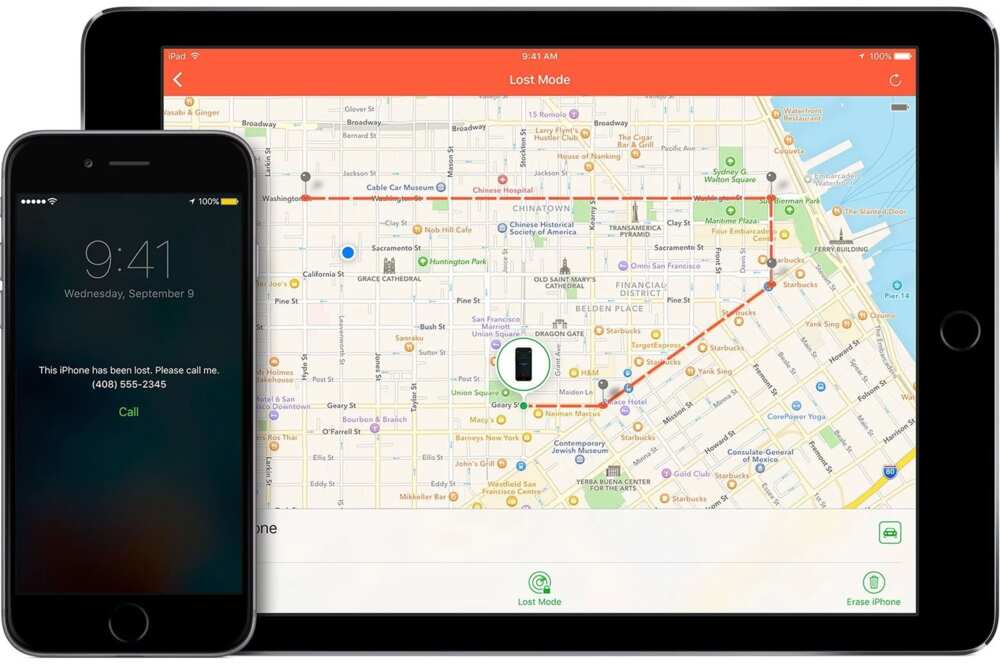 Apple has also thought of those people who misplaced their phones. Their utility is called 'Find My IPhone'. With it, you can lock your phone and track its location, as well as erase all the data remotely. Even if your phone has been switched off, any of these actions will work as soon as it is turned back on.
You can also tick the box that says Notify Me When Found to receive a notification for when you phone has been switched back on again. As with the Android devices, it will only work if your iCloud account is still active on your phone.
Microsoft Windows phones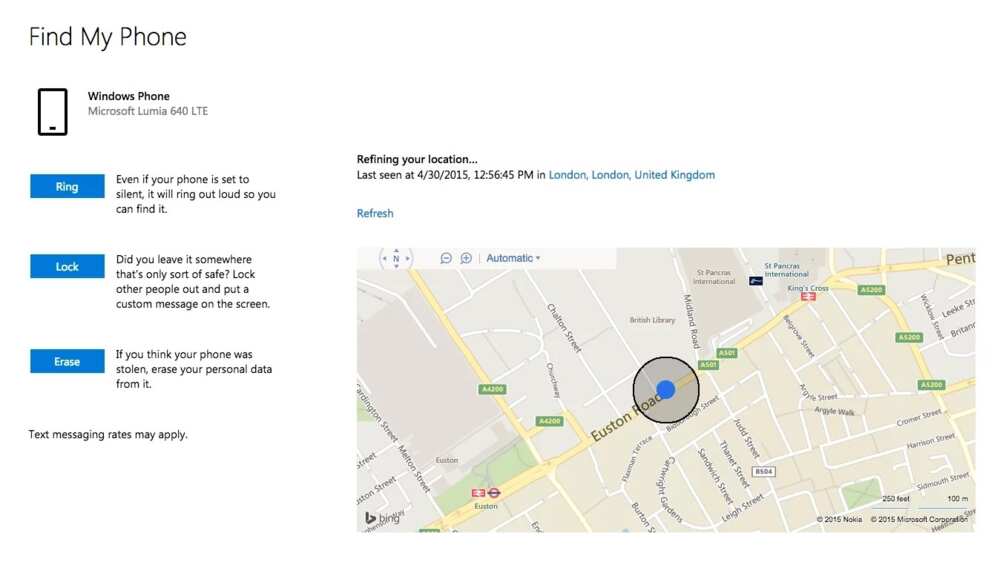 Microsoft has a similar system in place to find your lost phone. It has the same requirements and functions as the Android and iOS ones do. Follow this link (account.microsoft.com/devices) to track, lock and/or erase your Windows phone.
If none of these options worked, check out what else you can do to find your phone.
IMEI phone number tracker

READ ALSO: Top 5 Xiaomi phones in Nigeria
IMEI, or International Mobile Equipment Identity, is a unique number, which is assigned to every phone. With its help, it is possible to differentiate between two visually identical phones. If your phone was stolen, you need to know this number in order to give it to the police.
While the phone is still with you, you can check the IMEI number by inputting *#06# on the keyboard. You will be able to immediately see your IMEI. If your phone operates using multiple SIM-cards, the phone will have multiple IMEI numbers. Make sure you write it down somewhere and store it in a safe place.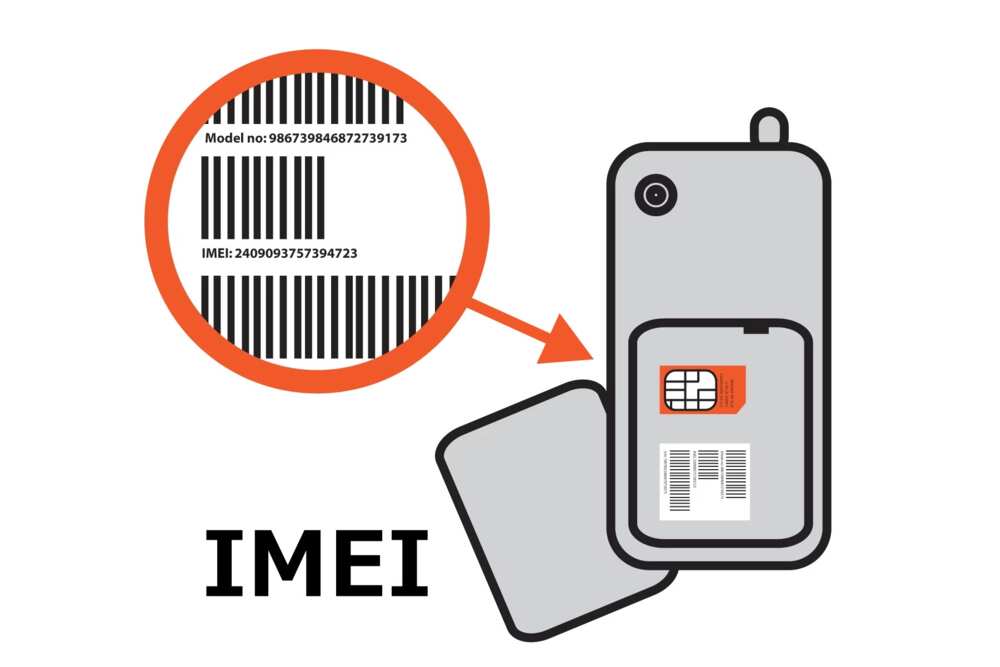 If you do not have your phone with you anymore, try looking for the box it came with. Usually, the number is either on the box, or on the warranty papers. It is essential that you find it, as without it, the police will not be able to track it.
You might be wondering:
'Can't I use the IMEI number to track the phone myself'? Unfortunately, it is not possible. Only the police has the required tools to find your phone via the IMEI. However, you might have come across various IMEI tracker websites. We can save you the hassle and tell you right away that those never work.
There also used to be a myth that you could send your phone information to the cop@vsnl.net email address and get your phone's location within 24 hours. But don't you think it sounds too good to be true? Indeed, this address, apparently, belonged to a police station in Chennai, India, and this method was just a viral prank/joke/scam/whatever.
Phone tracker by number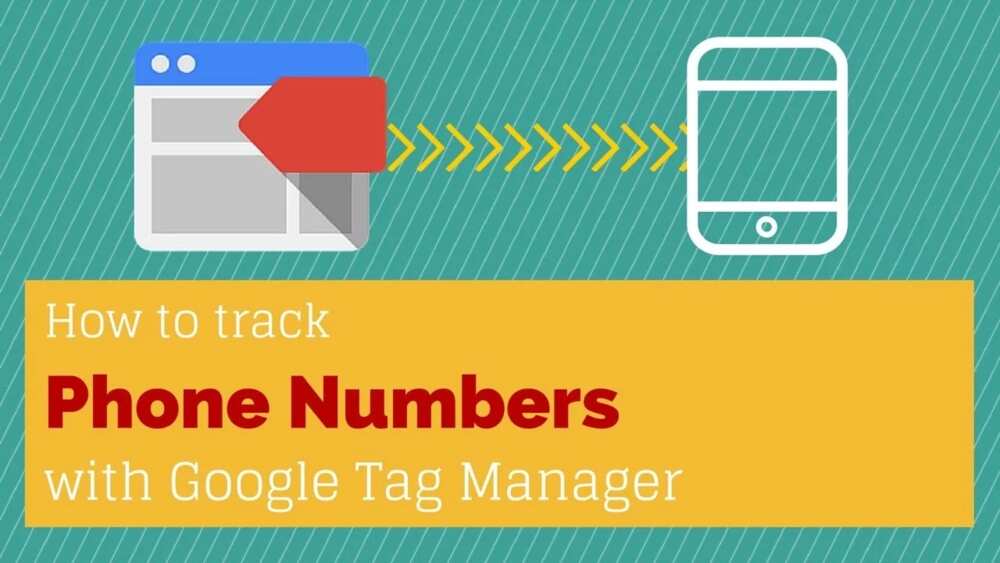 If you think you can use Nigeria phone number locator to locate your stolen phone, you are gravely mistaken. Of course, you can try to track the phone number location. Quite a few websites and apps claim that they can do it.
However, be aware that, first of all your card was probably discarded long ago. Second, just like with IMEI locators, most of the Nigeria phone number tracker websites are fake. So you can try to track phone number, but it is not likely to get you anywhere.
Mobile phone tracker in Nigeria: best free apps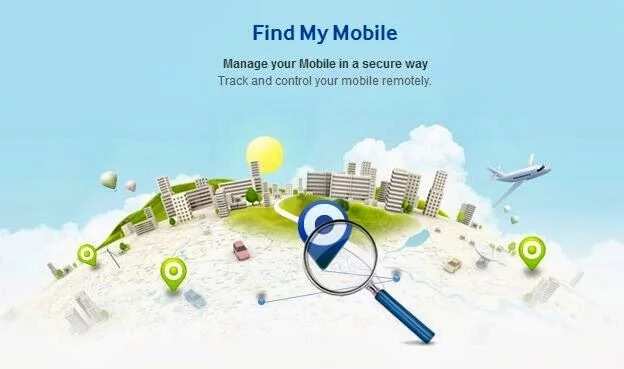 If you have ever had your phone stolen, you will try to protect your next phone the best you can. Several famous phone companies (for example, Samsung, Xiaomi or HTC) have their own locating apps, but they need to be activated prior to the theft. However, if you do not have a pre-installed phone-tracking app, you can download one of these five free apps:
Android Lost App. This app is small, but powerful. With it, you can check on your phone via a website or through a text message. It has the same features as all of the utilities we have talked about before (phone lock, trigger sound/vibration), and also takes pictures. It has a simple minimalist interface and a wide variety of features.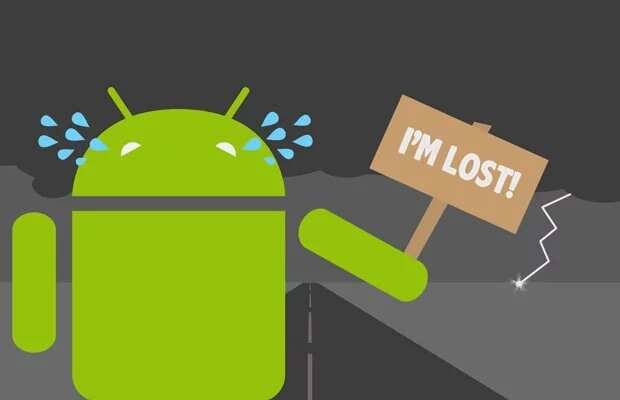 LocateMyDroid. Another Android app, this one is also small, but very useful. In addition to the standard features, it also has an option of sending a 'GPS flare' (in case your phone battery is almost dead), a text with an 'attention word' and the notification for if the SIM card has been changed.
Lookout Mobile Security. This app is available for both Android and iOS. It is very similar to the previous app, as it has the same bonus' features. For iOS users, it offers a custom message for the lock screen. For Android users, it provides an option to take a photo of a person who tried (and failed) to unlock your phone.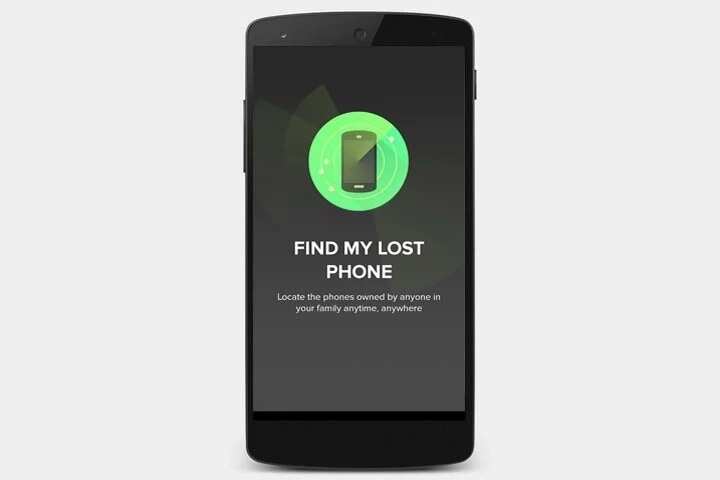 Prey. Another multi-platform app, Prey allows you to use it for up to three devices for free, including PCs and tablets. You just have to sync your devices with the app, and in case one of them goes missing, use your account to track it. The app runs in the background and does not track your location while you are the one who has it.
We are very sorry if your phone was stolen. We hope that at least one of our tips was helpful in your search. Be sure to install one of the apps we have mentioned to never lose your phone again!
READ ALSO: BlackBerry Classic price in Nigeria
Source: Legit.ng