Angela Rye bio: age, parents, net worth, who is she dating?
Angela Rye is famous as a former CNN political commentator. She has been controversial for many of her political orientations and criticisms. Notable among such moments was a CNN discussion forum regarding Russian interference where she came under pressure for her refusal to acknowledge Trump as her president in July 2017. She has always been critical of the Trump administration and its policies. Rye is currently the CEO of a huge firm.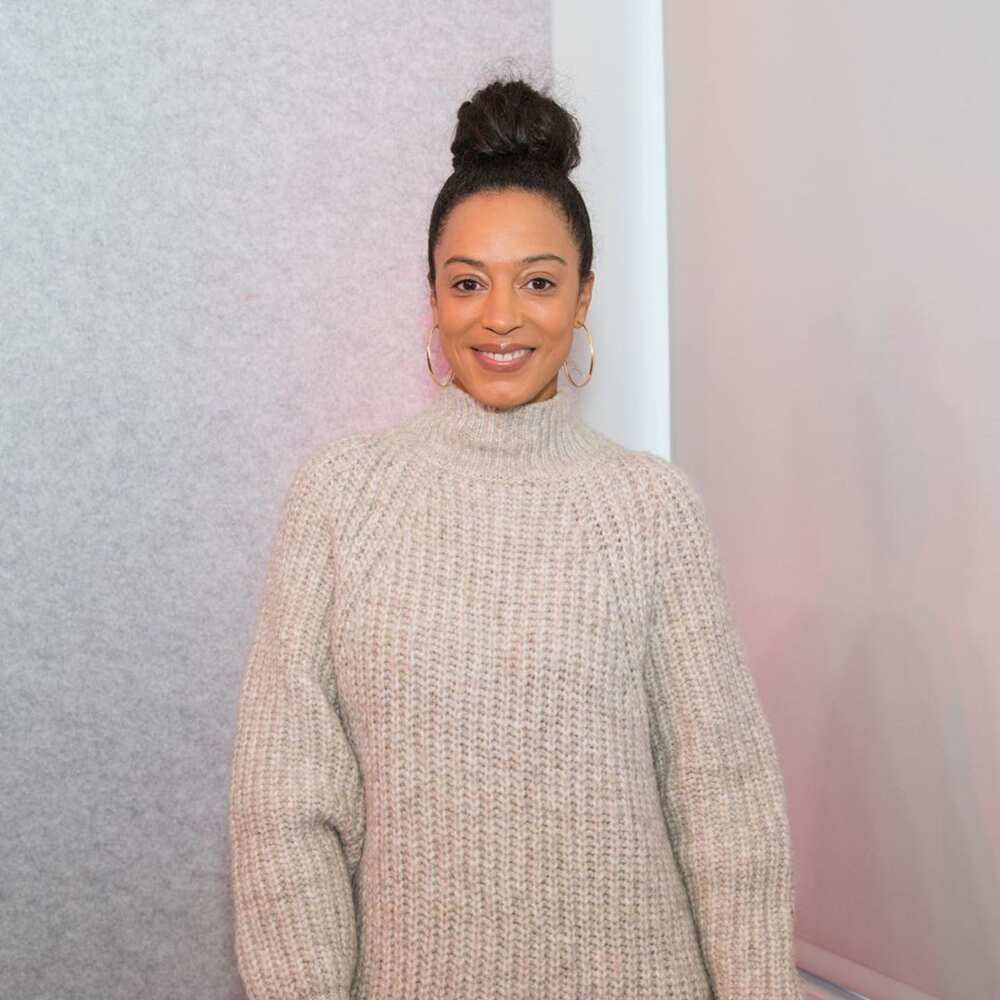 The young director has had extensive experience with many notable firms in the US. She worked under the National Association for Equal Opportunity in Higher Education (NAFEO) as Coordinator of Advocacy and Legislative Affairs. Besides that, she is known to many as the CNN outspoken political analyst with a high sense of humour. Apart from the political scene and journalism, many wonder what Rye's life might look like.
Angela summarised profile
Full name: Angela Rye
Date of birth: 26th of October, 1979
Birthplace: Seattle, Washington, U.S
Age: 40 years old
Zodiac sign: Scorpio
Profession: Commentator, businessperson, and advocate
Famous as: Angela Rye CNN
Nationality: American
Ethnicity: Mixed
Religion: Nonreligious
Net worth: $2.5 Million
Height: 175 cm
Weight: 62 kg
Family: Eddie Rye Jr (father) and Andrea (mother)
Who is Angela Rye?
Angela went to Holy Names Academy, a Catholic private all-girls college, and then attended the University of Washington where she graduated in 2002 with a BA. She worked as the Western Regional Director for the National Black Law Students while studying for her degree in law at Seattle University of Law. In the course of her career, she served at the District Office of Congressman Maxine Waters (D-CA).
Angela worked again at the US House of Reps as a Senior Advisor and Counsel for the Committee on Homeland Security from 2007 to December 2010. She has had many other engaging working experiences. These include her time as the Executive Director of the Black Congress. She took up the position in 2011 and worked for only two years.
The former CNN political commentator has also worked as an attorney for many media firms which include Marie Claire, HBO, The Root, Ebony, BET, Washington Post, C-Span, and The Grio. As a political analyst, she is the director of a popular weekly podcast known as On One with Angela Rye. In the forum, she engages in political discussions and other current issues.
The American lawyer is currently the CEO and chief executive officer of IMPACT strategist firm based in Washington DC. She co-founded the firm in 2006. Her firm aims at promoting young professionals in the areas of economic empowerment, civic and political engagements. She started a job as a political commentator with CNN in March 2016.
How old is Angela Rye?
Presently, Angela Rye age is 40 years old. She was born on the 26th of October, 1979, and by October 2020, she will turn 41.
Who are Angela Rye parents?
The former CNN political commentator came from a family of educated people. Andrea Rye, her mum, retired as an administrator in a college while her dad, Eddie Rye Jr, consults for small scale businesses and has worked as a community organizer.
How much is Angela Rye worth?
As of 2020, Angela Rye net worth іѕ estimated at $2.5 mіllіоn. She has earned massively from wоrkіng fоr many big establishments like СNN. Many signs are pointing to the fact that the political analyst is rich.
One of them being that she made it to the 40 under 40 women to Watch List of the Fortune Magazine in the year 2015. This is a list reserved mainly for wealthy personalities. Though there is no open information on what she earns, she lives a high-class lifestyle.
Is Angela Rye married?
Most of the private life of the former CNN political commentator is surrounded by so much secrecy. Except for posting political topics on her social media pages, the young lady rarely makes posts on her personal life. From all indications, she pays more attention to her career. However, from available information, she was previously in a relationship with an American rapper.
Angela Rye and Common started dating in 2017, but he made the relationship open in October of the same year. The rapper said in his interview on SiriusXM Radio Show that their relationship was a good connection. He also praised the analyst as a fantastic human and expressed his happiness for dating a great woman like her. On her part, the former CNN political commentator has equally described him as an amazing man.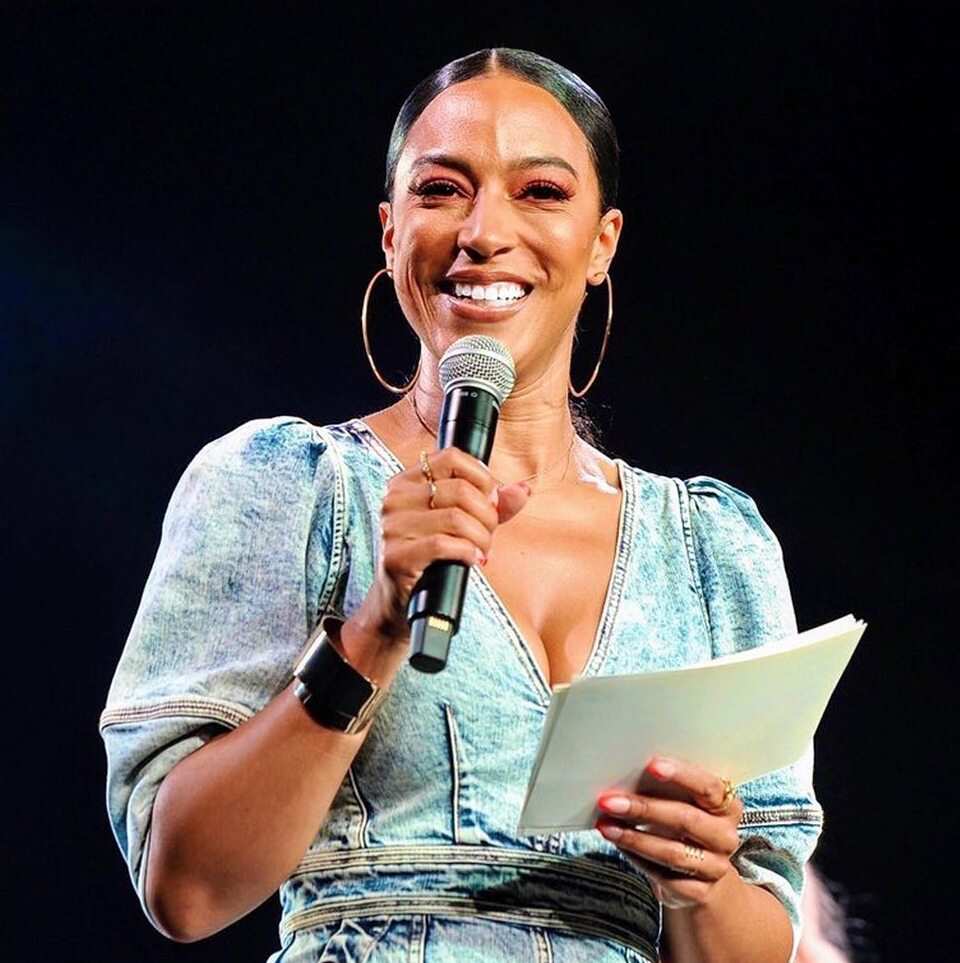 Unfortunately, Angela Rye Common romantic relationship came to an end on the 9th of March, 2018. Though they are no longer together, Common and Angela Rye still have a smooth friendship. There has not been any confirmed report on current Angela Rye dating status since she parted ways with her ex-boyfriend.
Is Angela Rye biracial?
The former CNN political commentator carried out a DNA test, and it was confirmed that she is 20% Irish, 17% Nigerian and a mixture of eight different African regions. She has no Native American ancestry against speculations. This was confirmed from a YouTube video posted on the 7th of August, 2018.
We can agree that Angela Rye bio is quite inspiring for women who wish to pursue a career in journalism. She rose from a humble position to becoming a director in many big establishments. Besides Angela Rye CNN work experience, she had occupied some other coveted positions in the past. Her company, IMPACT, witnessed a moment of progressive growth as a result of her significant input. She worked hard for the company to maintain a good connection with many big firms and associations.
Source: Legit.ng