PHOTOS: Ile Ife Gloomy As Oba Passes On
Prominent Yoruba traditional ruler, the Ooni of Ife, Oba Okunade Sijuade reportedly passed away on Tuesday 28, July, 2015.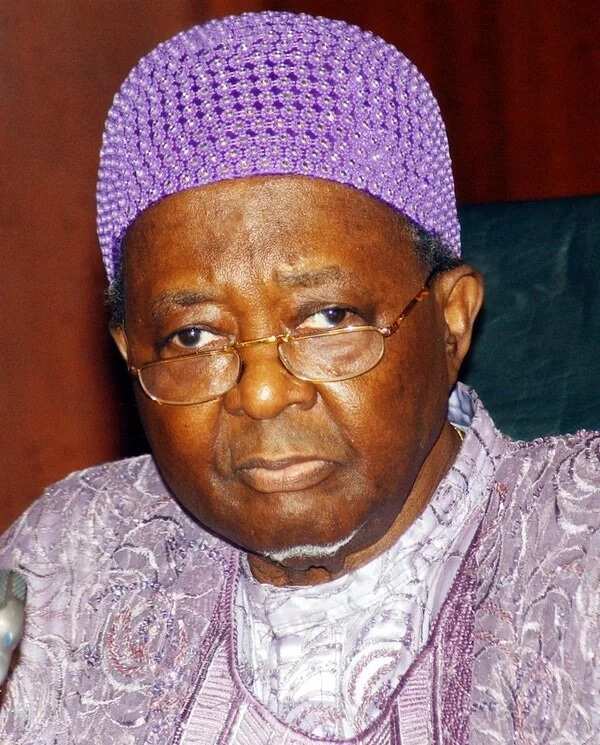 The influential traditional ruler died in a London hospital after he was rushed to the United Kingdom last week.
His sudden demise however has made life in Ile Ife come to a halt. Various markets have been closed down and the entire community is in a reflective mood following the announcement of the death of the Royal Majesty.
READ ALSO: 10 Facts You Probably Didn't Know About The Late Ooni Of Ife
Motorcycle riders as well as other sympathizers are pictured outside the Oba's palace trying to pay homage to the royal family.  According to NAN, some people arrived as early as 6.3 am to know how true the report about the death of the king it is. The palace chiefs declined to speak. The gate was shut to sympathizers who decided to gather in front of the palace compound.
When the Private Secretary to the Ooni, Mr Saka Awojoodu, was approached by a correspondent of the News Agency of Nigeria(NAN) to react to the development, he simply said: "I have nothing to disclose.''
Sijuwade was born on Jan. 1, 1930 in Ile-Ife to the Ogboru Ruling House and was the grandson of Ooni Sijuwade Adelekan Olubuse I. He studied at Abeokuta Grammar School and Oduduwa College in Ile-Ife. Sijuwade worked for three years in his father's business, then two years with the Nigerian Tribune, before attending Northampton College in the UK to study business management.
By the age of 30, he was already a manager in Leventis, a Greek-Nigerian conglomerate. In 1963 he became Sales Director of National Motor in Lagos. After a 1964 visit to the Soviet Union, he formed a company to distribute Soviet-built vehicles and equipment in Nigeria and this became the nucleus of his business empire.
He also invested in real estate in his home town of Ile Ife and became the Ooni on Dec.6, 1980. (NAN)
See photos below: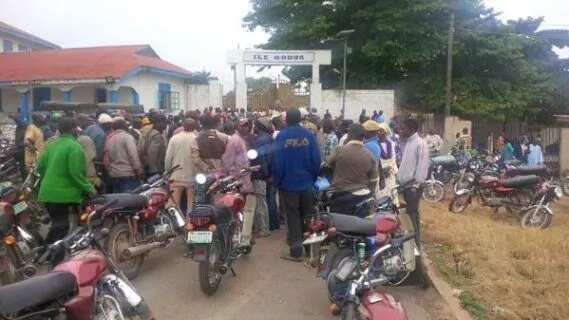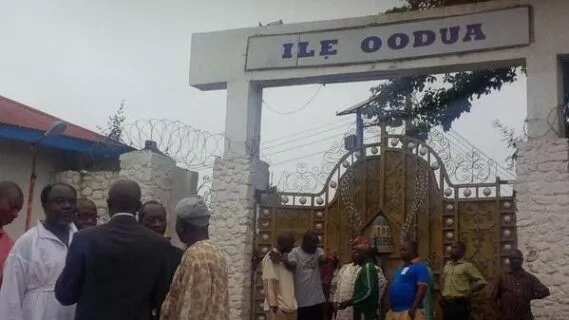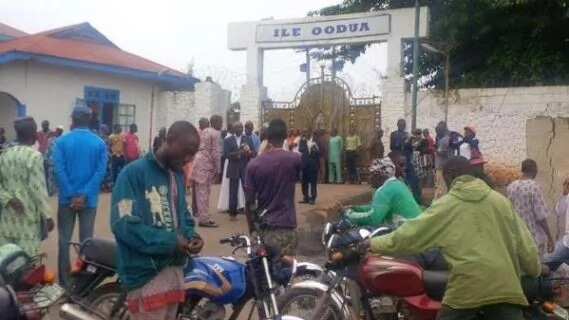 One of the sons of the King, Adebite recently had his wedding introduction ceremony with TV presenter, Dolapo Oni. The Ooni, was involved in a long-standing dispute with two other respected traditional rulers – the Awujale of Ijebuland and the Alake of Egbaland. But it was resolved in late 2009.
Source: Legit.ng