Nigerians Refer To Buhari As 'Baba Go Slow'
Nigerians on twitter have decided to give President Muhammadu Buhari a new name.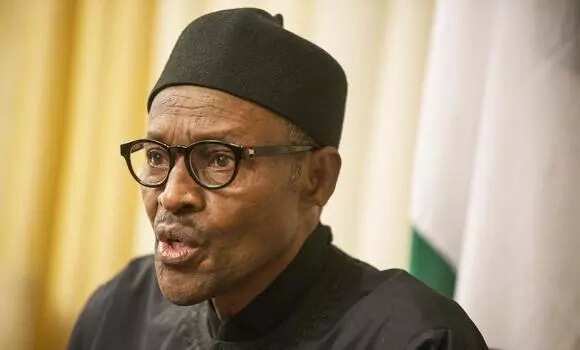 When President Buhari was sworn-in as president in May 29, there were high expectations as to what the incoming administration will do. However, it seems the hopes that a few of Nigerians had for the Change-mandated administration is already fading. This might be due to a number of reasons.
READ ALSO: APC CRISIS: Buhari Meets Osinbajo, Gbajabiamilia And 29 Others (PHOTOS)
A few of these reasons are the delayed ministerial list which every Nigerian is eager about, the bringing back of the kidnapped Chibok girls, wiping out the menace called Boko Haram in the country, probing of corrupt politicians in the previous administration among others.
READ ALSO: War Against Coruptiton: Read President Buhari's Next Step
Nigerians have however taken to twitter to tag President Buhari 'Baba Go Slow', a popular slang in the country which suggests moving forward in slow motion. While some took time out to spite the president for not being proactive enough, some tried to explain how it is better to move forward slowly instead of standing still. See some of their tweets below:
Source: Legit.ng