Welcome To The Primary School Where T.B. Joshua Studied
On June 12 the founder and general overseer of the Synagogue Church of all Nations, Prophet T.B. Joshua, celebrated his 52nd birthday.
Thousands of Africans from more than 10 nations gathered in South Africa to congratulate the controversial Nigerian pastor. Family members of those who lost their lives and survivors of the tragic building collapse were also among the guests.
Now, when all celebrations are over, it is high time to look back at the past and recall childhood years of the well-known prophet.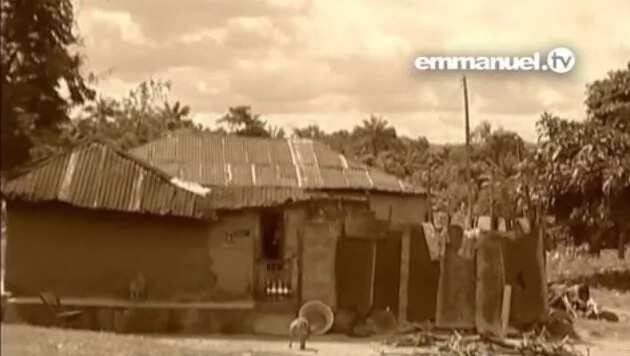 Temitope Balogun Joshua was born in 1963 in Arigidi, Ondo state.
As a young boy, he attended Saint Stephen's Primary School in Arigidi.
During his school years T.B. Joshua was the leader of the student's Christian fellowship. He was also known as "small pastor" because of his love for the Bible.
This is the headmistress of St Stephen's primary school, where the prophet completed his early education.
Showing the original class register of attendance and fees, she stressed that the pupil was punctual and very regular at school.
The headmistress recalled that at the age of 13 he passed his primary school certificate with a Grade A.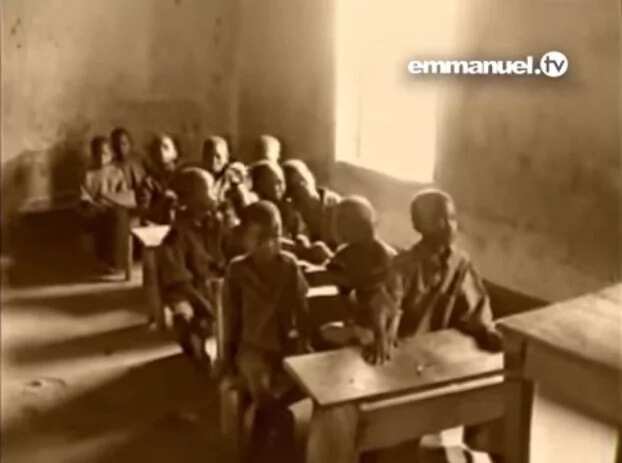 This is the original classroom where T.B. Joshua, known at that time as Balogun Francis, received his primary school education.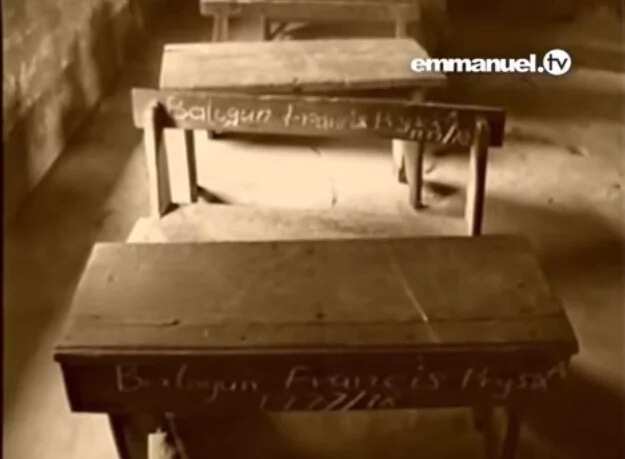 The headmistress pointed out the original desk and seat where T.B. Joshua studied.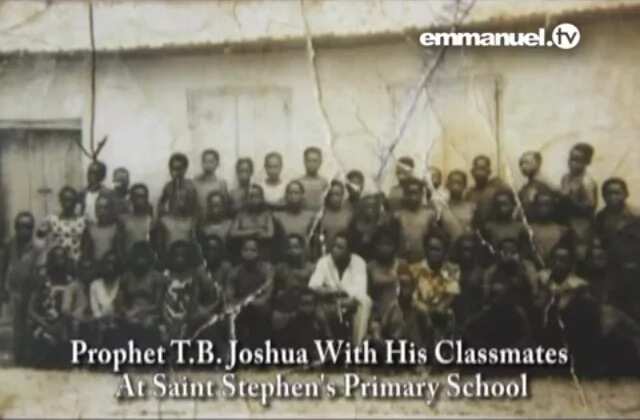 Now let's take a look how T.B. Joshua was changing from a little boy to a mature man!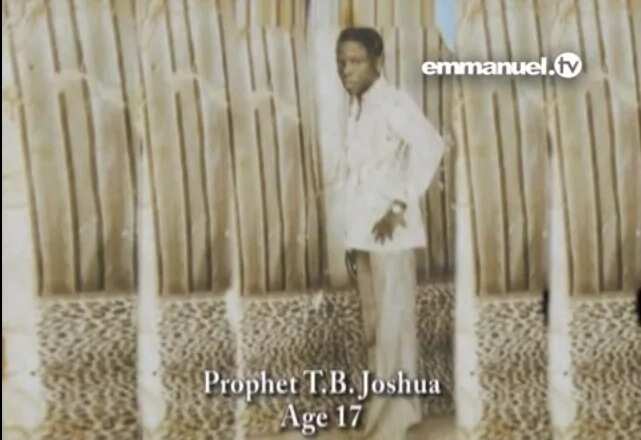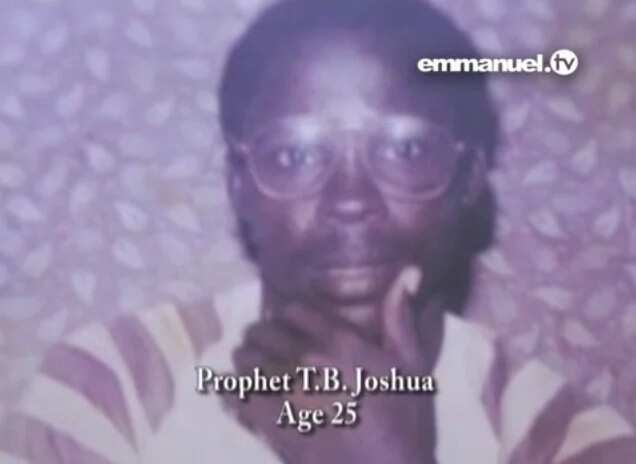 Watch the full video below:
Source: Legit.ng