Photos: President Buhari Goes Home For Ramadan
Nigeria's president, Muhammadu Buhari is due to celebrate his first Ramadan as a democratically elected president.
Buhari travelled to his home state Katsina alongside dignitaries such as the Kaduna state governor, Nasir El-Rufai.
He was met by important figures in Katsina state political circles.
Photos below...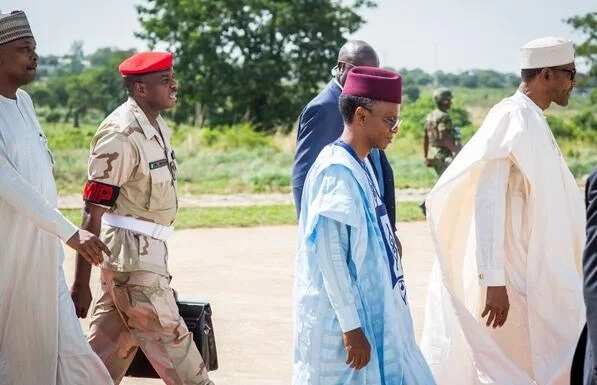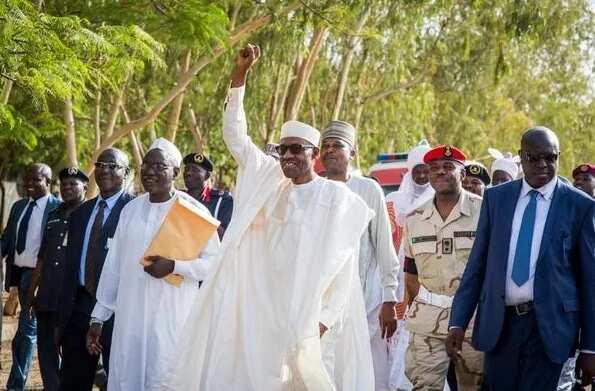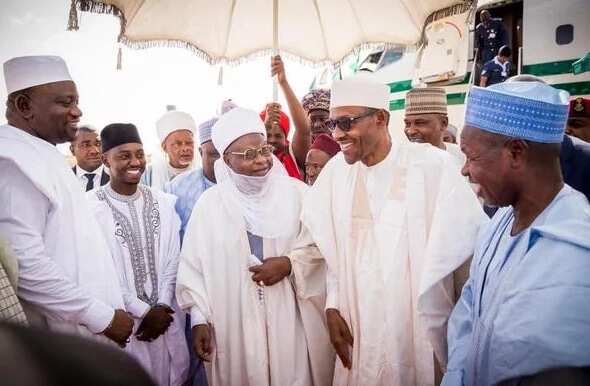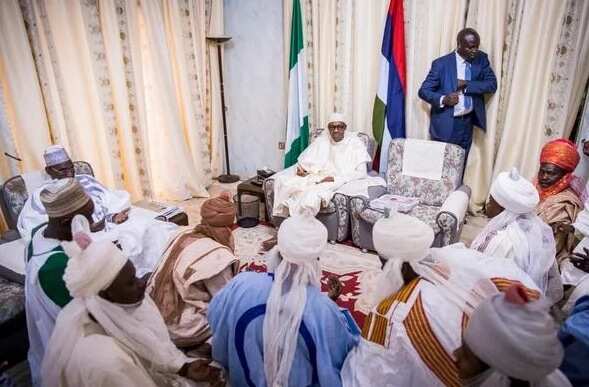 Ramadan is the ninth month of the Islamic calendar, and is observed by Muslims worldwide as a month of fasting to commemorate the first revelation of the Quran to Muhammad according to Islamic belief.
Source: Legit.ng