Adamawa State Governor To Cut Salary By 50 Percent
Governor Muhammadu Umaru Jibrilla Bindo of Adamawa state yesterday promised to cut his salary by 50 percent and also appealed to the members of the state House of Assembly to also follow suit.
The governor made this known during the flag off of some roads in the state capital
READ ALSO: Buhari Plans To Cut His Own Salary And Allowances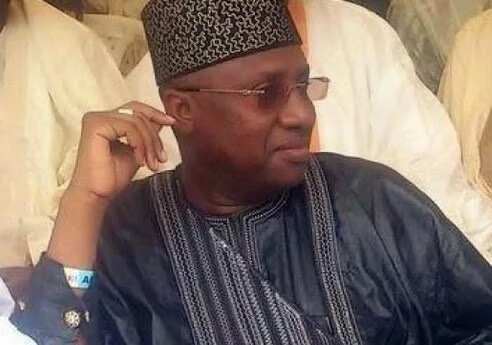 In addition, the governor also pledged to cut down on state expenditure by working with few commissioners.
"I will work with less than 10 commissioners in my cabinet to minimize cost of governance," he added.
The governor claimed that although he met a neck breaking debt of almost N44billion and an empty treasury from James Bala Ngilari's administration , he is still determined to work on his project.
He reiterated that construction of these roads will link the rural areas with the urban areas thereby creating an accessible network in the state for people in the rural area to feel the impact of his government.
He therefore enjoined the citizens of the state to support and cooperate fully with him adding that all the road projects will be completed at the end of the year.
READ ALSO: Nigerian lawmakers earn twice as much as Buhari
The governor joins the list of government officials and parastatals that have also pledged to reduce their salaries and budget for the benefit of the people.
Recently, Nasir El-Rufai, governor of Kaduna state stated he would cut his and his deputy, Mr Barnabas Bala's, salaries by 50% until the economic situation in the state improved.
Source: Legit.ng