President Buhari Returns From Trip To Niger, Chad
Nigeria's President Muhammadu Buhari returned to Abuja on June 4, Thursday, after a two-day security related trip to Niger and Chad Republic.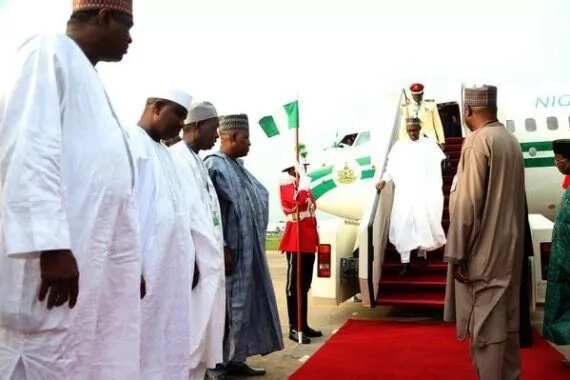 Mallam Garba Shehu, the presidential spokesperson, confirmed the development, saying that the leader of the nation is now back in Nigeria.
READ ALSO: BH: Nigeria And Chad Agree To Strengthen Cooperation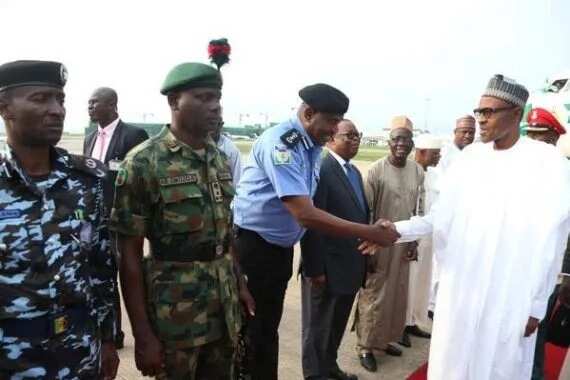 The president made his first formal foreign trip to the two neighbouring countries to discuss cross-border violence and precisely held talks with his host colleagues on the Boko Haram threat.
The African leaders also talked about how to restrain the activities of the terrorists by forging a joint front on the crisis.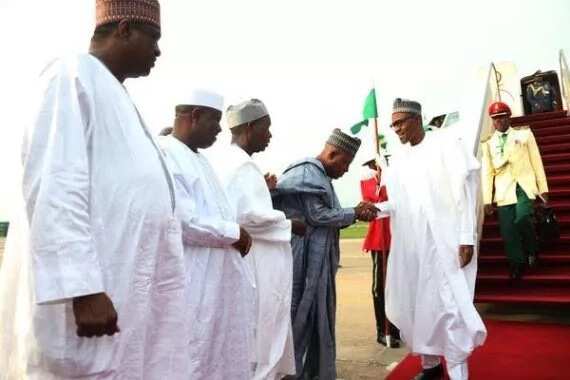 READ ALSO: Boko Haram: Buhari And Deby Hold Talks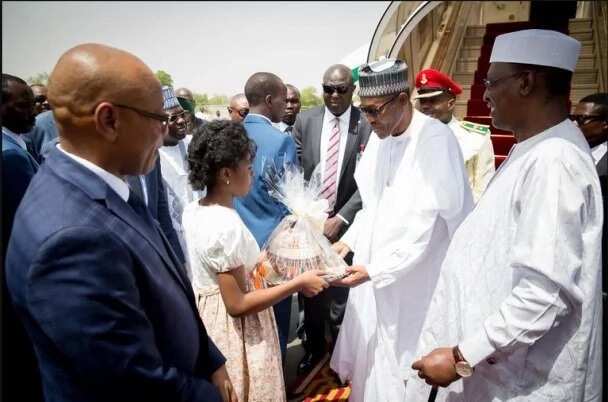 The terror sect, which assumed violent dimension in 2009, has taken more than 15,000 lives and rendered millions homeless.
It should be noted that Chad and Nigeria have pledged to enhance cooperation in the fight against Boko Haram menace.
Both Heads of State agreed that the war on Boko Haram should be supported by emergency development initiatives in areas affected by this insurgency group.
Source: Legit.ng