What is Hospitality Management and is this career path for you?
Hospitality Management is not just any random career. It is a career that grants you an opportunity to ensure people at your service feel honored and loved. If you are wondering if the career is rewarding enough for you, read on to find out the requirements and qualifications.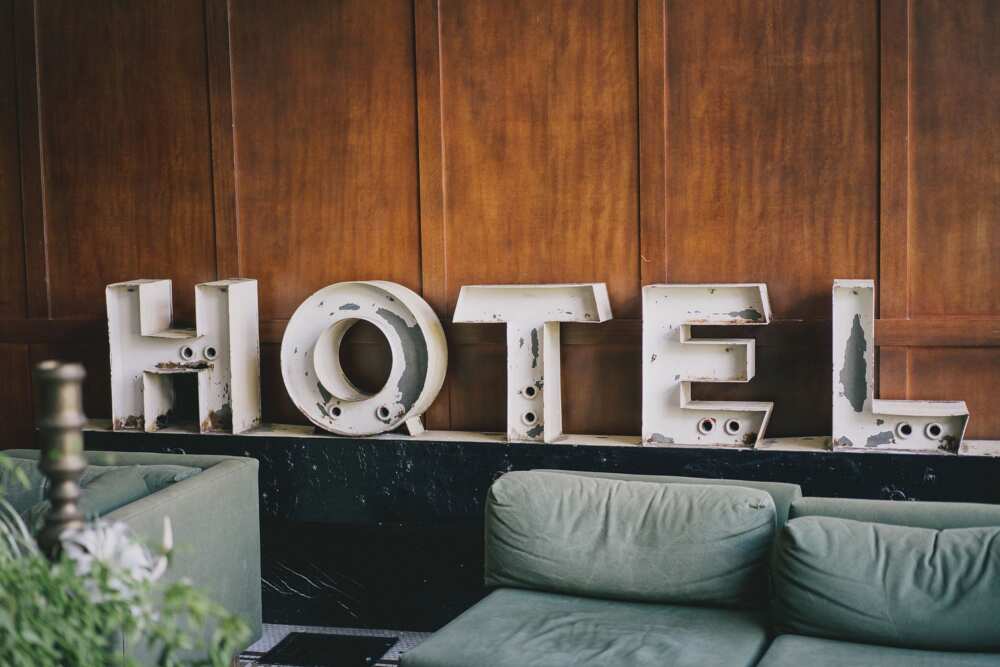 A hospitality and tourism management career is not for everyone. This is because not every person has the personality to embrace others and make them feel comfortable. These jobs have become an attractive option for most young people today who desire to become successful.
What is Hospitality Management?
Hospitality Management describes the art of directing the administrative functions of a resort or hotel. It is a detailed study of the hospitality industry that equips one with ample skills and knowledge to execute the job at hand.
The sole duty of a hospitality manager is to make sure that the hotel is welcoming and warm for the guests. It is vital to ensure that visitors feel at home during their visit or stay.
It is also the obligation of the manager to make sure that the hotel is run profitably and effectively at all times.
Hospitality Management education
A Hospitality Management degree comes in handy if you are eyeing to become a hotelier or managing a hotel one day. You need the skills to be in a position of overseeing administrative and accommodation arrangements for your guests.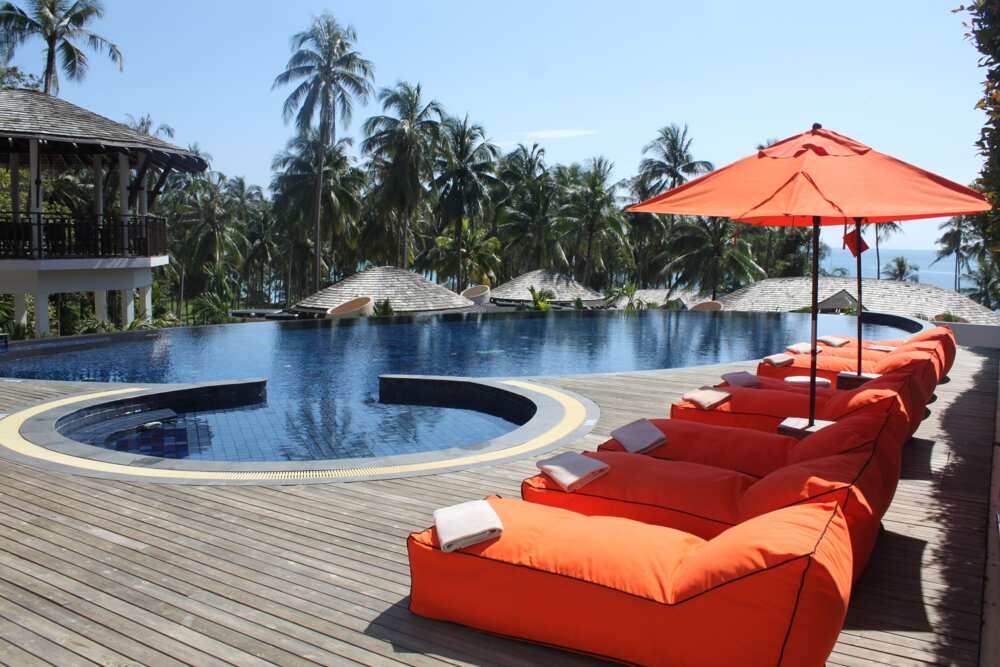 A Bachelor of Science degree in Hospitality and Tourism's main goal is to equip students with managerial skills for their future managerial roles. One can gain knowledge on the development of human resources in the field.
Here are some of the Universities in Nigeria that offer Hospitality and Tourism courses:
Imo State University (IMSU)
University of Lagos (UNILAG)
The University of Nigeria (UNN
Abia State University (ABSU)
University of Benin (UNIBEN)
University of Calabar (UNICAL)
University of Ibadan (UI)
University of Port-Harcourt (UNIPORT)
Ahmadu Bello University (ABU)
Ambrose Alli University (AAU)
Babcock University (BABCOCK)
Bayero University Kano (BUK)
Benson Idahosa University (BIU)
Delta State University (DELSU)
Ebonyi State University (EBSU)
Igbinedion University (IUO)
Nnamdi Azikiwe University (UNIZIK)
Obafemi Awolowo University (OAU)
Osun State University (UNIOSUN)
University of Jos (UNIJOS)
What are the traits of a good hotel manager?
Opting to work in the hospitality industry means interacting with different people from various cultures and social backgrounds. So, how do you become more in tune with their different needs?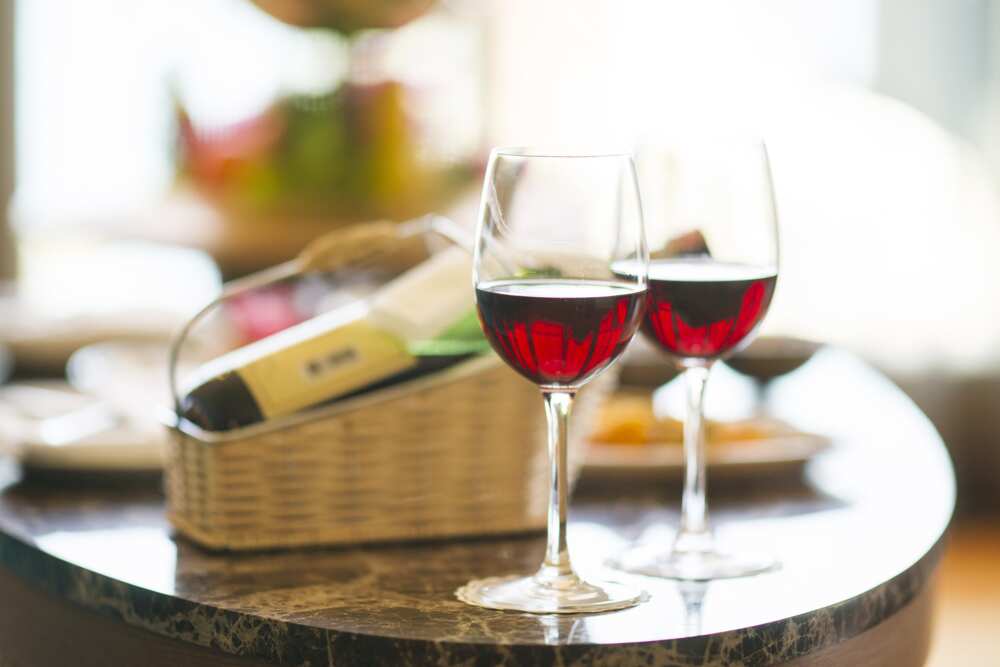 Becoming an effective and efficient hotel manager means you meet the qualifications of the profession and have specific vital personal traits. Some of these traits include:
Being a stellar communicator
Having clear decisiveness
Motivation
Good planner
Hard-working
Diligent
Integrity
Confidence
Ability to identify talent
Hospitality Management salary
A frequent question often asked is, "Does the job really pay well?" A hotel manager's salary is often fair, though an individual's salary depends on several factors.
For instance, some varying factors include the restaurant's geographic location, qualifications, and experience in the industry.
Hospitality Management is one of the industries that has proven to be strong and recorded much growth over the years. With the increase in vacations and recreational time, hotels continue to be vital for such stays.
READ ALSO: Best jobs for introverts: Top 10 career ideas
Legit.ng highlighted the best jobs for introverts. Do you prefer working alone to working with others? This list of the best jobs for introverts has plenty of ideas for you.
Contrary to popular belief, introverts are not just shy people who spend their days hidden away from everyone. There is a broad introversion spectrum and a variety of careers that suit people who fall in each category.
Source: Legit.ng