Julia Arnaz biography: Who is Lucille Ball's granddaughter?
Desi Arnaz and Lucille Ball (Julia Arnaz grandparents) were celebrated TV stars famously known for their roles in the popular sitcom I Love Lucy. Consequently, it is no doubt the Arnaz generation was born into the limelight. Julia was the talk of the town following a paternity test that proved that she was the daughter of Desi Arnaz Jr., son to Desi and Lucille Ball. So, who is Lucille Ball's granddaughter, and what else is known about her?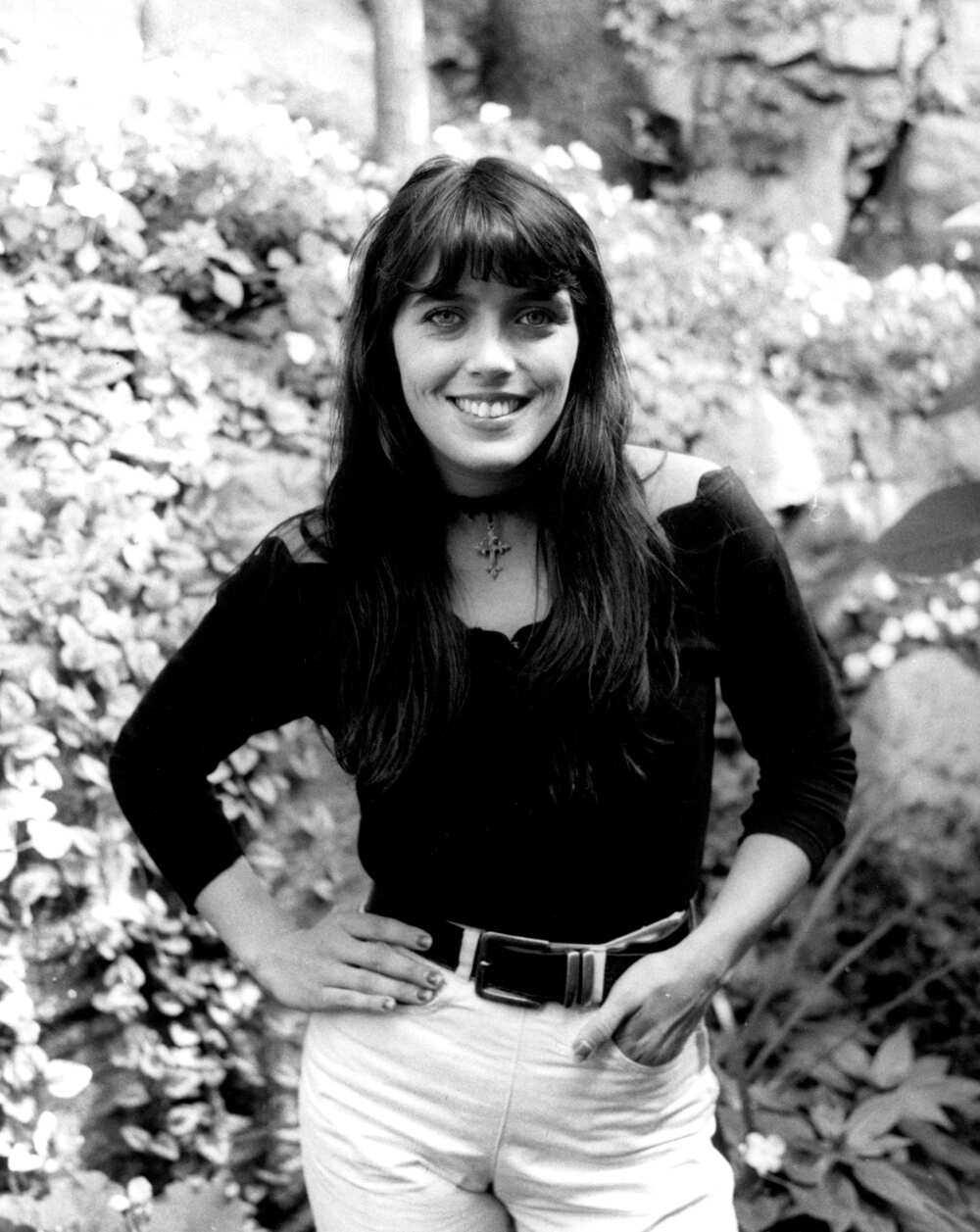 The Arnaz family boasted three generations of actors who were well-recognized in Hollywood. Julia was nowhere in the picture until 1991, when a paternity test that proved that she was the daughter of the famous actor Desi Arnaz Jr.
Profile summary
Full name: Julia Arnaz
Julia Arnaz age: 50's (approximately)
Nationality: American
Ethnicity: White
Grandparents: Desi Arnaz and Lucille Ball
Parents: Desi Arnaz Jr. and Suzanne Howe
Height: 5 feet 5 inches
Weight: 55 Kgs
Children: Desiree S. Anzalone
Julia Arnaz biography
Julia Arnaz was born in Los Angeles, California, the United States, to Desi Arnaz Jr. and Suzanne Callahan-Howe.
Julia is estimated to be in her early 50's most likely. She has led a private life and rarely discloses details about herself.
Julia Arnaz's parents
Desi Arnaz Jr. was involved with Suzanne Howe, a model. Although their relationship did not last long, the two welcomed a baby girl, Julia.
Interestingly, Julia's relation to Desi was proved through a paternity test which confirmed that she was Desi's biological daughter.
Desi's DNA matched 99.93% to Julia in the paternity test, which was done in 1991. She was first named Julia Howe, but later on, she changed her legal name to Julia Arnaz.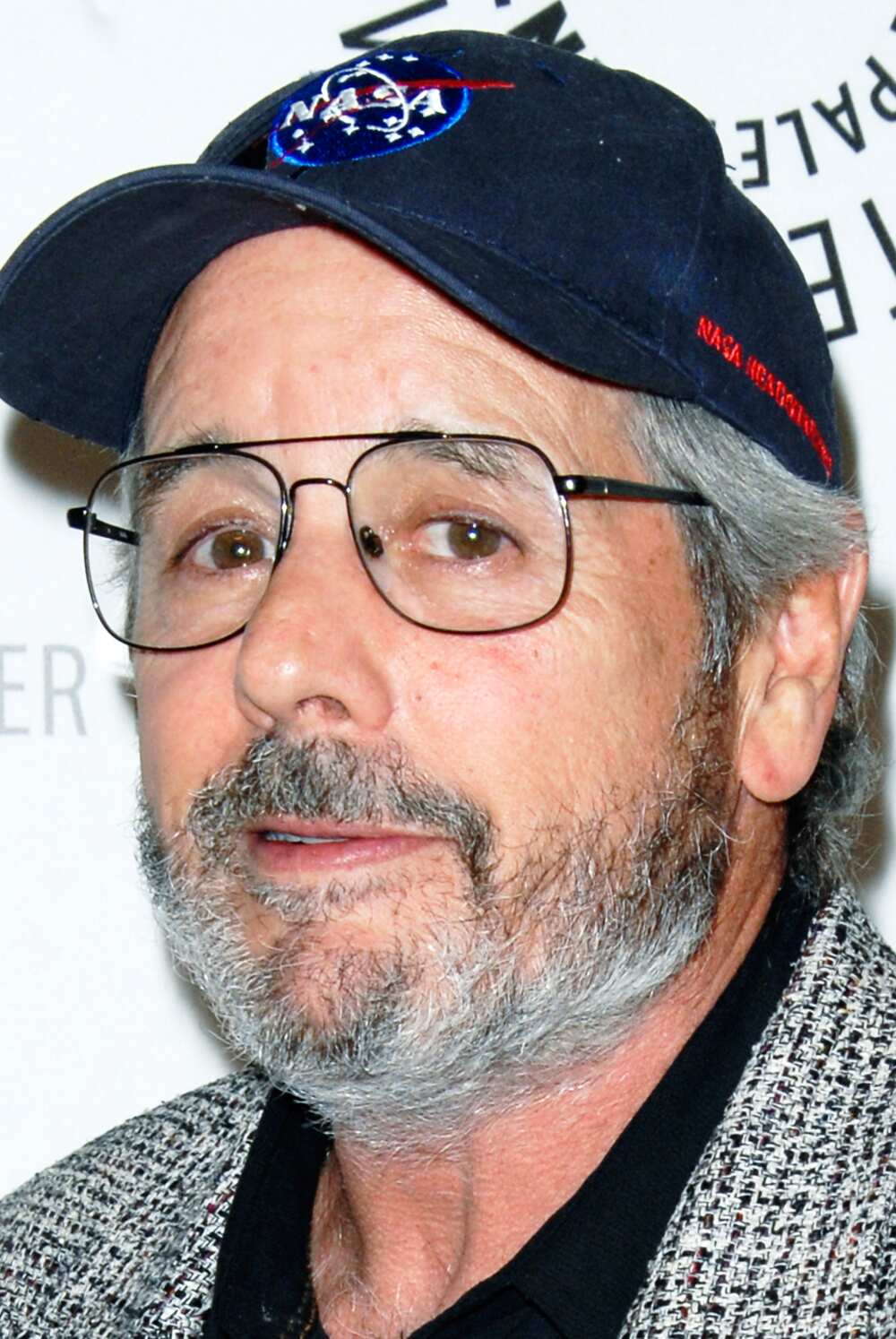 The father and daughter relationship has grown more potent over the years. Julia affirmed that her father helped her get rid of drug addiction.
She shared how her father put her in various rehabs to deal with the issue. On the other hand, Suzanne Howe Julia Arnaz mother was in the limelight for a while before she faded off. Not much is known about her.
Furthermore, it seems Julia followed in the footsteps of her mother. She has successfully maintained a low-key life despite her family much involvement in the film industry and outstanding Hollywood achievement.
However, Julia had a child, Desiree S. Anzalone, who died of cancer in 2020. She has never disclosed details about her daughter's father.
Julia Arnaz daughter, a professional photographer, succumbed to breast cancer on September 27, 2020. She died at the prime age of 31 years. Desiree was first diagnosed with breast cancer at 25 years old.
The Arnaz family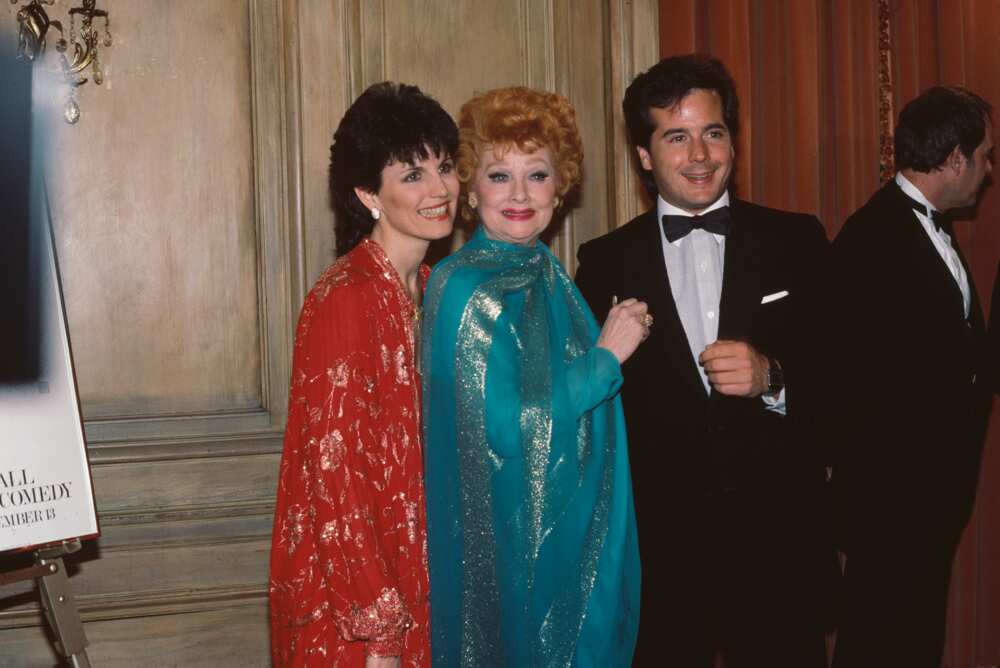 Desi Arnaz Jr. is Lucille Ball and Desi Arnaz's son, who carved their name in acting predominantly in Hollywood. His birth was publicized and eagerly awaited upon as a result of her parents' endeavors in acting.
His birth was of great importance to the couple; her mother's pregnancy was also part of their sitcom story, I Love Lucy.
Intertwining their reality and the TV sitcom storyline in 1952 was considered very bold and daring. This amassed huge popularity for both the couple and their child.
Desi has since been in the limelight. Between 1968 and 1974, Desi graced the screen alongside her mother, Lucille Ball, in the popular TV show, Here's Lucy.
He co-starred with her sister, Lucie Arnaz, as Lucille Ball's children in the TV show. Lucie was born in 1953 and also took up professional acting and singing.
Desi Arnaz Jr children
Apart from Julia Arnaz mother, Suzanne Howe, Desi was involved in other romantic relationships with other women. The TV star entangled with scandal after scandal.
During his career, he was married twice and divorced once. However, he was involved with five women, Suzanne Howe, Patty Duke, Liza Minnelli, Linda Purl and Amy Laura Bargiel.
Desi was first married in 1979 to Linda Purl, an actress. One year later, in 1980, she filed for a divorce. The union was not blessed with any children.
Desi got married again to Amy Laura Bargiel in 1987, seven years after his previous divorce. The couple was blessed with one daughter, Haley Arnaz.
Unfortunately, Amy Laura died of cancer in 2015. She was 63 years old. Desi has not married since then.
Lucille Ball grandchildren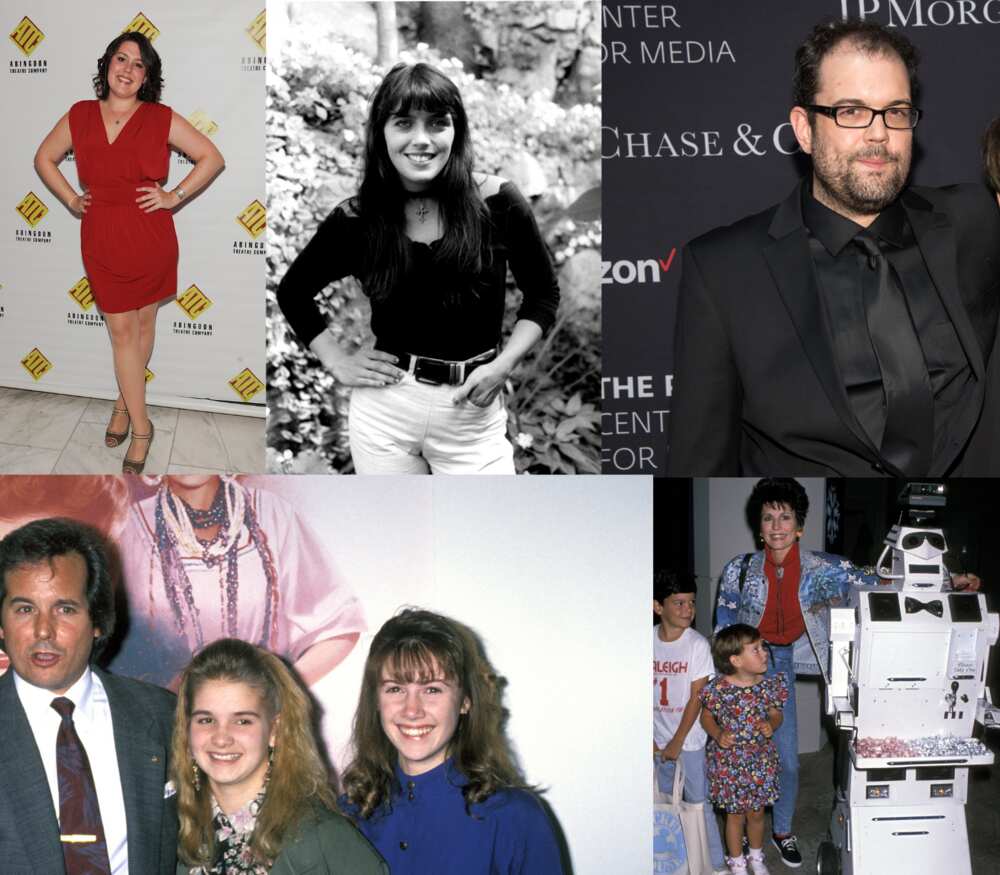 As stated earlier, Lucille Ball had only two children, Desi Arnaz Jr., and Lucie Arnaz. Her two children bore her five grandchildren.
Of the five grandchildren, Lucie gave birth to three children: Katharine Luckinbill, Joseph Luckinbill, and Simon Luckinbill.
Lucie was married to Laurence Luckinbill in 1980. This was her second marriage. She was previously married for six years in 1971 to Phil Vandervort and divorced in 1977.
On the other hand, Desi had two children, Haley and Julia Arnaz. Both were from two different mothers, Amy Laura and Suzanne Howe, respectively.
Body measurements
Julia is 5 feet 5 inches tall, and she weighs 55 kilograms. She has beautiful dark brown eyes and blonde hair. Her body measurements are 38-28-40 inches.
Net worth
Julia's net worth is estimated to be around $10 million.
Julia Arnaz has been living a private life away from the media and fans even though most of her family members are famous people in the USA.
READ ALSO: Judy Garland children: Who are the kids of the legendary actress
As reported by Legit.ng, American actress Judy Garland was undoubtedly one of the most-loved actresses of her time. Her name was a household name thanks to the numerous movies she was featured in. Away from her talents and career, she was a mother.
Judy Garland children are still alive, though in their old age. So, who are they, and what are they doing?
Source: Legit.ng