Chris Cuomo net worth: how wealthy is the television journalist?
Just like a malfunctioning kitchen sink, American television journalist Chris Cuomo can run both hot and cold for many of his viewers. He has gathered much praise from his supporters regarding his reporting and interviewing skills. So what is Chris Cuomo net worth?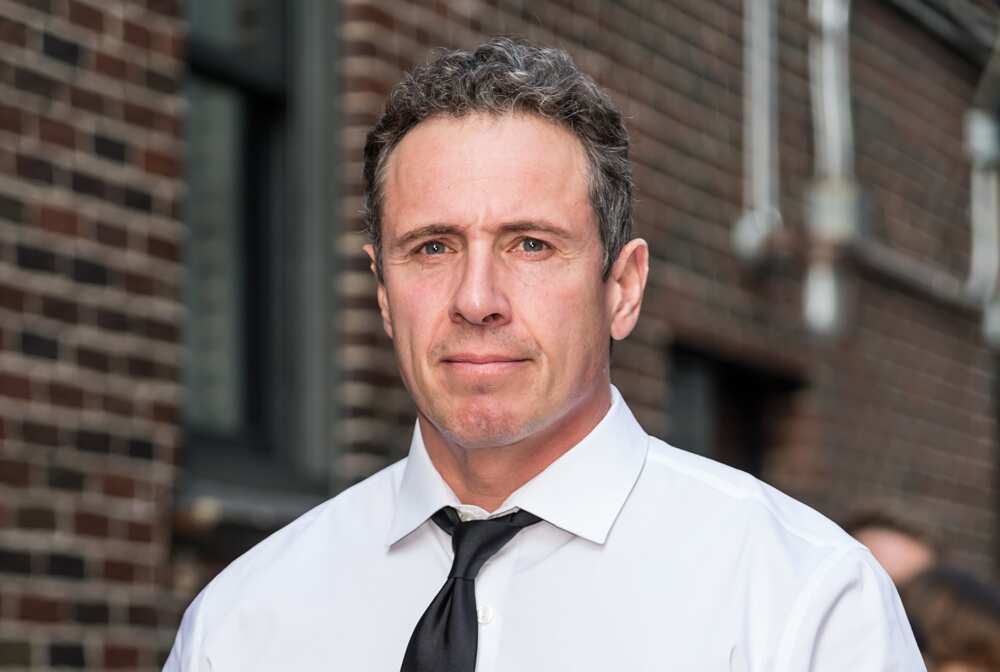 Chris has graced many TV cable networks, and his voice has been on various recognized radio shows.
In case the name Cuomo still rings no bell, he is that familiar face you see on television on Cuomo Prime Time, a regular weeknight CNN segment.
The journalist has enjoyed the fame accompanied by his father's influential political position and career in the media. He has also attained colossal success as well over his career and wealth.
Who is Chris Cuomo?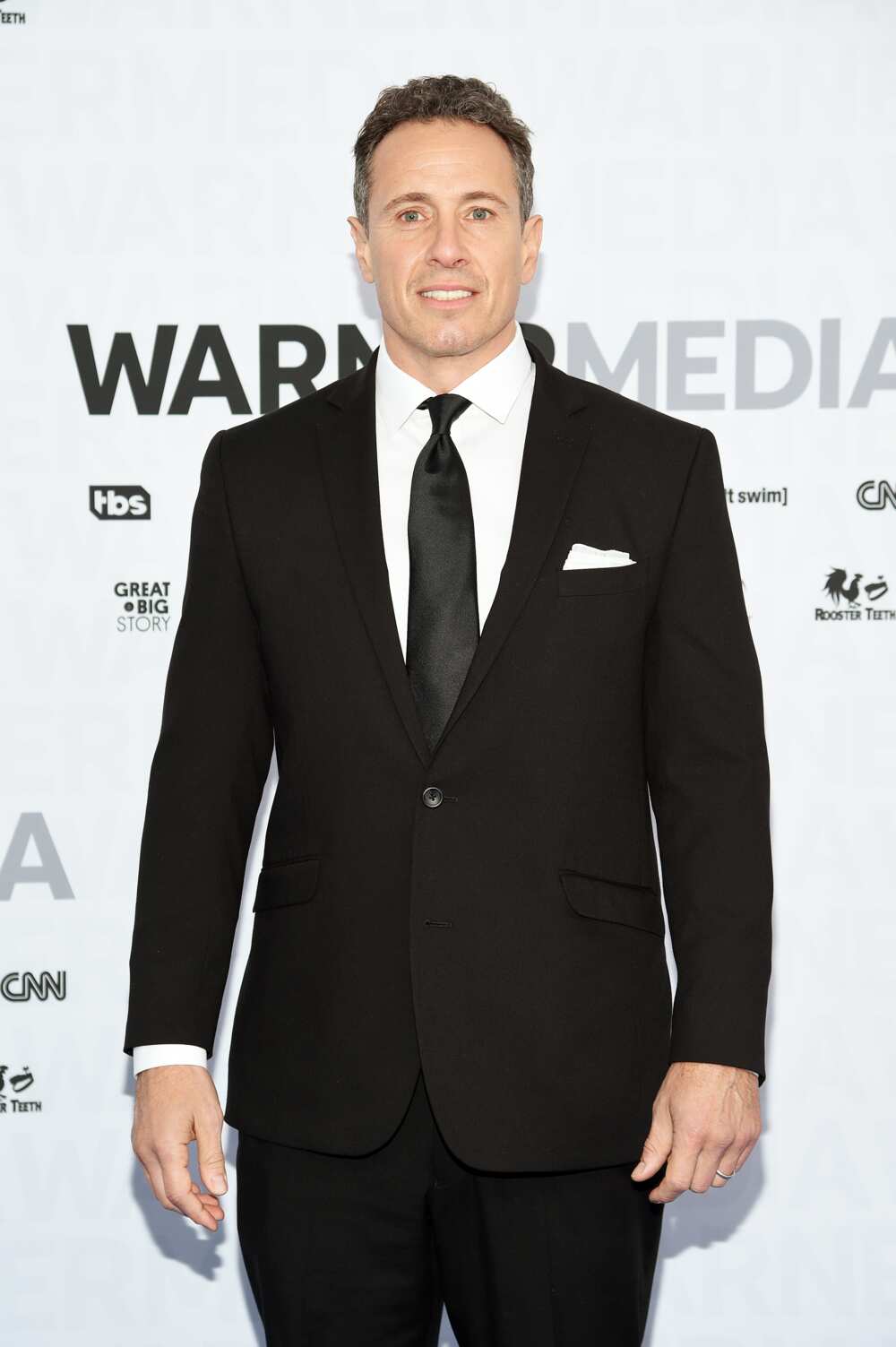 Chris Cuomo was born on 9th August 1970 in Queen, New York, to Matilda and Mario Cuomo. His father was a prominent Democratic politician, elected as the governor of New York in 1982.
They lived in Albany and grew up in a gritty political activism world until his father was out of office. He is the last born in the family of five children.
He attend the prestigious Yale University and earned a JD from Fordham University, becoming a licensed attorney by 1995.
With a strong educational background, decade's worth of reporting and interviewing for various news outlets, and several awards and acknowledgments, what is Chris Cuomo's net worth?
What is Chris Cuomo net worth?
Chris is one of the highest pain anchors on CNN. Chris Cuomo net worth is estimated to be around $12 million.
Coming from a well-known family, Cuomo has gained much fame. He is also the brother of New York Governor Andrew Cuomo.
Chris Cuomo salary is estimated to be $6 million. He receives this amount annually for his roles at the cable network.
Where does Chris Cuomo live?
Chris currently lives in Manhattan with his three children and his lovely wife. Chris Cuomo wife is a former Gotham Magazine editor Cristina Greeven. Together with his beautiful wife, they own a few expensive properties in the country.
In 2001, Chris and Cristina Cuomo bought a five-bedroom, four-bathroom 3,000-square-foot Southampton home for $1.3 million and then embarked on a total remodel. Chris Cuomo house was later on sold in May 2019 for $2.9 million.
In June 2011, Chris Cuomo and his wife bought a Park Avenue apartment for $2.995 million.
Career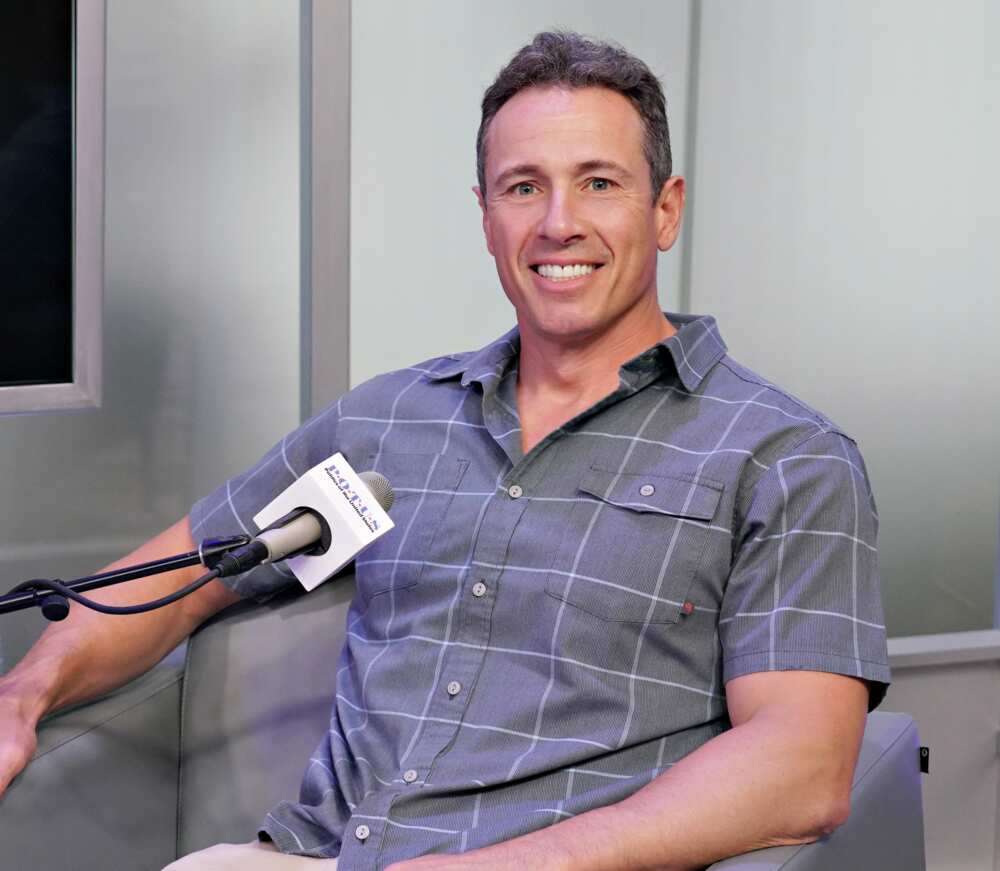 Here is a break down of his career highlights.
Cuomo's early career in journalism included appearances related to social and political issues on CNBC, MSNBC, and CNN.
He was a correspondent for Fox News and Fox Broadcast Network's Fox Files, covering a wide range of stories focusing on controversial social and political issues.
He was a Chief Law and Justice Correspondent for ABC News
As a co-anchor of 20/20, he conducted a series of investigations, exposing several social issues among the youth such as drug abuse and homelessness.
From 2006 to 2009, he joined another TV show, Good Morning America, as a news anchor. He worked on the show for three years.
He was the primary reporter on breaking news stories, both in the US and worldwide, including dozens of assignments in some ten countries.
He covered the war on terrorism, embedded on multiple occasions in Pakistan, Afghanistan, and Iraq.
He also had two weekly digital programs on ABC News, The Real Deal, and Focus on Faith with a website by the name Cuomo on the Case.
He also appeared with Father Edward Beck on ABC News Now, the network's 24-hour digital outlet.
In February 2013, he moved to CNN to co-host its morning show. He made his debut on CNN as field anchor on the February 8, 2013 episode of Piers Morgan Tonight, covering the nor'easter.
In October 2017, HLN premiered a new documentary series hosted by the anchor, Inside with Chris Cuomo, which focused on stories affecting real people, in real towns and cities across America.
In September 2018, he began hosting a two-hour weekday radio show, Let's Get After It, on the POTUS Channel on SiriusXM.
He is the current host of the CNN weekly news analyst show, Cuomo Prime Time.
Awards
Chris has received many accolades throughout his career. They include:
He was named one of People magazine's Top 50 Sexiest People in 1997.
Cuomo has won multiple Emmy Awards.
He has also won the Edward R. Murrow Award as well as Polk and Peabody Awards.
Nominations
Cuomo has been nominated for several news and documentary Emmy Awards in these categories:
Outstanding Breaking News Coverage, for his reporting on hurricanes Irma, Harvey, and Maria
Outstanding Live Interview, for his interviews with Las Vegas massacre survivors
Outstanding Breaking News Coverage for the Battle for Mosul
Best Story in a Newscast, for his reporting on Undercover in Syria
How is Chris Cuomo doing today?
Currently, the CNN host is doing great. However, in April 2020, he had contracted COVID-19. For weeks, he worked from his basement at home. He eventually healed after weeks of managing the virus.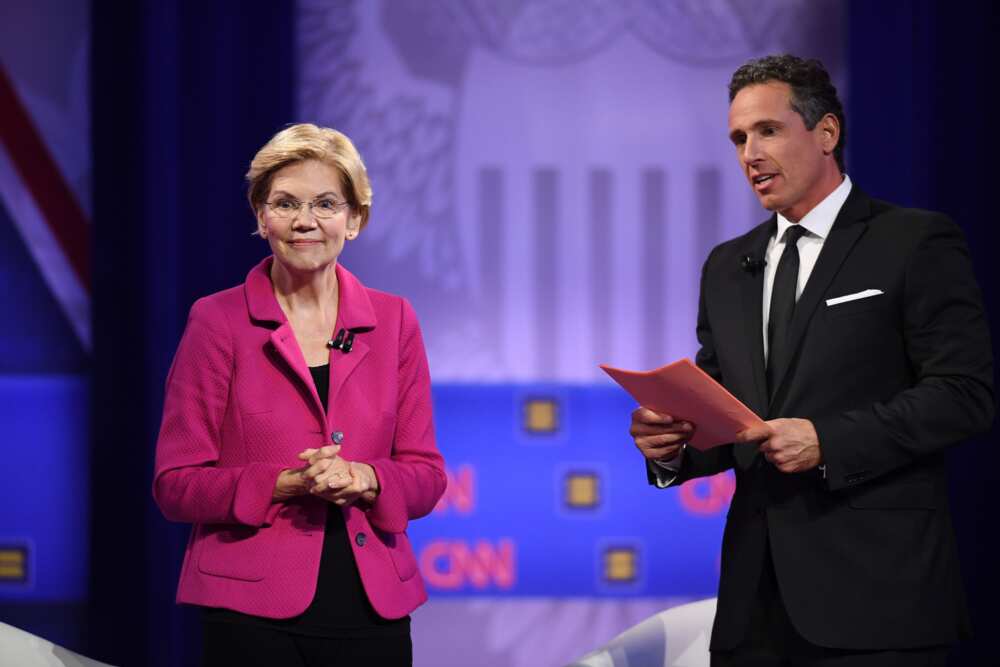 Despite how hefty Chris Cuomo net worth is, Chris still doesn't consider himself a rich man. It is this humility that sees him perform resoundingly well in his field.
READ ALSO: Phill Lewis bio: age, net worth, daughter, why was he arrested?
Legit.ng recently published an article about Phill Lewis's biography. Phill is an American actor best known for his appearance in the movies Heathers and City Slickers and the TV series The Suite Life of Zack & Cody and Teech.
Find out more about his real life and challenges.
Source: Legit.ng