Sutton Stracke biography: age, net worth, ex-husband, house
Sutton Stracke a popular reality TV personality from The Real Housewives of Beverly Hills. She is also a fashion designer, entrepreneur, former ballet dancer, and a mum of three. What else is there to know about this woman?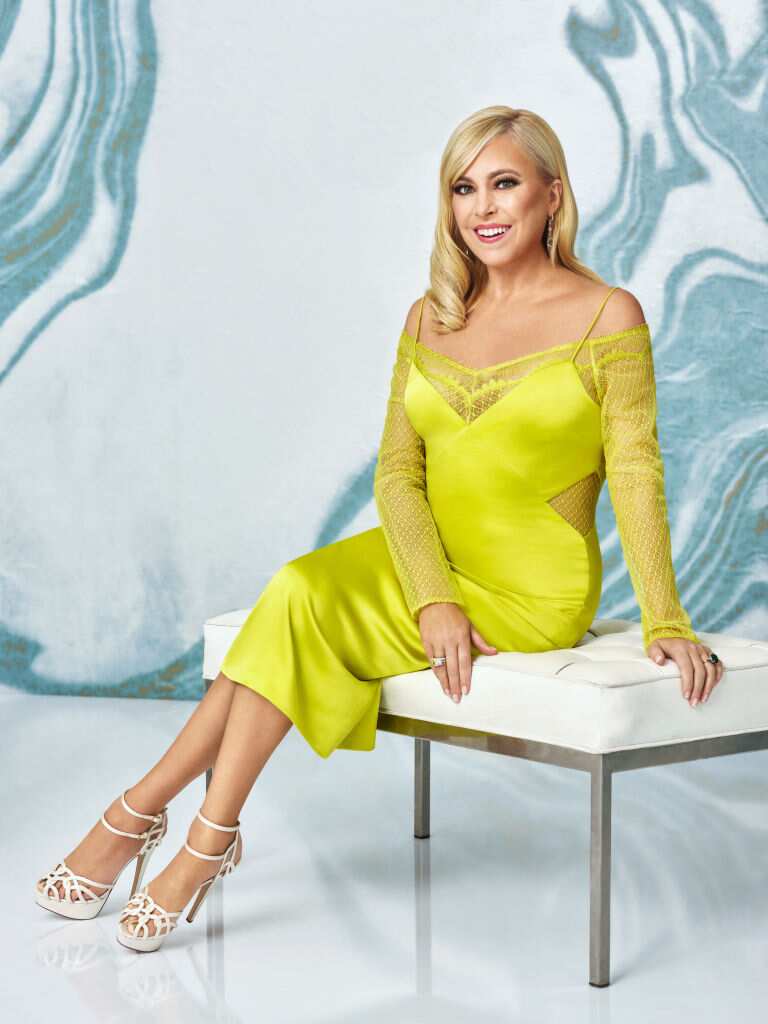 She was married to Christian Stracke from 2000 to 2017, when the two got divorced. She has continued to shine regardless.
Profile summary
Birth name: Sutton Thurman Stracke
Date of birth: September 21, 1970
Sutton Stracke age: 50 (as of 2021)
Ex-husband: Christian Stracke
Height: 5ft 6in
Weight: 54kg
Net worth: $2 million
Instagram: @suttonstracke
Twitter: @SuttonBStracke
Career: Reality TV personality, fashion designer, entrepreneur
Sutton Stracke biography
Sutton was born and raised in Augusta, Georgia. Her birthday is on September 21, 1970. She is very proud of her origin as a Southern.
Education
Sutton Stracke attended Davidson Fine Arts High School. After graduating from high school, she went to the University of Chicago.
Career
The glamorous TV star was a professional ballet dancer in her early twenties. She later became the Dance Foundation's Director of Development and the Augusta Ballet's Executive Director.
Sutton began her career on TV in 2020 in Bravo TVs' reality show The Real Housewives of Beverly Hills. She joined the show's cast alongside the TV personality Garcelle Beauvais for season 10.
Bravo TV's initial announcement indicated that Sutton would be one of the "housewives" featured on the show. However, when the show premiered, she was only a "friend" to the "housewives." Fans couldn't help but ask themselves, "Was Sutton Stracke demoted?
Bravo TV did not change her role because they had a problem with her specifically. Instead, it was about her ex-husband Christian and their children. Sutton Stracke husband did not want their kids to appear on the show.
Sutton felt the blow that she couldn't play the role since it would have been exciting for her. However, she seems to have understood Christian's concern and readily switched to a part-time position on the show.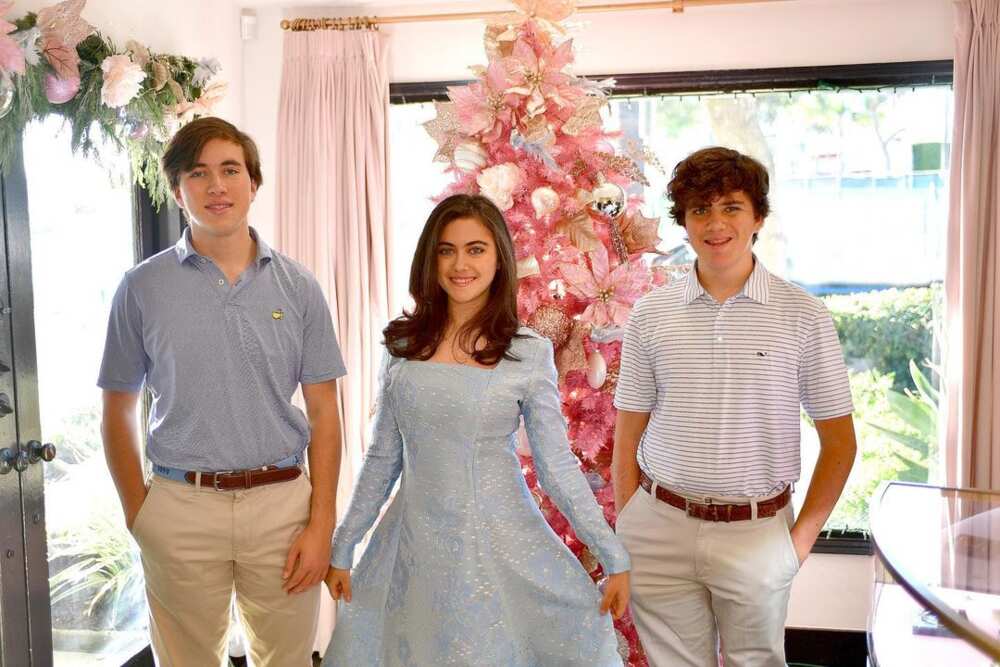 Still, Sutton happily plays the role. She was excited to do something more with her life besides taking care of her teenage children. In fact, she considered herself a role model to her daughter by being in the show.
The remarkable TV personality has explored other areas of life as well. She owns a concept store in West Hollywood, which she branded 'Sutton.' The store offers clothing, art, furniture, and decorative furnishings. Sutton considers this an ideal outlet to focus on once she releases her children off her nest.
Sutton is also a recognized party host. She was named a Top Party Host in America, alongside Oprah and Michelle Obama, by the esteemed The Salonniere (which announces the 100 best party hosts).
Just recently, The Real Housewives of Beverly Hills star suffered an injury. She shared a photo of herself on Instagram on February 2, 2021, sitting on a wheelchair where one of her ankles is wrapped up. However, she seemed to be just fine and going about her business.
Though she didn't give the story of what happened, the former ballet dancer said that her dancing days might have contributed to the problem she's going through.
Family
Sutton married Christian Stracke on May 13, 2000. The two were childhood friends, and they were married for 17 years before they got divorced in 2017. They had three children together, a daughter, Porter (18), and two sons, Philip (16) and James (13).
Sutton seems to have a great relationship with her kids. She even shared that they watch The Real Housewives of Beverly Hills together, and the kids love to see their mum in it. The phenomenal mother also loves pets and has two cats and four dogs.
Currently, Sutton is dating Michael Mahoney, who is a real estate agent.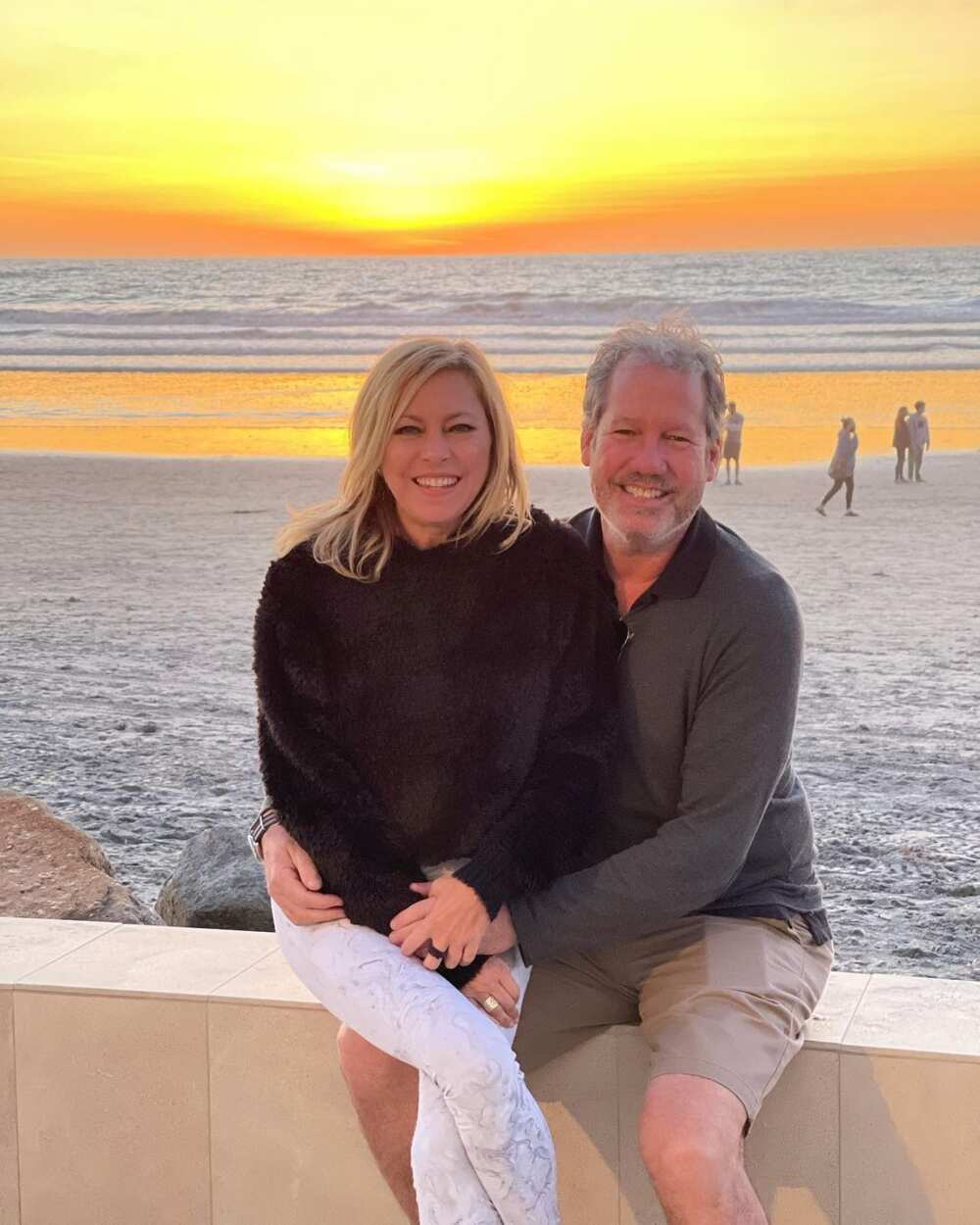 Sutton Stracke net worth
Sutton's wealth is estimated at around $2 million, though this seems like an underestimation. Being a Southern Debutante, she does not openly talk about her money.
She lives in a magnificent Bel Air mansion. Her living room has plenty of artwork from local artists in Augusta. The house is decor displays her southern roots, and it reminds her of her home growing up.
The TV star also owns a three-bedroom apartment in Manhattan. When asked about where her money comes from, Sutton suggested that some of her money comes from her ex-husband Christian, who, in her own words, "did well."
Christian is the Executive Vice President and Co-Head of Credit Research at PIMCO, a fund-management company. He also does not publicly share his income, but estimates indicate that he makes at least six figures per year.
Sutton has also made wealth through her work. Besides her role in The Real Housewives of Beverly Hills, her party hosting and boutique must be bringing in a fortune.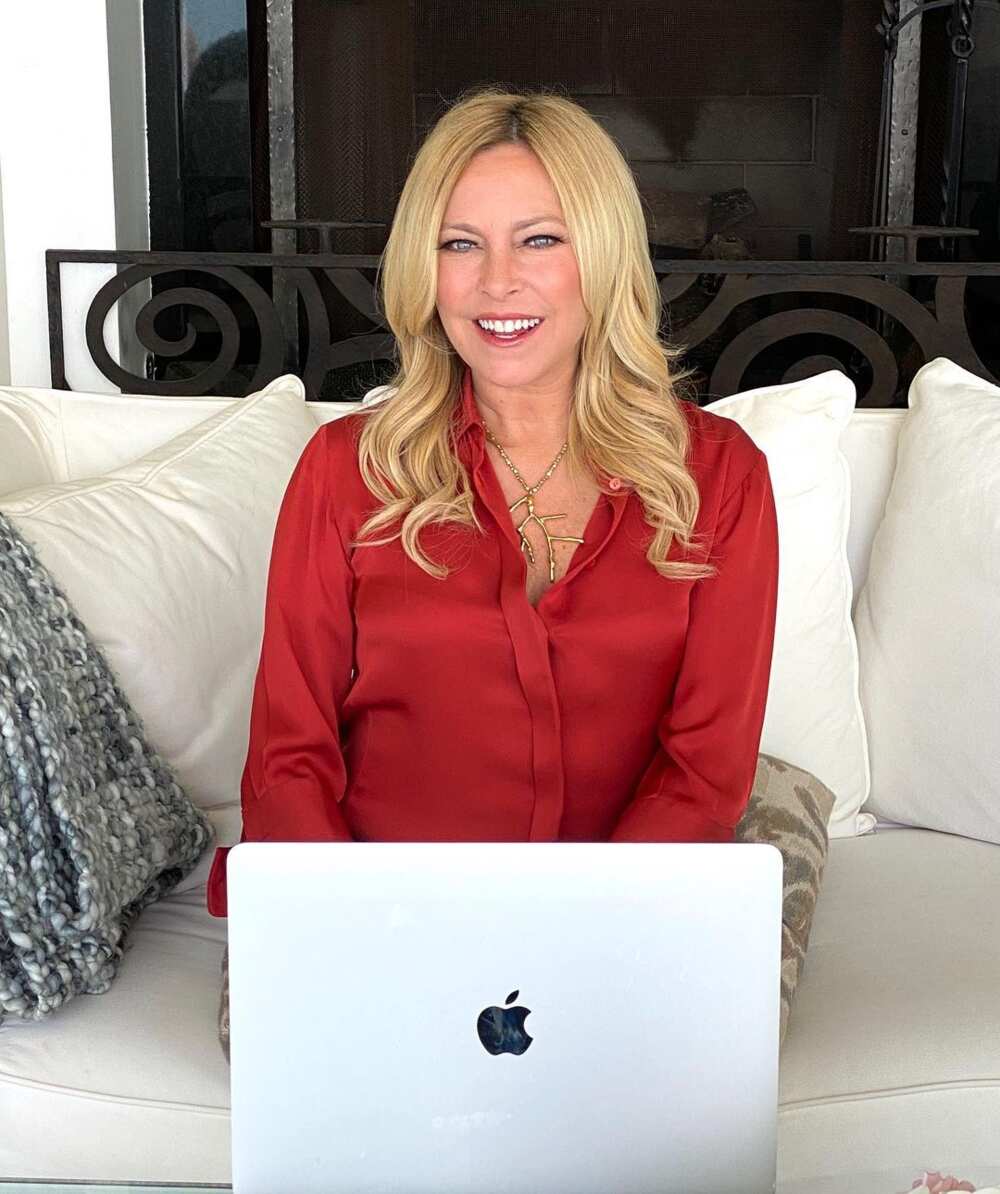 Sutton Stracke is no doubt a successful woman, with many titles to her name. She is a strong woman who does not get discouraged by obstacles, but rather forges ahead, achieving her dreams and being a good example to those looking up to her. She is a phenomenal woman.
READ ALSO: MayaHiga bio: age, height, net worth, is she related to Ryan Higa?
Legit.ng recently published an article on the biography of MayaHiga. MayaHiga is a social media celebrity who has gained popularity through her Twitch channel. The American-born star has earned a substantial following across social media.
Besides her hobbies and lifestyle videos, MayaHiga is an avid conservationist whose online content also focuses on the awareness and plight of endangered species. She is also a bird lover.
Source: Legit.ng