Kimberly Woodruff bio: what is known about Ice Cube's wife?
Celebrity wives are either overshadowed by their famous husbands or sometimes, they shine so bright on their own that their glow is reflected on the famous husband, enhancing their persona even more. Kimberly Woodruff has been married to Ice Cube for 28 years, and each of those years she has dedicated to life and art.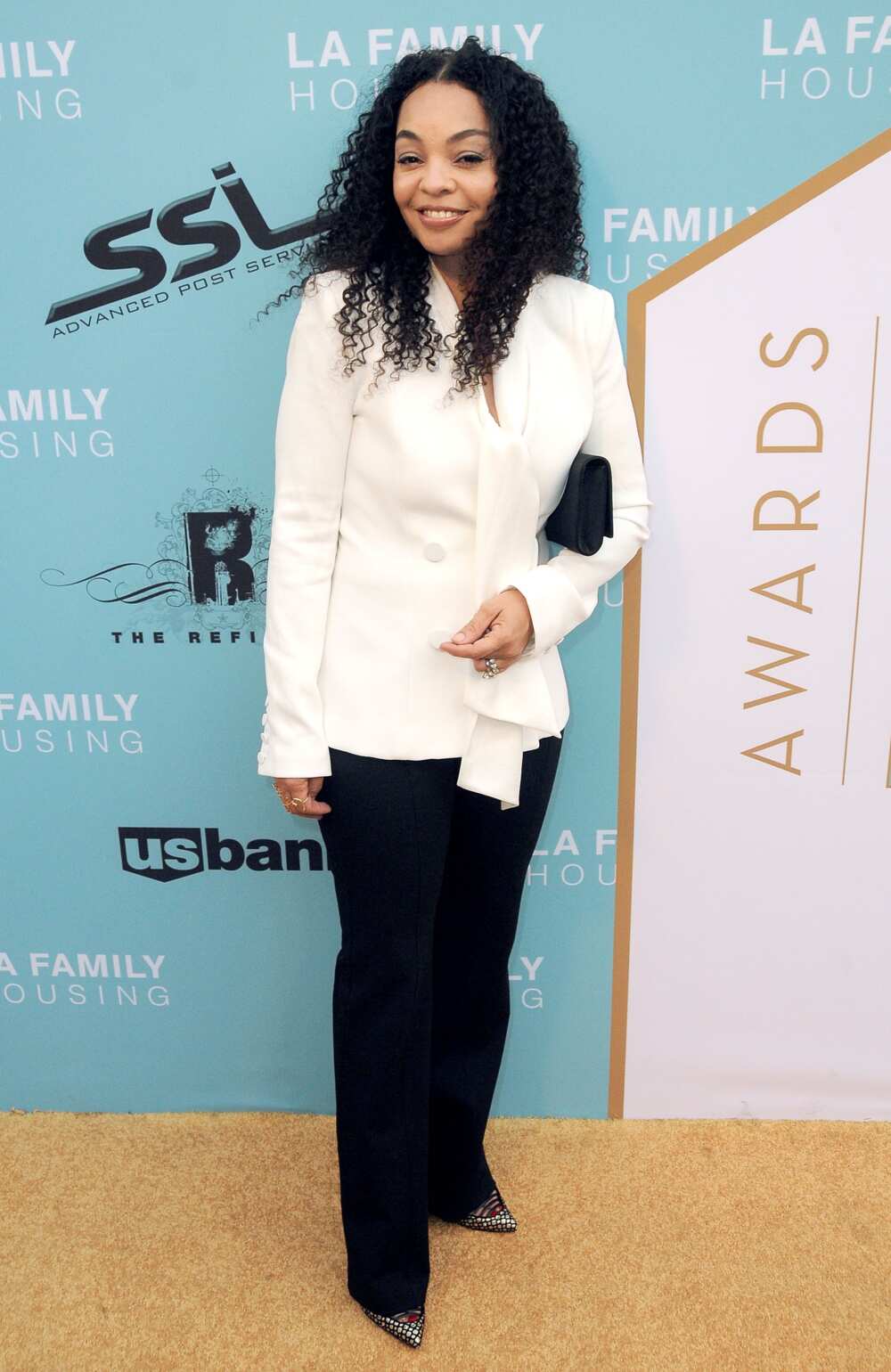 She has acted as the family matriarch, taking care of her children and carving out the smoothest path for her husband's career.
Profile summary
Full name: Kimberly Woodruff
Date of birth: September 23, 1970
Place of birth: California
Age: 50 years old (as of 2021)
Nationality: American
Relationship status: Married
Husband: O'Shea Jackson (Ice Cube)
Children: 5
Kimberly woodruff biography
Here is everything you need to know about Kimberly Woodruff's life, including details about her age and personal life.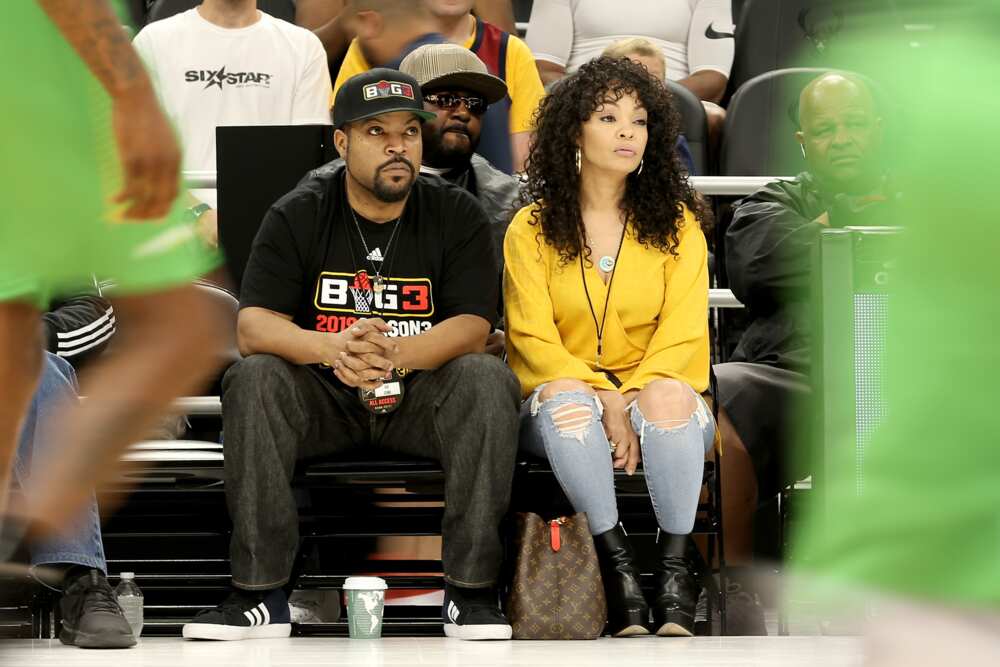 Background
Kimberly Woodruff was born on September 23, 1970, in California, USA to Doris and Hosea Woodruff. She is of American nationality and Black ethnicity.
How old is Kimberly Woodruff?
As of 2021, Ice Cube's wife age is 50 years old. Kimberly Woodruff birthday is on September 23 every year.
Education
Ice Cube wife attended the William Howard Taft High School, South West Bronx, New York. She, later on, went to Phoenix Institute of Technology.
Ice Cube and Kimberly Woodruff relationship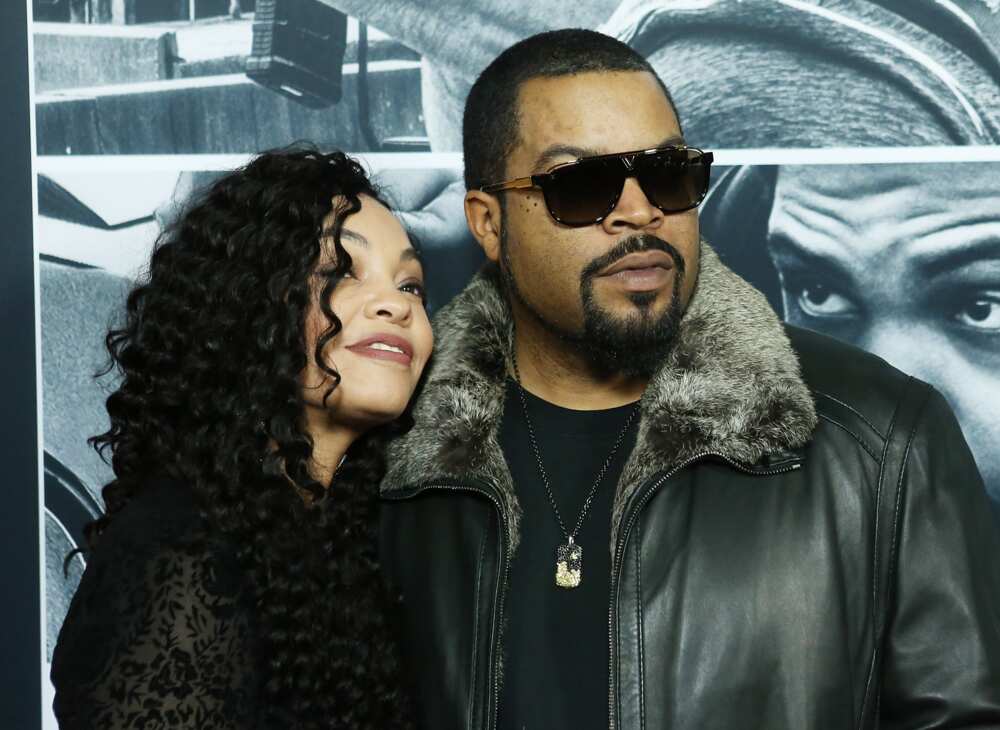 Kimberly met her husband Ice Cube when she was in college. During that first meeting, Ice Cube admitted that he was smitten by Kimberly's beauty.
He even approached her, but she did not show any interest, probably because she was in a relationship at that time.
During an interview on Bethenny in 2014, Ice Cube said:
"The first time I saw her, the first thing that went through my head was, Wow, that could be your woman. That was the first thought in my head, and I didn't know her."
However, Woodruff was not exactly quick to accept his advances. After parting ways for six months, destiny brought them together again in 1988.
They dated for two years before becoming engaged in 1991. The duo got married on April 26, 1992, and has remained blissfully married for many years.
Kimberly Woodruff Ice Cube marriage life
Ice Cube Kimberly Woodruff have been married for several years now. According to The Daily Mail, Ice Cube has described theirs as a wonderful marriage.
He said:
"I like to hang out with my wife, talk about things, get some coffee, you know? Sometimes just understanding where the other person is coming from is helpful to getting along and being happy."
To honor their 25th anniversary, Ice Cube re-proposed to Woodruff. He also recalled the first time he proposed.
He explained:
"I don't know if it was considered romantic. I had bought her a new car, a BMW 5-series, and when she went to sit in the car, there was a ring sitting on the seat."
Kimberly Woodruff children
The couple has been blessed with five children, two daughters and three sons.
Their eldest son, O'Shea Jackson Jr., was born on February 24, 1991. He has grown up to follow his father's footsteps into acting and rapping. He also featured in the movie Straight Outta Compton in 2015.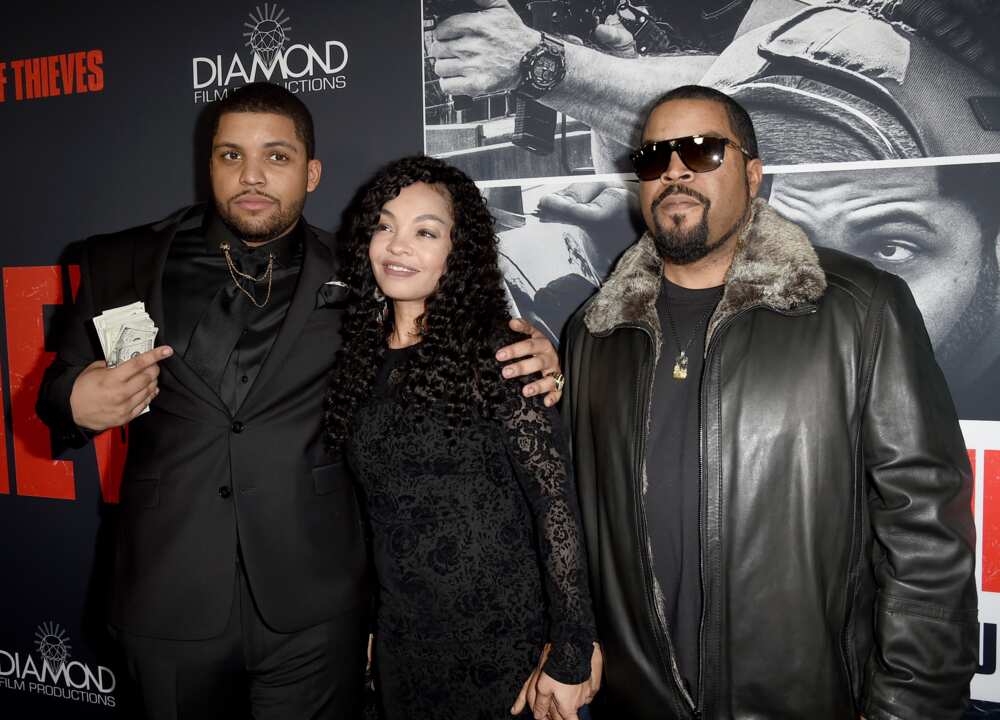 Their second-born son is Darrell Jackson, who was born on December 29, 1992. He is also an artist and goes by the name Doughboy.
Their third born is a set of twins, Karima and Deja Jackson, born on February 17, 1994.
Kimberly Woodruff youngest daughter Karima is a philanthropist. She is also a research scholar and charity worker. She also served as a family service specialist in the State of New Jersey. As for her education, she attended Rutgers University-New Brunswick, receiving a bachelor's degree in Sociology.
She holds two master's degrees; one is a degree in Child Advocacy from Montclair State University. The other is a degree in Public Administration from Rutgers, The State University of New Jersey-Newark.
Unlike Karima, Deja Jackson has a private life. Shareef Jackson is their last born son who was born on November 27, 1995.
Kimberly Woodruff height
Kimberly has a slim and well-maintained body figure. Kimberly's height is 5 feet and 3 inches and she weighs approximately 55kgs. Her body measurements are 33-25-35 inches.
Net worth
Woodruff has kept her professional life far from the media, making it hard to track her net worth.
Apart from building a beautiful family and having an excellent relationship, Kimberly and her rapper husband have amassed a lot of wealth.
What is Ice Cube's net worth?
Ice Cube's net worth is estimated at $160 million.
O'Shea also owns a clothing line selling hooded sweatshirts. The couple earns a good amount from endorsement deals.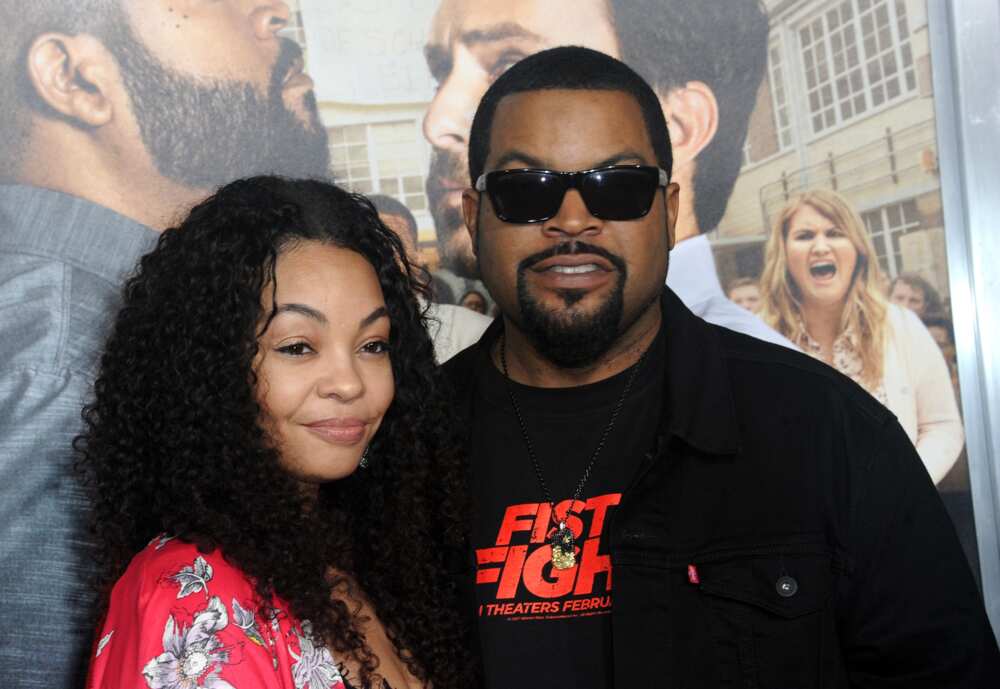 Kimberly Woodruff-Jackson is a person of few words when it comes to her life. She is known to live her life far from the eyes of media and fans, which is why she has not revealed much about her life.
Kimberly Woodruff has been the pillar of her family, taking good care of her children and supporting her husband's career. She has never failed in her role as a wife. What a good role model for other women to emulate!
READ ASLO: Kathryn Adams Limbaugh biography: who is Rush Limbaugh's wife?
Legit.ng recently published an article about Kathryn Adams Limbaugh, the famous wife of the multi-millionaire Rush Limbaugh.
Her husband Rush Limbaugh is a former radio personality, political commentator and author. He is popularly known by many for his shows and encounters with the most prominent people in the US government.
Source: Legit.ng