Rhonda Worthey bio: What is known about Troy Aikman's ex-wife?
Like most celebrities' wife, Rhonda Worthey became popular because of her marriage to Troy Aikman. However, their marriage was not meant to last for a lifetime. Troy is a sportscaster and retired professional American Football player. He played for the Dallas Cowboys during his prime. It was then that he met her.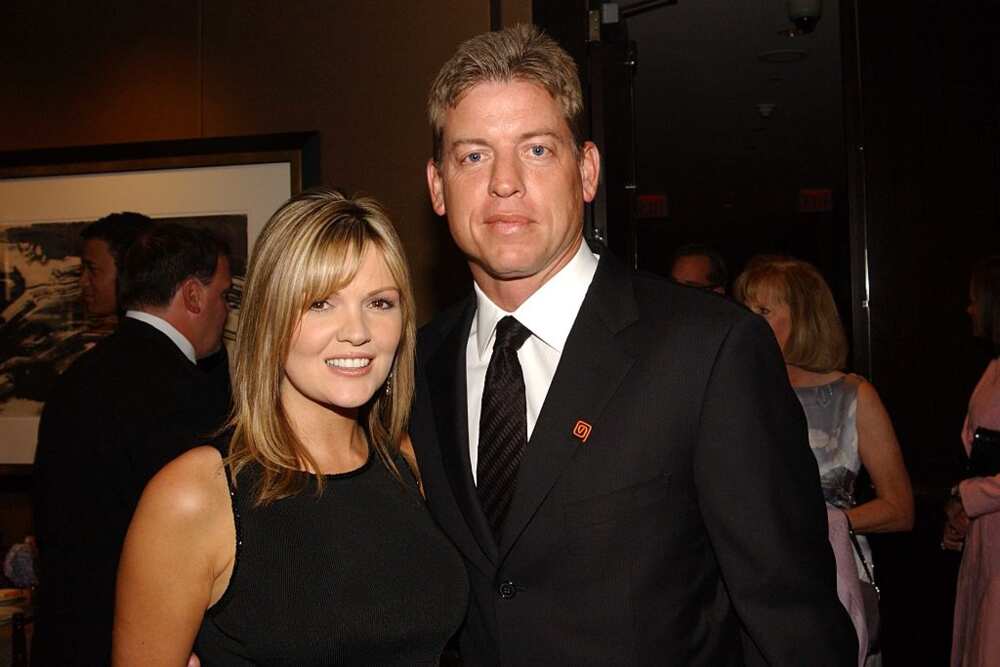 Rhonda is a proud mother of three daughters, one from her marriage before meeting Troy and two with him. As the ex-wife of a celebrity, she has on several occasions attracted the media's attention. Where is she now, and what is she doing? Here is her biography to give you an insight into who she is.
Profile summary
Full name: Rhonda Worthey
Date of birth: May 2nd, 1970
Zodiac sign: Taurus
Place of birth: United States
Citizenship: American
Ethnicity: White
Gender: Female
Profession: Commentator, Publicist
Hair color: Blonde
Eye color: Brown
Marital status: Divorced
Biography
Who is Rhonda Worthey? She is the ex-wife of Troy Aikman, a former quarterback for the Dallas Cowboys. She was born on May 2nd, 1970, in the United States of America. Considering that she came into the limelight following her marriage to Troy, a lot about her exact place of birth, early life, parents, and siblings is unknown.
How old is Rhonda Worthey Aikman?
As of 2021, Rhonda Worthey age is 51 years. She celebrates her birth anniversary on May 2nd every year.
Educational background
Troy Aikman's ex-wife is well-educated. She has a degree in public relations that led to her position as a publicist at the Dallas Cowboys.
Professional career
Worthey may have caught the media's attention because of her marriage to her famous ex-husband, but she wasn't just sitting and whiling time before then. She had a well-established career as a television personality.
Rhonda spent some time working as public relations assistant for the professional NFL team, the Dallas Cowboys. She also pursued a career as a commentator for the Fox Network.
Rhonda's rise to fame
Worthey is undoubtedly a key figure today. However, this was not the case before the 1990s. She garnered media's attention only after she began her romantic relationship with Troy Aikman in 1998.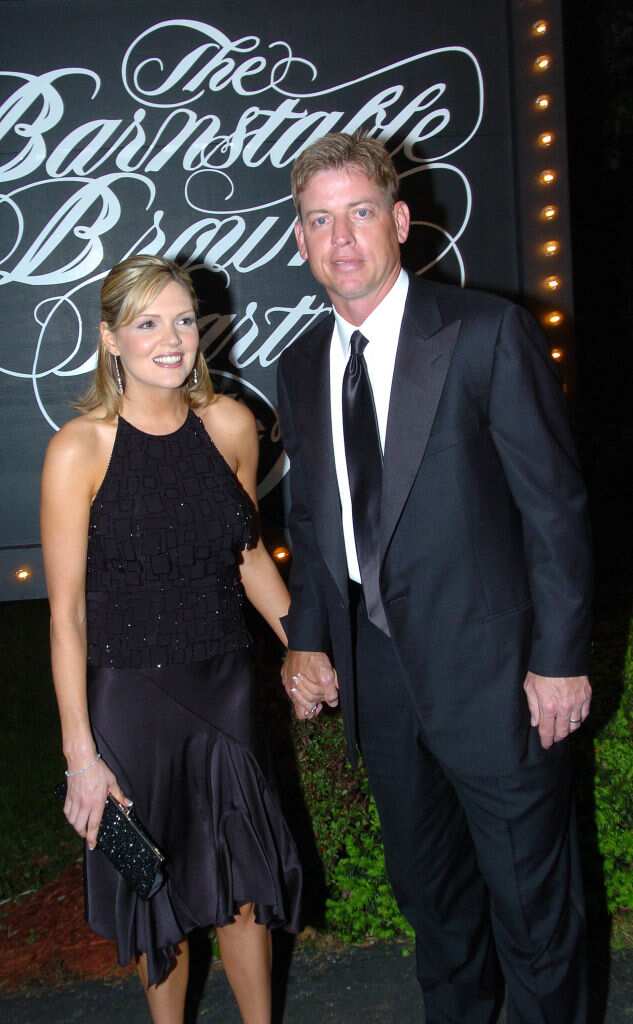 Rhonda began working as a publicist at the Dallas Cowboys in the early 1990s. During her stint there, she happened to meet Troy. The pair started dating and eventually got married on April 8th, 2000, in Plano, Texas.
Who is Troy Aikman, Rhonda Worthey ex-husband?
Troy Kenneth Aikman was born on November 21st, 1966, in West Covina, California. He spent a significant part of his childhood in the hometown of West Covina. His parents later relocated to Henryetta, Oklahoma.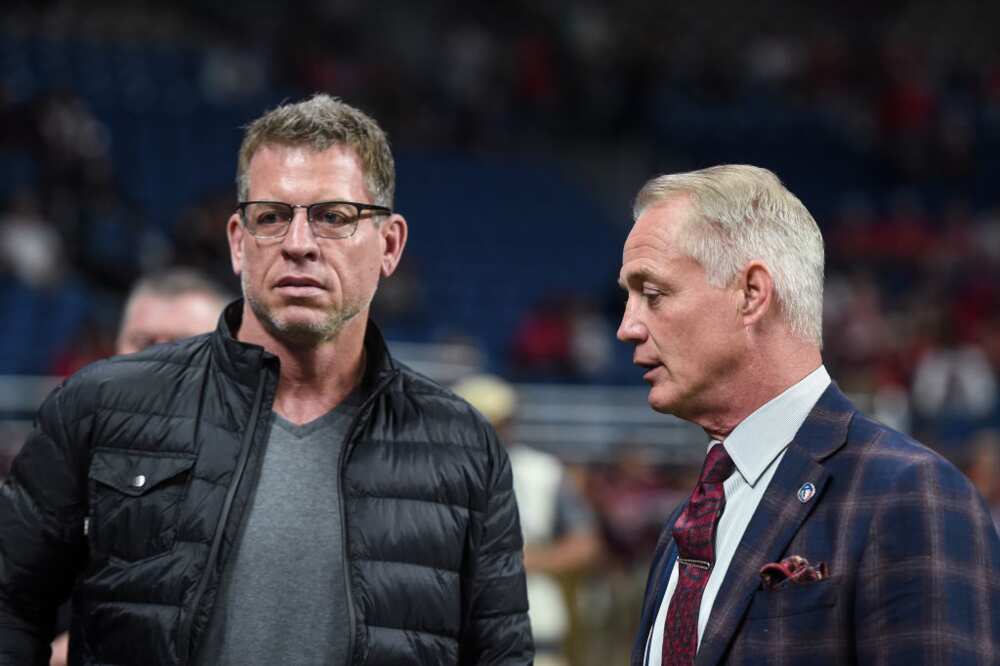 He went to Henryetta High School in Henryetta, Oklahoma. While there, he developed a passion for American Football and played for the school team. Upon graduating, he joined the University of Oklahoma and continued playing college football. He played as a quarterback.
Troy Aikman Rhonda Worthey ex-husband's professional career began when he was selected as the first overall pick in the 1989 NFL Draft by the Dallas Cowboys, where he spent his entire career. He retired from the National Football League in 2001 and joined Fox Network as a sports commentator.
Troy Aikman wife Rhonda Worthey
Children
Things went well for them during the early years of their marriage. They were blessed with two kids.
Their eldest daughter is called Jordan Ashley Aikman. Ashley was born on August 24th, 2001.
Their second-born daughter is called Alexa Marie Aikman. She was born on July 30th, 2002. Despite their divorce, they remain committed to their children.
What caused the divorce of Troy Aikman and Rhonda Worthey?
The real cause of separation between Troy and his ex-wife remains unknown to date. The pair came out in public to announce their divorce but did not give the reasons for their separation. While announcing, Aikman explained that the decision to separate from his wife was a difficult one.
The couple had lived together as husband and wife for eleven years and had two children together. However, it seemed that there was trouble brewing in their marriage for quite some time, and divorce was inevitable.
Where is Rhonda Worthey now? Life after divorce
After her divorce, she has managed to keep a low profile. She is completely away from the prying eyes of the media. Therefore, a little about her has been disclosed ever since.
Her inactivity on the social media scene is one reason why little about her is in the limelight. However, unlike her ex-husband, married to Catherine Mooty, she remains single. Her focus is perhaps on raising her daughters.
How much is Rhonda Worthey net worth?
According to Celebrity Net Worth, Troy Aikman's ex-wife is worth $10 million. After divorce, the couple shared their wealth. She acquired $1.75 million from her husband's fortune and a house worth $1.5 million. Additionally, she also received $1.7 million as spousal and child support.
Public intoxication charge
Rhonda found herself on the wrong side of the law in 2012, barely a year after her divorce. She was arrested for distressful behavior in a public place. However, this was a once in a blue moon occurrence.
She was found publicly intoxicated in a parking lot of the Texas High school. During the search, police found her in possession of two bottles full of alcohol. Fortunately, she was released on the same day after settling the charges.
Rhonda Worthey and Real Housewives of Dallas
Rhonda was rumored to be part of the crew for the Real Housewives of Dallas. The reality show features the stories of high profile women from various parts of the United States.
Before its debut, there were speculations that she would be part of the regular cast. However, this did not happen. The show was initially rumored to air in early 2003 but was delayed, and even the cast was not finalized until February 2016. The first season was finally aired in April 2016.
Rhonda Worthey hot photos
How does Rhonda Worthey face look like now? At 51, the woman is still as beautiful as ever. Here are some of her beautiful pictures.
1. A caring and loving mother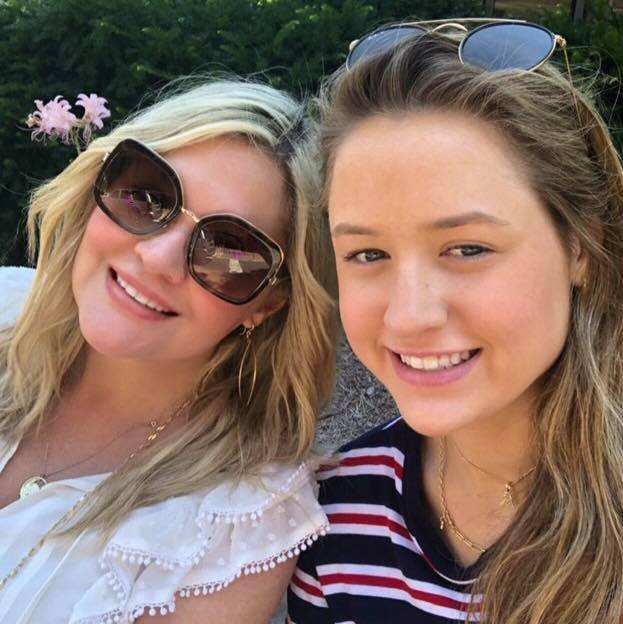 After her separation from Troy, she was granted custody of the two daughters. She has taken good care of them ever since.
2. A lover of animal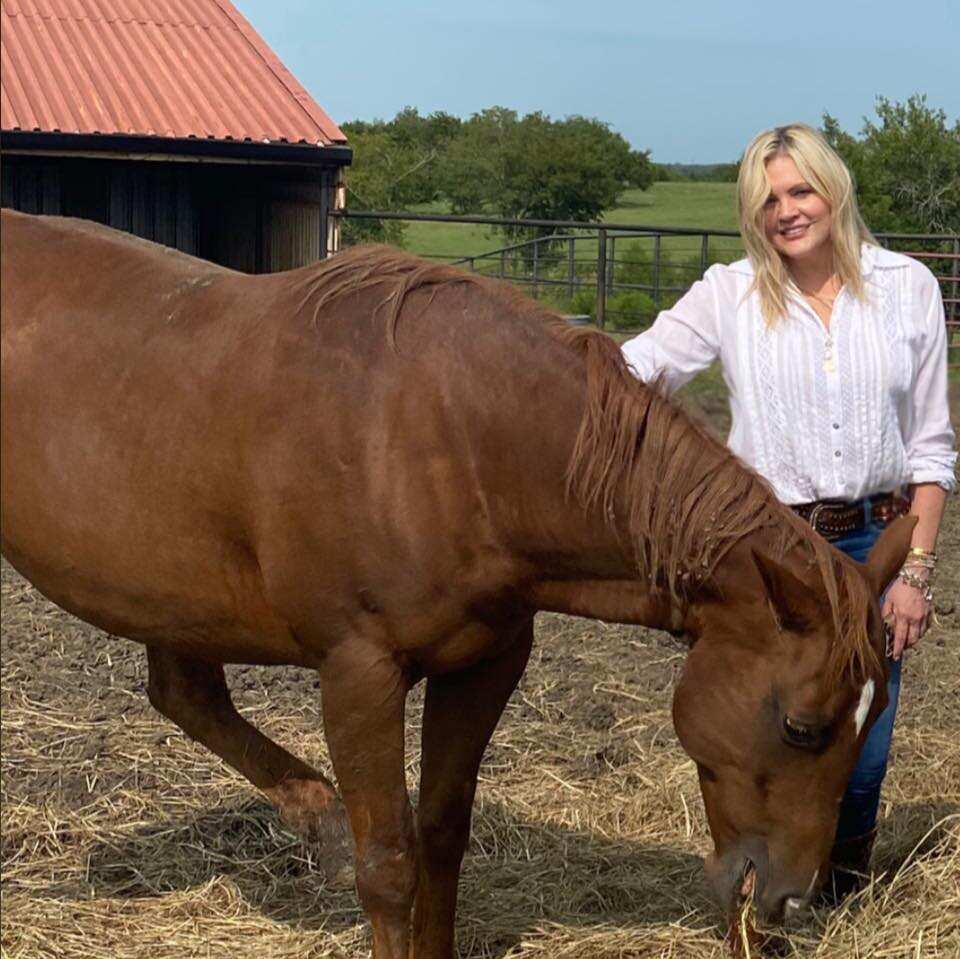 Most women are afraid of animals. However, this is not the case for her. She enjoys time with animals, such as horses.
3. Fantastic family time memories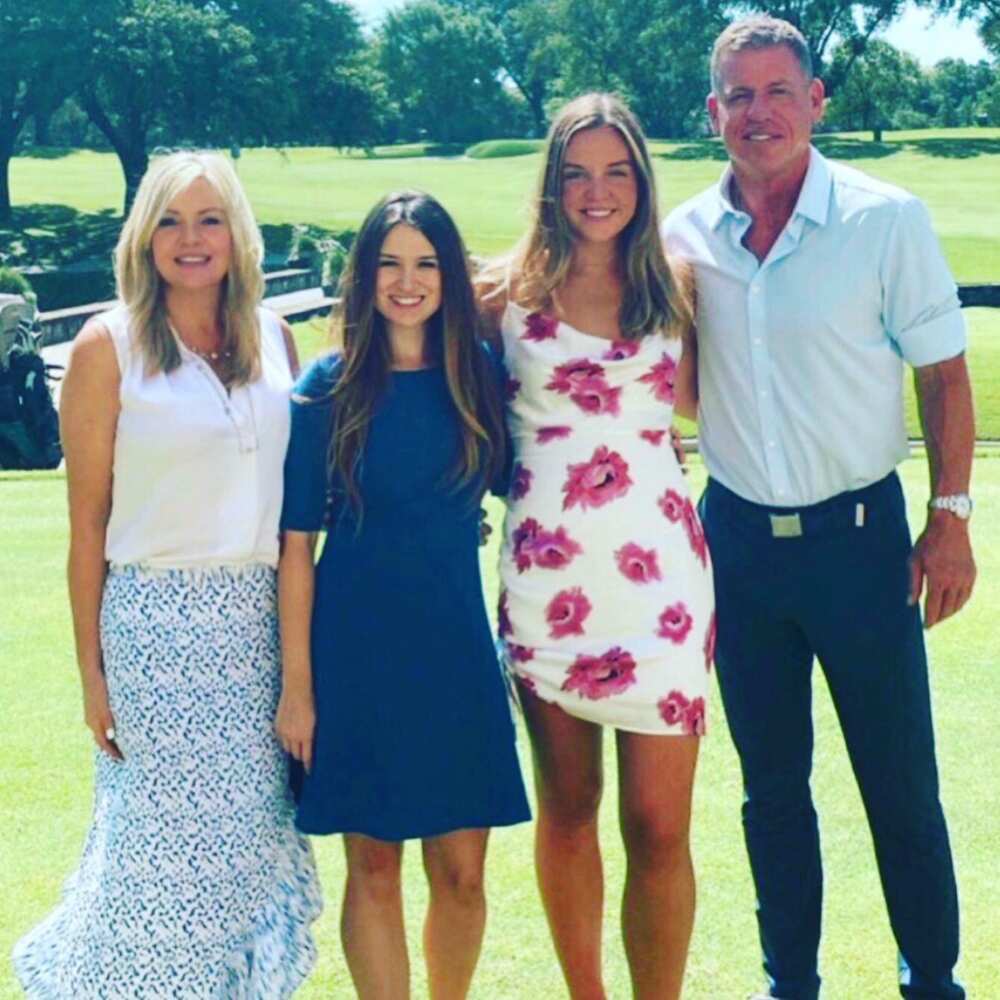 Before their divorce, Rhonda and Troy enjoyed raising their daughters together. They were mostly together as a family for the time their marriage lasted.
Rhonda Worthey came into the limelight as the wife of the former quarterback Troy Aikman. The couple divorced in 2011, putting to an end their 11-year marriage. They had two daughters together. Even though her husband moved on and found love in another woman, she has remained single. Since their divorce, Rhonda has maintained a low profile, and little about her is known to the public.
READ ALSO: Lydia Bright bio: age, boyfriend, baby, net worth, weight loss
Legit.ng recently published an article on the biography of Lydia Bright. Lydia is a well-known television personality from England.
She became famous after starring in multiple reality shows. She is also a successful beauty entrepreneur who has her own business. Her biography here will divulge more information about her.
Source: Legit.ng