50+ miss you meme templates to send to your significant other
Those lucky enough to be in relationships will tell you that very few things compare to the euphoria one experiences when they receive a cute lovey-dovey text from their partner. But, what if, instead of a cute text expressing their emotions, they sent you a funny I miss you meme? That would be even better, right? Well, if you are here looking for hilarious missing you memes that you can send to your partner, then buckle up, because this post contains 50+ rib-cracking miss you images and memes that you will definitely want to download and send to your bae.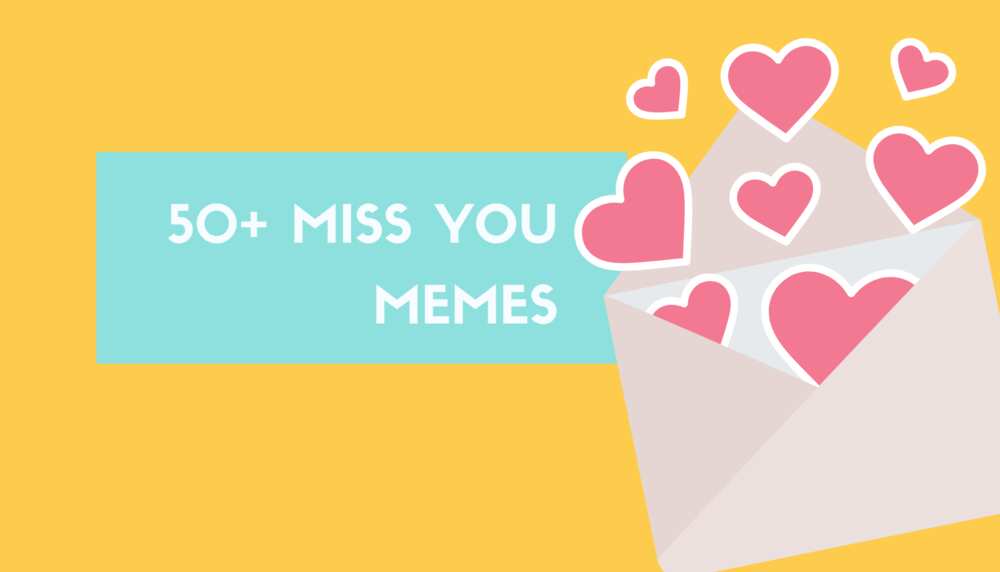 Let no one tell you that long distance relationships don't work. Forget the reasons keeping you and your partner apart. Instead, focus on making them happy from wherever you are. One way of doing this is by sending them missing you images and memes that echo how much you actually miss them.
Here are some of the best miss you meme funny that even the coldest of hearts will enjoy going through.
Hilarious and cute miss you memes
Looking for cute miss you memes for him or her? Look no further. Here are the best ones so far.
1. Sometimes you just can't control the tears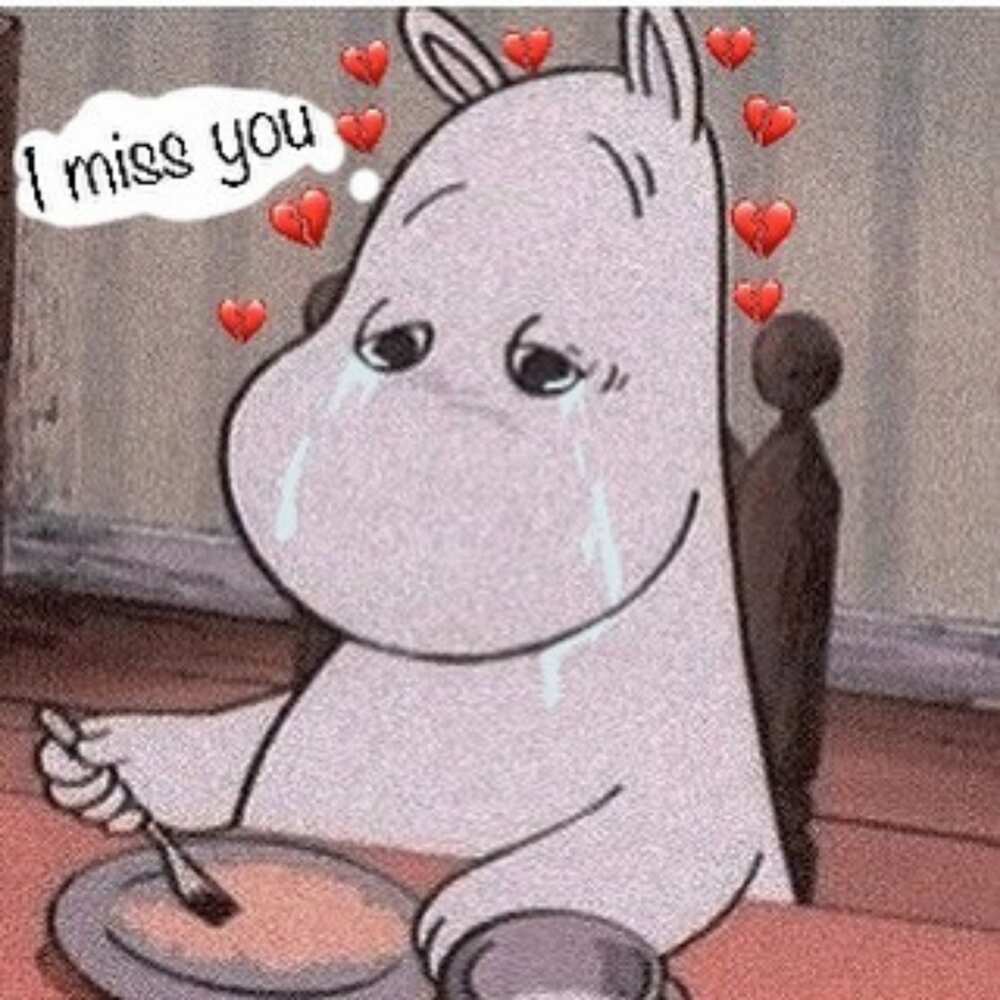 Sometimes you might miss them so much you can't even eat.
2. When you're lost without your significant other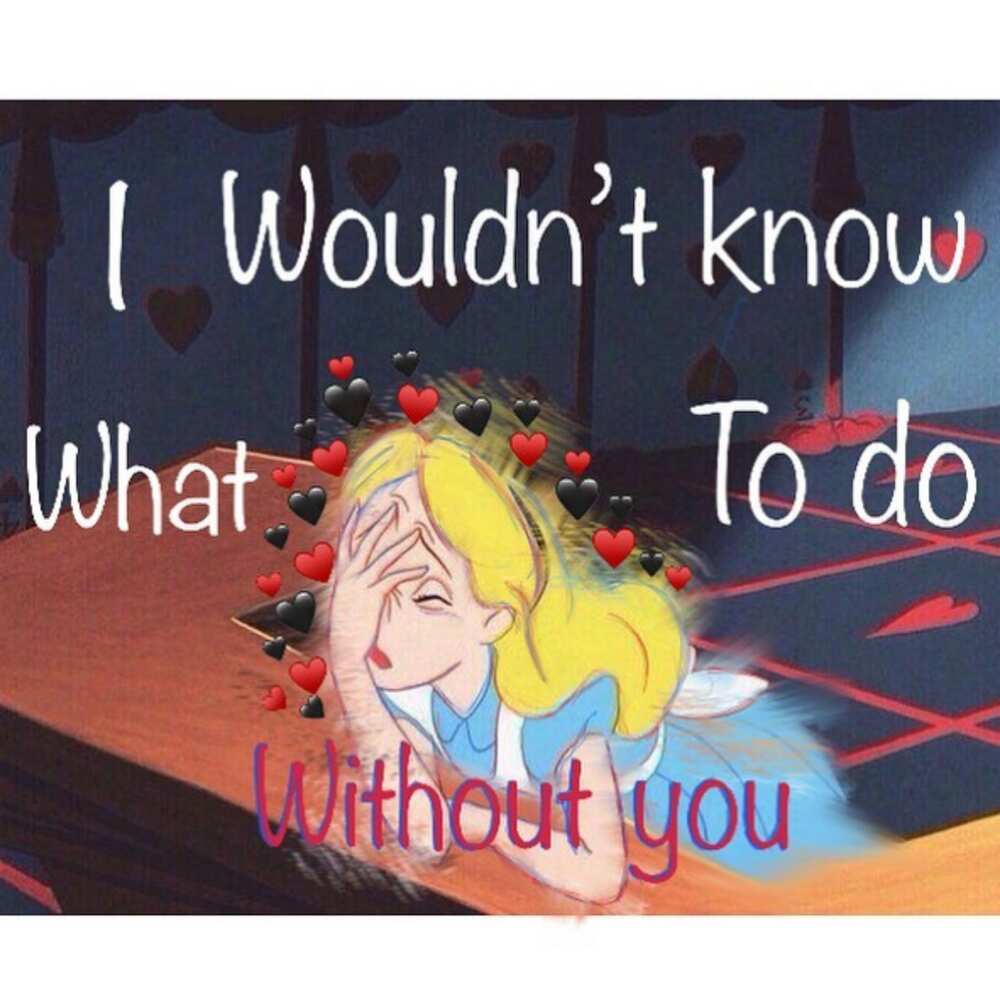 Can you imagine a world without them? Impossible.
3. When you can't sleep
When they aren't around to cuddle you to sleep.
4. When you don't have words to express yourself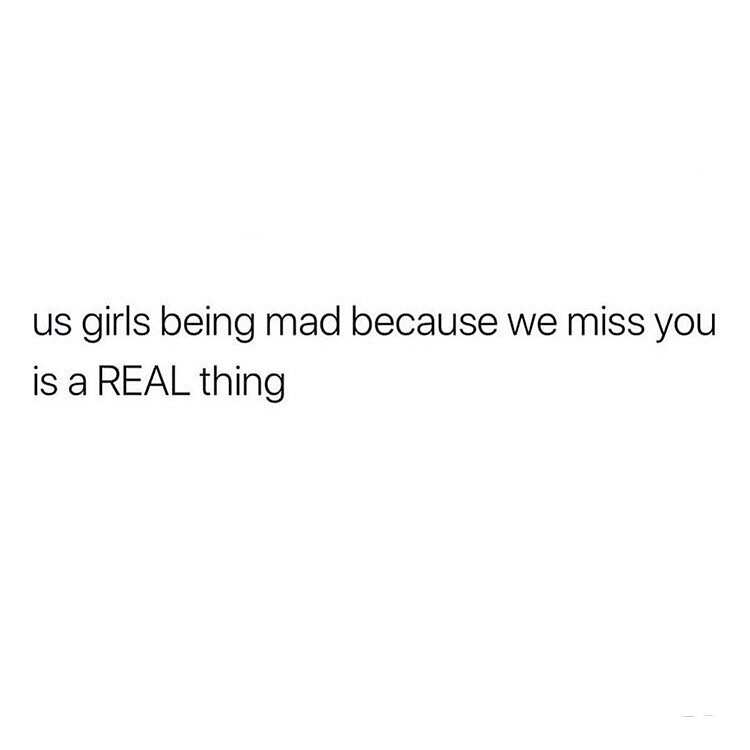 Sometimes there's just no way to express the emotion.
5. What's Christmas without your loved one?
Here's one of the most hilarious miss you memes for her that you can send to her during the holidays.
6. Where are they?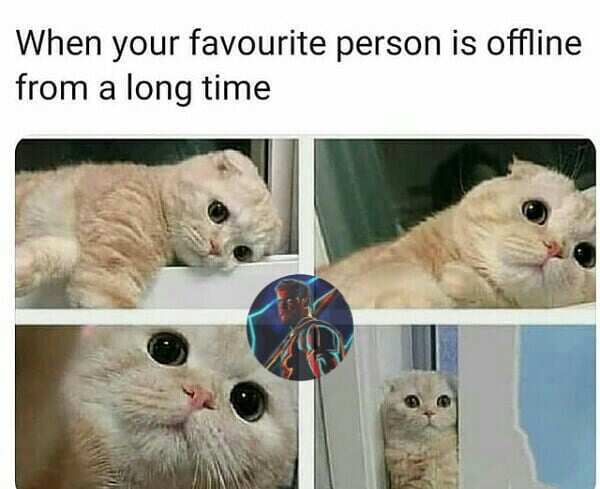 And they are the only person you talk to on the phone.
7. Revising notes
Ever re-read texts just to feel the happiness again?
8. Some jokes via text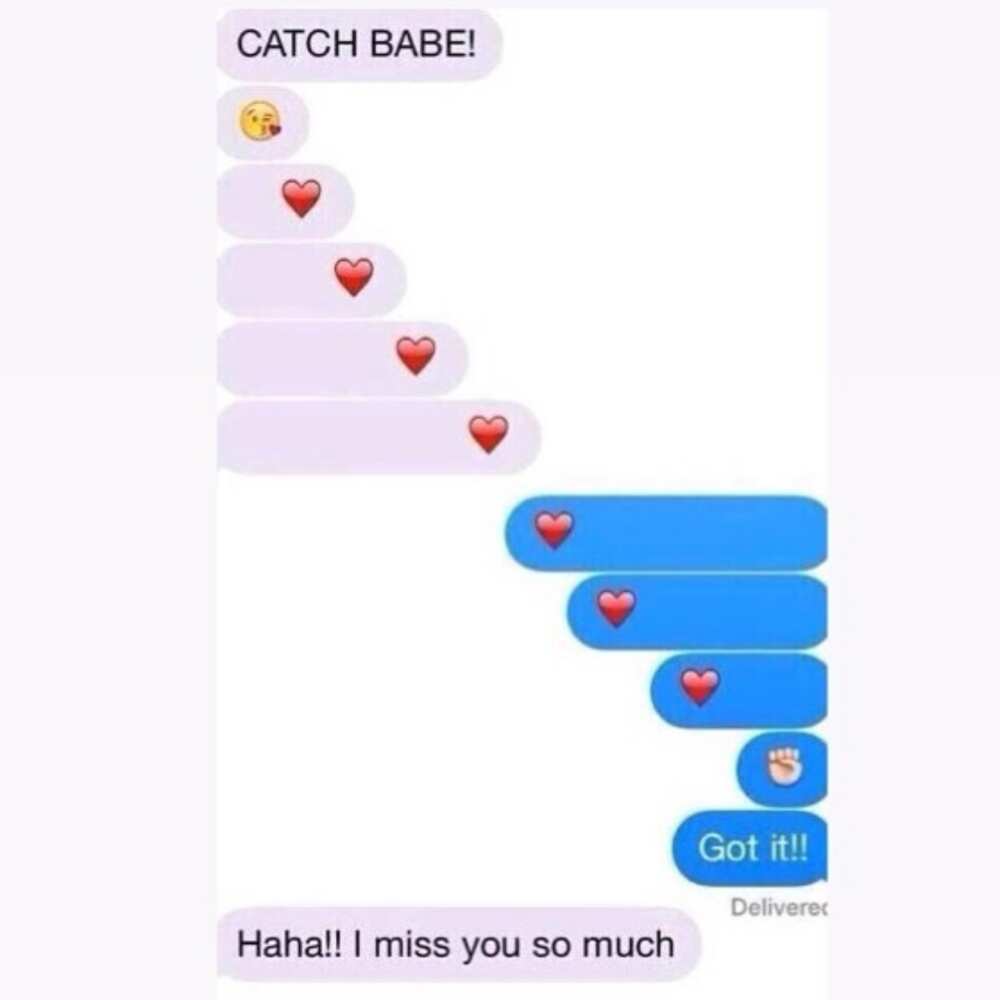 When the only kisses you can give them are digital.
9. A welcome distraction
Nothing else matter...really.
10. If only you were here...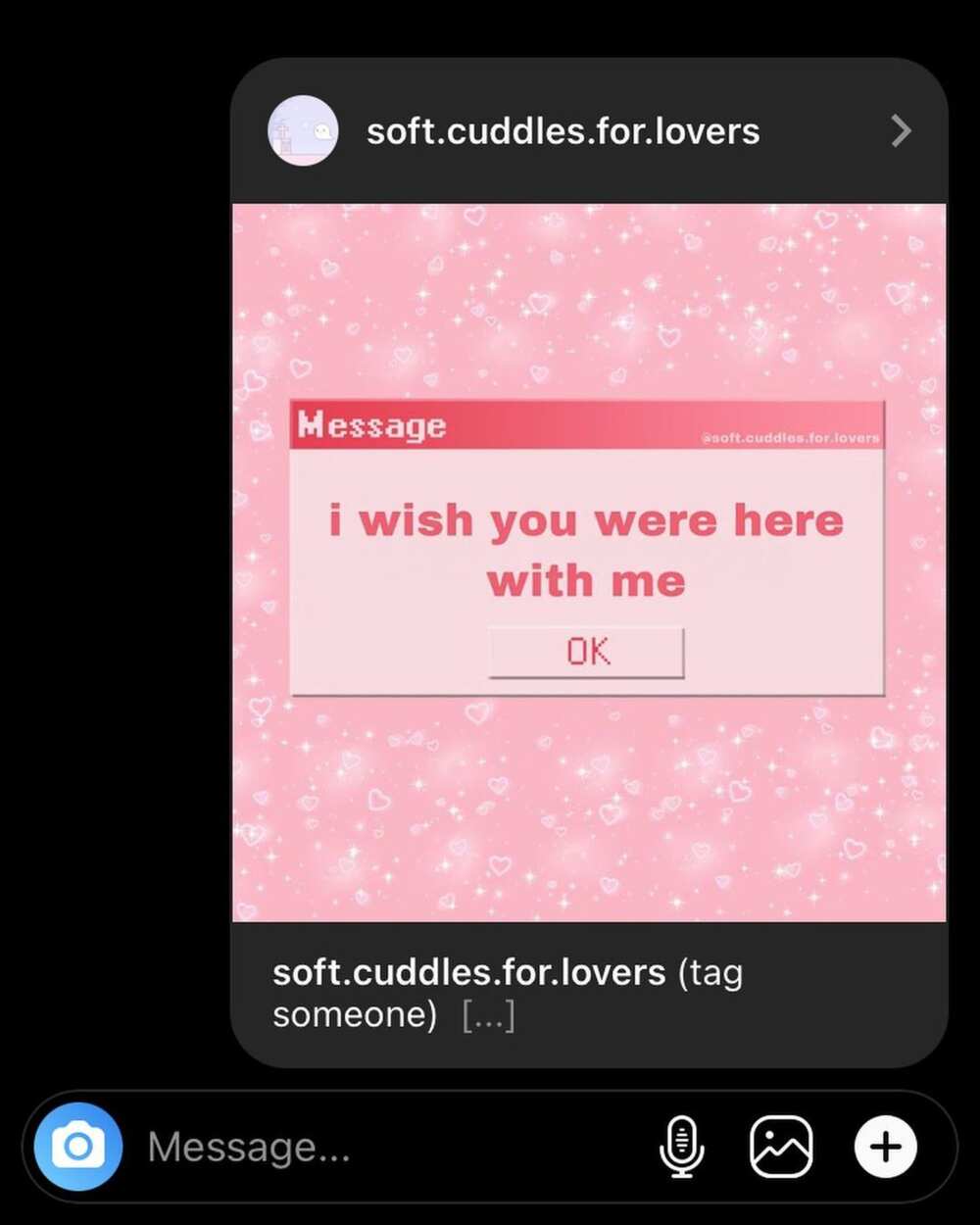 Is it so difficult?
11. But why???
Sometimes you find yourself questioning your fate.
12. I miss you, pick up!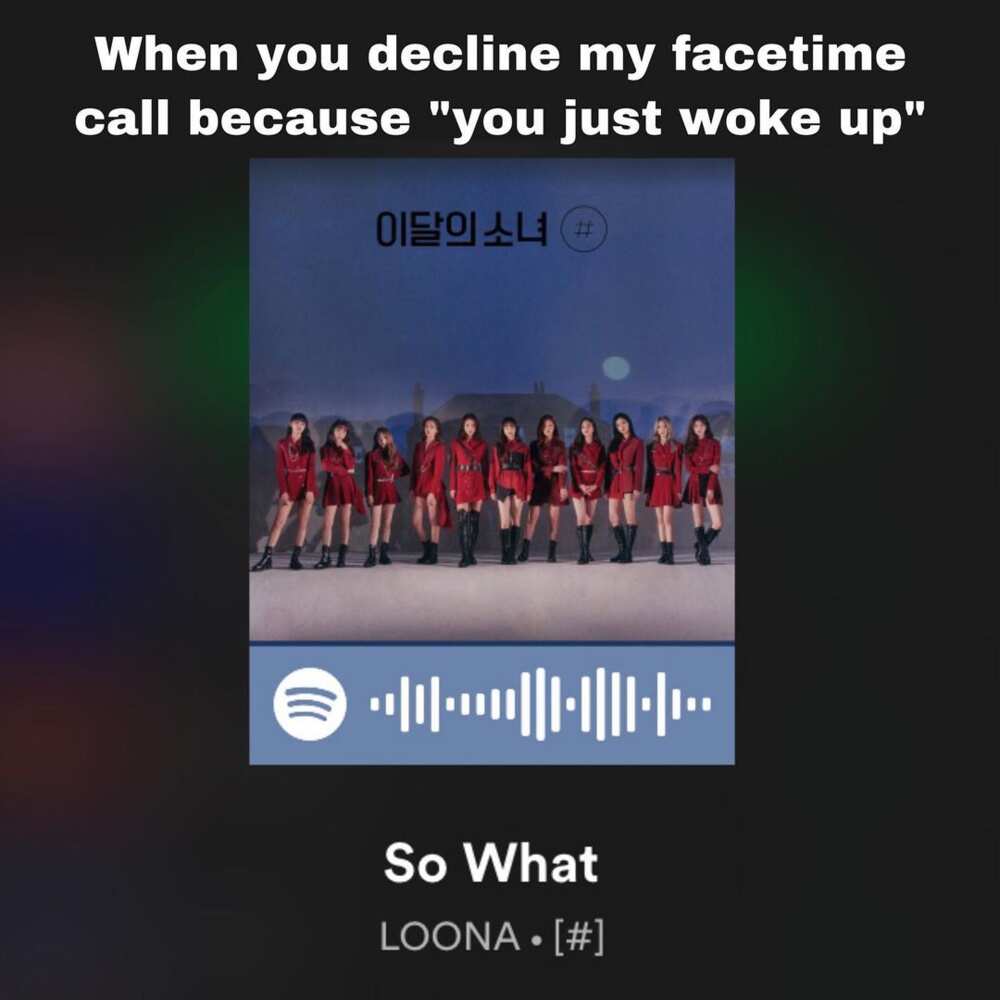 There are no excuses. When they call, you pick it up!
13. Miss...
Another hilarious one that they will laugh at.
14. Promise you won't leave?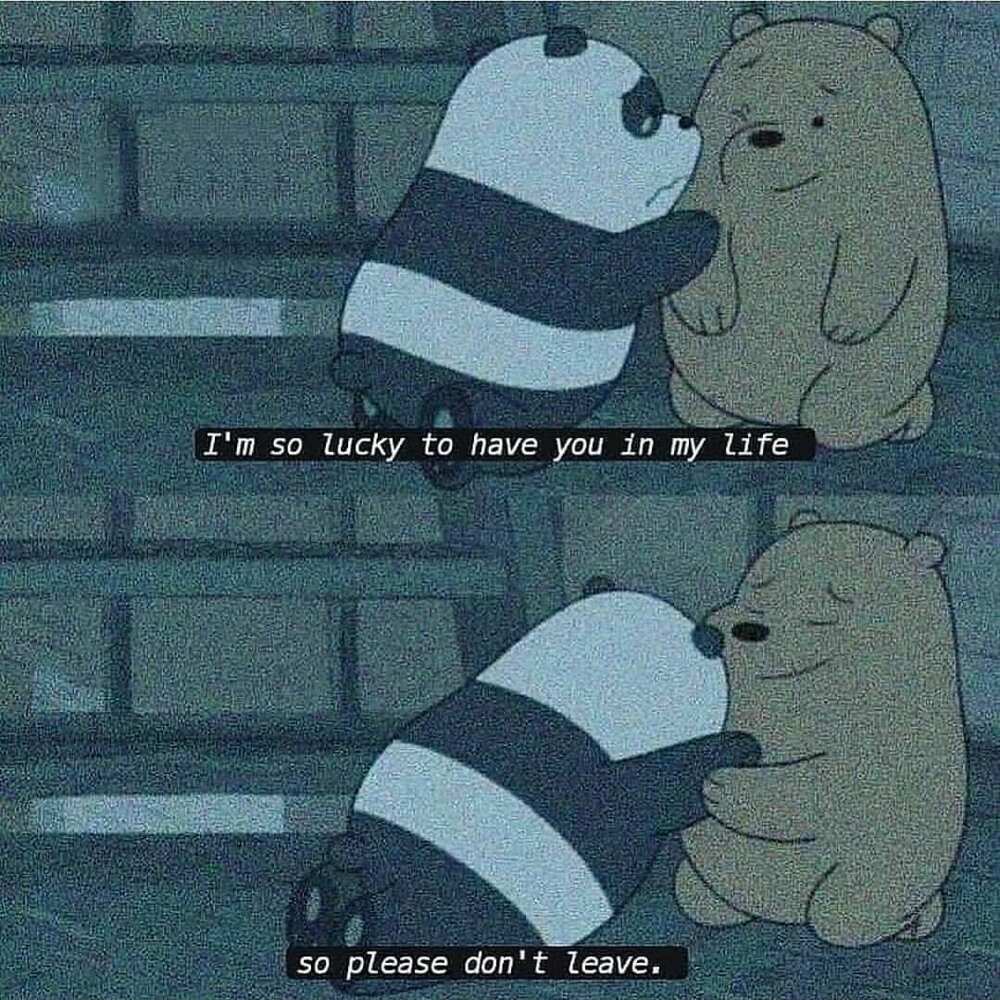 When you finally get together and don;t want to leave each other again.
15. When memories keep you awake
Must be nice to have someone think of you instead of falling asleep.
16. Please don't leave me on read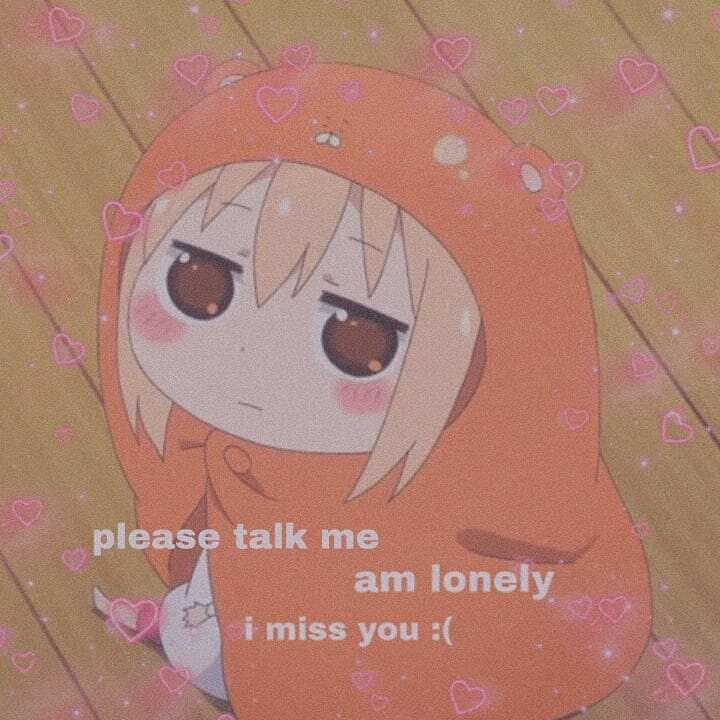 When honesty is all you've got.
17. When you simply can't control the feels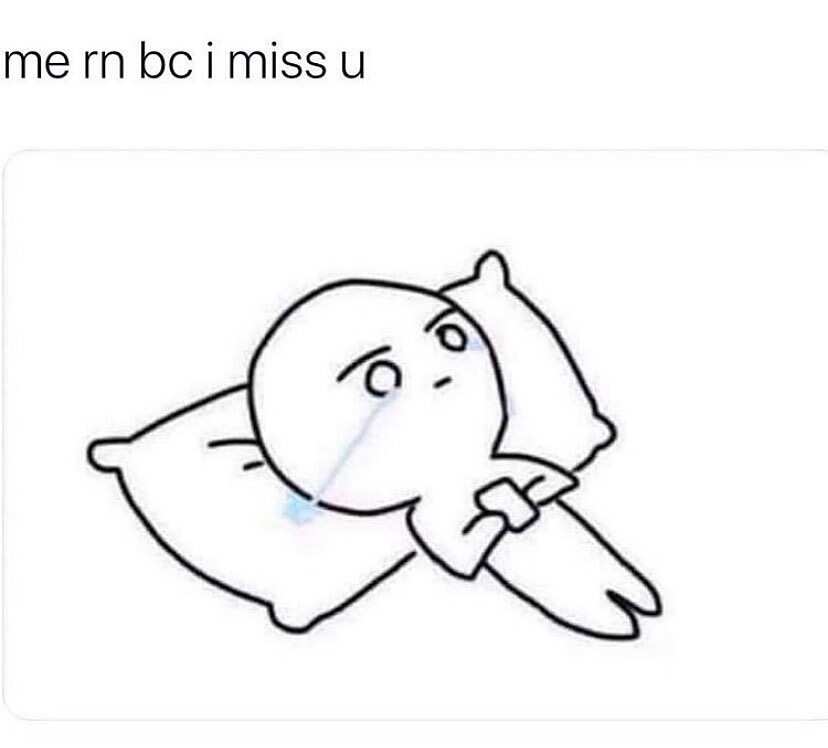 Crying might help get rid of the sad feeling.
18. This cat is really going through it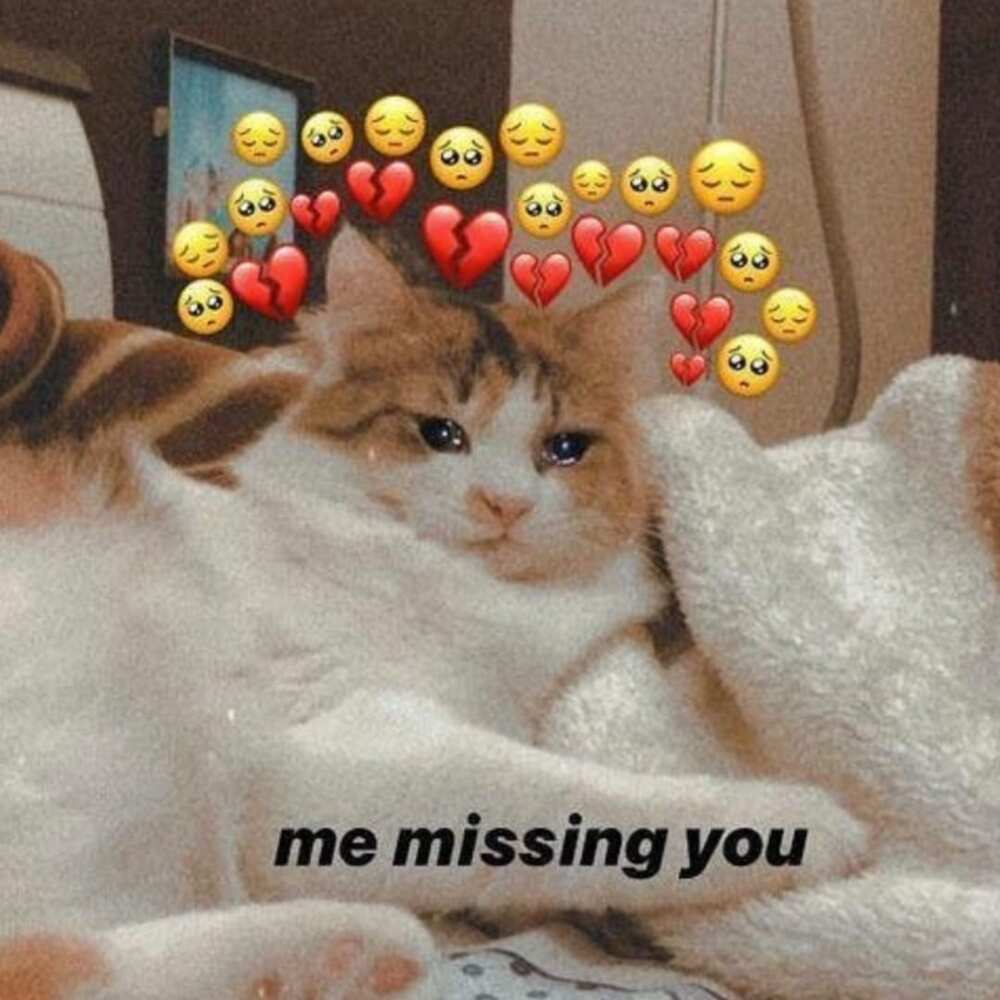 No one's had it tougher than this fur baby.
19. Another sad cat
Wait, this one's worse.
20. And yet another cat
This one's just too cute!
21. And another one...
Just a touch is enough. If only...
22. Reliving the past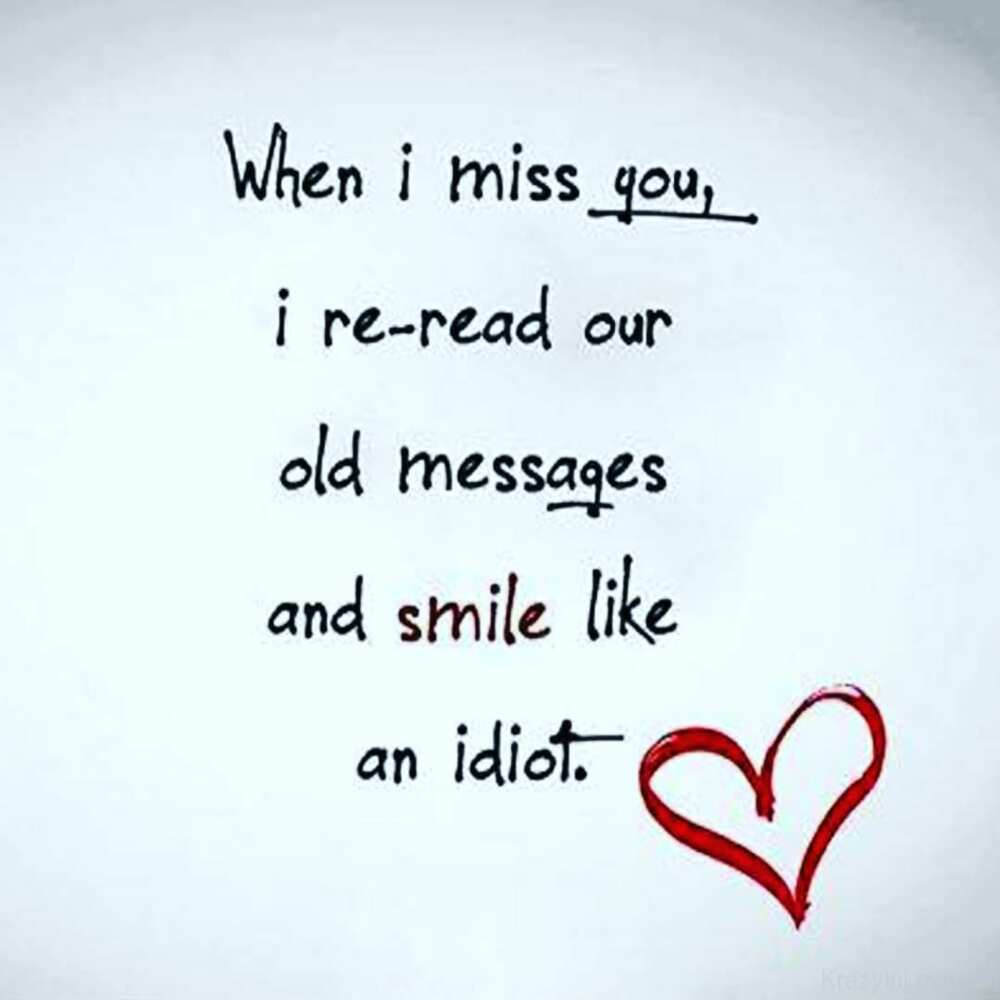 When you can't talk to them and can only reread previous texts.
23. It's impossible to keep it in
Better save that energy for the next time you see them!
24. When you can't find any fault in them, maybe because you haven't seen them in so long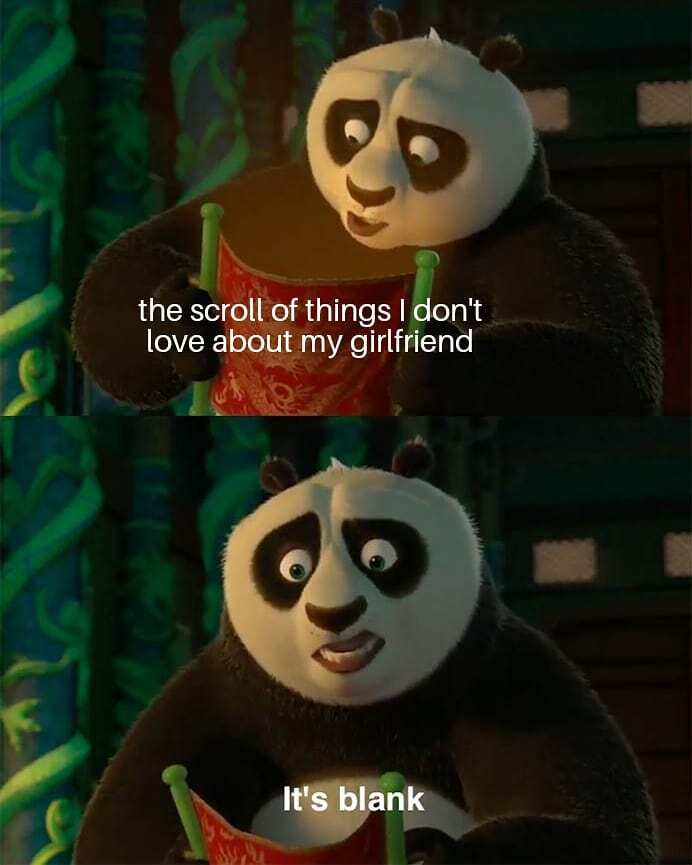 Absence really makes the heart grow fonder.
25. When you can only go through their photos in awe
Sometimes all you can do is admire their photos.
26. Supreme love!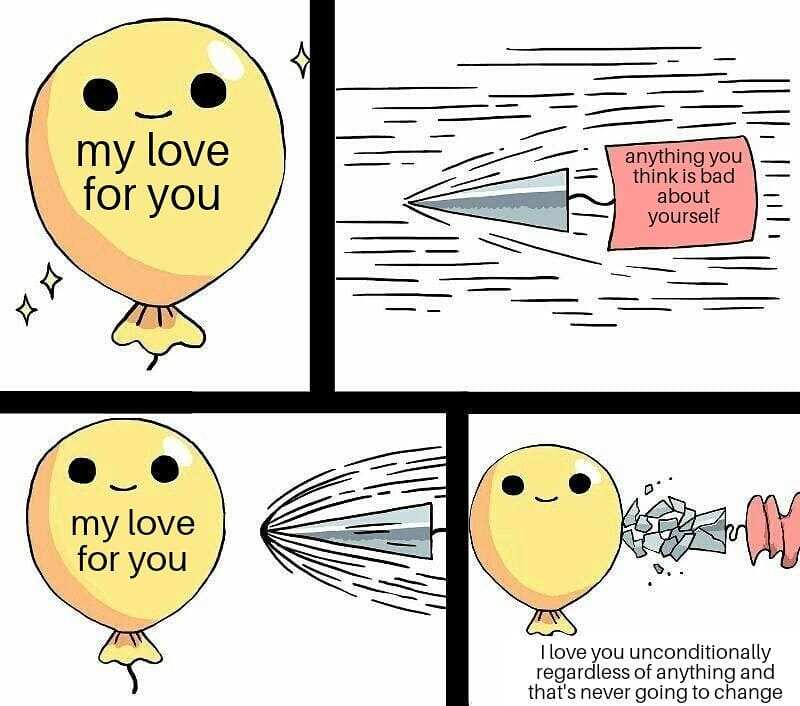 Love conquers all, right?
27. Just your love, I promise
Who can say no to this?
28. When you want to reply immediately
Speed isn't a hindrance.
29. When you resort to magic
When the loneliness finally makes you go mad.
30. When the distance is just too much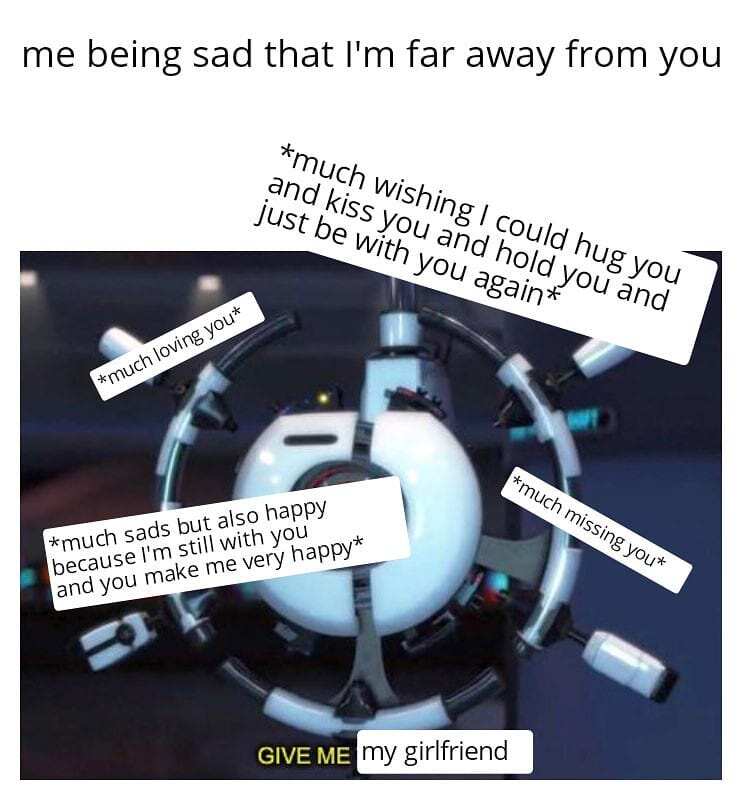 What a cute meme for her.
31. Even SpiderMan gets it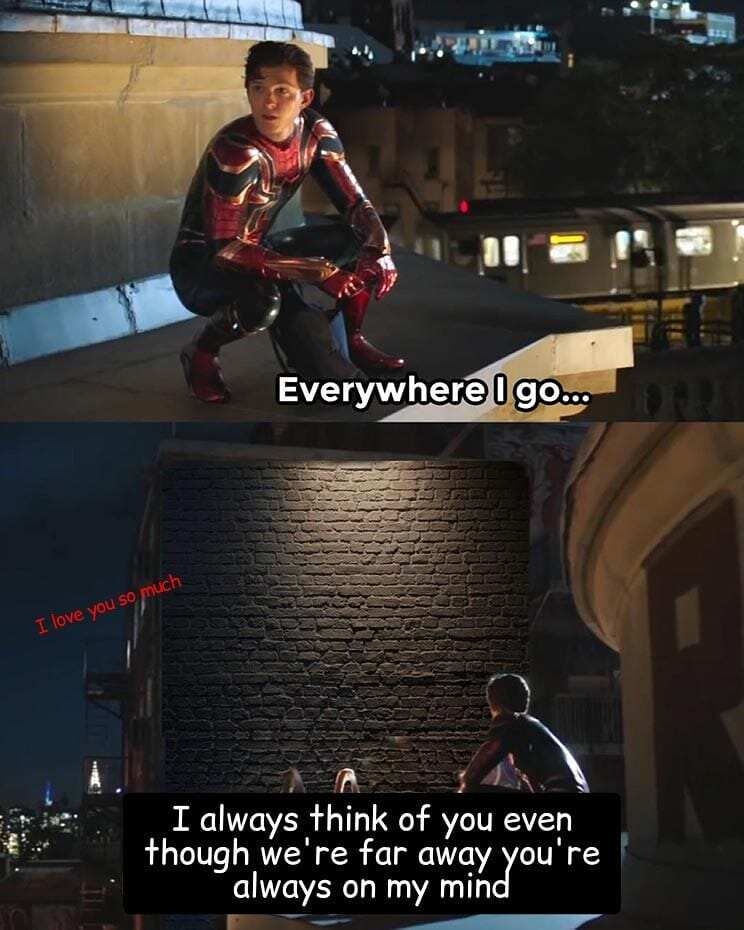 Remember when Peter couldn't stop thinking of Tony? (sheds tears)
32. I need your hug, where are you?
Very simple demands.
33. When ego gets in the way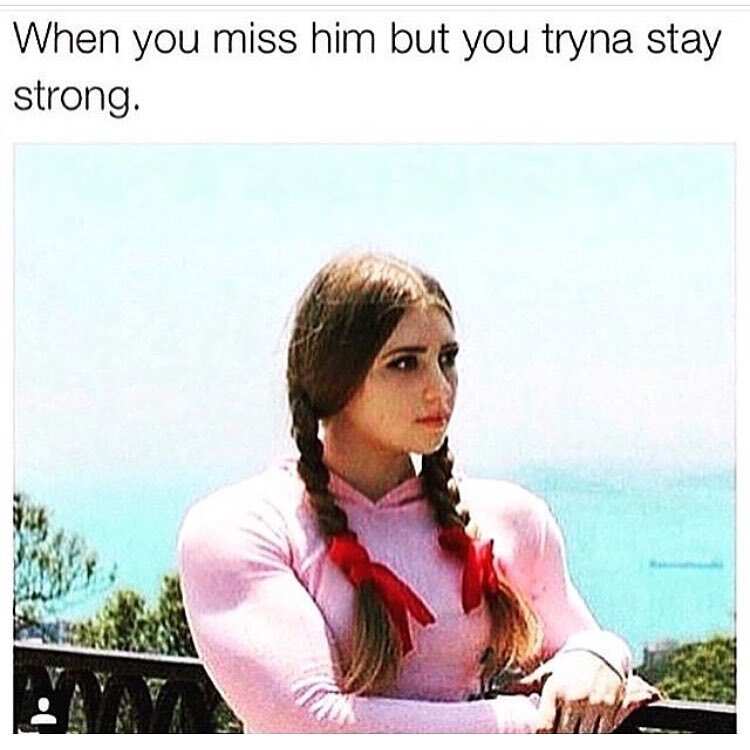 Maybe you're fighting? That good ole ego won't let it go so easily.
34. Send pics, please
Photos are the very glue that hold long distance relationships together. Send lots of them to your partner.
35. Poor Squidward
Too much sadness in one photo.
36. Even this fish gets it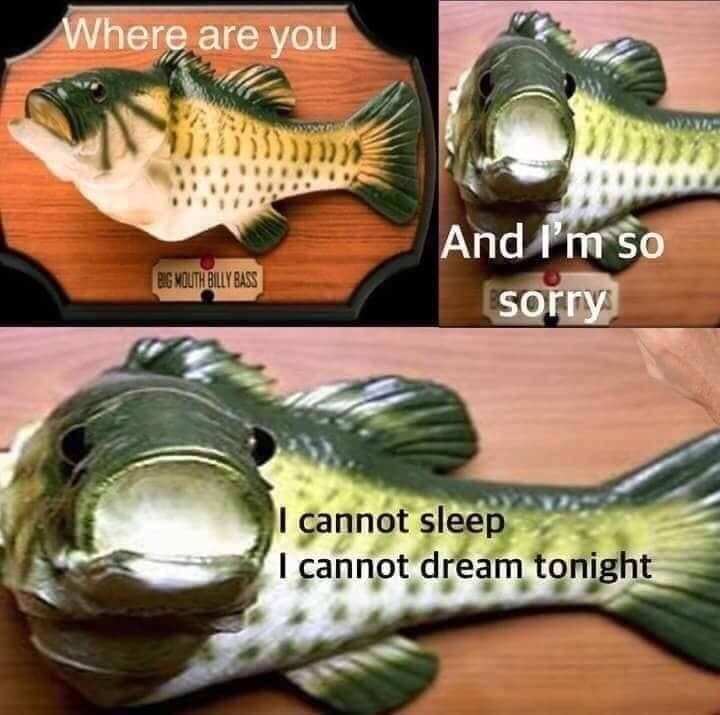 The fish says it all.
37. Don't make such promises if you can't keep them
Make sure you fulfill your end of the bargain.
38. There's no escaping the feels
Trying to sleep? Well, forget that.
39. Please???
An emoji that summarizes it all.
40. Thoughts?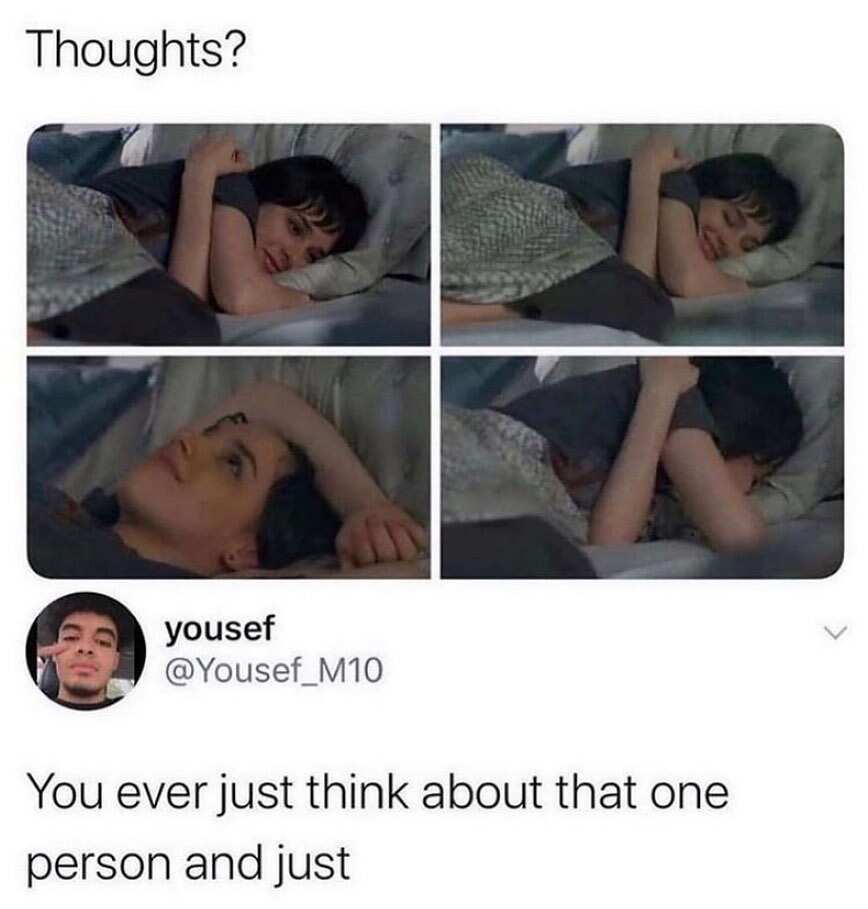 When you're simping for someone.
41. Bubble's feeling it too
You know it's serious when Bubbles also feels it.
42. Oh the cuteness!
It may not seem like much, but it's decent enough.
43. Can't..resist..texting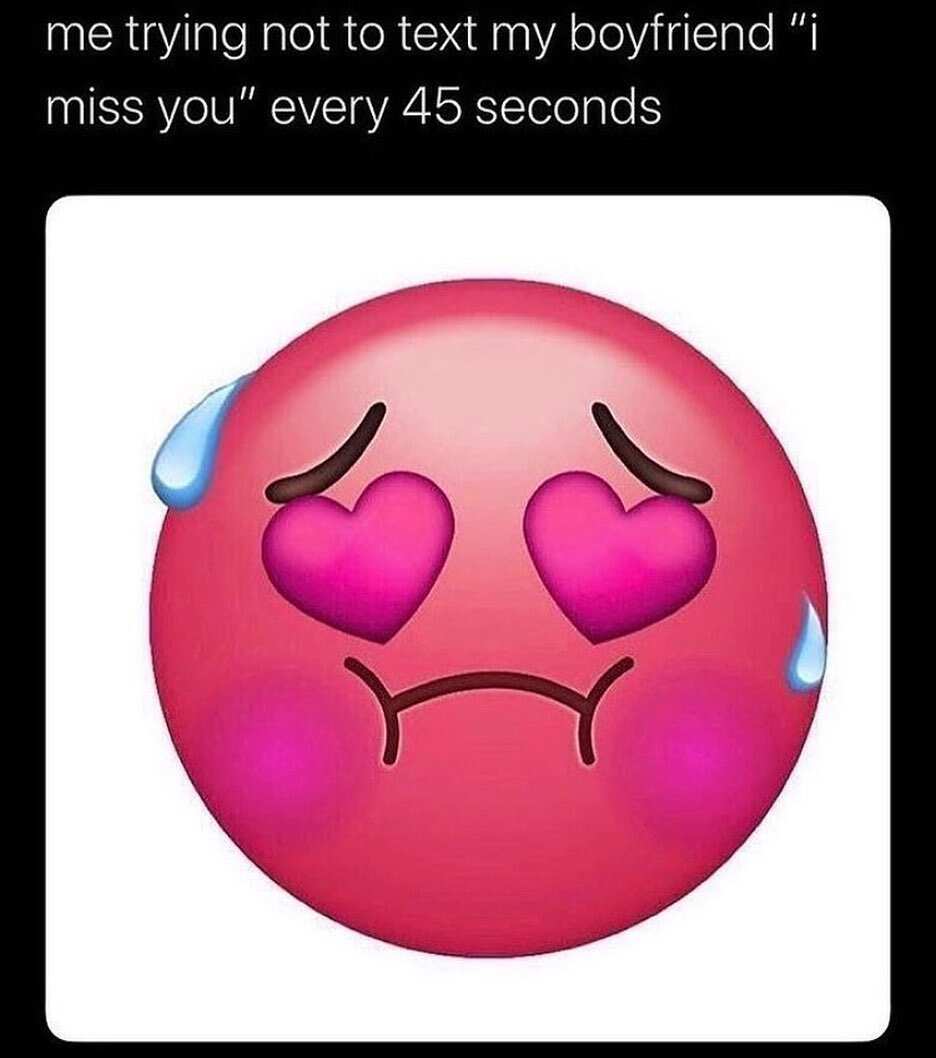 Never give them the chance to forget it.
44. When their phone calls turn you to mush
I bet everyone relates to this one.
45. It's too much to handle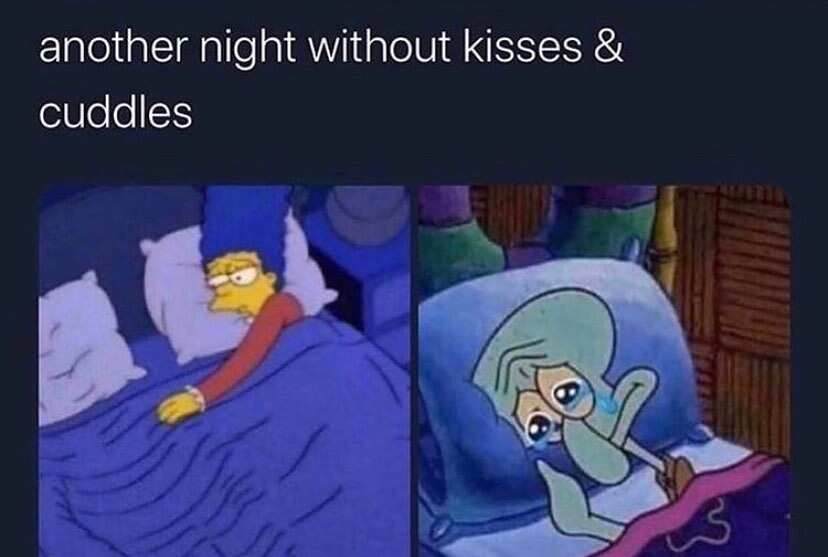 In the words of Mario, "How do I breathe?"
46. When they can't take a hint
Take the hint already!
47. Too much in love
Return of the sad cats.
48. Oh Coronavirus, what damage you've done!
A risk you should probably not take.
49. When you miss them so much that you get mad
Nothing can cheer you up at this point.
Bonus memes
Here are some more cool ones:
50. Sometimes you can miss your barber too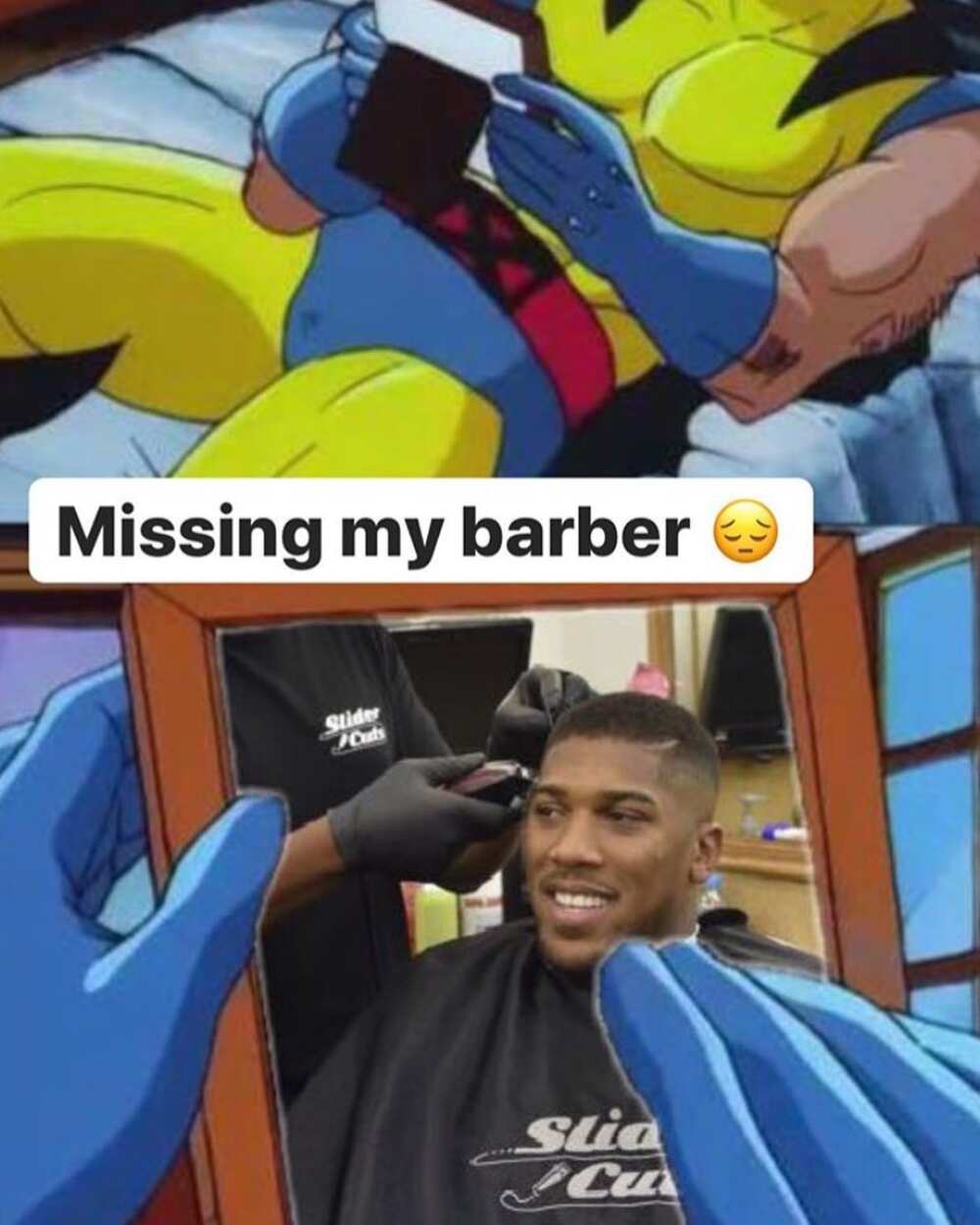 When COVID-19 makes you miss the most mundane things such as getting a haircut.
51. I just miss you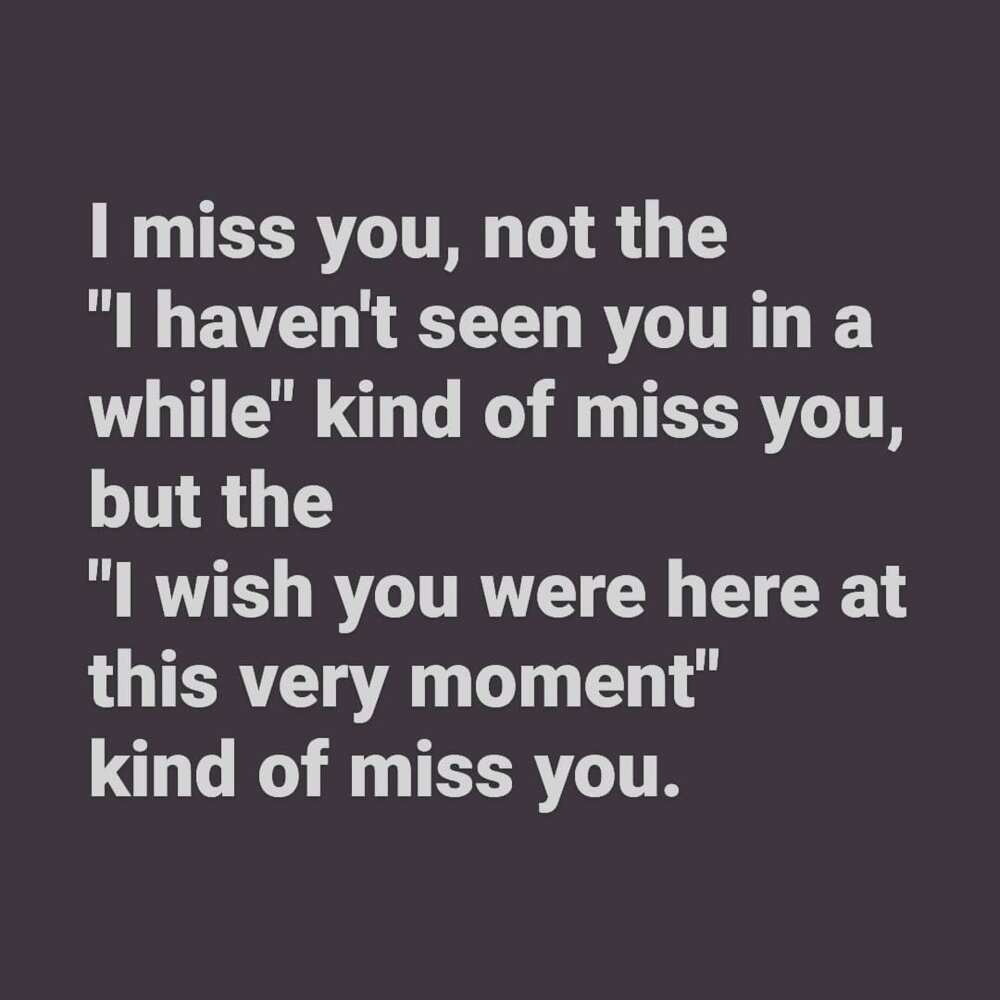 Sweet yet sad at the same time.
52. Ouch!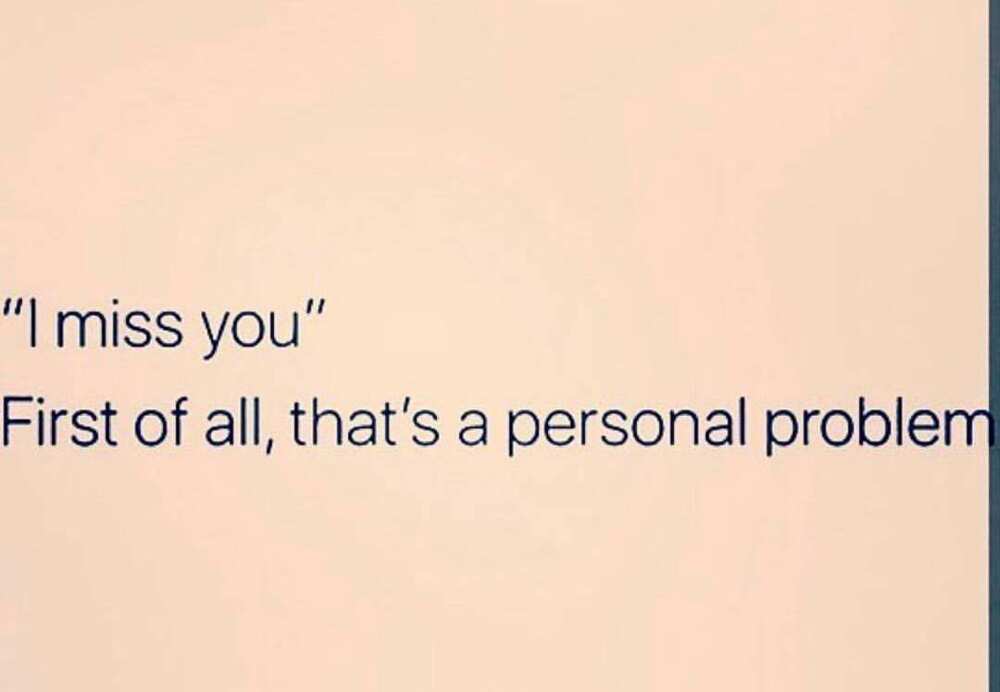 Maybe don;t send your partner this unless they have a really good sense of humour.
53. Ross is FINE!
Fake it like Ross. Everyone believes he's fine, right?
54. A sad one
A sad one that will make you miss them even more.
55. Just a hug
But you aren't...One of the sweetest miss you messages ever written.
56. When you are fierce
And it's not a negotiation.
57. There's no place I'd rather be
There's no place like home, right?
58. Wait...what?
Even friends shouldn't go MIA, especially those who owe you money.
59. When you want to mess around with them
Again, make sure their sense of humour is on-point!
Which of these I miss you memes will you be sending to your partner? Let us know in the comment section below.
READ ALSO: 30 flirty memes to send to your significant other when you are bored
Legit.ng has it all when it comes to memes, jokes, and the like. Take a look at the flirty memes present herein.
Looking for a way to make a move? These flirty memes will help you do so in a subtle yet effective way.
Source: Legit.ng