Chynna Phillips bio: age, siblings, net worth, husband, children
Chynna Phillips is an American musician and actress. She is best known as the daughter of The Mamas & the Papas band members. What Chynna Phillips hot bio details have you already heard about?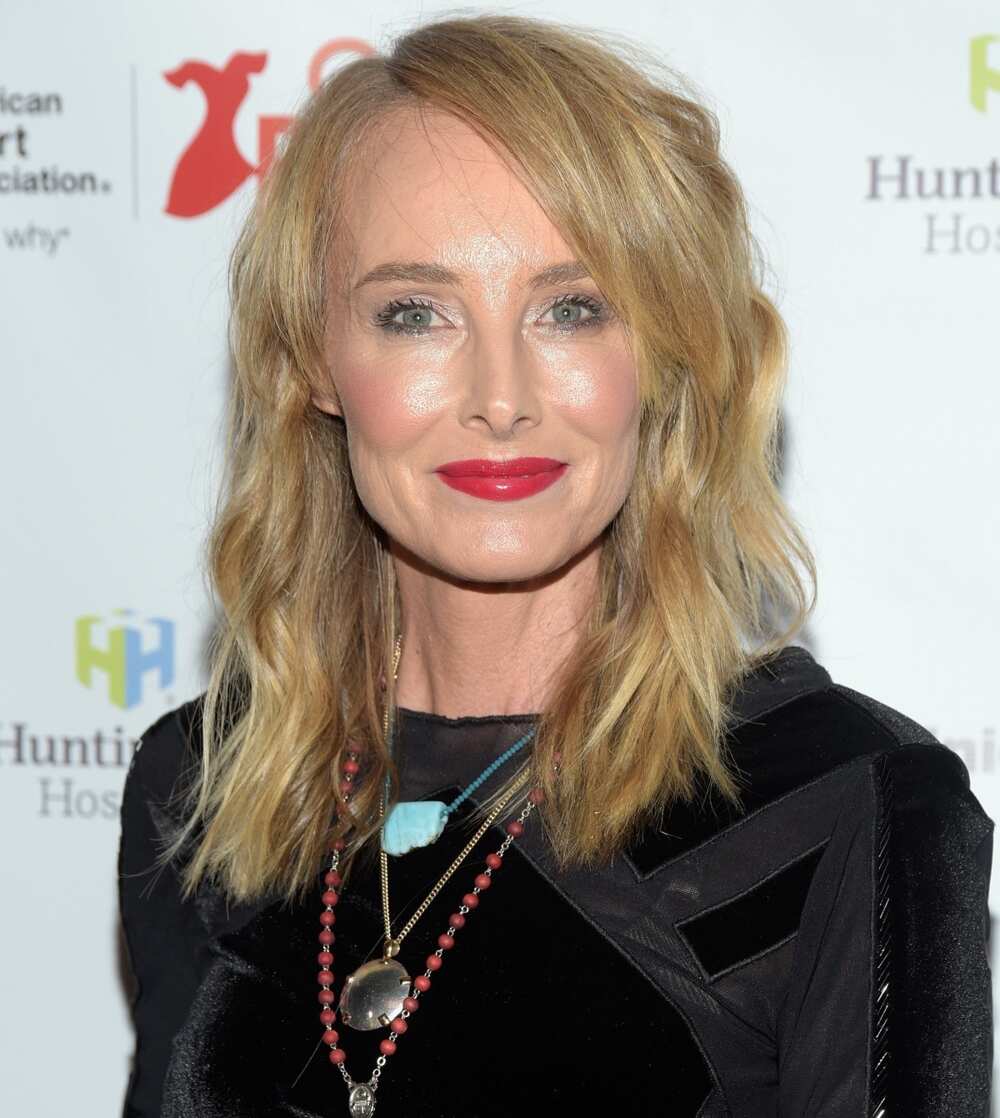 Many people know this beautiful woman as a daughter of the famous musician John Phillips. How did her interest in singing and music affect her life? What is known about Chynna Phillips kids and her private life?
Profile summary
Date of birth: 12 February 1968
Age: 52 years old (s of 2021)
Place of birth: Los Angeles, California, the USA
Marital status: Married
Spouse: William Baldwin
Chynna Phillips children: 3
Net worth: $6 million
Profession: Actress, musician
Chynna Phillips biography
The star was born in Los Angeles, California, the USA. What is her current age?
How old is she now?
The musician was born in 1968. She celebrates her birthday on 12 February. As of January 2021, Chynna Phillips age is 52 years.
Parents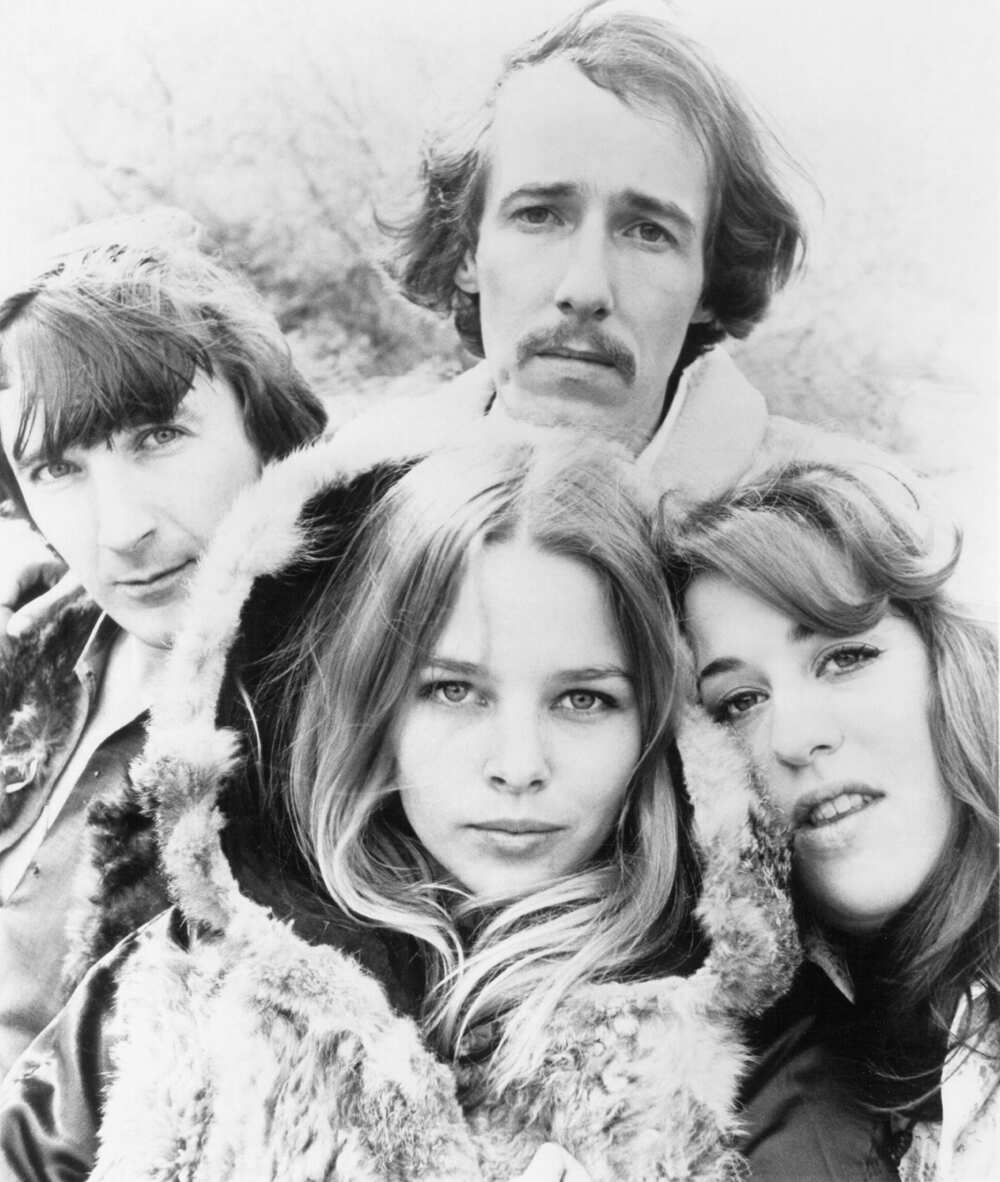 Chynna was born to John Phillips and Holly Michelle Gillian. Her father was a musician while her mother is best known as a former model, singer, actress, and songwriter. When the two met each other, John was married.
Their affair led to John's divorce from his then-spouse. After that, on 31 December 1962, John and Michelle got married.
Chynna's father succeeded in his musical career. He released over a dozen songs alongside Michelle as part of the band The Mamas & the Papas.
In 1965, Michelle began a relationship with Canadian musician Denny Doherty. The relationship led to her divorce from John in 1969. This affected her career as well. She broke up with the band and became an actress.
Chynna Phillips siblings
When it comes to brothers and sisters, Chynna has only half-siblings.
John, her father, was married several times:
Susan Adams (from 1957 till 1962). During this relationship, he welcomed a daughter, Mackenzie, and a son, Jeffrey. When their father was convicted of drug trafficking in 1981, Mackenzie took part in a drug campaign that reduced his prison sentence to only one month. Nine years after her father's death, Mackenzie published a memoir titled High on Arrival. In the book, she disclosed that she had incestuous relations with her father, John. It all began under the influence of narcotics the day before her first marriage. The relationship came to an end when she became pregnant and did not know her unborn child's father. These doubts led to an abortion, paid for by her dad.
Holly Michelle Gillian (from 1962 till 1969). In this relationship, he welcomed Chynna.
Genevieve Waite (from 1972 till 1985). She was a South African actress. The couple welcomed two kids together – Bijou and Tamerlane Phillips.
Farnaz Arassteh (from 1995 till his death in 2001). They had no kids together.
Wilson Phillips
When Chynna was a child, she develop an interest in music. At the end of the 1980s, she formed a music group named Wilson Phillips, which composed of three singers.
They released their first album, and it was a success. More than eight million copies of the album were sold.
In 1992, the band released their second album – Shadows of Light. It did not enjoy as much success as the first album.
Shortly thereafter, Chynna left the group due to burnout.
Are Wilson Phillips all sisters?
The American band comprised three members:
Chynna
Carnie Wilson
Wendy Wilson
Wendy and Carnie are the daughters of the musician Brian Wilson from The Beach Boys. Chynna is their friend, not their sibling.
Solo career
She later returned to the music industry as a solo artist.
She released a solo album, which enabled her to come back to the top of music rankings.
Acting career
Apart from music, she has appeared in numerous films as an actress.
Chynna Phillips net worth?
As of today, the star has a net worth of $6 million.
Who is Chynna Phillips married to?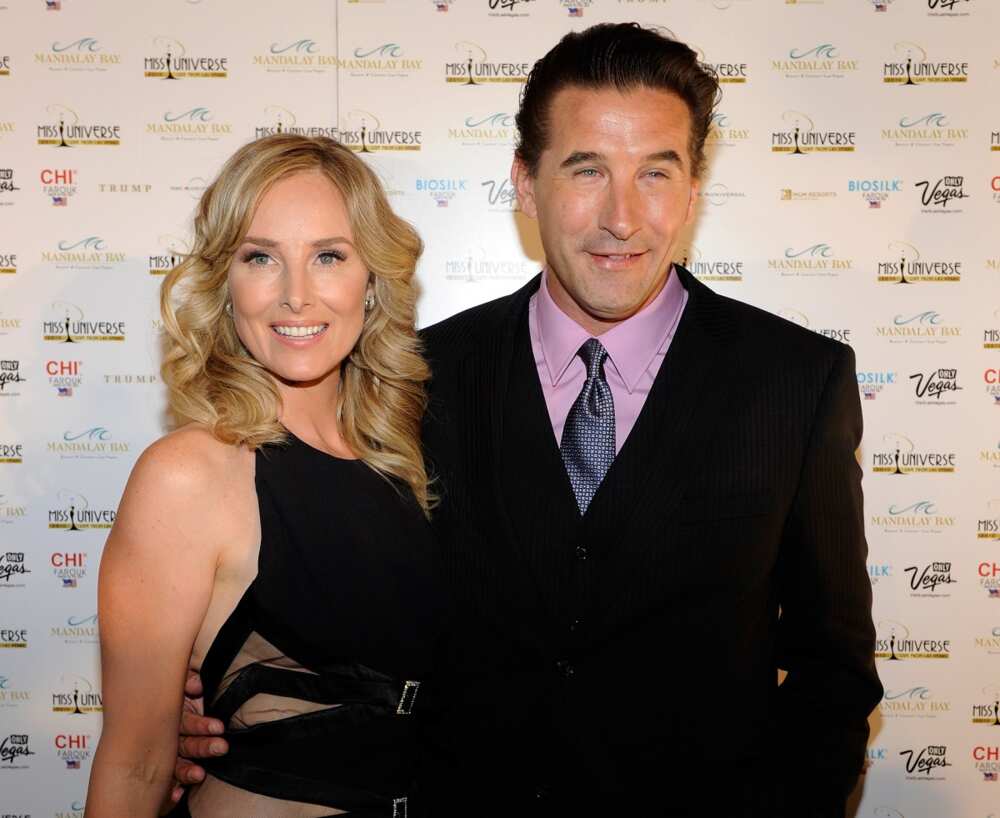 Chynna met her husband – the actor William "Billy" Baldwin – in 1991 on the set of Backdraft:
I saw those puppy dog eyebrows and the blue eyes and the skinny little lanky body...
Chynna Phillips husband is the younger brother of actors Alec and Daniel Baldwin. His younger brother Stephen is the father of Hailey Baldwin, who married Justin Bieber.
Chynna and William dated for about five years. On 9 September 1995, they exchanged vows. They were happy and gave birth to children. All seemed good in their life but things changed in a moment.
Because of the stress associated with the publication of Mackenzie's book, Chynna got emotionally and psychologically exhausted. She decided to go through treatment and eventually decided to file for a divorce.
Shortly afterwards, she regretted the decision and asked her attorneys to withdraw the divorce. In an interview with US Magazine in June 2010, Chynna revealed:
We are working in therapy together just by taking more time to communicate and talk and laugh and play scrabble and have sex! Just being together as a couple and remembering that the whole family unit is going to fall apart if the two of us aren't strong. We have to put each other first and then the children. I think we had our priorities a little screwed up.
Later, in an interview with Hollywood Life in July, she mentioned:
We needed to prun and weed our relationship and we did it. We are feeling like a brand new refreshed and envigorated couple. There's a lot more excitment and good energy.
Chynna Phillips children
William Baldwin and Chynna Phillips have three kids together:
A daughter Jameson (2000)
A son Vance (2002)
A daughter Brooke (2004)
In 2019, William revealed that their son Vance had been diagnosed with cancer the previous year.
As of today, Chynna Phillips lives happily with her family. She own two houses in New York; one of them is in Santa Barbara, and the other is in Bedford Corners. She actively shares moments from her family life with her fans through social media.
READ ALSO: Nichol Kessinger bio: age, father, relationship with Chris Watts
Legit.ng recently reported about the life of Nichol Kessinger. She is best known for being the mistress of Chris Watts, the murderer who killed his family in August 2018.
After the release of the documentary American Murder: The Family Next Door, everyone wanted to know more about her life. How did she meet Chris Watts?
Source: Legit.ng