Nichol Kessinger bio: age, father, relationship with Chris Watts
Nichol Kessinger is best known for being Chris Watts' mistress. The release of the documentary American Murder: The Family Next Door which gives an in-depth look at the crime that occurred in Frederick, Colorado, in August 2018, got everyone talking about her. Where is Nichol Kessinger now?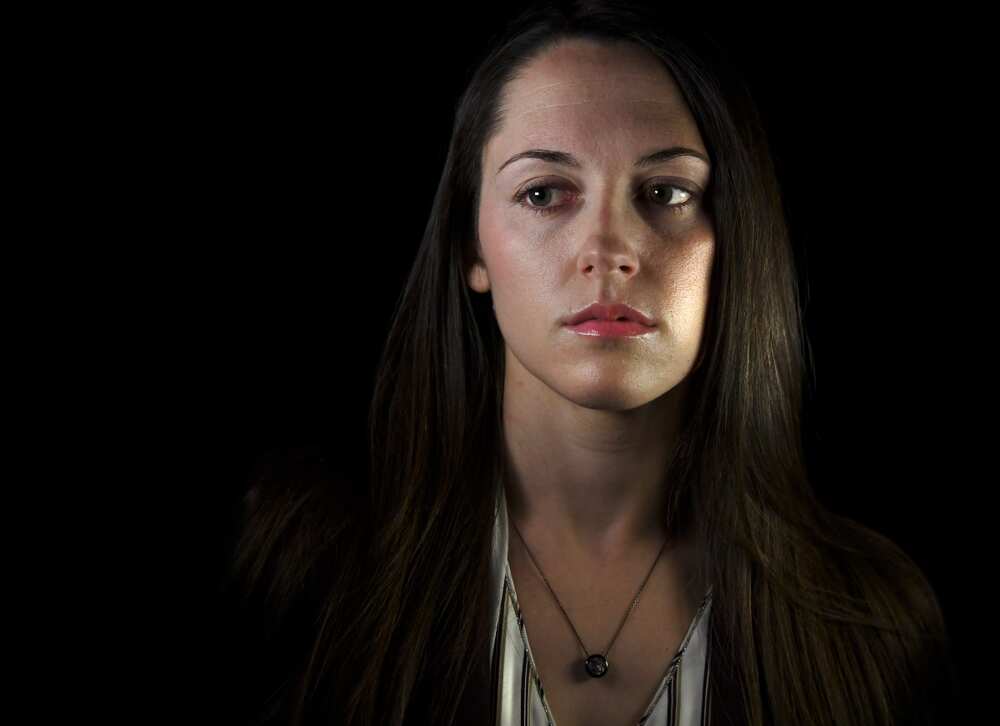 She was brought to light after being identified as the woman who had an affair with Chris Watts.
What is known about Nichol Kessinger Chris Watts affair?
Profile summary
Profession: Geologist
Date of birth: 1988
Nichol Kessinger age: 32 or 33 years (as of 2021)
Place of birth: Colorado, the USA
Who is Nichol Kessinger?
She comes from Colorado, the USA. Nichol Kessinger father's name is Dwayne.
How old is she now?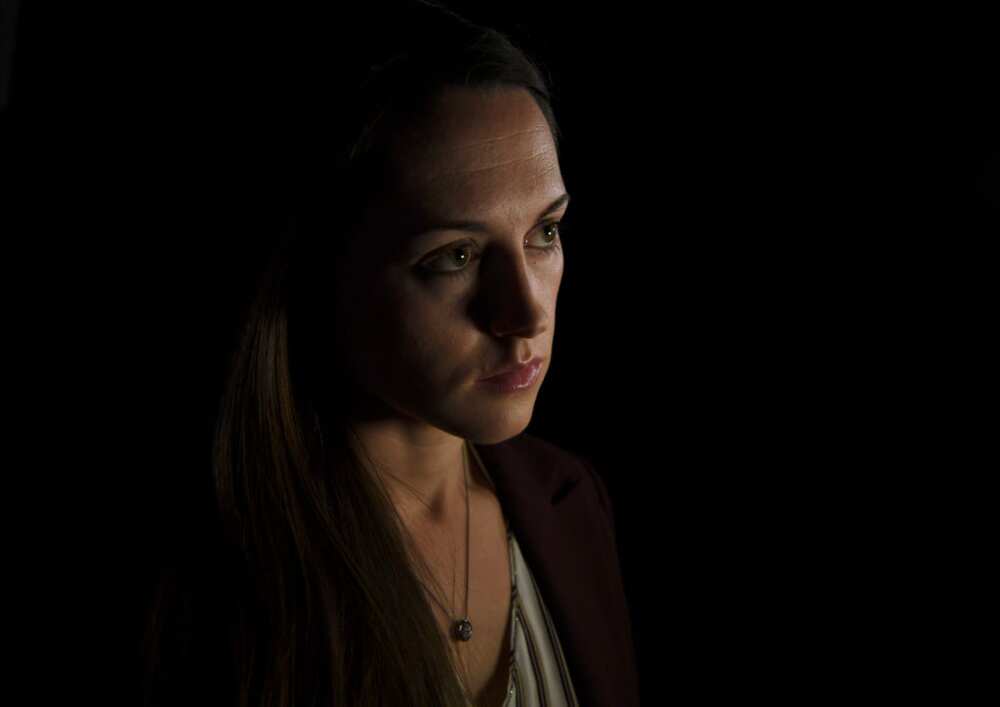 She was born in 1988. The date of her birthday is unknown to the public. As of 2021, she might be 32 or 33 years old.
Education
She graduated from Colorado State University with a Bachelor of Science in 2013.
Career
She started her career as a bookkeeper. Later, she started working as an engineer. Over time, she became a contract employee with Tasman Geosciences.
Chris Watts and Nichol Kessinger's relationship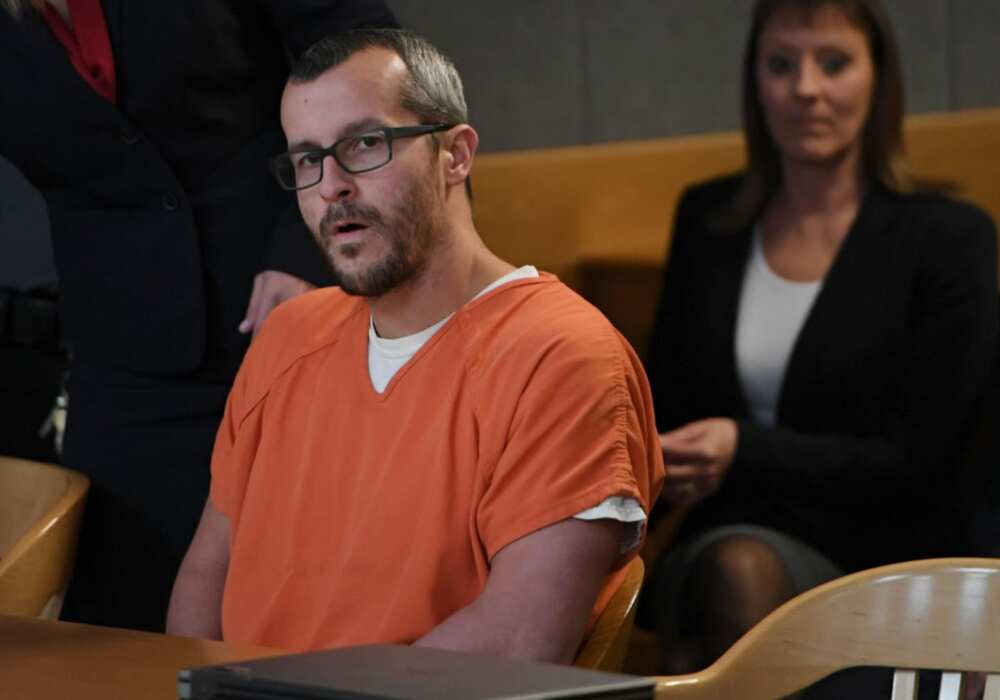 The two got acquainted in June 2018 when the company Nichol worked for signed an agreement with Anadarko Petroleum Corporation.
When she met Chris, he was working as an operator in the oil and gas exploration company. He did not wear a wedding ring in those days.
Later, he told her that he had broken up with his former wife, and their divorce case would be finalized in a short period of time. Chris Watts Nichol Kessinger relationship started in early July.
His spouse and children were alive at that time. He killed his family in August 2018.
According to the documentary American Murder: The Family Next Door, he murdered them to start a new life with Kessinger. After they were reported missing on 13 August, Nichol began questioning him about his family via phone calls and messages.
In an interview with The Denver Post, she stated that he was too unemotional and calm about the missing daughters. She told him that she would not talk to him until the police found his family.
After ending their relationship, she reached out to investigators to tell them about the lies Watts had been telling her over the past few weeks:
It wasn't fair to his family for him to have an affair, it wasn't fair to me to have him lie to me and make me think that everything is going to plan. And still to this day, I don't even know what's a lie and what's not.
She went through multiple police interviews, revealing facts about their relationship. She disclosed all the details he had provided about his missing family.
In August, Chris failed a polygraph test and confessed to killing his pregnant wife and two children in Greeley, Colorado. He has since been sentenced to several life sentences in a Wisconsin jail.
Nichol Kessinger where is she now?
She has neither been seen nor heard since 2018, when she testified in the Watts case. It seems that people should not expect to hear about her soon as well.
During interviews with police, she expressed concerns about her name being "slandered" due to her relationship with the murderer. Based on the interview recordings obtained by Daily Mail, she revealed:
My name is about to be like slandered, for probably a while. I don't know how long it's gonna take to heal. But I would not be surprised if it's gonna be hard to go out in public sometimes for a couple of years.
She also added:
And that really hurts me. I'm just like, this is a horrible horrible thing. Like, how dare you, you know. And people aren't gonna understand that. You know, they're gonna say, 'oh you know, you're the woman that had an affair with this man who took out his whole family.
Nichol Kessinger today resides in another city and state. After this terrible crime, she was repeatedly threatened and abused.
So she decided to change her name and start a new life. Nichol Kessinger new name is unknown to the public.
Thus, Nichol Kessinger's current location is unknown to the media as well as the facts about her life after the crime. Rumor has it that she was put into the witness protection program, which provided her with a new name and a new identity.
READ ALSO: Mandie Taketa bio: what is known about Wayne Brady's ex-wife?
Legit.ng recently reported about the life of Mandie Taketa. She is best known as the former wife of the famous comedian actor Wayne Brady.
She is a professional yoga instructor, martial artist, actress, and fitness model. What was the reason behind their divorce? Do they have children?
Source: Legit