Rose Bundy is the biological daughter of Ted Bundy, the notorious American criminal who was executed in 1989. Her name came into the limelight in the early 1980s. Since then, many people have been yearning to know more about her, especially her whereabouts and what she is up to now.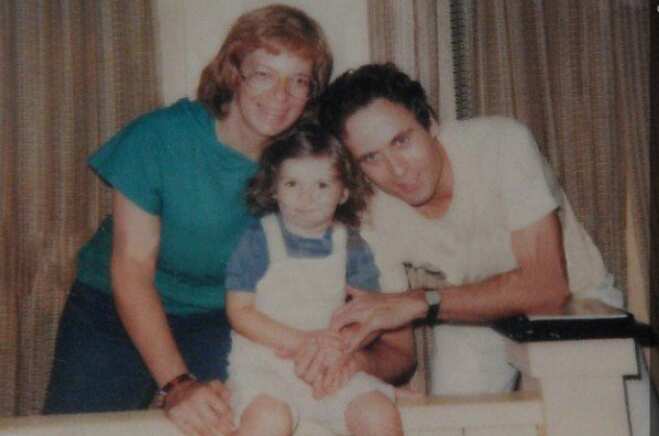 Many people would, obviously, love to be famous for noble reasons. Often, negative fame is avoided because it comes with several disadvantages. This is the same for Ted Bundy's daughter, who has lived an under-the-radar life since her birth.
Many documentaries and films have been released and books published, trying to cover the life of the infamous serial killer and his family. Some of them include Extremely Wicked, Shockingly Evil and Vile (2019), Ted Bundy (2002), Fry Day (2017), The Only Living Witness (Stephen G. Michaud, 1993), and The Stranger Besides Me (Anne Rule, 1980). At times, some people watch and read them to know more about Ted Bundy child.
Ted Bundy daughter bio highlights some of the critical facts about her you did not know.
Profile summary
Birth name: Rose Bundy
Nickname: Rosa
Date of birth: 24th October 1982
Place of birth: United States
Age: 38 years old (as of 2020)
Zodiac sign: Scorpio
Parents: Ted Bundy (father), Carol Anne Boone (mother)
Grandparents: Eleanor Louise Cowell, Johnny Culpepper Bundy
Nationality: American
Rose Bundy biography
Who is Ted Bundy's daughter? She was born on 24th October 1982 in Florida in the United States. She is the only biological Ted Bundy's kid. Her mother's name is Carole Ann Boone.
Carole Ann reportedly conceived during the time Ted was in prison, serving time on death row. Also, there are two conflicting theories explaining how she conceived. The Sun reported that Boone passed an empty cond*m through a kiss to her ex-husband who later returned it with sperms; in the same manner.
Other sources allege the infamous killer bribed prison guards who allowed them to have conjugal visits. During the time, conjugal rights were not allowed for serious crime offenders such as him. Besides, bribing correctional officers for conjugal visits was rampant during the time.
Rose has two known half-siblings from the side of her mother and father; a brother and sister. The name of her half-brother is James Boone. Carol, her mother, gave birth to him from a previous relationship. During the time of Rose's birth, James was in his teenage years.
She also has a half-sister from her father's side. Previously, her father was in a relationship with Elizabeth Kloepfer. She had one daughter whose name has been established to be Molly. He was her step-father during their six-year relationship.
How old is Rose Bundy?
Rose Bundy age is 38 as of 2020. She celebrates her birthdays on 24th October.
Where is Ted Bundy's daughter?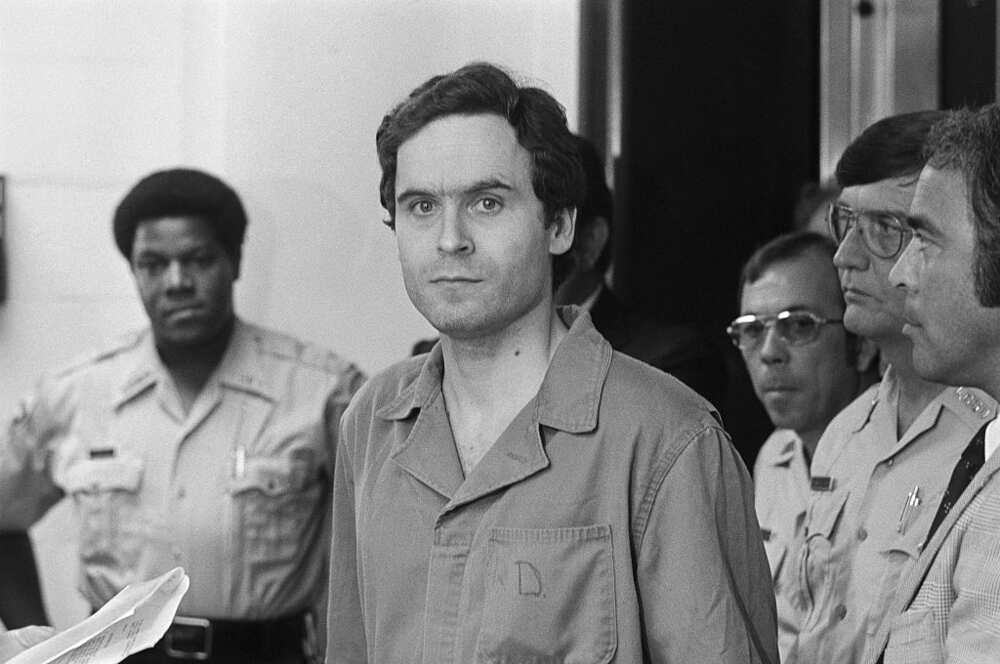 Many people have been trying to figure out Ted Bundy's child current whereabouts in vain. She has stayed out of the spotlight for the past 38 years. In other words, there is little to no details on the public domain about Ted Bundy daughter Rose Bundy today.
Similar to her mother, Rose has managed to avoid making public appearances for many years. Even so, Ted Bundy's daughter today is among the most searched people on the internet.
What happened to Ted Bundy's daughter?
Where is Rose Bundy now? Many people ask. Her mother was shocked when she heard the confession of her ex-husband. In turn, she avoided visiting him in jail or even picking his calls; this was three years before his execution. It is during this time that she disappeared together with Rose to an unknown place.
Today Rose Bundy is presumed to be living with her mother. However, in 2019, Globe disclosed that she changed her identity after the execution of her father. According to Globe, Rose Bundy new name is Rosa. Further, the source alleges that Rose Bundy now is living in Britain, as a housewife, with three kids.
There is little to report about Ted Bundy Rose Bundy connection. The father-daughter bond was cut by her mother, who vanished to the thin air after her ex-husband's shocking murder confessions.
Ted Bundy's daughter now, undoubtedly, knows the truth about his father. Her mother might have told her everything about him when she became of age. For this reason, she probably does not want to be associated with him even though they are related by blood.
Overall, Rose Bundy has lived her entire life out of the public eye due to her deceased father's criminal history. She was raised by her mother, who also vanished three years before her father's execution. For this reason, there is little information on the public domain about her current whereabouts.
READ ALSO: Rocco Ritchie biography: who is Madonna and Guy Ritchie's son?
Recently, Legit.ng covered the biography of Rocco Ritchie. He is the son of Madonna (alias The Queen of Pop) and Guy Ritchie, who is a popular British film director and producer. The 20-year-old was born in Los Angeles, California, in the US.
Rocco has been staying with his father in London in the UK. He is currently pursuing a fine art degree course at Central Saint Martins – a constituent college of the University of the Arts London (UAL). He has been dating Kim Turnbull, and the two are friends of Brooklyn Beckham.