Sharon Needles bio: age, boyfriend, plastic surgery, net worth
Sharon Needles is an American music artist and drag queen performer who rose to fame after winning the fourth season of RuPaul's Drag Race in April 2012. She is a self-described "stupid genius, reviled sweetheart, and PBR princess."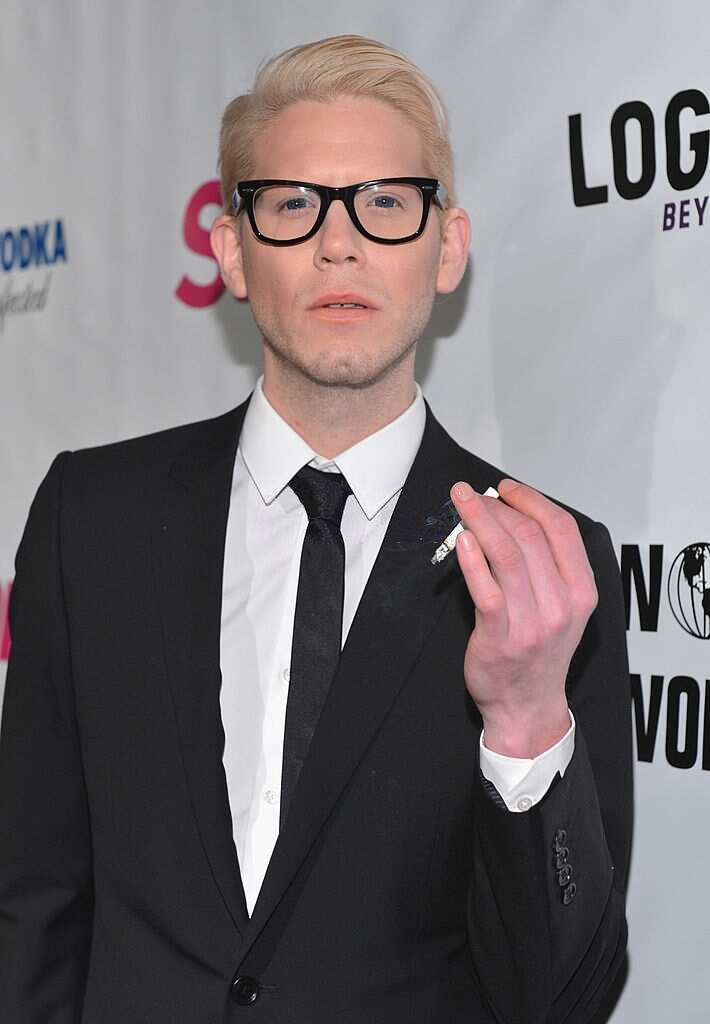 Here are some interesting facts about Sharon Needles.
Profile summary
Birth name: Aaron Coady
Date of birth: November 28, 1981
Sharon Needles age: 39 years (as of 2020)
Zodiac sign: Sagittarius
Birthplace: Newton, Iowa, USA
Occupation: Recording artist, drag performer
Height: 6 ft
Weight: 70 kg
Hair color: Blonde
Eye color: Blue
Sexual orientation: Gay
Are Sharon Needles and Aaron Coady the same person?
Yes, the drag queen's birth name is Aaron Coady, but she has adopted different stage names in her career.
For those wondering, "What does Sharon Needles mean?" Well, it's a play on 'sharin' needles.' The star has also used names such as Penelope Pumpkin, Pixie Stix, Franky Free-Clinic, Randy Retarded, and Nixon Cuts.
Sharon Needles Drag Race
To win a title on RuPaul's Drag Race, it takes skills, talent, and some pretty thick skin. The drag queen rose to prominence due to her spooky aesthetic, quick wit, and humble attitude that wowed both the judges and fans. This led to her being subsequently crowned "America's Next Drag Superstar" in April 2012.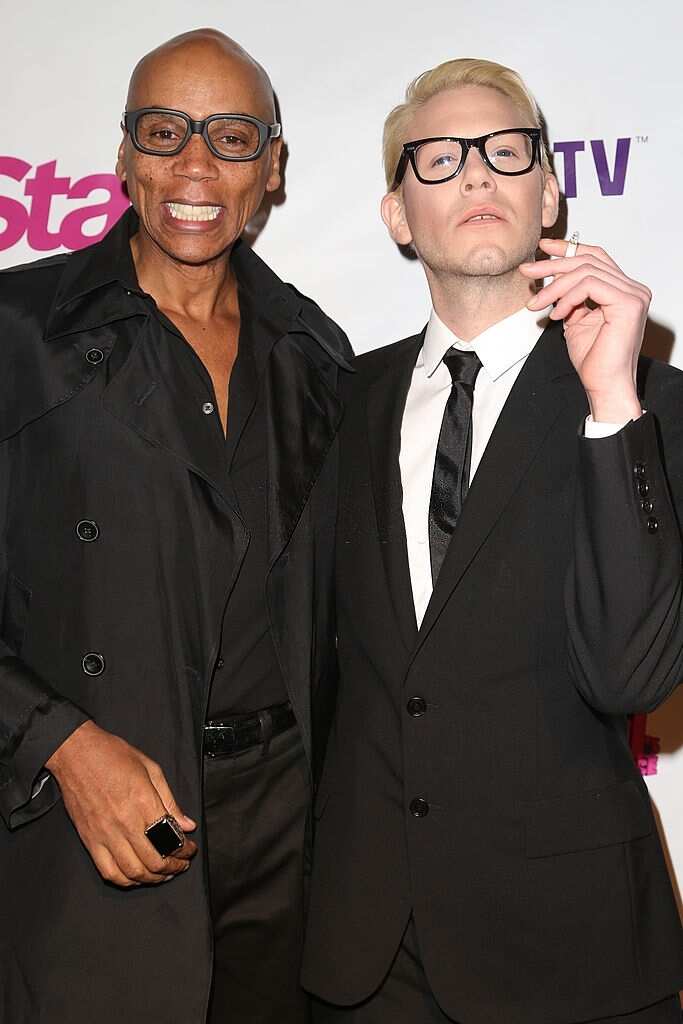 The star has admitted that the only reason she auditioned for the show was that her then-boyfriend, Justin Andrew Honard, was auditioning for the show.
"I said if Alaska got on, and I didn't even try, then I would just be enraged with jealousy that I was dating someone severely famous."
Sharon Needles music career
The drag performer began her music and recording career after her appearance on RuPaul's Drag Race. Her debut album, PG-13, is an apt reflection of her macabre personality, blending club pop beats with tongue-in-cheek takes on horror movie topics, often blurring the lines between terror and s*xuality.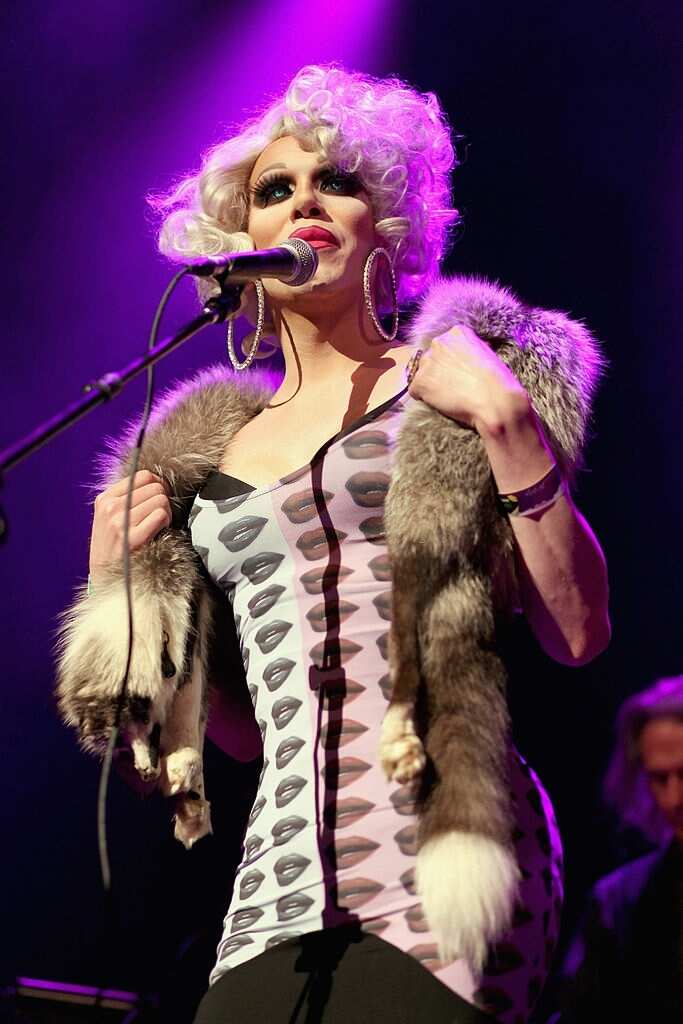 PG-13 debuted at number 186 on the US Billboard 200 chart. It sold 3,000 copies in its first week and climbed up the iTunes Top 10 Pop Album Chart, where it peaked at number 4. The star has also released two more albums - Taxidermy (2015) and Battle Axe (2017).
Here are more of Sharon Needles works:
Why Do You Think You Are Nuts? - 2013
Dressed to Kill - 2014
Dracula - 2015
Hollywoodn't - 2016
Battle Axe - 2017
Andy Warhol Is Dead - 2017
Sharon Needles net worth
As of November 2020, the drag queen's net worth stands at $4 million. Her earnings come from her performance as a drag artist and from her music career. She also sells her merch to her die-hard fans.
Who is Sharon Needles boyfriend?
The drag queen is currently single after breaking up with Chad O'Connell, a wax figure and special effects artist from Pittsburgh. The couple met in 2013 and got engaged in 2015. The duo parted ways in the summer of 2020.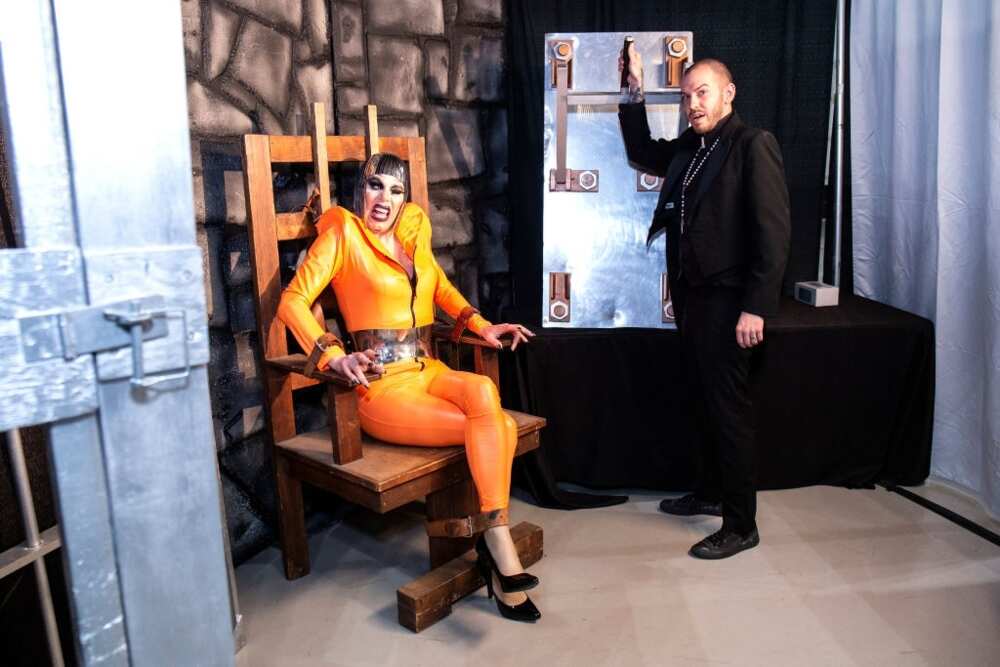 The star has also dated fellow drag queen Alaska, who's real name is Justin Andrew Honard. The duo dated from 2009 to 2013 and was hailed as drag royalty during their time together.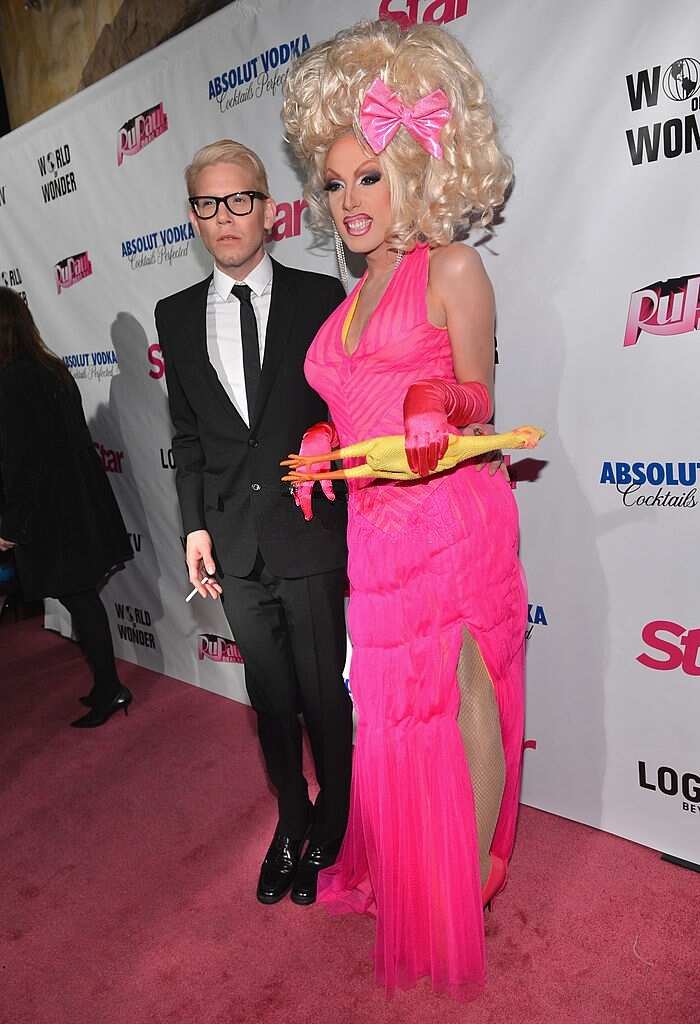 Alaska compared the end of their relationship to the fight that ended Tina and Ike Turner's relationship. The two are still good friends, with Sharon Needles saying this after their breakup:
"Due to the severe change not only in mine but Alaska's life, the survival of our partnership relies on simply changing the word 'boy' in boyfriend to 'best'. And because of my severe vanity, I'd like to keep my social media as a place dedicated to my art, and not a place to talk about my personal life. RuPaul once said that people come into our lives for different reasons for different intervals of time. I will treasure the four years we had together."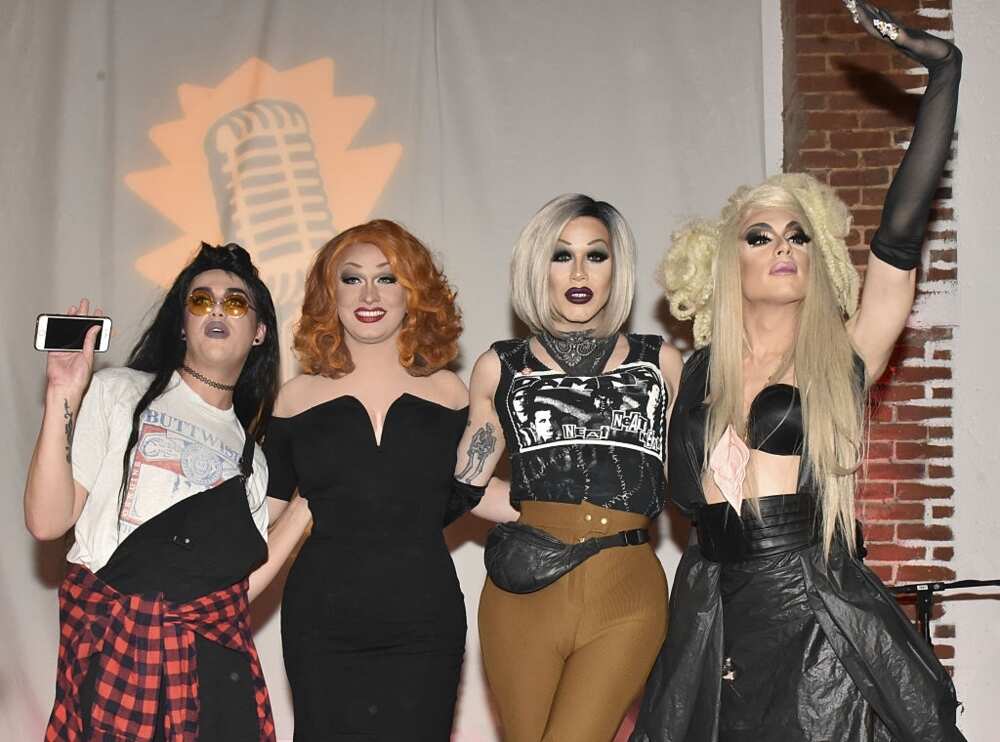 Sharon Needles plastic surgery
The drag queen has had surgery on her lips and teeth.
When asked what her opinion on plastic surgery was, this is what she had to say:
"I think anything unnatural looks really beautiful. I just love that we live in an age where you can be your own piece of clay. I'm also very interested in what goes into the mentality of people who take such drastic steps to look completely different. I think everyone has insecurities about the way they look. It takes a very special person to have themselves sliced open in the name of vanity."
Is Sharon Needles out of drag?
No, the star still performs as a drag queen.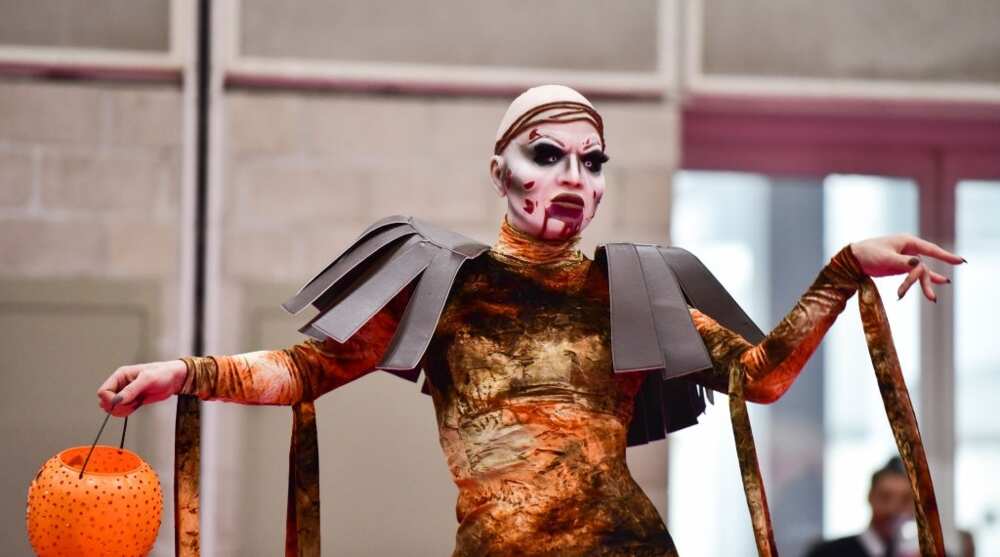 Sharon Needles is undoubtedly one of the most celebrated drag artist to have featured in RuPaul's Drag Race.
READ ALSO: MacDoesIt biography: age, height, real name, sister, boyfriend
Legit.ng also published an article on MacDoesIt, a successful American YouTuber and comedian who rose to prominence because of his YouTube channel by the same name.
As a satirical artist, he uploads fun and interesting videos with topics related to popular culture. His content is liked and appreciated for the humour and forthrightness they bring to the audience.
Source: Legit.ng