Ethan Bradberry bio: Age, net worth, how did he become famous?
Who is Ethan Bradberry? He is an American YouTuber and social media personality. He and his brother Moe run the (in)famous YouTube channel MoeAndEthan, known for its pranks and social experiment videos. The pair's channel has earned more than 2.7 million subscribers through a series of viral pranks and social experiments.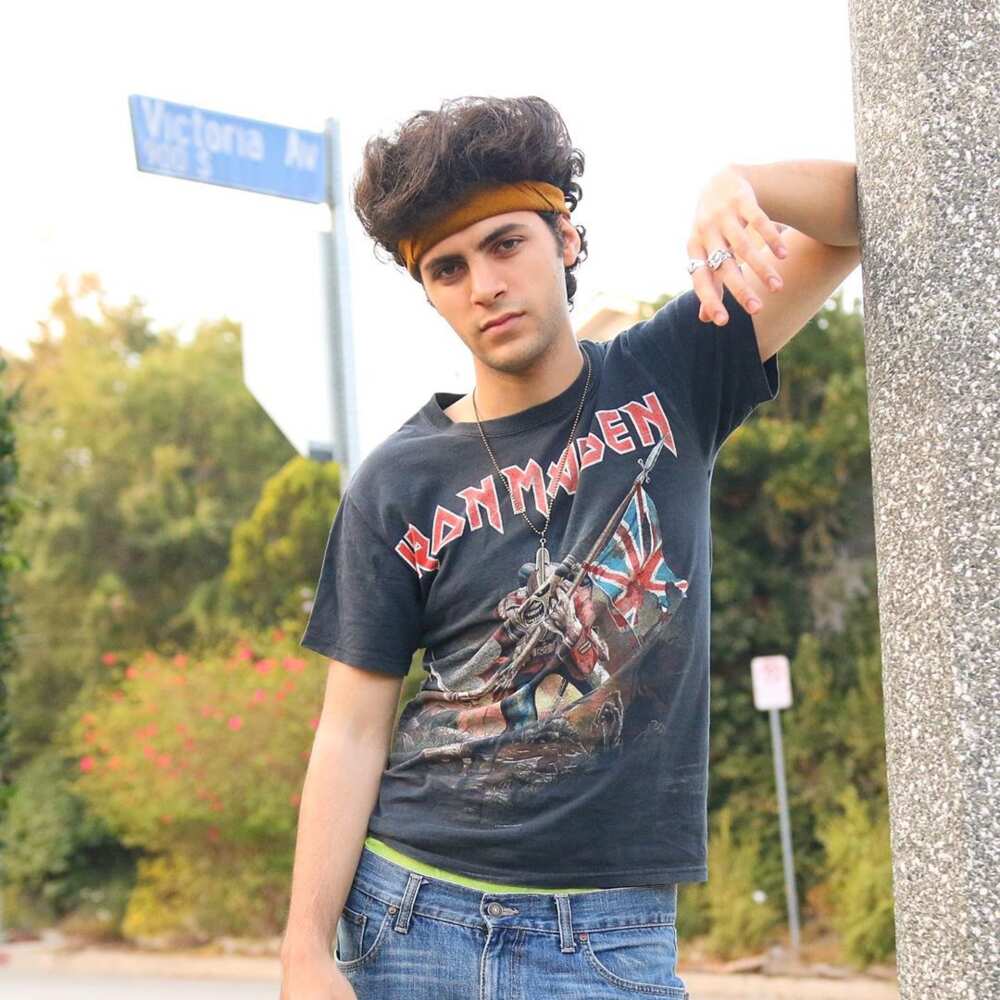 The Bradberry brothers are two prankster/social experimenter siblings. They are known for their outlandish pranks and social experiments. Moe Bradberry (born on August 3, 1994) is the youngest of the brothers. He is seen to be a lot calmer and responsible than his brother Ethan.
Ethan, whose real name is believed to be Etayyim, is the more famous of the two, particularly because of his "I'm Ethan Bradberry" and "My name is Ethan Bradberry" memes.
Profile summary
Date of birth: October 27, 1992
Birthplace: Brooklyn, NY
Age: 28 years old (as of 2020)
Zodiac sign: Scorpio
Nationality: American
Height: 5'8" (173 cm)
Occupation: YouTuber
How old is Ethan Bradberry?
The YouTube star was born on October 27, 1992. This means that Ethan Bradberry age as of 2020 is 28 years old.
His family
The only information known about his parents is that they are Palestinian immigrants who moved to the United States of America in search of a better life.
Apart from Moe, Ethan has a second brother named Omar and 2 sisters.
Education
The internet personality went to Touro College in New York City for a degree in science.
How did he become famous?
Growing up, Ethan always had a penchant for jokes, and he would often compete with his brother Moe to see who could pull off the worse prank.
The two brothers then started the YouTube channel MoeAndEthan in March of 2014 and soon gained notoriety for their controversial content. Their first video Fighting Prank! - College Edition was an instant hit, and it helped them gain a massive number of fans.
Moe and Ethan Bradberry are known for their pranks and social experiment videos. Their channel has over 410 million views and over 2.7 million subscribers as of the time of this writing.
The channel's description reads,
2 Bros With A Camera And A Mic....... Making people smile while filming videos at the same time is the greatest feeling ever!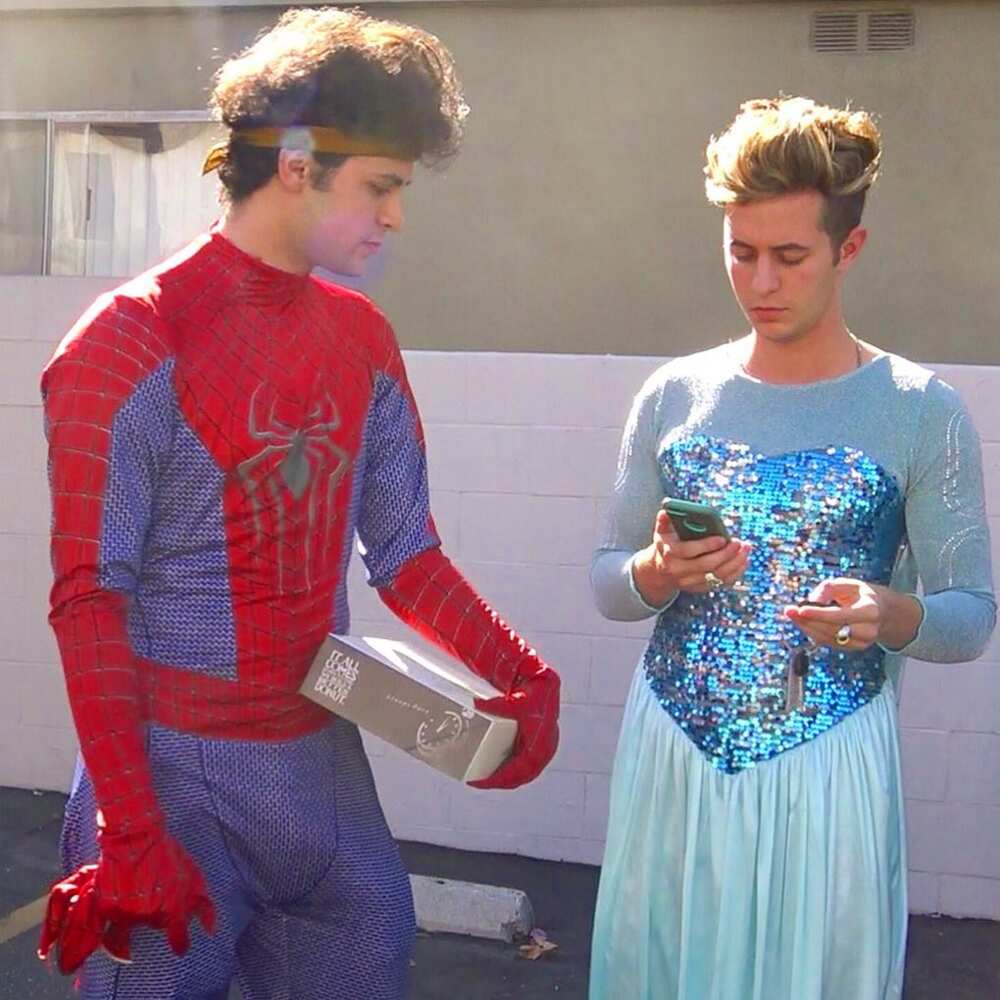 Controversies
Moe & Ethan Bradberry have been accused of staging their pranks and social experiments. Although the Bradberry brothers have denied these allegations, people have pointed out glaring discrepancies that prove that their content is not completely real.
This was seen in one of their pranks that was intended to show the dangers of the website Craigslist. In the video, the pair seemingly answer a Craigslist ad to meet up with a woman, showing up and pretending to be criminals.
Critics immediately noticed that the woman they used in the video was an actress, meaning that the entire video itself was fake and not a social experiment as with their other content, so they immediately deleted the video.
This video was scrutinized by Ethan Edward Klein and Hila Klein, an American-Israeli husband and wife duo best known for their YouTube channel h3h3Productions. In their own video, The Deleted Social Experiment -- WAS IT REAL?!, Ethan and Hila analyze the video, concluding it to be fake and that the Craigslist users were actors.
Ethan and Hila Klein even posted an Ethan Bradberry h3h3 reaction video to their channel.
But this is not the only buzz the Craigslist video received. One Enos M even began a petition, Investigate Youtube pranksters MoeandET for kidnapping and assault, on change.org. The petition reads, in part,
Recently a Youtube video surfaced showing pranksters Ethan Bradberry of MoeandET attempting to 'raise awareness about Craigslist transaction' in which they play pranks on real life individuals.... In the video, they abduct a guy whilst wearing masks and also another lady who was supposedly looking for a television to buy. The two victims were clearly shaken and in tears.
The petition, which has since been closed, continued to state,
Whilst most of their pranks are staged, their is sufficient reason to believe this one was not. And in the event that it was staged, we would like a confession under oath on both the part of the pranksters and the would-be actors involved. These 'pranksters' have really gone too far in trying to become stars online and investigating these guys would nip this kind of behavior in the bud. It is both disturbing and traumatizing that people could victimize others for views online. We therefore demand a thorough investigation into this case for the greater good of society.
The petition gained 712 supporters.
Ethan and Moe Bradberry also garnered a lot of attention for their hood-prank videos, in which they would go to predominantly African-American and Latino low-income neighbourhoods and approach men and women standing outside the housing projects. The videos have been termed as being racist.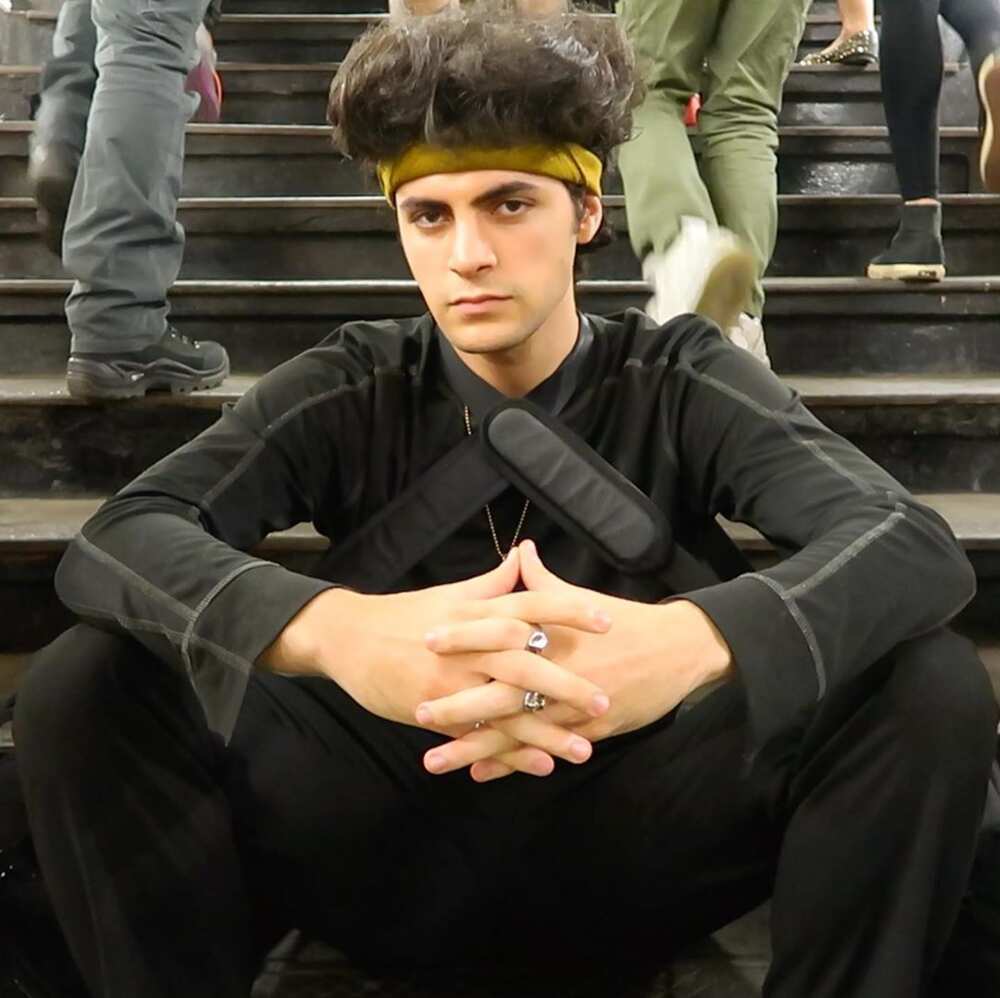 Ethan Bradberry memes
In November of 2015, the brothers uploaded a video titled 'Would Your Child Know How To Escape A House Fire!? (Social Experiment)', in which the Bradberry brothers and their crew tried to test children of consenting parents if they were prepared for a fire in their respective homes.
While the original post received several million views(11 million as of this writing), the brothers were criticized for the prank. At the very beginning of the video, Ethan, while looking straight at the camera, introduces himself by saying "I'm Ethan Bradberry" in a high-pitched voice. Soon, he became the subject of a viral meme.
This was due to YouTubers Ethan and Hila of h3h3 Productions filming a reaction video to the brothers' prank, in which they mocked the aggressive tone of his intro.
In less than two weeks, the video garnered more than 600,000 views, and soon other YouTubers chimed in. Edited videos of the prank featuring Ethan just shouting his name gained a lot of attention, and over 1,000 videos were made. "My name is Ethan Bradberry" remixes were even produced based on the intro sample.
Ethan Bradberry net worth
According to the website Naibuzz, the celeb has a net worth of $350,000.
Ethan Bradberry and his brother Moe are known for their 'social experiment' videos. Though controversial, their content still attracts many fans, as seen by their over 2.7 million YouTube subscribers.
READ ALSO: Danielle Cohn bio: Age, height, boyfriend, is she pregnant?
Legit.ng published a piece that delves deep into the life of American teenager-superstar Danielle Cohn. Cohn is no ordinary teenager. The singer is one of the biggest social media influencers in the world. But her life isn't all fun and games; with fame comes controversy, and Dani Cohn continues to be a part of many controversies each day, one of which is about her age.
Danielle Cohn is one of the most popular teens on the internet, and despite the controversies surrounding her, she is still among the most influential people on the planet.
Source: Legit.ng