Willie Nelson children: who are the musician's descendants?
Willie Nelson is a famous country singer and songwriter who has written some of the most popular and memorable country songs of all time. The musician has been married four times and has eight children. Here is all you need to know about Willie Nelson children.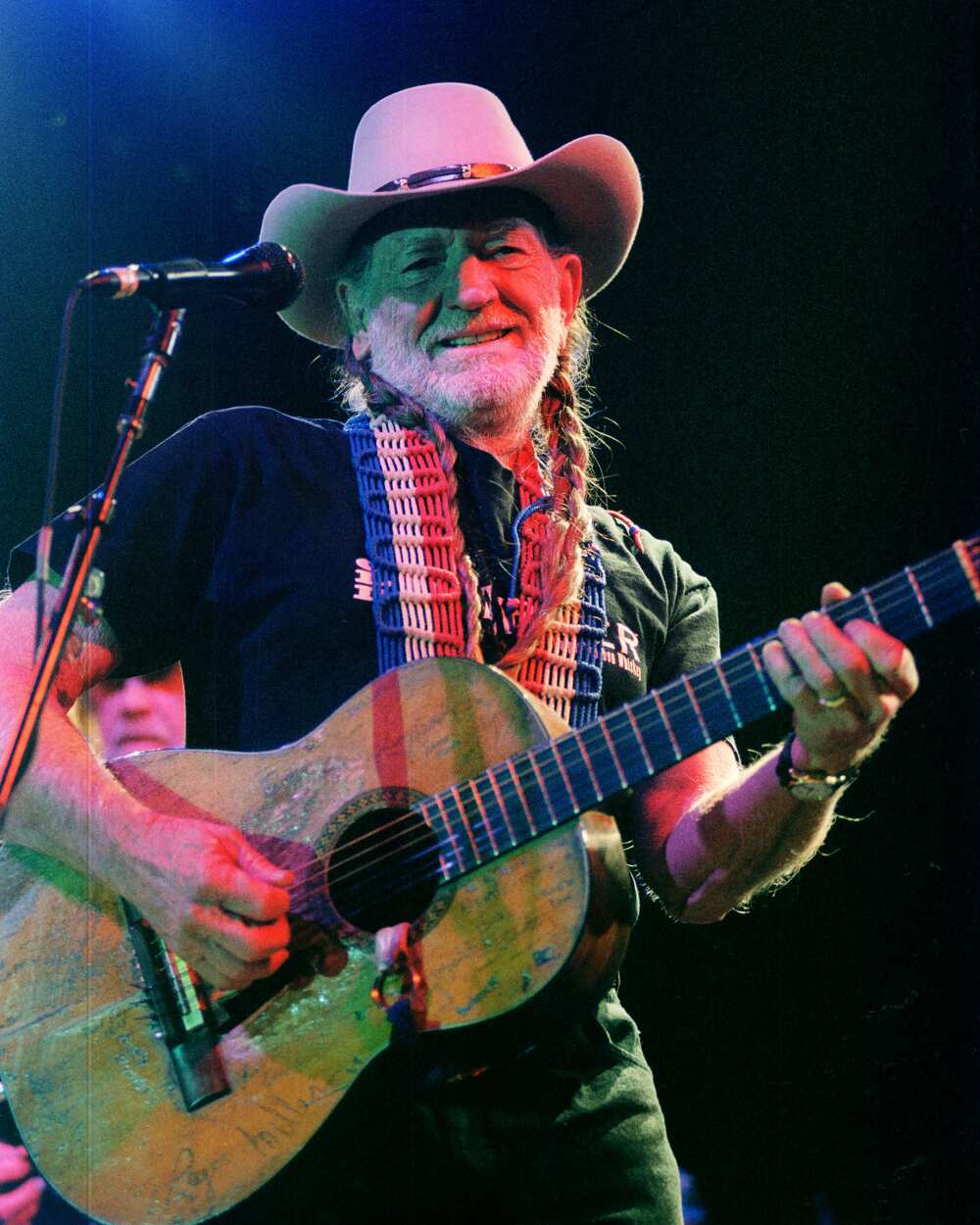 Willie Nelson's first marriage was to Martha Mathews. They were married from 1952-1962 and had three children - Lana, Susie, and Billy.
His next marriage was to Shirley Collie in 1963, which did not last long. They divorced in 1971.
Willie married Connie Koepke the same year and had two daughters - Paula and Amy. The couple later divorced in 1988, and Willie married his current wife, Annie D'Angelo, in 1991 and was blessed with two sons - Lucas and Jacob Micah.
The musician also has another daughter, Renee Nelson, whom he did not know about until 2012.
Everything you need to know about Willie Nelson children
Here are all the details you need to know about Willie Nelson kids and their lives.
1. Lana Nelson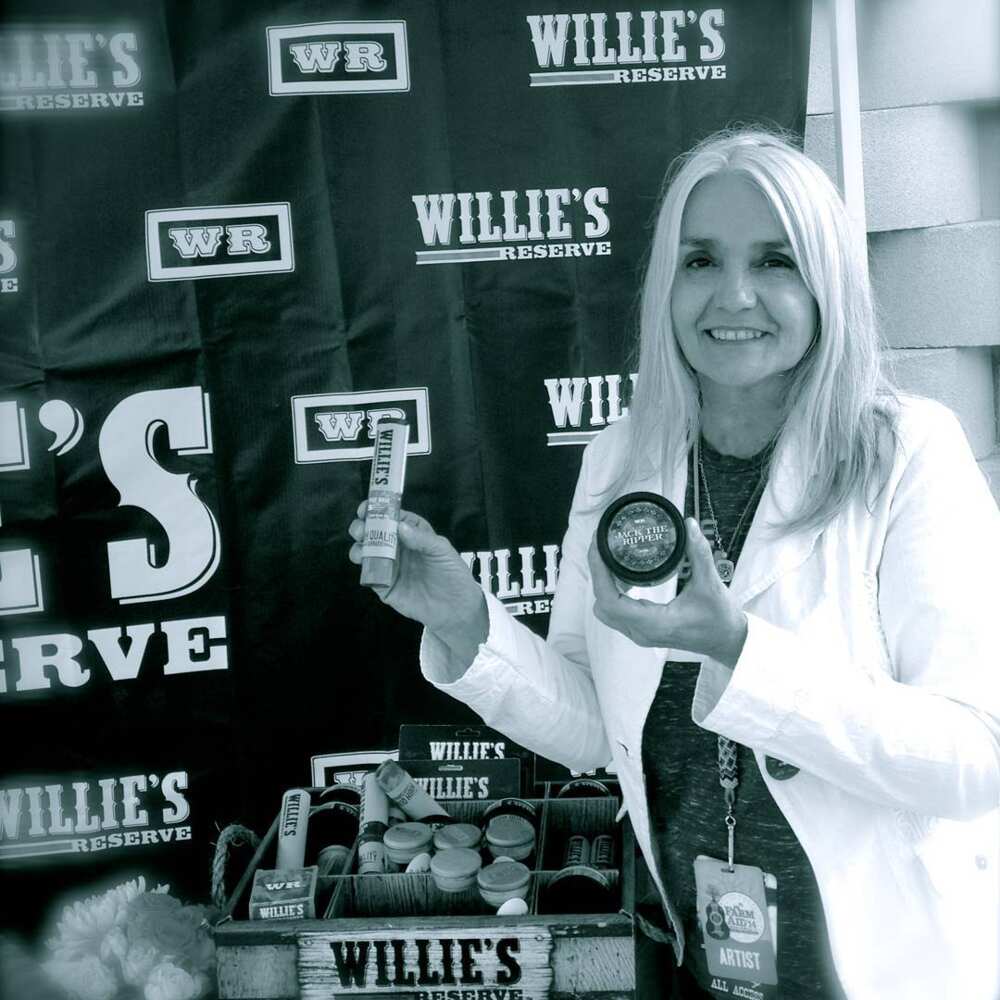 Date of birth: 11 November 1953
Profession: Actress/Costume designer
Mother: Martha Mathews
Lana Nelson is the eldest child of Willie, who was born on 11th November 1953. She is frequently seen on Nelson's Instagram account.
Nelson has been continuously sharing exciting memories with Lana, like the time Lana was signing his cast and when Lana supported his business. The photos on Nelson's posts clearly show his close relationship with his eldest daughter, and it is one he has kept close to his heart.
2. Susie Nelson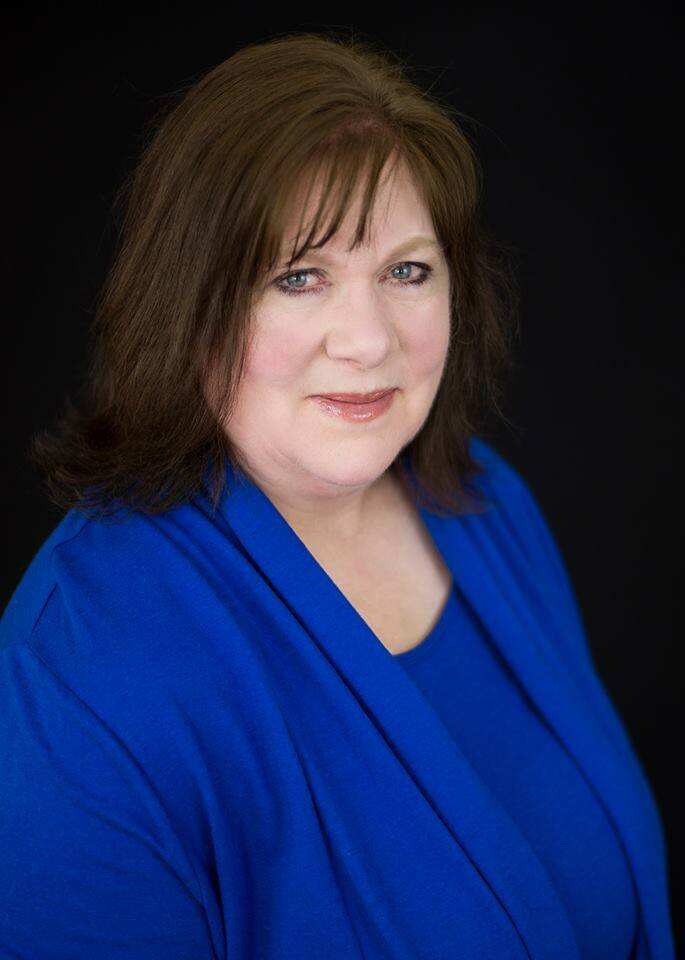 Date of birth: 23 May 1956
Profession: Author
Mother: Martha Mathews
Susie Nelson was born on 23rd May 1956. In 1987, Susie released an autobiography titled Heart Worn Memories: A Daughter's Personal Biography of Willie Nelson, where she paid tribute to her father and shared what it was like being her daughter.
Susie is currently a coach, trainer, and business growth strategist for direct sales consultants and start-up companies. She has worked on the corporate side of the business with several start-up companies.
Susie has helped thousands of consultants improve their businesses and make more money due to what they implemented.
Some of her famous books include:
How to Book Parties at Vendor Events: Fill Your Calendar with Ease AT Your Booth
Awesome Launch Parties: Learn How to Get Your New Home Party Business Off to an Incredible Start
8 Weeks to Your Promotion in Your Home Party Business: How to Rapidly Qualify for a Promotion and Get Paid at Title Every Single Month
3. William Hugh, Jr. (aka Billy Nelson)
Date of birth: 12 May 1958
Profession: Singer
Mother: Martha Mathews
Billy was born on 12 May 1958. Billy was a talented musician who had planned to release an album of gospel tunes he had written before he died.
How did Willie Nelson Jr die? Willie Nelson's son passed away at the age of 33 when he hanged himself with a cord in his home in Davidson County, Tennessee. A Medical Examiner confirmed that the death was a suicide
Billy's death came just one year after he was admitted into a rehab center for his alcohol abuse. During that time, Billy had also recently separated from his wife, Janet Caldwell, who had custody of their young daughter, Rae Lynn.
In 1994, Willie Nelson released the gospel album Billy had written, titled Peace in the Valley, in honor of his late son.
4. Paula Carlene Nelson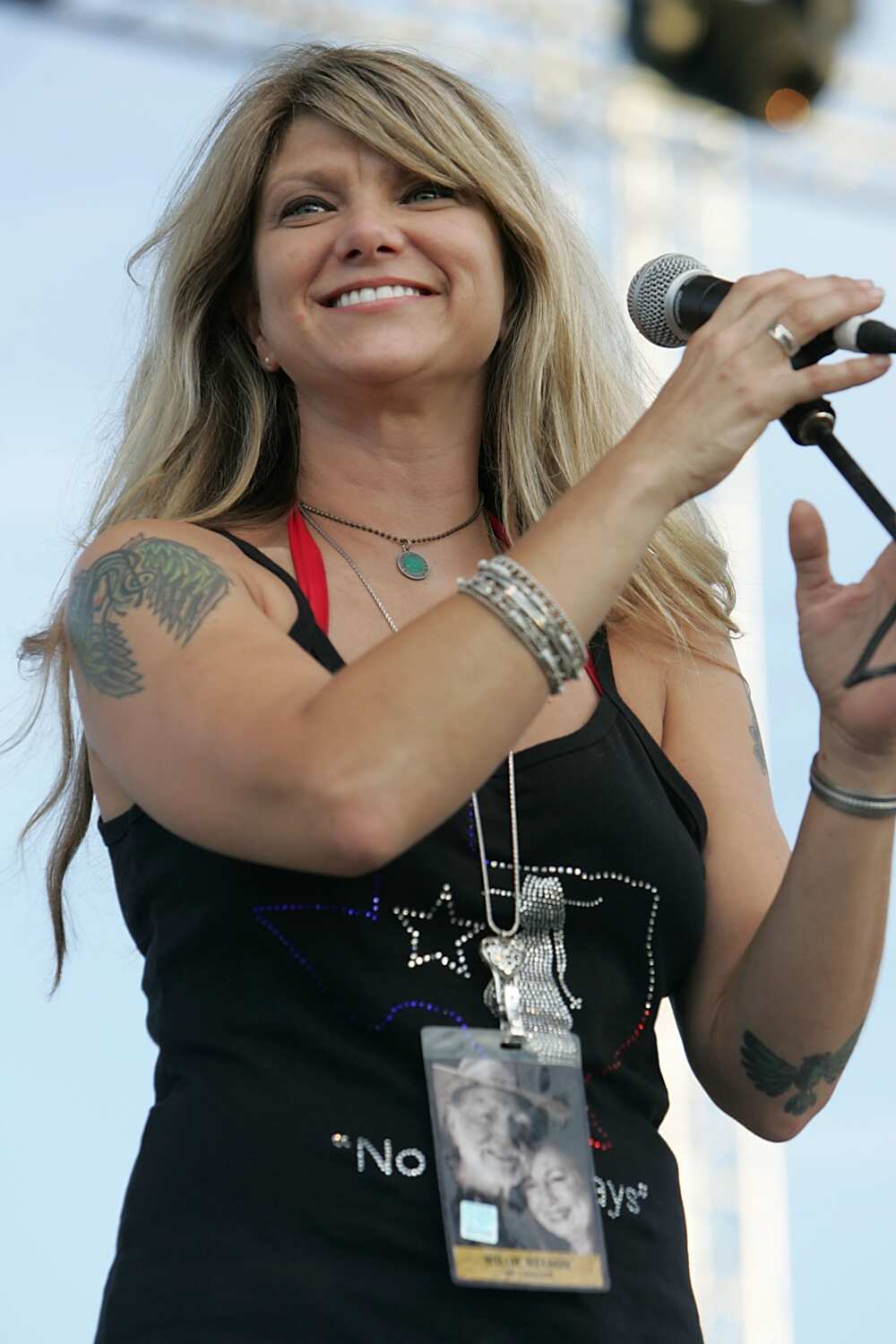 Date of birth: 27 October 1969
Profession: Singer
Mother: Connie Koepke
Paula Nelson was born on 27th October 1969 in Houston, Texas. She was born out of wedlock while his father was married to fellow country singer Shirley Collie.
She attended Westlake High school and is a country music singer like her dad. Paula is a gifted songwriter and singer with a distinctive melodic voice.
During her adolescence, Paula went through a difficult phase in her life. She went into rehab at the age of 16 due to cocaine addiction.
Paula eventually pulled through and was a DJ at the Texas radio station KDRP-LP, or "Sun Radio" for four years.
5. Amy Lee Nelson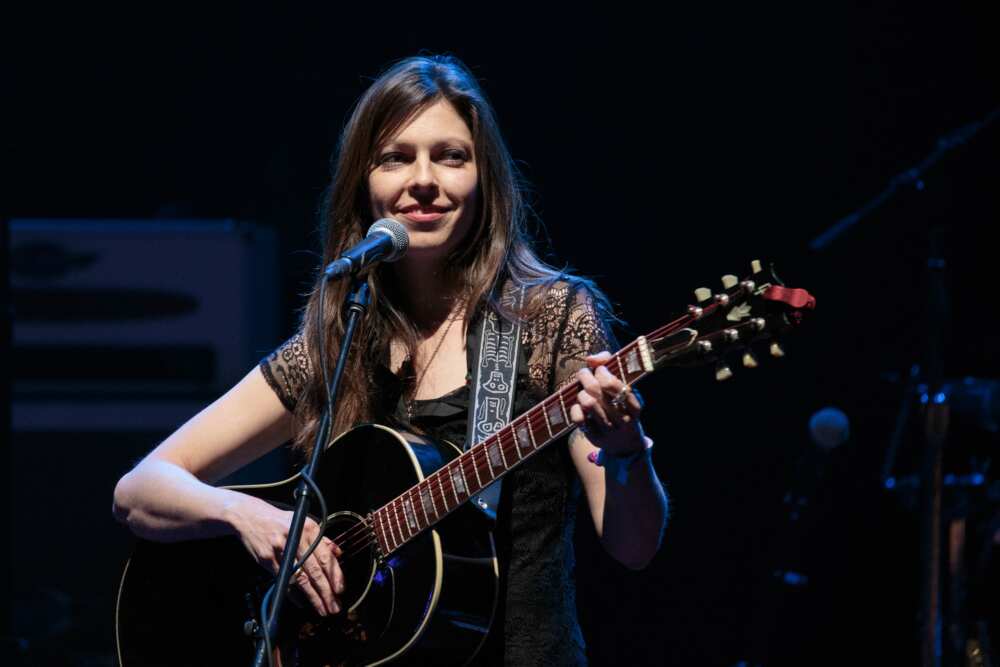 Date of birth: 6 July 1973
Profession: Musician/Vocalist
Mother: Connie Koepke
Amy Nelson was born on 6th July 1973. She has musical talent, and, on several occasions, has joined her father and her sister, Paula, on stage. Amy's personal life is not known as the singer has kept most of her life private.
6. Lukas Autry Nelson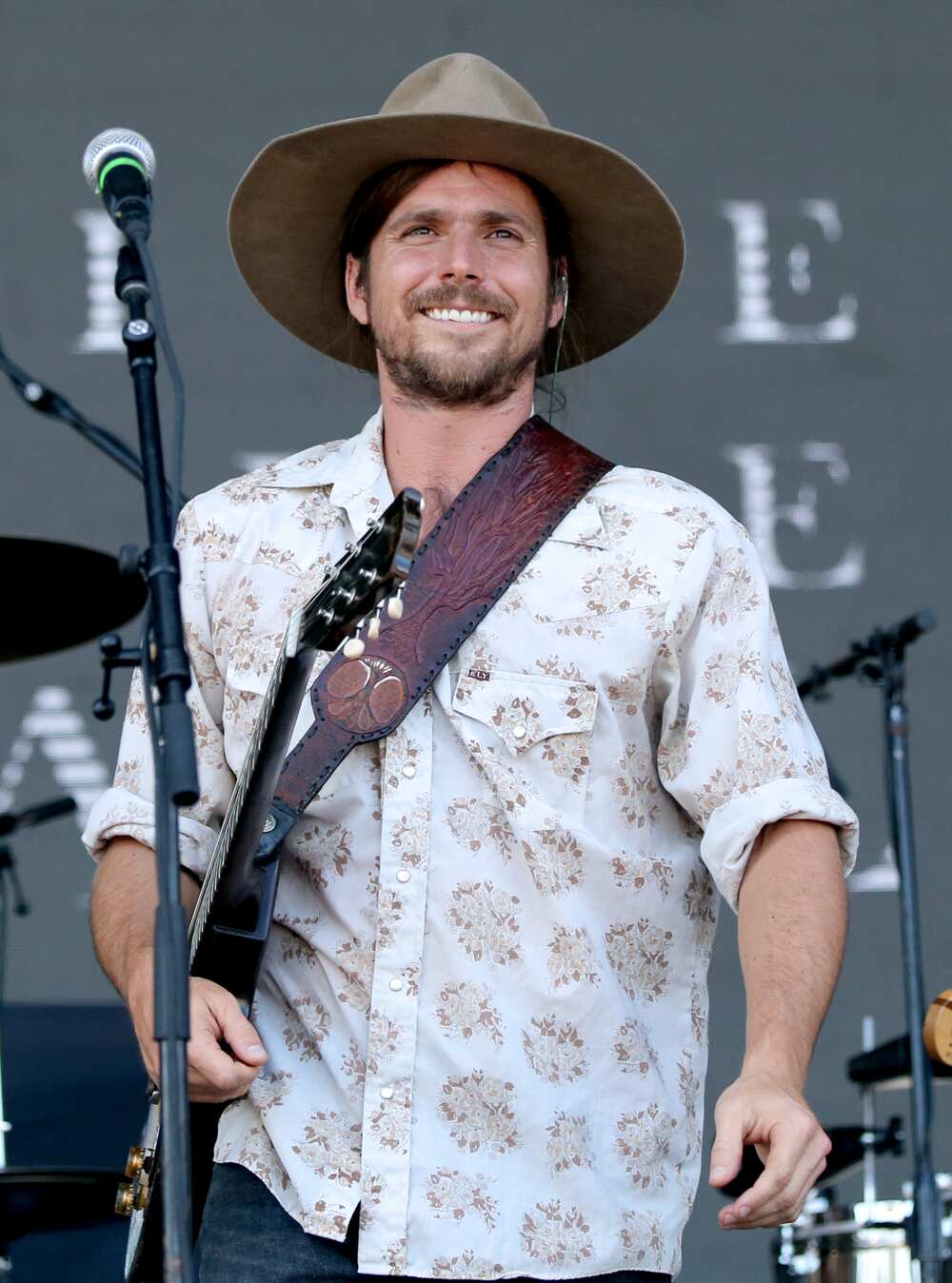 Date of birth: 25 December 1988
Mother: Annie D'Angelo
Profession: Singer/songwriter
Lukas Nelson was born on 25th December 1988 in Austin, Texas. He spent most of his childhood life at his family's home in Hawaii. Lukas is the most famous among Willie's kids.
Willie Nelson son started playing guitar at an early age, being inspired by his father. He joined his father's band at the age of 13 and sharpened his music skills by being part of the touring band.
Lukas has been a member of the American band named Promise of the Real or POTR since 2008.
7. Jacob Micah Nelson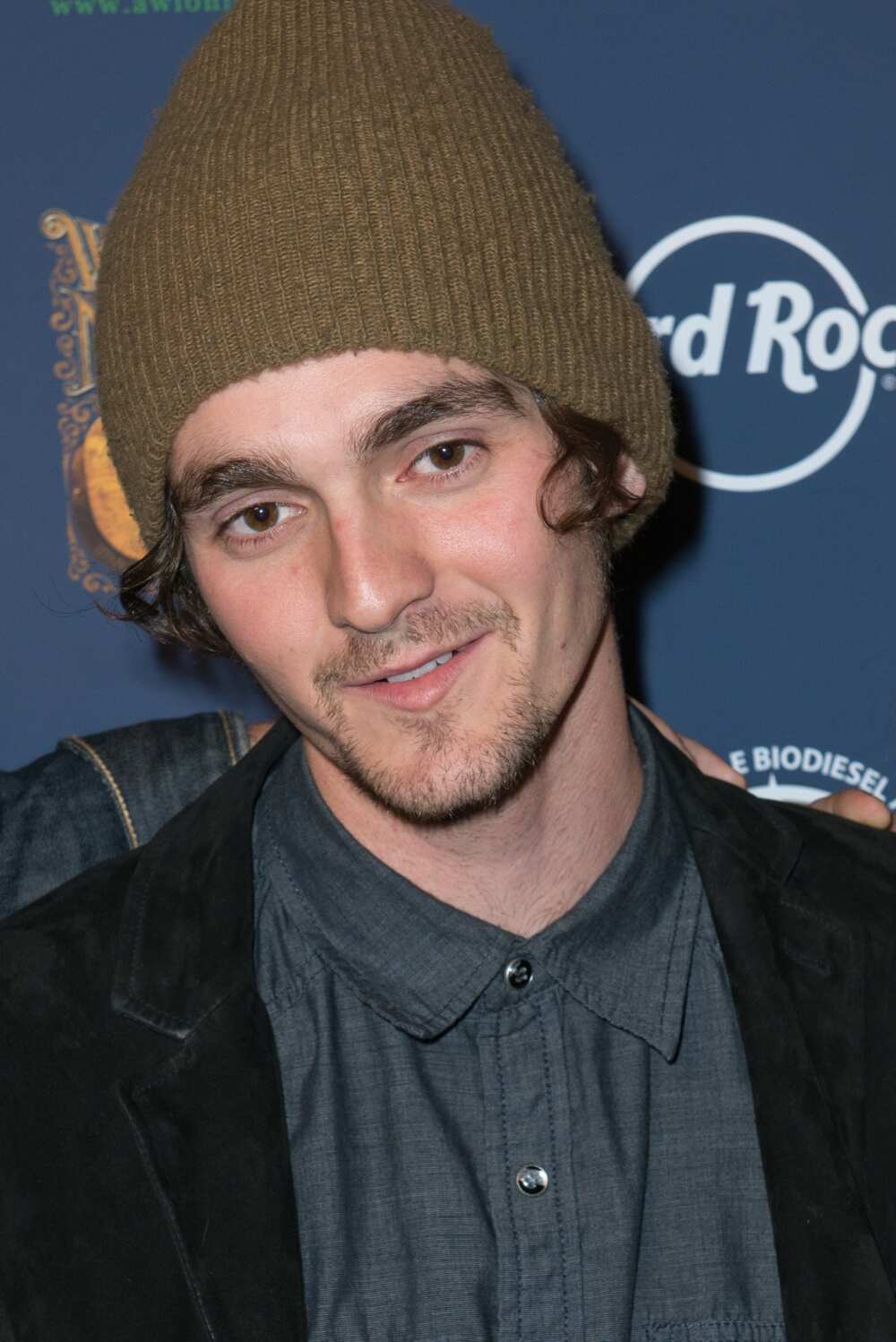 Date of birth: 24 May 1990
Profession: Musician
Mother: Annie D'Angelo
Jacob Micah was born on 24th May 1990. He is also a great artist and musician like his father and has spent most of his childhood living on the road touring with his father.
He has always been surrounded by music and has performed at many events such as FarmAid, Coachella, and Neil Young's Bridge School Benefit.
8. Renee Nelson
In 2012, Willie Nelson revealed that he had another child, and he did not know about it until 2012. The singer said,
"I have an old, dear friend Mary Haney, who I'd lost touch with but recently met again after decades...Turns out, Mary and I had a child together called Renee."
Almost all of Willie Nelson children have followed their father's footsteps into music. Even though his kids do not share the same mother, they do have a lot of love for each other.
READ ALSO: David Walliams biography: Age, height, net worth, books, is he gay?
Legit.ng recently reported about David Walliams, who is one of the most prominent personalities in the world of comedy, acting, and writing. Some of his memorable performances are derived from his partnership with Matt Lucas.
He has appeared on BBC comedies such as Little Britain (2003 - 2007), Come Fly with Me (2010 - 2011), and Rock Profile (1999 - 2000). David has been a judge for the television talent show competition Britain's Got Talent on ITV since 2012.
Source: Legit.ng