Nicole Boyd Margera bio: What is known about Bam Margera's wife?
Nicole Boyd is an American model, photographer, actress, graphic designer, and social media personality. Her popularity grew immensely after getting into a relationship with her husband, Bam Margera.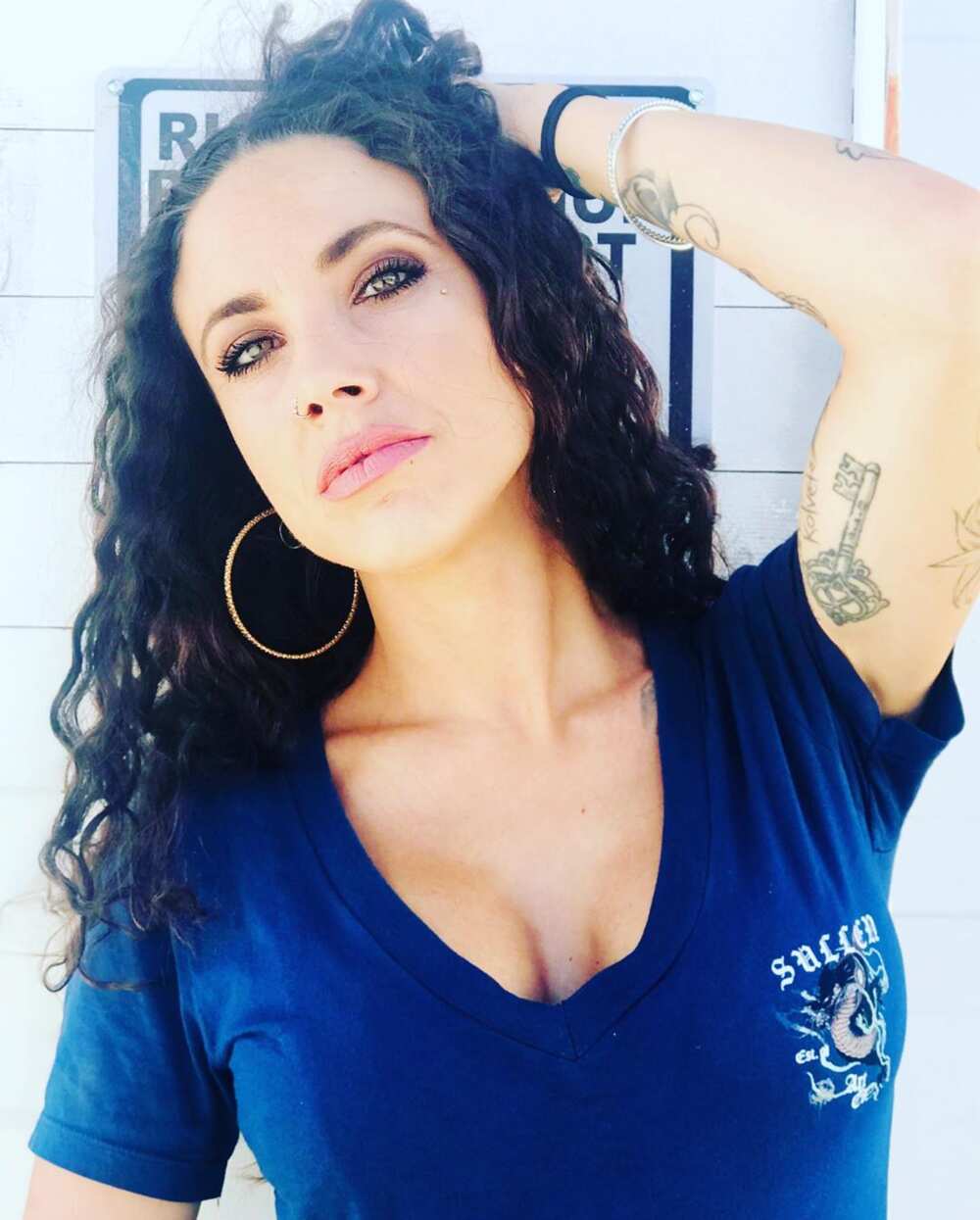 Her husband Bam Margera is an American professional skateboarder, filmmaker, stunt performer, and TV personality. He rose to fame after appearing in the MTV show, Jackass.
Nicole Boyd profile summary
Name: Nicole Boyd Margera
Place of birth: United States of America
Date of birth: January 24, 1984
Age: 36
Nationality: American
Profession: Actress, model, photographer, and graphic designer
Marital status: Married
Husband: Brandon Cole Margera
Son: Phoenix Wolf
Zodiac sign: Aquarius
Early life
Nicole was born on January 24, 1984, in the United States. At the young age of 17, her father passed away. After the tragic incident, her mother, Cynthia Boyd, stepped up and took it upon herself to play the roles of a father, mother, and best friend to Nicole and her brother, Michael.
Career
Nikki Margera is identified as a model, actress, photographer, and graphic designer. As an actress, she appeared in a comedy-drama TV series, Togetherness, as a puppeteer in 2015.
She has worked for The Prana House, which facilitates the availability of products such as oils, tinctures, apothecary items, and elixirs. A majority of Nicole Boyd Bam Margera's wife acting gigs are associated with Pennhurst Asylum.
Nicole Boyd Margera family life
Bam and Nikki met through a mutual friend at the Phoenix Theatre in California during a concert. After dating for a while, they decided it was time to take the relationship to the next level, and Bam Margera Nicole Boyd got married on October 5, 2013.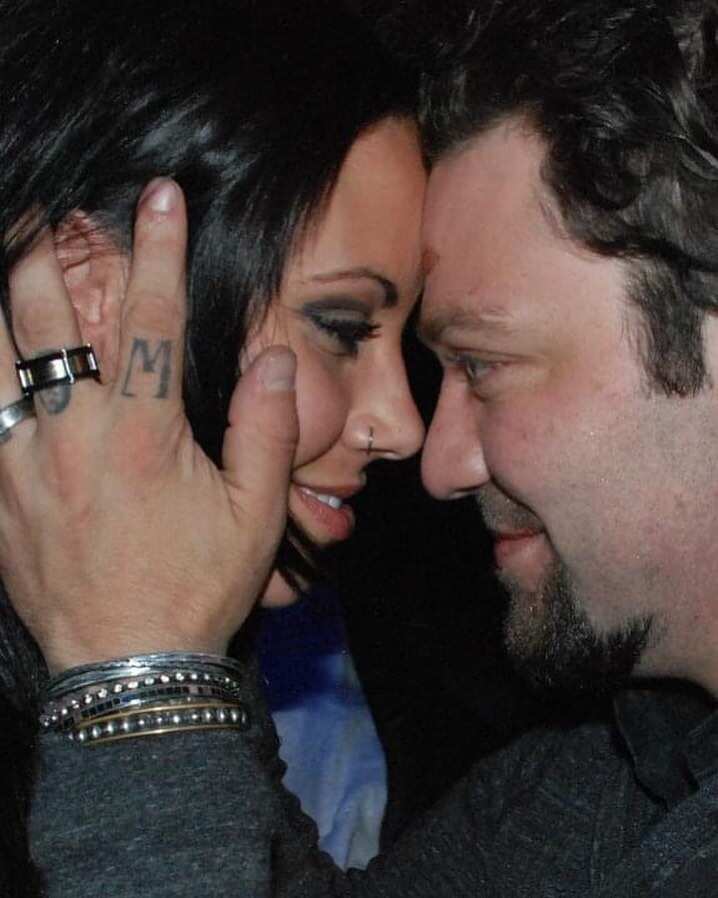 After a while, Bam began struggling with alcoholism. In 2015, he went to rehab to help control the problem. Later in 2018, he was caught driving under the influence of alcohol. Due to this, he was sent back to rehab.
Back in May 2016, Bam Margera wife caused an accident while she was also driving under the influence of alcohol. Luckily, the persons involved survived the crash and only had to undergo minor checkups.
Despite all their shortcomings and mistakes, they were able to get past their errors and move on with life together. In December 2017, Bam Margera and Nicole Boyd welcomed a baby boy who they named Phoenix Wolf.
After the birth of their baby boy, they moved to Barcelona, Spain, as Bam needed space and time to focus on building his family.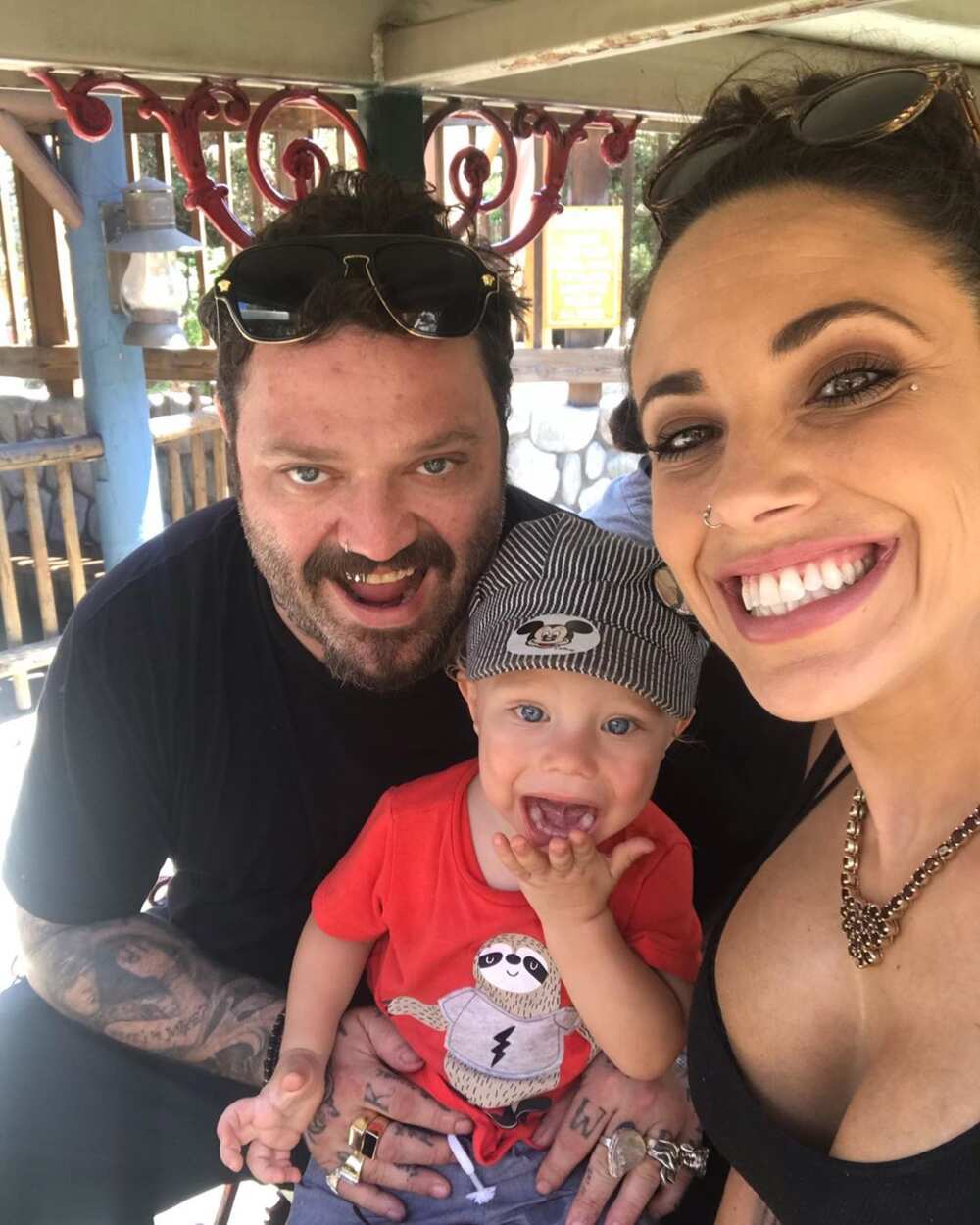 Who is Nicole Boyd husband?
Brandon Cole Margera is an American Pro Skateboarder, filmmaker, TV personality, stunt performer, and rock musician. He was born to Phil and April Margera on September 28, 1979, in West Chester, Pennsylvania.
He began becoming popular from 1999 to 2002 after joining the CKY Crew which focused on releasing videos on skateboarding, pranks, and stunts.
In the midst of all the hype, he became friends with Jeff Tremaine, a former editor of Big Brother magazine. They made a deal, and Bam and his stunt performing friends got to be cast on Jackass for three seasons.
Quick facts about Bam Margera wife Nicole Boyd
These are some random details about the gorgeous Nikki.
Her favorite dream holiday destination is Paris.
She is her husband's second wife.
She has multiple tattoos.
Nikki is fond of reading.
The couple got married in the midst of a rock n' roll charity event in Reykjavik, Iceland.
Nicole Boyd has led by example as she has provided support to her husband when he was going through a lot in his life. A partner that sticks around during difficult times is a blessing.
READ ALSO: Alexi McCammond bio: Age, birthday, education, parents, salary
As reported by Legit.ng, Alexi McCammond is a prominent news and political reporter from the United States of America. The journalist worked for Cosmopolitan magazine as an intern and a political news writer. As of 2020, she is a political reporter at Axios, covering the American presidential election.
Alexi McCammond is one of the best news editors and political reporters in the world. The talented journalist is a great inspiration and an excellent example for many upcoming political reporters globally.
Source: Legit.ng