Danny Gonzalez bio: Age, height, net worth, career, is he married?
Danny Gonzalez is a hugely popular YouTuber renowned for his hilarious commentary-based videos. Gonzalez has a huge following on several social media platforms, including Instagram, YouTube, and the now-defunct Vine. The renowned YouTuber is living proof of the earning power of modern-day social media platforms. What else do you know about the bubbly internet sensation besides his career?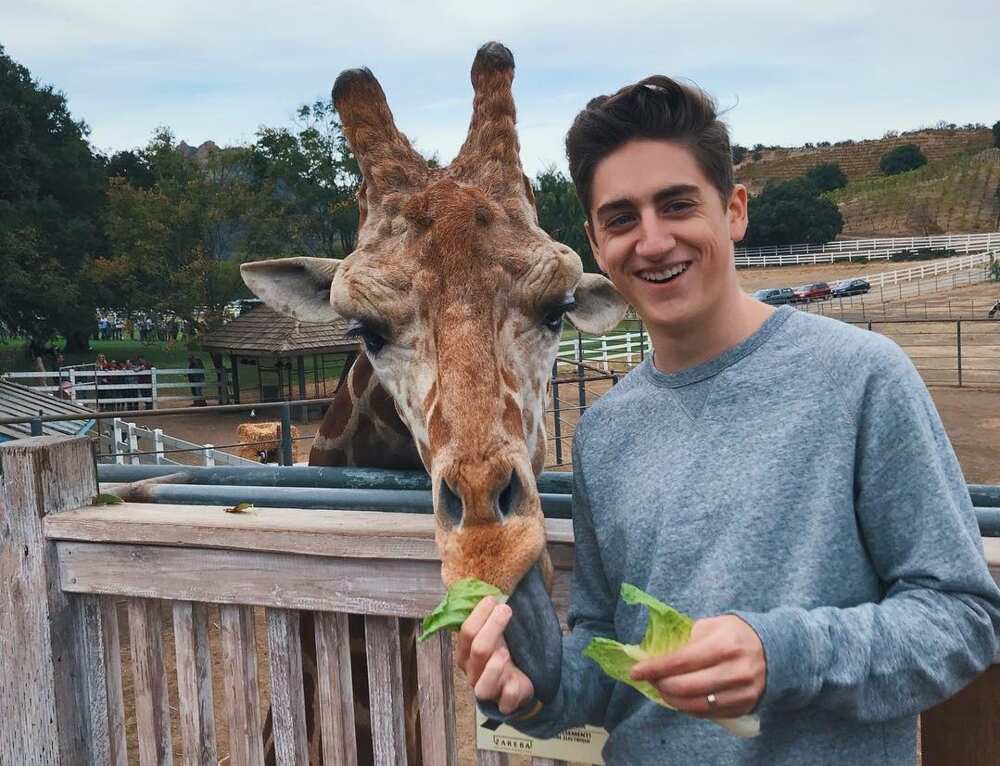 How old is Danny Gonzalez? The multi-talented YouTuber is currently 26 years old. He was born on June 12 1994 in Chicago, Illinois, USA. He attended school in Atlanta, Georgia, after which he graduated with a degree in Computer Science from the Georgia Institute of Technology.
While schooling, Gonzalez participated in activities such as theatre and debate, as well as uploading videos on YouTube.
Profile summary
Name: Danny Gonzalez
Date of birth: 12th June 1994
Danny Gonzalez age: 26 years
Place of birth: Illinois, USA
Zodiac: Gemini
Profession: YouTuber
Height: 5 feet 11 inches
Spouse: Laura Fuechsl
Danny Gonzalez career
Here is a look at how the renowned YouTuber's internet career has progressed over the years.
Danny Gonzalez at Vine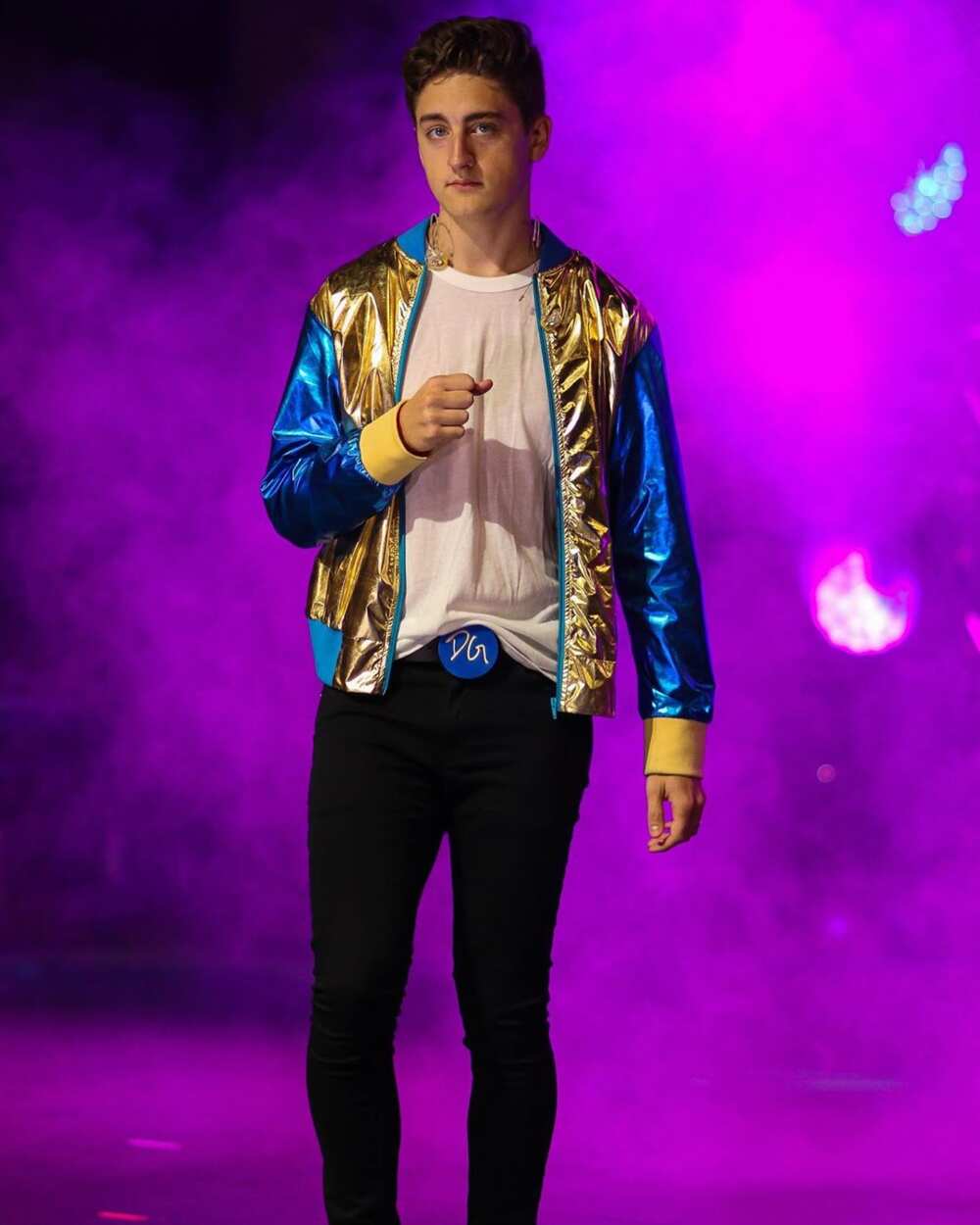 Gonzalez's internet career began on the hugely popular but now-defunct social media platform Vine. In May 2013, he posted his first clip titled Target Headphones Like What Up. The video was temperately popular.
Afterward, the YouTuber uploaded several other videos on Vine up until the site's closure. By then, Danny Gonzalez Vines had helped him amass a massive following totaling to about 2.8 million people. Speaking about the platform, Gonzalez acknowledged the support he received from the entire support community.
When Danny's career was blossoming on Vine, he continued his studies, hoping to become a software engineer if his internet career failed.
Making the switch to YouTube
Before Vine's closure, Danny had ventured into the popular video-sharing site, YouTube. However, he had not found it necessary to invest much time or effort in the Google-affiliated video-sharing site.
This was due to his success on Vine. However, after the latter's closure, Danny decided to focus on creating commentary videos and uploading them on YouTube.
He found the viewer community at YouTube just as friendly as what he had on Vine. In contrast, YouTube proved to be much more competitive in terms of the number of content creators.
After some deliberation, Gonzalez chose to create commentary videos since one of his friends was successfully doing the same. The decision would later become the basis of his unprecedented success on YouTube.
In 2018, Gonzalez teamed up with one of his friends to pursue an idea about a comedy tour. The project's main aim was to create evergreen content for live shows. The duo would create videos whose relevance would stretch much longer than the conventional videos on YouTube.
After long and elaborate planning, Danny and his friend created the We Are Two Different People tour that kicked off in Naperville, Illinois, on 6th September 2019. This proved to be an entirely new experience for the YouTuber who was not used to performing in front of large audiences.
Despite the We Are Two Different People tour having been a huge success, Gonzalez has no immediate plans of embarking on another tour any time soon. He says it was quite challenging having to handle the tour and, at the same time, create content for his channel.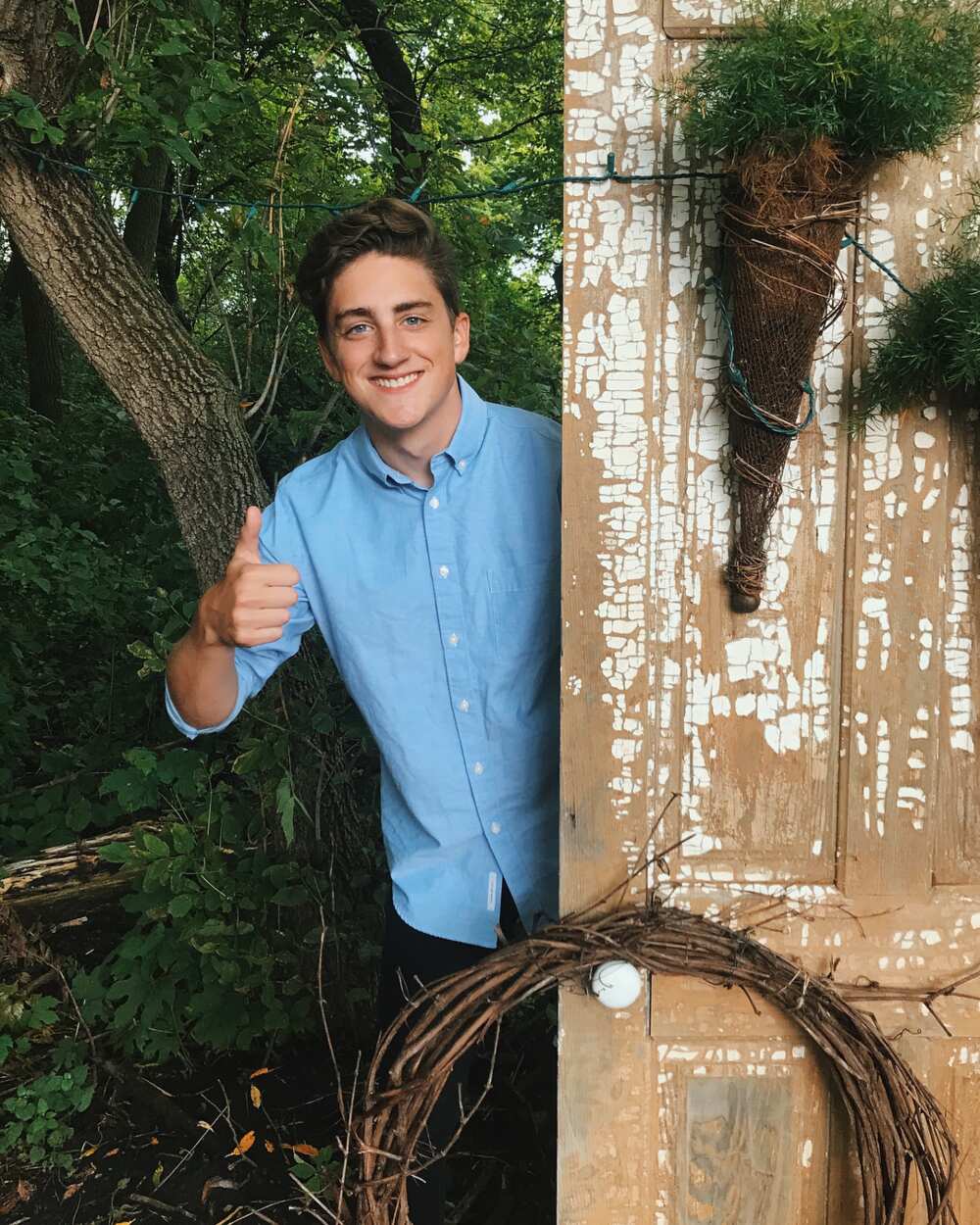 Music career
The YouTuber's interest in making music began when he was still in high school. Inspired by The Lonely Island, Danny's attempt at emulating their music marked the beginning of his singing career. In 2019, the renowned online sensation released his debut EP titled Bump This.
Regarding the future of his music career, Danny says that he does not have any concrete plans and will only release songs once he gets the inspiration to do so.
Danny Gonzalez wife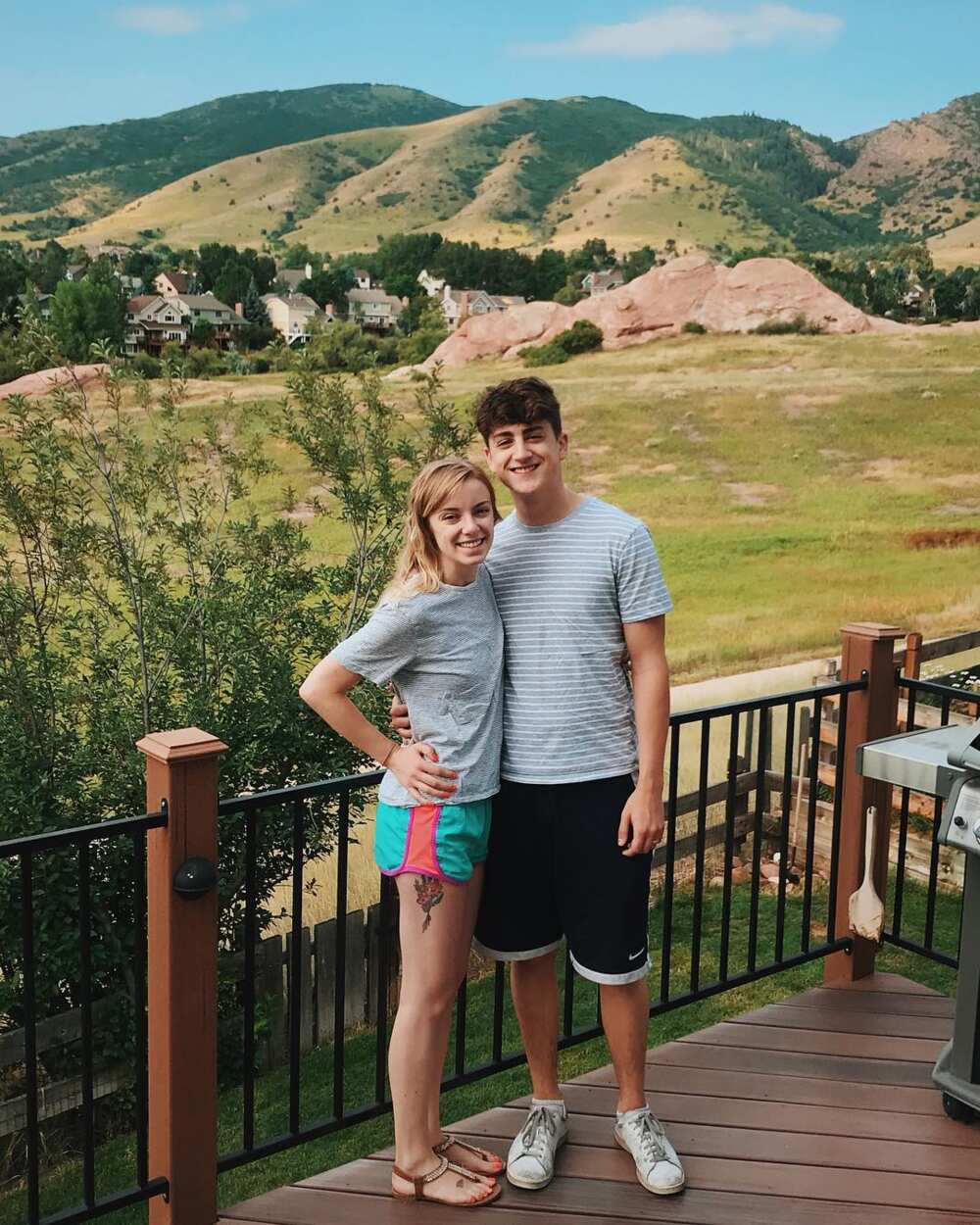 While we know quite a lot about most YouTubers, Danny has managed to keep much of his family life away from the public eye. In one of his old videos from years ago, the credits mention Judi and Dave Gonzalez as his parents.
There is not much information regarding Danny's childhood. Is Danny Gonzalez married? This is one of the common questions among the YouTuber's new fans. The answer is yes. He is married to Laura Fuechsl.
Danny Gonzalez wedding took place on 1st July 2017. The YouTuber's wife is quite supportive of his career and often appears in some of his videos, such as My Girlfriend Does My Makeup, where she did Danny's makeup for a different video about his pimple.
Some time ago, some fans had speculated that the couple has two children because of one of some posts depicting the couple holding kids. However, it later turned out that the kids in those pictures are their nephews, Laura's sister's sons.
Pictures of the children with their birth parents turned up on another of Danny's Instagram posts.
Social media presence
The renowned YouTuber currently has 3.91million subscribers on his YouTube channel, 836k followers on his Instagram account, and 633.5k followers on Twitter as of July 2020. Danny has undoubtedly maintained a significant presence in these hugely popular social media platforms.
Danny Gonzalez height and other body measurements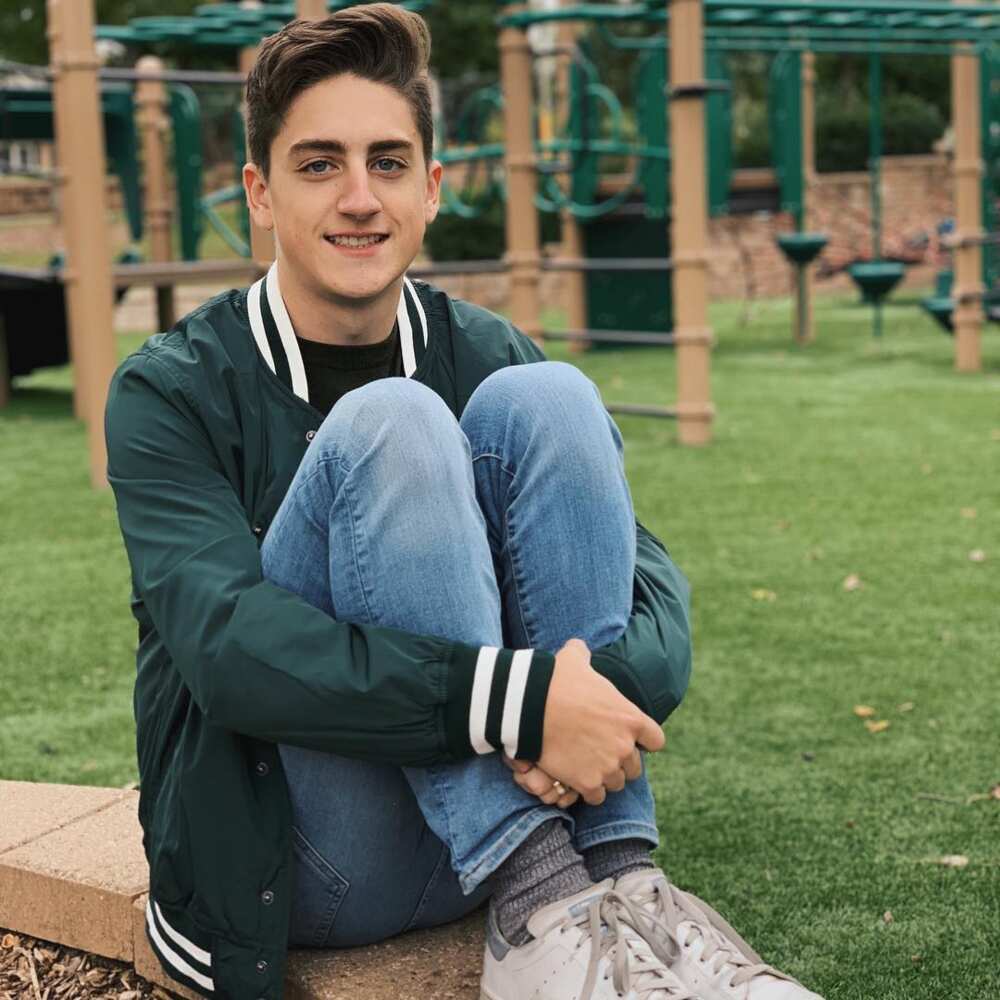 Danny Gonzalez is relatively tall at a height of 1.8 meters (5 feet and 11 inches). He weighs 154 pounds and has a slim body build. He has a chest size of 40 inches, biceps of 14 inches, and a waist measuring 31 inches.
What is Danny Gonzalez net worth?
The YouTuber's online exploits have earned him quite a fortune. His current net worth is estimated to be $3.2 million.
Where does Danny Gonzalez live?
His current residence is in Chicago, Illinois.
Danny Gonzalez is undoubtedly one of the well-established YouTubers in the modern-day. It is fascinating to see the earning potential and opportunities available on YouTube and other social media platforms.
Source: Legit.ng