Since time immemorial, parents have opted for water names as they name their children. Not only are these names unique, but they also represent a certain closeness to nature. Names that mean water make for great monickers for children as they are deemed to be cool, unique, and furthermore, they represent love for mother earth.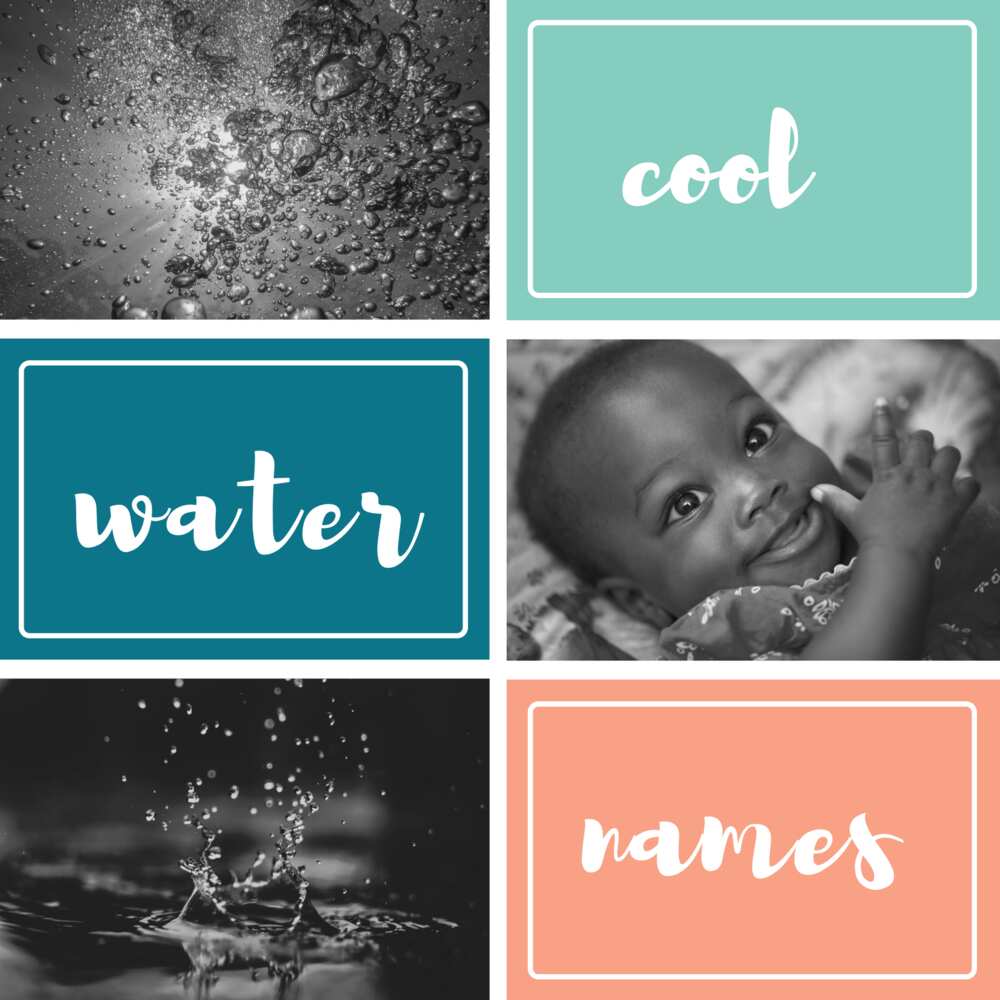 Have you been looking for names meaning water? Are you a new mom who still hasn't figured out other words for water that can be used as names for your baby? If you answered yes to any of these questions, then you are in luck, as we have compiled a list of water names for girls and boys that you will definitely gain from.
Remember, even as you choose to give your baby any of these names for water, make sure you thoroughly research the origin of the name in order to avoid giving your baby a name they will come to regret later on. What names mean water or sea? Check out our compilation below.
Cool water names for boys and girls
There are many names for water in different languages, hence the existence of myriads of aquatic names that you can give your child. Here are a bunch of awesome boy and girl names that mean water.
Anahita: river goddess
Anat/Anath: spring
Aqua: Latin word for water
Adair: shallow place in a river near oaks
Aphrodite: Foam
Aalto: wave
Ara: brings rain
Brooke: Brook
Bayou: a small stream
Beck: Stream
Como: stands for a lake
Calder: stream
Coral: underwater skeletal deposits that form reefs.
Cherith: Stream bed
Cordelia: daughter of the sea
Darya: Iranian baby name, meaning 'sea'.
Douglas: Dark river
Delta: an area of land in which a river is divided into smaller rivers
Dylan: son of the sea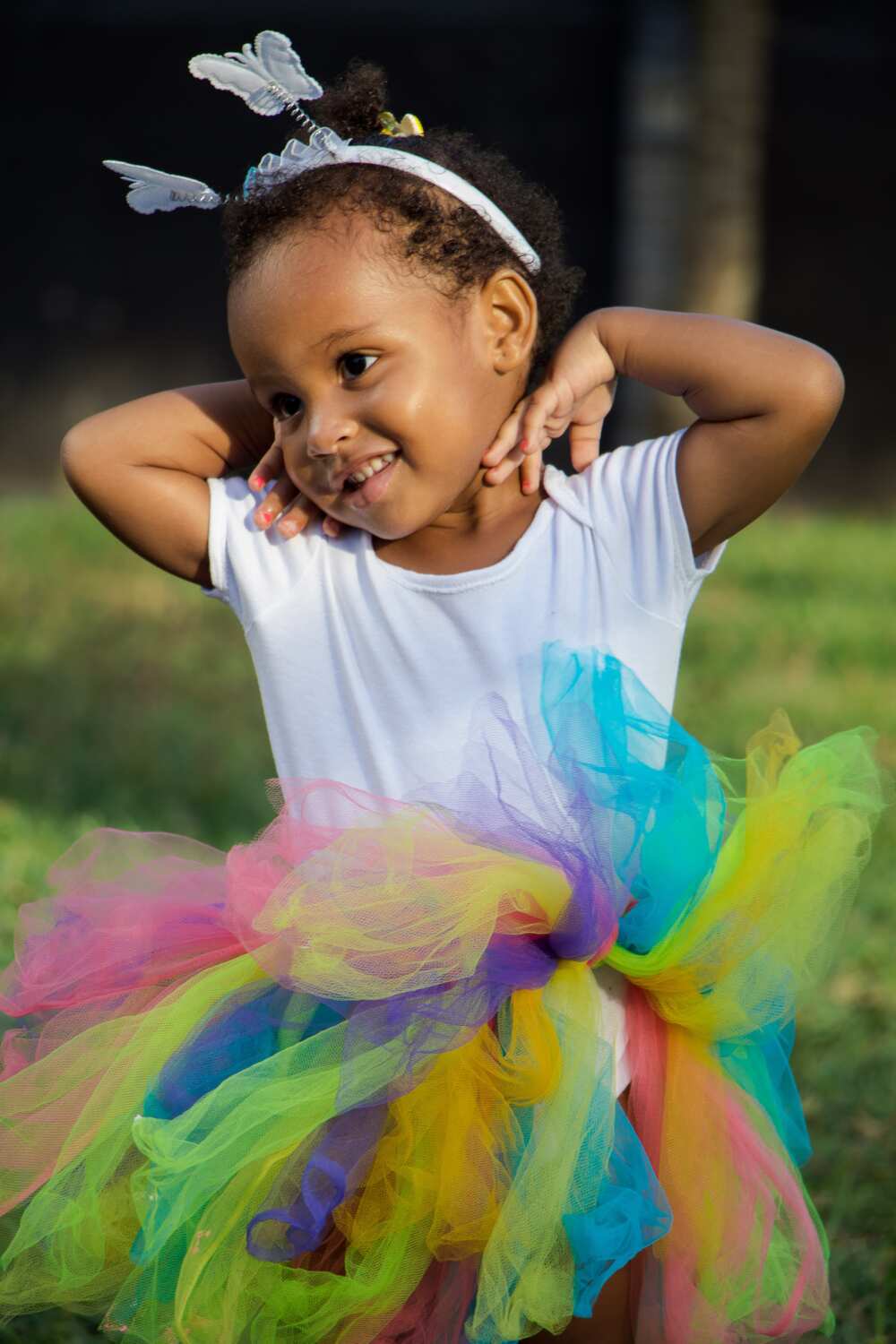 Evian: the Lord is gracious
Ecthelion: of the water
Fen
Guadalupe: River of the wolf
Guinevere: White wave
Hali: the sea
Hydra: aqua
Indra: possessing drops of rain
Hlynn: waterfall
Hurley: sea tide
Imma: one who pours H20
Ingemar: of the sea
Irvette: friend of the sea
Irving: green river or sea friend
Itsas: sea
Jaladhi: ocean
Jaleh: dew
Jarita: an earthen water jug
Jeevika: H20
Jennifer: white wave
Jharna: a small brook
Jidlaph: he that distills H20
Jurmala: sea shore
Madison: Darryl Hannah's character from Splash.
Makara: a Hindu mystical creature of H20
Masika: Egyptian for "born during rain."
Maurea: after a sea shell
Mazu: Chinese goddess of the sea
Mizu: What is the Japanese name for water? Mizu means H20 and it is of Japanese origin.
Moray: After the beautiful but dangerous animal of the seas.
Nahla: Arabic for "drink of water."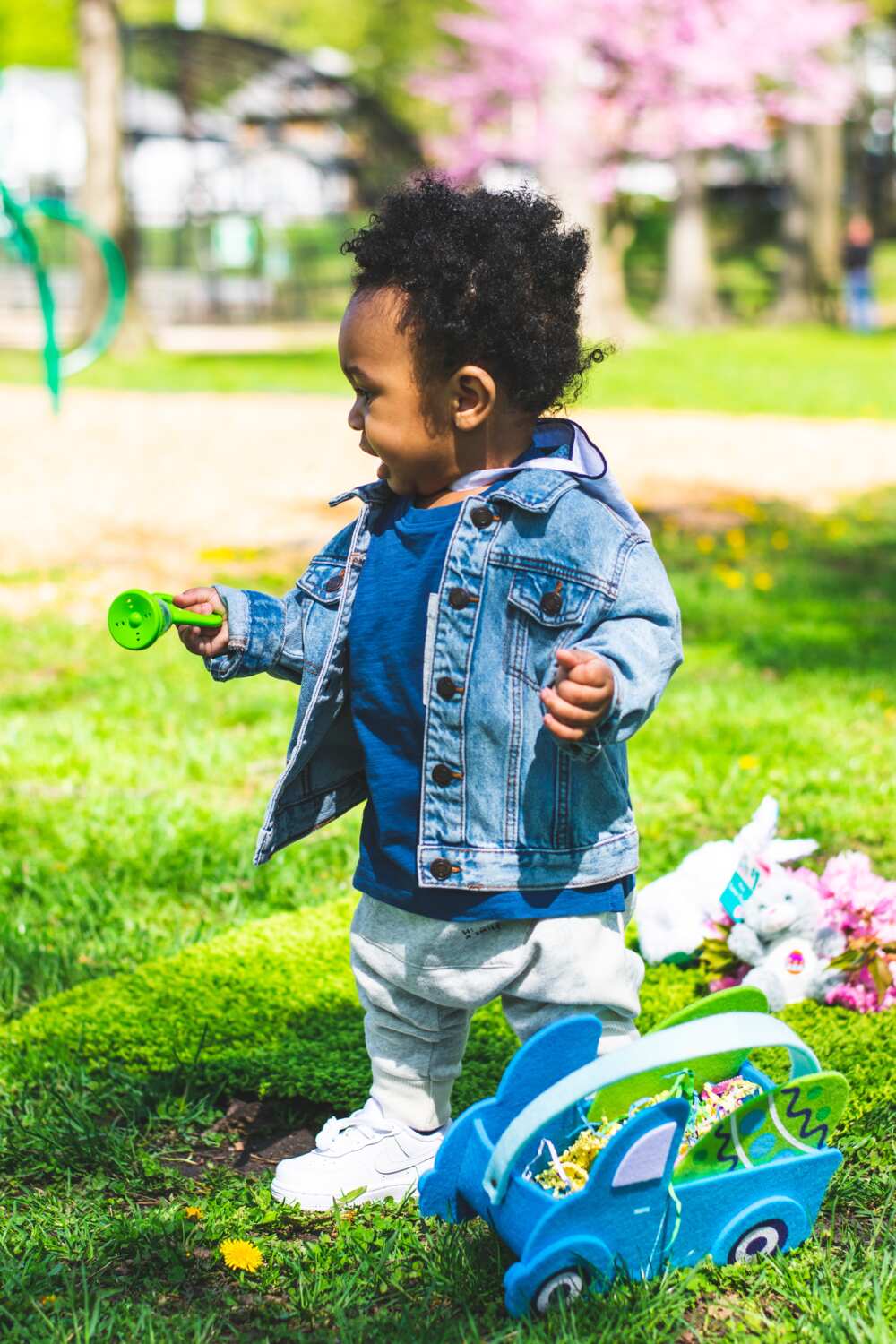 Oceania: ocean
Pavati: Hopi for "clear water."
Samudra: Indonesian for ocean.
Sedna: Inuit goddess of the sea.
Slender: after a tuna species.
Tasi: means "ocean" in Chamorro language.
Most of these are other names for water that can be used as water names for boys and girls.
Ula: sea jewel
Umiko: Japanese for "child of the sea."
Varuna: the Hindu god of water and oceans.
Zale: Greek for "strength of the sea."
Eric: after Eric the Red
Fram: a Norwegian ship used in expeditions
Fraser: a yachting company
George: after a U.S. aircraft carrier
Harlequin: after the HSM Harlequin, a British Royal Navy schooner from the 1700s
Jacques: after the French ocean explorer Cousteau
Killick: small anchor
Lahloo: name of a clipper ship in 1800s
Leander: a light cruiser that served with the Royal New Zealand Navy during World War II
Liberty: time when sailors are allowed to go ashore
Magellan: Portuguese explorer
Mary Rose: after the ship wreck
Radar: used to detect other ships
Rudder: used to steer the ship
Rusty: ocean saltwater can destroy metal quite fast
Sonar: sound technology used to navigate ships and communicate with other ships
Talbot: HMS Talbot
Trigger: The USS Trigger was a U.S. Navy submarine
Kai: sea
Kailani: sea and sky
Kawthar: river in paradise
Kelby: place by the fountain
Kelda: fountain
Ken, Kendra, Kenn: clear H20
Kevse: a river in paradise
Kishi: beach, seashore
Kishiko: child of the seashore
Kolora: freshwater lagoon
Kyle: channel or strait
Lach: lives near aqua
Lag: from the sea
Laguna: body of H20 separated by a coral or reef
Lana: afloat
Laraine: seagull
Thuy: H20
Tishtar: angel of rain
Torlan: from the river bank
Trent: gushing H20
Tulia: heavy rain
Tyna: river
Vivien: the lady of the lake
Wade: cross the water
Washington: town near the water
Waverly: meadow of quivering aspen
Wiley: well-watered meadow
Winnifred: white wave
Another amazing thing about water names is that most of them are unisex.
Amazing water names for dogs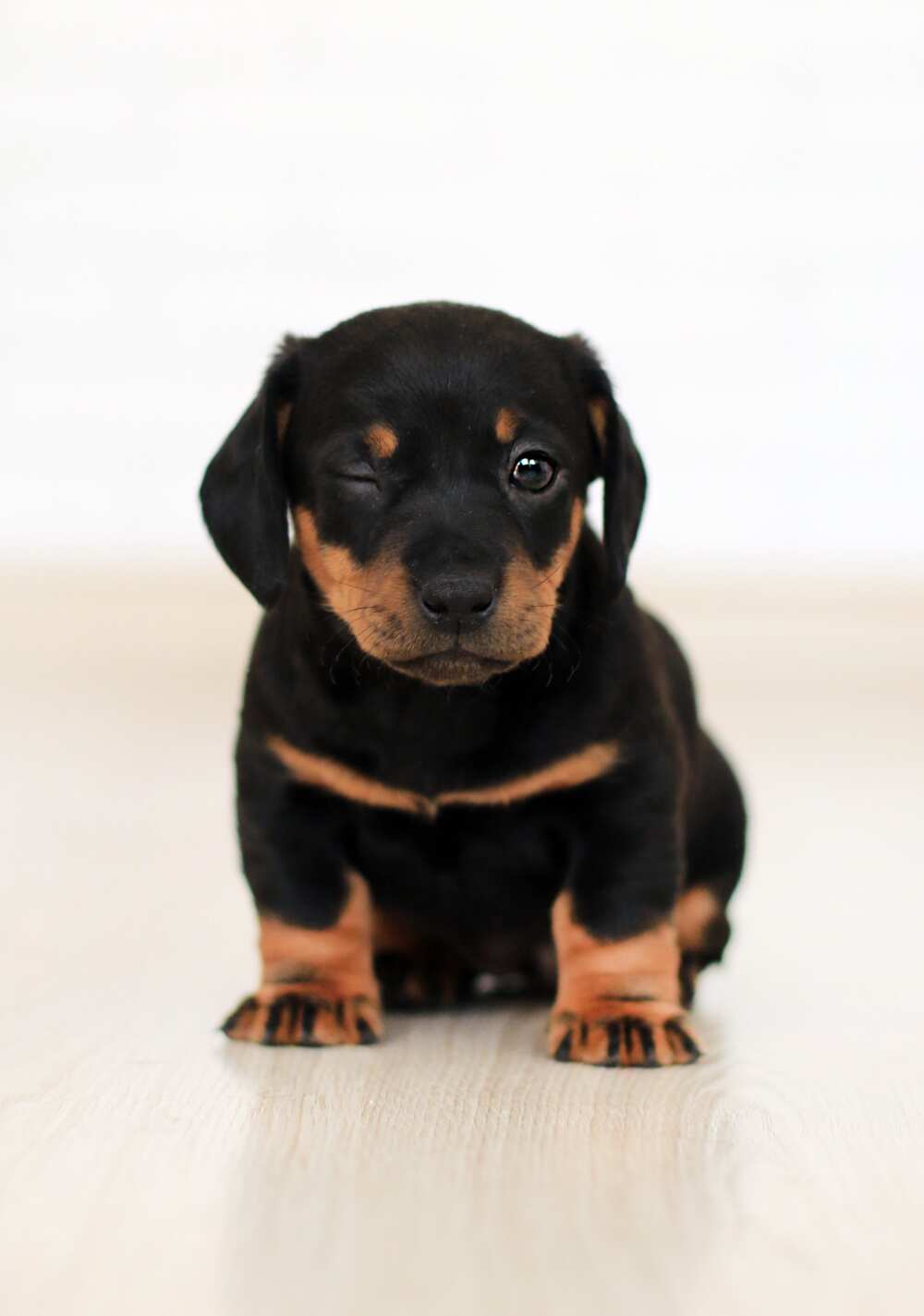 You may not have a baby on the way, but if you have a dog, that makes you an instant parent. Here are some cool H20 names that you can give your furry friend.
Widgeon
Sedge
Surf
Brook
Canal
Canoe
Captain
Castaway
Catalina
Catch
Catfish
Cattail
Chaise
Marsh
Loon
Storm
River
Skeeter
Scout
Yukon
Hunter
Shasta
Hemp
Sweep
Trigger
Smoke
Buckshot
Bunny
Moose
Clover
Have you found the perfect name from this cool list of water names? Let us know which one you picked and why by leaving a comment in the comments section below.