Jane Levy bio: age, height, net worth, movies and TV shows
Jane Levy is one of the celebrated actresses from the United States of America. She rose to fame after playing a lead role in the ABC comedy series Suburgatory as Tessa Altman. Her debut role was in Shameless, where she portrayed the character of Mandy Milkovich.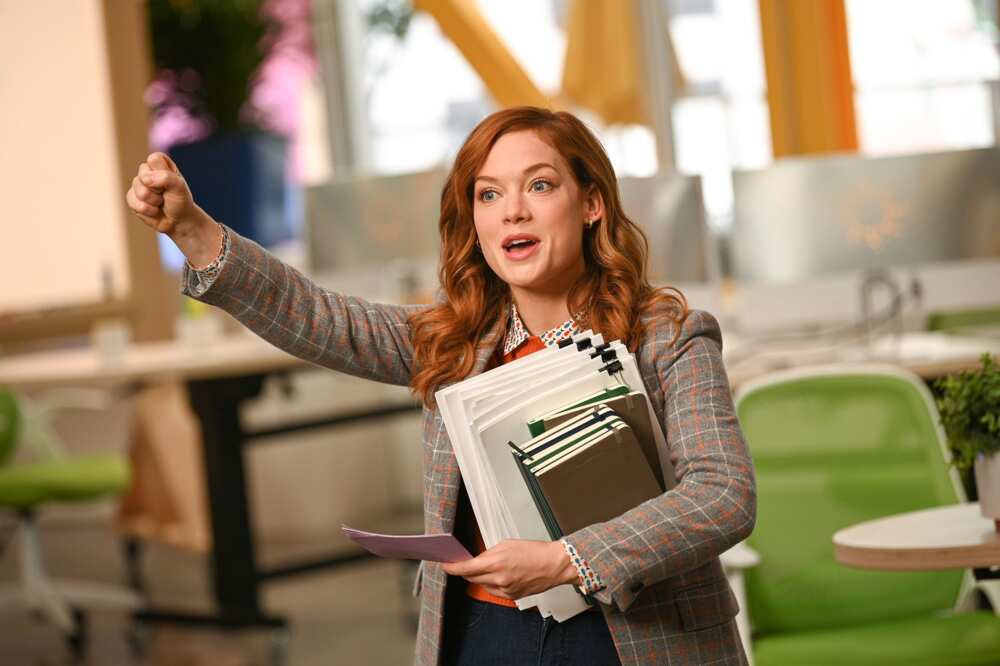 The beauty further earned recognition through her roles in other movies like Evil Dead, Don't Breathe, and Nobody Walks among others. In 2011, the actress was also named by TheInsider.com and TV Guide as one of the breakout celebrities. As a result, AOL ranked her among the top eleven funniest women.
Profile summary
Name: Jane Colburn Levy
Date of birth: 29 December 1989
Town of birth: Los Angeles, California, United States of America
Jane Levy age: 30 years
Sun sign: Capricorn
Nationality: American
Ethnicity: Jewish/white
Profession: Actress
The early life of Jane Levy
Jane Levy actress was born on the 29th day of December in 1989 in Los Angeles, California. She was born to her mother, Mary Tilbury, an artist, and her father, Lester Levy.
Her mother is of Irish, English and Scottish descent, while her dad is Jewish. The beauty was raised in Marin County, located in Northern California.
The celebrated star studied at Sir Francis Drake High School in California. She was the soccer team captain and a member of a hip hop dancing crew.
She attended Goucher College, Baltimore, Maryland. At college, she was a member of Division III varsity women's soccer team. Later she transferred to Stella Adler Studio of Acting in New York City.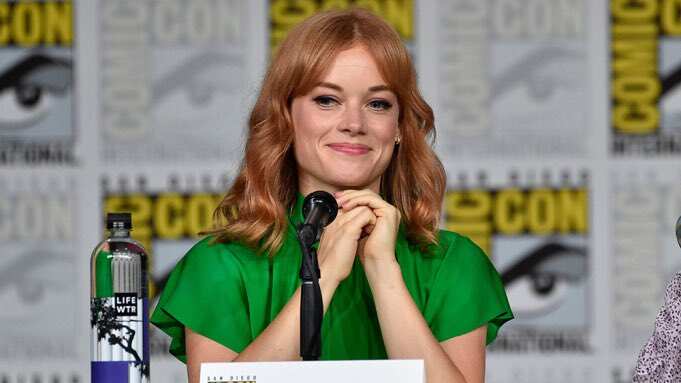 How tall is Jane Levy?
Jane Levy height is 5 feet, 2 inches (157 centimeters/1.57 meters). Levy's bust measures 34 inches, and her waist is 24 inches.
How much does Jane Levy weigh? The actress weighs 50 Kilograms (110 pounds).
Her hips size is 35 inches. She has blue eyes, and her hair is light brown. How old is Jane Levy? As for 2020, the skilled actress is 30 years old.
Acting career
After staying for two years in New York City, the gorgeous star moved back to Los Angeles. She featured in a Showtime series, Shameless, where she portrayed the role of Mandy Milkovich in five episodes.
Why did Jane Levy leave Shameless? This is because she got a new role as Tessa Altman in Suburgatory, a short-lived sitcom television series in 2011.
TheInsider.com and TV Guide named her as one of the breakout celebrity of 2011. AOL included her among the top eleven funniest women.
Also, Forbes named her among the future brightest star under the age of 30 years because Suburgatory had become a popular television show.
In 2012, she featured in two films, Nobody Walks and Fun Size. During the release of Evil Dead's new edition in 2013, she replaced Lily Collins and played as Mia, a drug dependent.
Jane Levy Shameless star has also featured in other films such as Don't Breath, Monster Truck, and I Don't Feel at Home in This World Anymore, among many others.
Jane Levy movies and TV shows
Below are some of the films and television series which the beauty has been part of:
Jane Levy movies
2012- Nobody Walks: She featured as Caroline.
2012- Fun Size: The actress played the role of April Martin.
2013- Evil Dead: She acted as Mia.
2014- About Alex: She was Kate in this film.
2014- Bang Bang Baby: She played the role of Stepphy Holliday.
2015- Nicholas & Hillary: In the film, she was Hillary.
2015- Here Now: The beauty portrayed the role of Mel.
2015- Frank and Cindy: She portrayed the character of Kate.
2016- Don't Breathe: She was Rocky in this film.
2016- Monster Trucks: She featured as Meredith.
2017- I Don't Feel at Home in This World Anymore: She acted as Dez.
2018- Office Uprising: She portrayed the character of Samantha.
2018- The Pretenders: Where she acted as Catherine.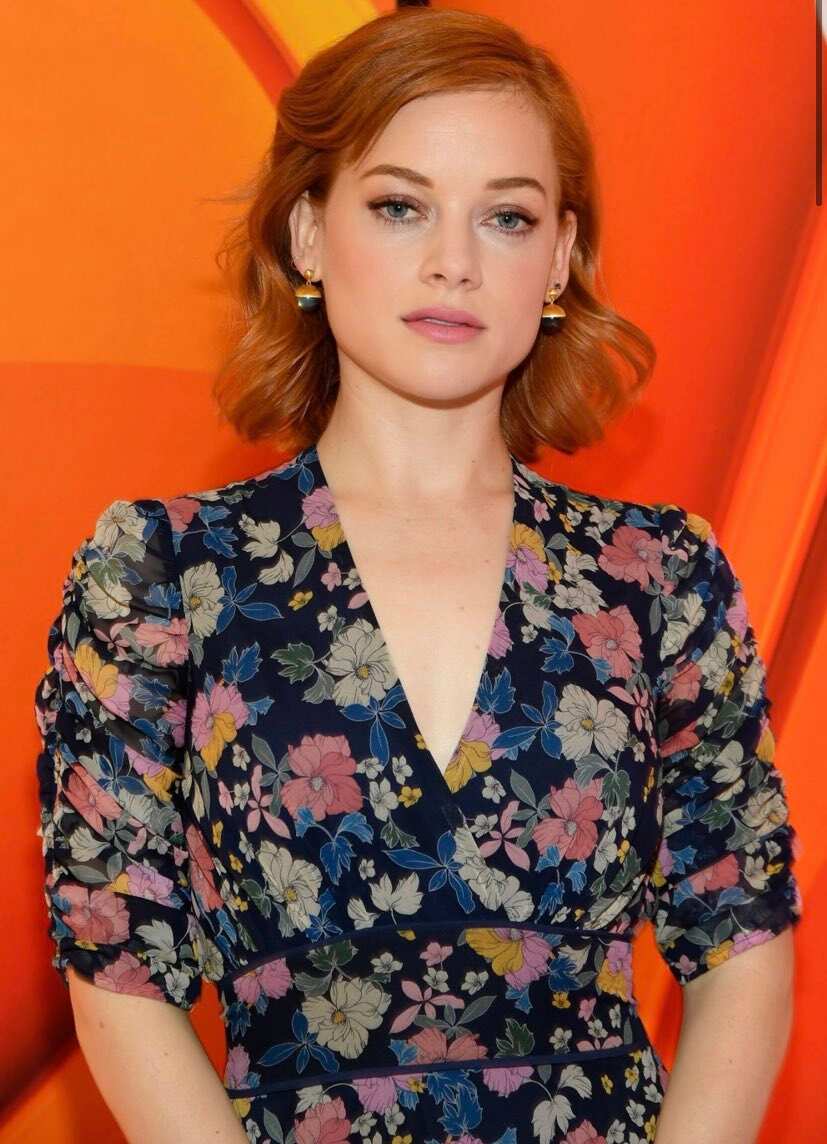 Television series
2011 -Shameless: She played the role of Mandy Milkovitch in five episodes.
2011–2014-Suburgatory: She featured in the series as Tessa Altman in 57 episodes.
2014-Kroll Show: She portrayed the role of Madison in the Episode: "Krolling Around with Nick Klown."
2017-Twin Peaks: The actress portrayed the role of Elizabeth.
2017-Sea Oak: She acted as Min.
2017-There's... Johny!: She was Joy Greenfield in the series for seven episodes.
2018-Castle Rock: She featured as Diane Jackie Torrance in this series in 10 episodes.
2019-What/If: In this series, she was Lisa Donovan in 10 episodes.
2020-Zoey's Extraordinary Playlist: She acted as Zoey Clarke in 12 episodes.
Nomination and awards
The beauty has not won an award for the period she has been in the film industry but is fortunate to have two nominations.
Fright Meter Awards
Levy was nominated in 2016 for an award in the category of Best Actress in Leading Role for her work in Don't Breathe.
In 2013, she was nominated for an award in the category of Best Actress for her role in Evil Dead.
Who is Jane Levy married to?
Jane Levy hot was first married to Jaime Freitas, a Portuguese actor in March 2011. Unfortunately, their marriage did not last, and they parted ways in October the same year.
Their divorce was finalized in 2013 as they could not reconcile. The couple did not have a child together.
Since 2011, the beauty has been dating Thomas McDonell. As of 2020, it is nine years since their love journey started.
Thomas is an actor, artist and musician. They have featured in various films together including Suburgatory. However, the couple is very secretive about their love life.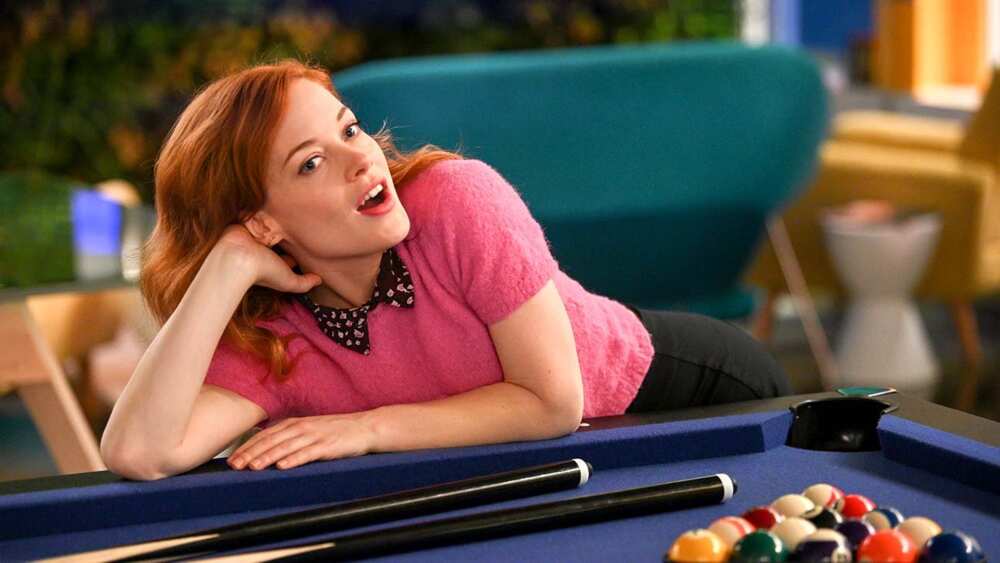 Social media presence
The beauty is active on various social media platforms. Jane Levy Instagram account has 225k followers. She also has an official Twitter handle with 55.4k followers.
Random facts about Jane Levy
Her parents relocated to Northern California when she was an infant.
Jane played soccer since she was five years old. In high school, she was the school's soccer captain.
The beauty dropped out of college to pursue acting, and her parents were supportive.
She opened up about her abortion story on Twitter in 2019. She claimed that abortion enabled her to complete high school.
Her first lead role was on Suburgatory as Tessa, which was aired on ABC for three seasons.
Jane Levy net worth
The beauty has earned a lot of wealth throughout her acting career. She currently has a net worth of 3 million dollars.
Jane Levy is a celebrated film and television show actress. Most of her fans cannot wait to watch many of her films and television shows in the future. She is building an enormous legacy that can be emulated by upcoming actors in the entertainment industry.
Source: Legit.ng