Lynn Collins bio: age, measurements, husband, movies and tv shows
You cannot think about John Carter or X-Men Origins: Wolverine without thinking about the beautiful Lynn Collins. These are the lovely actress's most popular films to date. Not only was her acting phenomenal, but also, her characters in the movies showed her femininity and beauty to the fullest.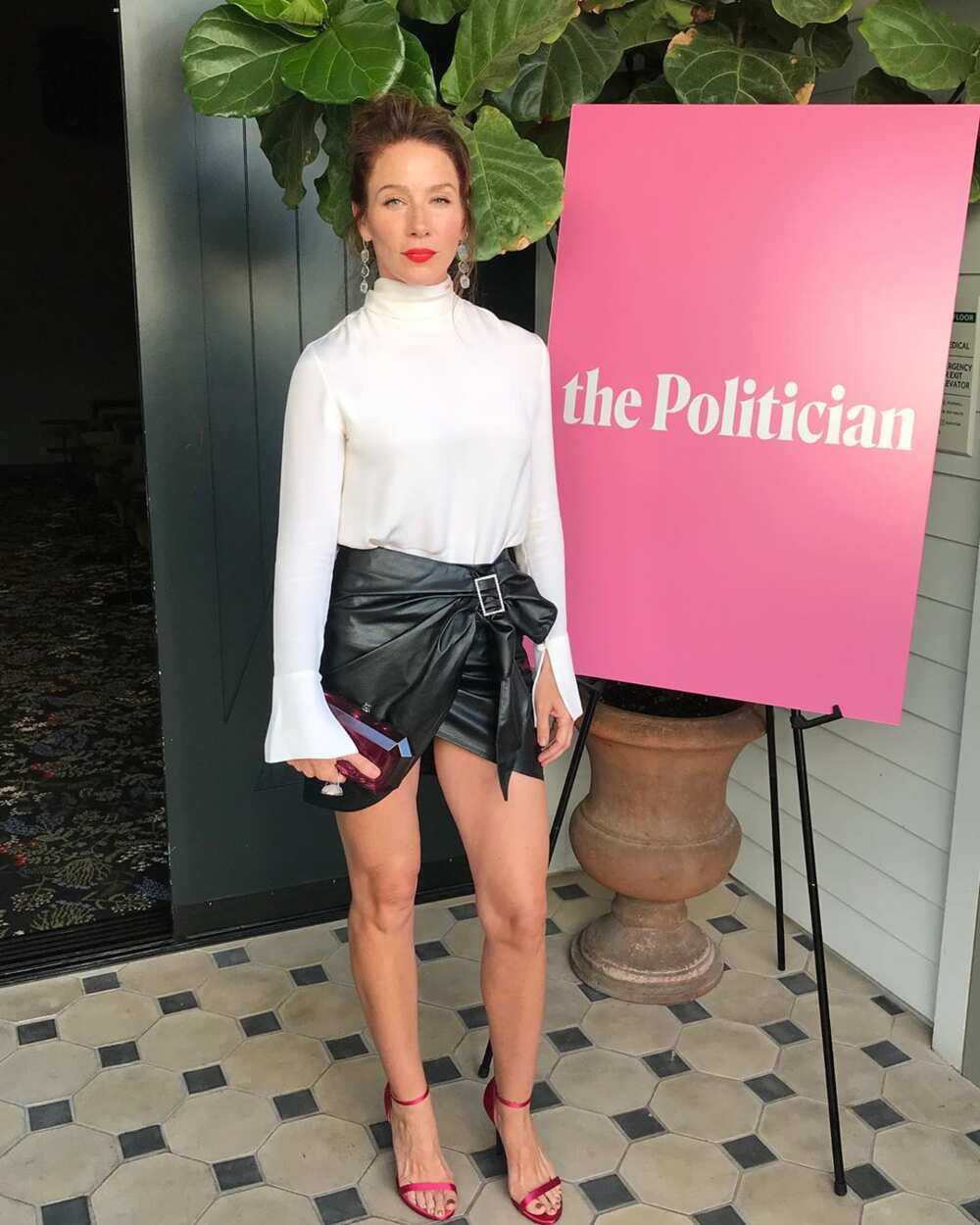 Learn more about Lynn Collins actress family, popular movie roles, and marriages.
Profile summary
Full name: Viola Lynn Collins
Date of birth: 16th May 1977
Age: 42 years old
Place of birth: Houston, Texas, USA
Zodiac sign: Taurus
Nationality: American
Ethnicity: English, Scottish, Irish, and Cherokee
Spouse: Matthew Boyle
Height: 5 ft 8 inches
Weight: 62 kgs
Eye colour: Green
Hair colour: Brown
Profession: Actress
Net worth: $3 million
Family and background
The star was born in Houston, Texas, in 1977 to parents Patricia Lynn and Phillip Dean Collins. Her parents were both martial art experts, and they enrolled their daughter to learn the practice when she was just four years old.
Lynn learned martial arts (Karate) for 13 years and stopped when she was 17 years old. Due to her father's work in the oil business, the actress spent her formative years in Singapore.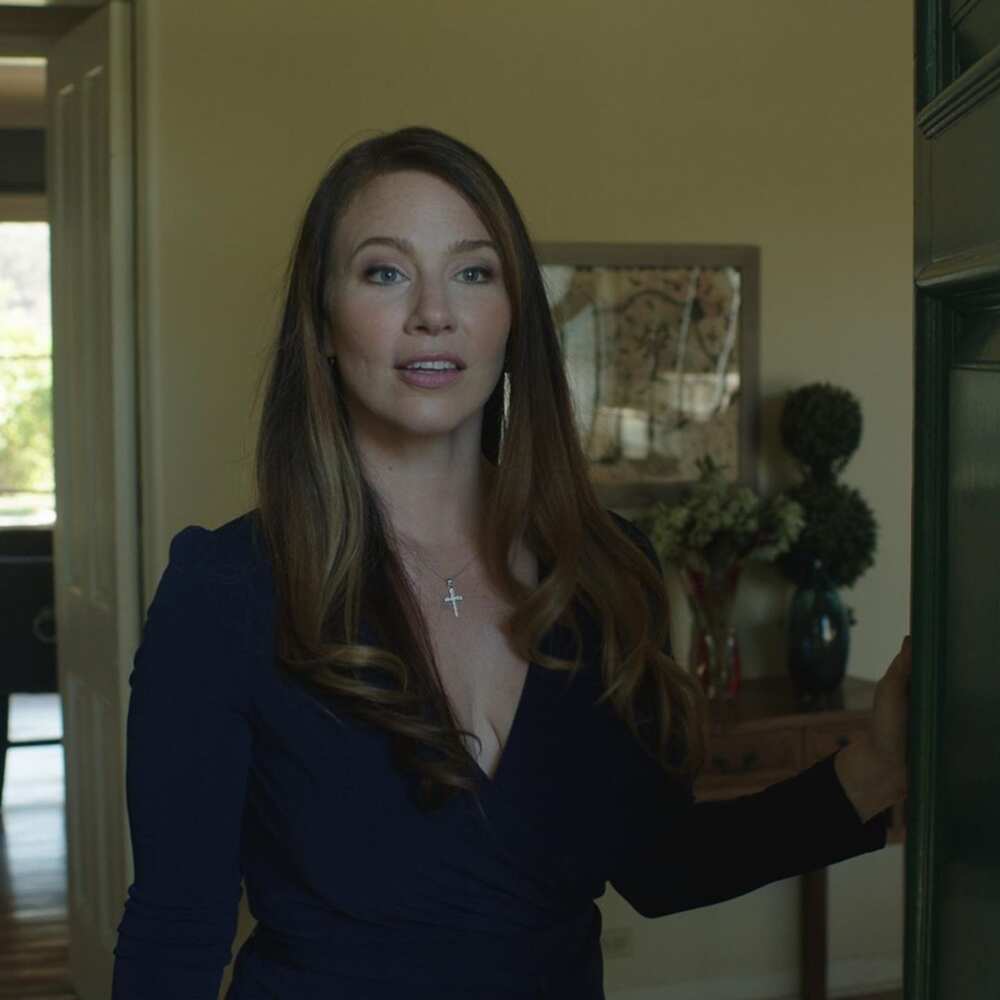 While there, she attended the Singapore American School. After six years in a foreign country, her family relocated back to the United States, and she joined Klein High School in Texas.
After graduating from high school, Collins joined The Julliard School in Manhattan, New York. In 1999, she graduated with a Bachelor of Fine Arts degree from the prestigious school.
Lynn Collins age
The beautiful actress was born on 16th May 1977. She is currently 42 years old and will celebrate her 43rd birthday in a couple of months.
Lynn Collins movies and TV shows
Growing up, Lynn always wanted to be an actress; however, her mother noticed how beautiful she was, and tried convincing her to go into beauty pageantry.
Collins, who had discovered her love for acting from a school Christmas play, stood her ground and followed her dream. She always participated in different kinds of arts while in Singapore, and when her family came back to Texas, the young star would take part in drama competitions.
The star made her TV debut in Law & Order: Special Victims Unit (1999). She portrayed Virginia Hayes in the season one episode titled Wanderlust.
Some of her other films and TV shows through the years are:
Earth Angels (2001) - Catarin
One for the Money (2001) - Stephanie Plum
50 First Dates (2004) - Linda
13 Going on 30 (2004) - Wendy
The Merchant of Venice (2004) - Portia
The Lake House (2006) - Mona
Haunted (2002 & 2008) - She played the character, Assistant D.A. Jessica Manning in eight episodes
True Blood (2008) - Lynn portrayed Dawn Green in six episodes of this celebrated vampire series
Blood Creek (2009) - Barb
Covert Affairs (2014) - She played the role of Olga Akarova in three episodes
A Mother Betrayed (2015) - Monica
Poor Richard's Almanack (2016) - Julia
Manhunt (2017) - Natalie for seven episodes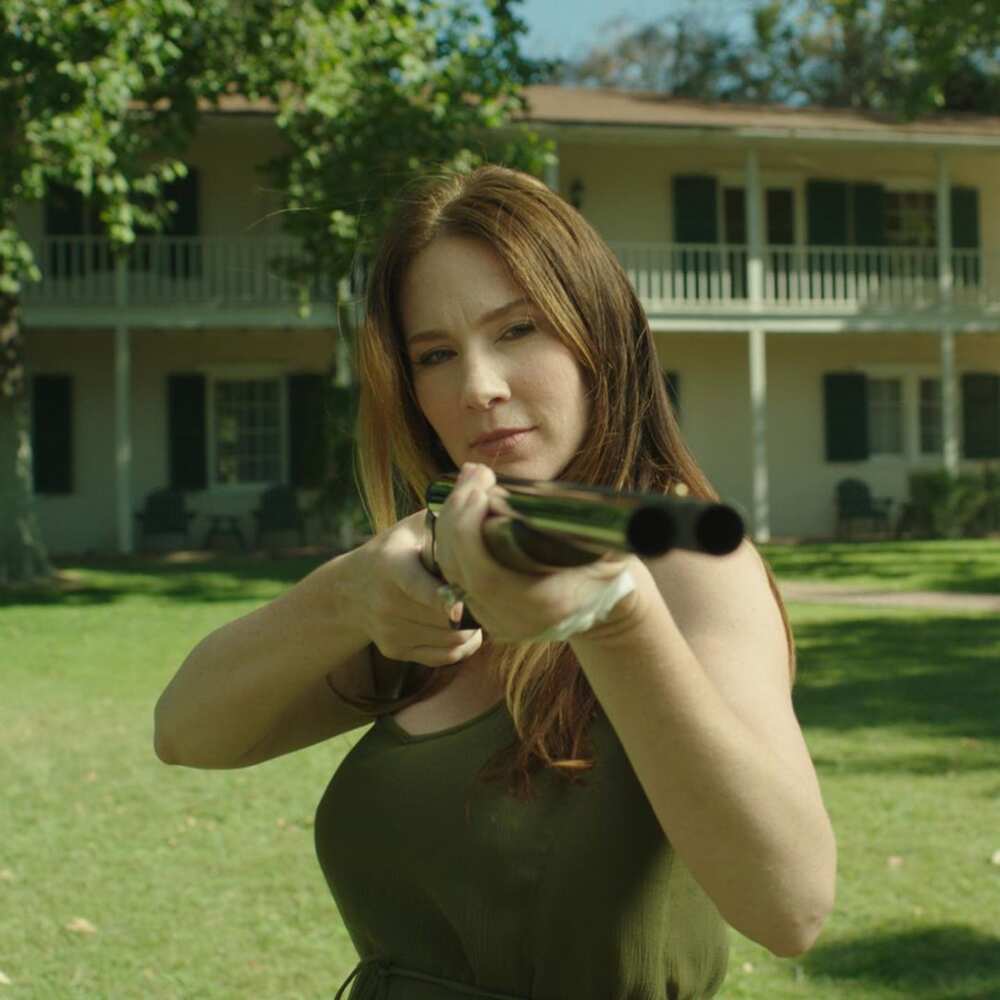 Dead Women Walking (2018) - Celine
Rim of the World (2019) - Major Collins
Beneath Us (2019) - Liz Rhodes
Bosch (2020) - Collins joined the cast of this show this year (2020) in season six. She plays the character, Alicia Kent in eight episodes
Lynn Collins Wolverine
In 2009, the actress played Kayla Silverfox in the film X-Men Origins: Wolverine. As Silver Fox, she was Logan's (Wolverine) lover.
However, the Wolverine could not remember their relationship due to a gunshot wound on his head.
Lynn Collins John Carter
In the film, the actress plays Dejah Thoris, a princess on Mars who enlists the help of galaxy-hopping US civil war soldier John Carter to help prevent her city from annihilation.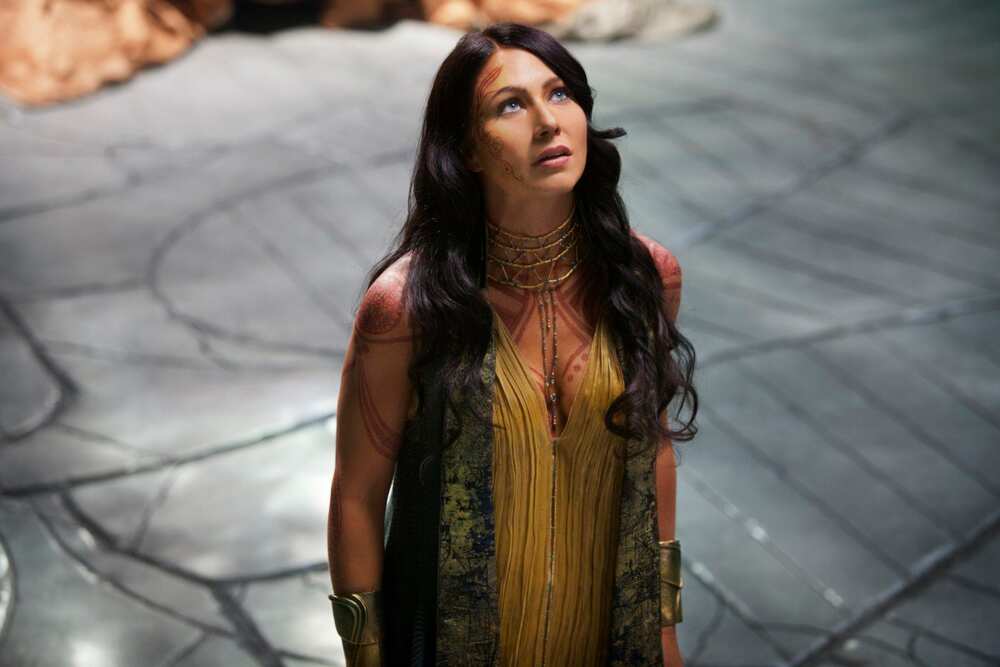 Other than her role as Silver Fox, this is her other incredibly popular role. Not only was her acting on the film flawless, but also her body was incredibly fit.
According to the star, she worked out until she could not do it anymore so she could get into the best shape of her life for this film. This was all worth it because Dejah's costume was quite revealing, and she looked terrific in it.
How much is Lynn Collins worth?
The actress is quite wealthy. She has an estimated net worth of $3 million.
As far as we know, Lynn Collins movies are the power behind her vast net worth.
Lynn Collins hot pictures
Despite being in her early 40s, the star is still stunning and has a great figure.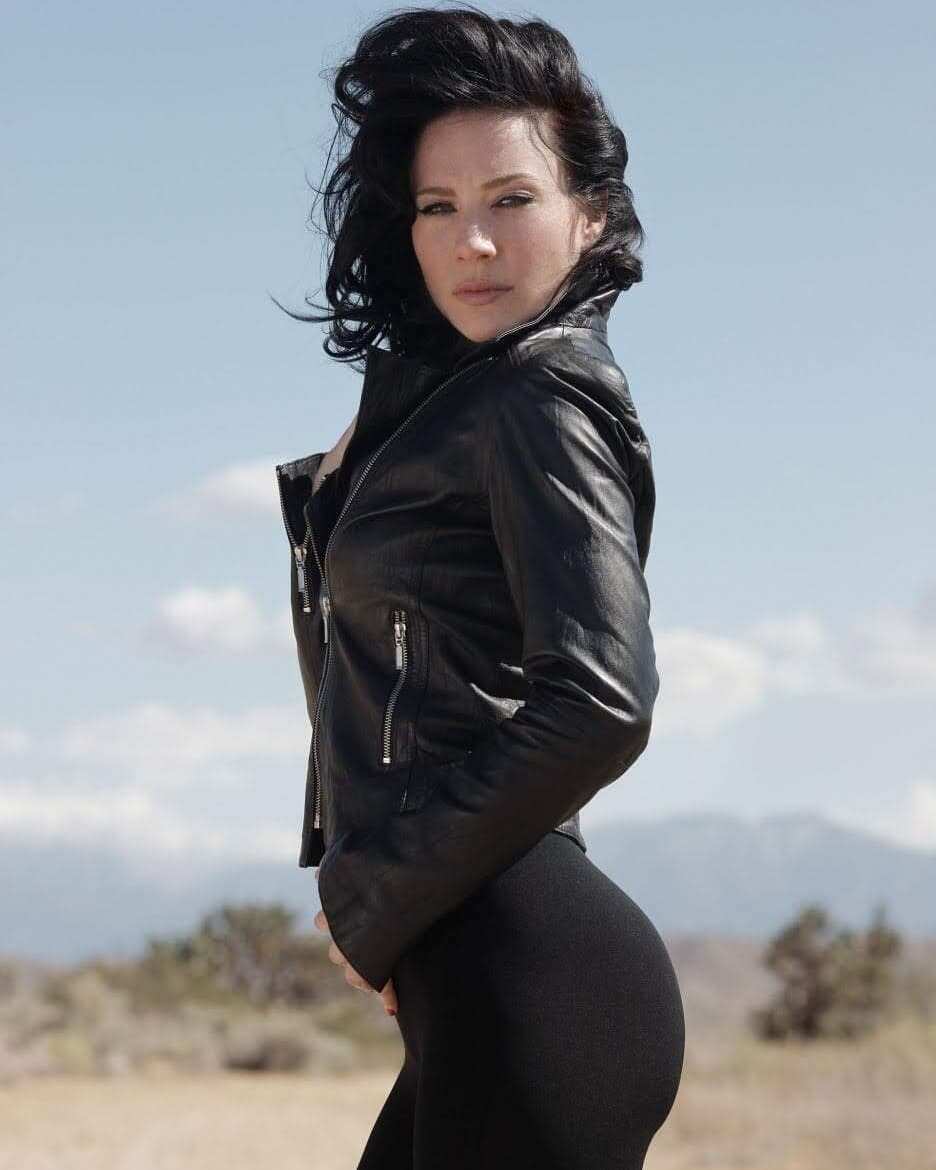 Lynn Collins measurements in the bust-waist-hip ratio are 36-25-34 inches. She has a lovely hourglass figure and weighs 62 kilograms .
Lynn Collins husband
When Lynn and Steven Strait started dating in 2003, they were among the famous 'It' couples in Hollywood. Four years later, the lovebirds got engaged in January and got married 11 months later on 23rd December 2007.
However, their marriage did not last. Collins and Strait finalized their divorce in 2013 after six years together.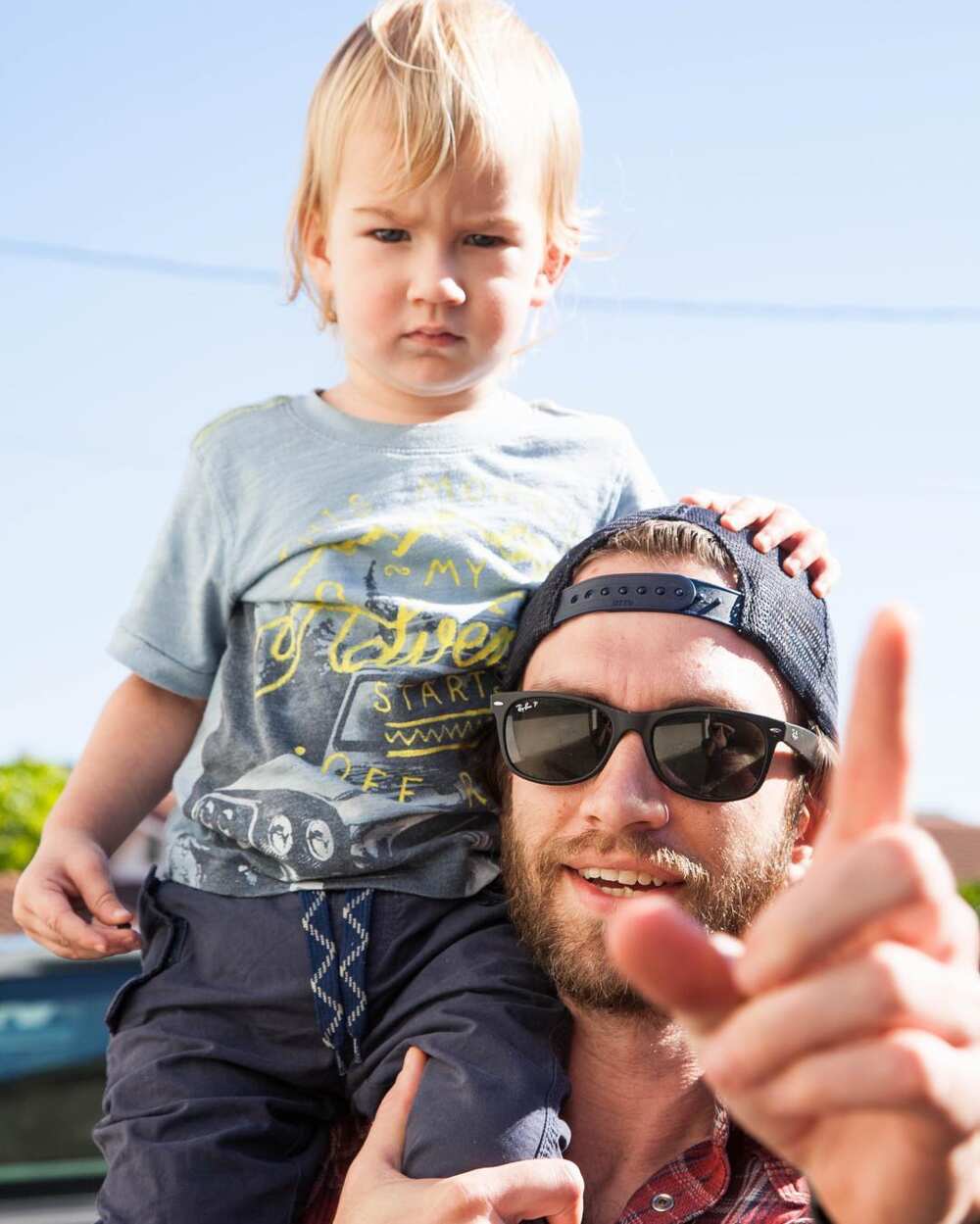 A year later, she married fellow actor, musician, and film director Matthew Boyle. They had been dating for less than a year before tying the knot in November 2014.
Matthew Boyle and his wife welcomed their son, Asher Hendrix Boyle, into the world in January 2015.
Despite not being in the spotlight as much as she was a couple of years ago, Lynn Collins is still working. She has been in a few films and shows and is quietly raising her son with her husband.
Source: Legit.ng