Francesca Eastwood bio: age, siblings, parents, net worth
The legendary actor Clint Eastwood has a lot of children, and the charming Francesca Eastwood is one of them. She is a model, actress, and TV personality, among many other talents. If you wanted to get to know the famous actor's daughter better and learn about her life, here is your chance.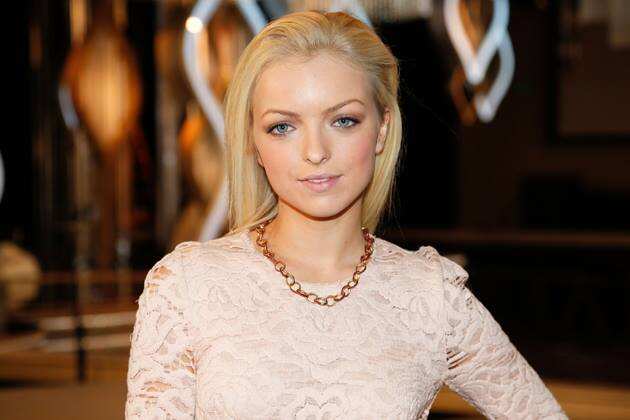 This sweet lady with fierce looks and charming personality was destined to become a well-known member of the acting industry. Of course, being the daughter of such a famous person might be paying off, but this woman has a lot of her own talents and tricks up her sleeve.
Profile summary
Full name: Francesca Ruth Fisher-Eastwood
Birthday: August 7, 1993
Age: 26 years old
Height: 5 feet 5 inches (165 cm)
Weight: 114.5 lbs (52 kg)
Nationality: American
Birthplace: Redding, California, United States
Occupation: Actress, model, television personality, socialite
Parents: Clint Eastwood and Frances Fisher
Ex-husband: Jordan Feldstein (m. 2013 - d. 2013)
Partner: Alexander Wraith (2017 - present time)
Children: 1 (Titan Wraith Eastwood, born in 2018)
Biography
The beautiful actress was born in Redding, California. Francesca Eastwood age is 26 years, as she was born on August 7, 1993.
For her education, she went to the Stevenson School, located in Pebble Beach, California. She also attended the University of Southern California in Los Angeles and received her higher education there. Her first television appearance was on "Mrs. Eastwood & Company", the show where she portrayed herself. It premiered in May 2012 and followed the lives of her, her stepmother Dina, and half-sister Morgan.
The girl got into a slight controversy during her time on the show. One of the early episodes showed her and her former boyfriend Tyler Shields, who is a photographer, destroying an expensive bag during a photoshoot. The Hermes Birkin bag cost $100,000. This generated a lot of negative attention around the well-known actor's daughter, even though she later excused herself by saying that people spend money on creating things.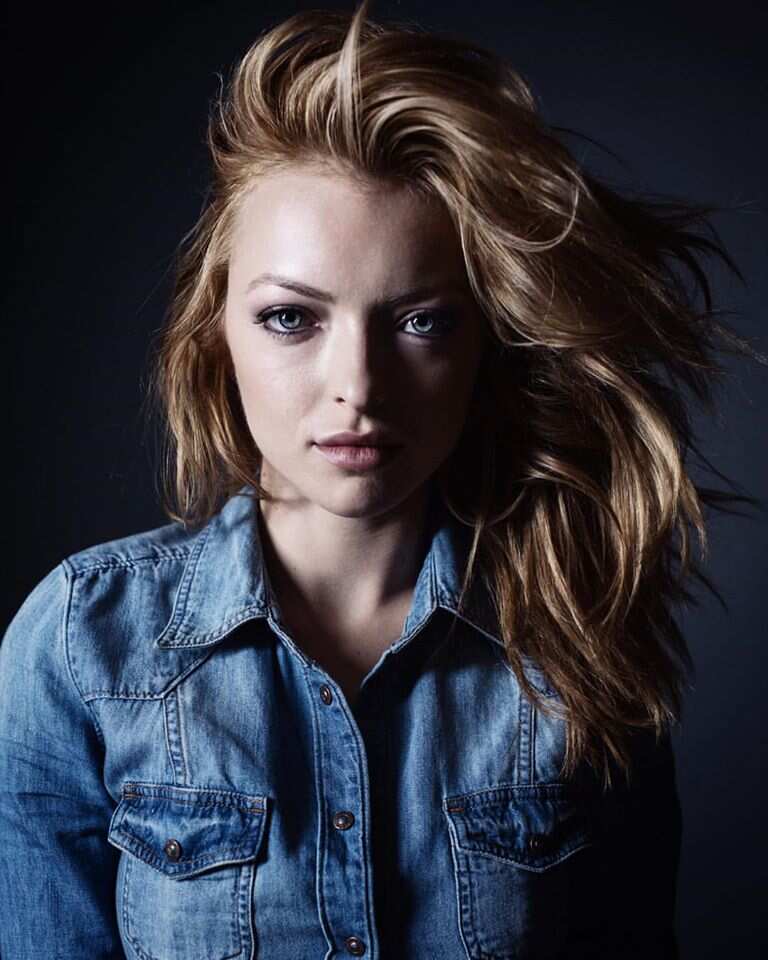 In 2013, she was Miss Golden Globe - her responsibilities were to assist with the ceremony, hand out awards and escort guests.
The famous heiress runs an Instagram, where she frequently posts selfies, pictures from her vacations, and sweet photos with her family and son. In the past, she has also endorsed some popular brands - for instance, she has worked for LightStim and Just Water companies.
Francesca Eastwood parents
Her father, Clint, is a renowned actor, who is a cultural icon in Hollywood and is mostly known for his Western movies. He is of mostly English ancestry, but also has Scottish, Irish, and Dutch blood running in his veins.
Francesca Eastwood mother is Frances Fisher, who is also an actress, famous for her multiple roles of strong women. She descends from Russian-Jewish, Norwegian, and Hungarian-Jewish ethnic groups.
Clint and Frances have been together for five years, from 1990 to 1995. They only had one daughter before splitting up.
Francesca Eastwood siblings
The legendary actor is a father of eight. Therefore, Francesca has seven half-siblings: Laurie, Kimber, Kyle, Alison, Scott, Kathryn, and Morgan. All of them are older than her, except for Morgan, who was born in 1996.
Most of her siblings were born from her father's various wives and lovers. "How many baby mamas does Clint Eastwood have?" is a question that people ask quite often.
Laurie was a result of Clint's unknown fling. Kimber came along after his romance with a stuntwoman Roxanne Tunis. Kyle and Alison's mother was his first wife, Maggie Johnson. Clint's affair with a flight attendant Jacelyn Reeves produced two children, Scott and Kathryn. Finally, Morgan is the daughter of Dina Ruiz, Clint's second wife who he divorced in 2013.
The girl has a good relationship with her siblings. You can often see them in her Instagram pictures, helping her to babysit her son and attending family events.
Francesca Eastwood movies and TV shows
This lady has had main and episodical roles in multiple TV shows and movies. Her career started with the 1995 American drama film "The Stars Fell on Henrietta", where she portrayed Mary Day. At the time, she was only two years old. Later, at the age of six, she played Kate Everett in the mystery film "True Crime".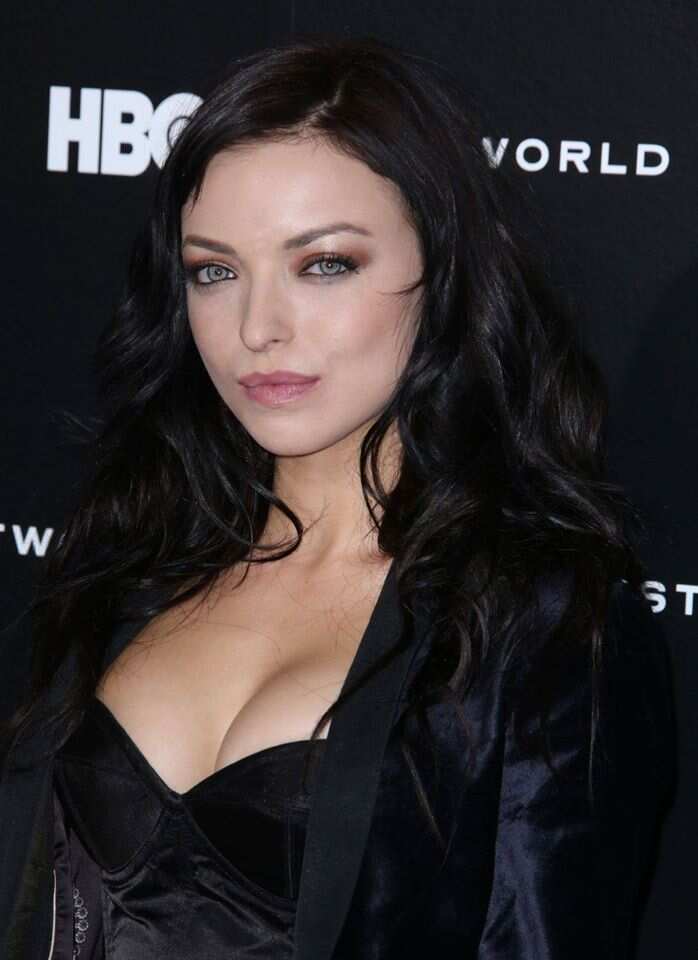 She appeared in some TV movies, such as "Wuthering High School", "Mother of All Lies", and "Girl Missing". She was also featured in multiple series - for instance, "Perception", "Heroes Reborn", "Fargo", and "Twin Peaks". Her most recent role was in "Awake" as Diana. She has also worked on set with both of her parents.
Francesca Eastwood height and weight
This actress is slim and petite. Her height is average, as she is 5 feet 5 inches tall, which equals 1 m 65 cm. It is also estimated that she weighs 114.5 lbs or 52 kg.
Francesca Eastwood hot body and unique appearance are some of the reasons why fans are so excited to see her on-screen, apart from her enthusiastic personality and captivating green eyes.
Francesca Eastwood net worth
Not all famous people's children use the wealth and fame of their parents to provide for themselves. This popular actor's daughter, for example, has a considerable fortune of her own. According to Celebrity Net Worth, she is worth $5 million.
Personal life
Francesca Fisher-Eastwood might not have had such an exciting personal life as her father did, but she still had her fair share of love adventures. For instance, in 2013 she married Jordan Feldstein, who was the brother of Jonah Hill and Maroon 5's manager. The marriage took place in Las Vegas. However, only eight days later, the two got divorced. Eventually, in 2017, Jordan Feldstein passed away from a blood clot illness.
Some of her other former boyfriends were Tyler Shields, Richard Clune, Harry Morton, and Clifton Collins Jr. Today, the actress is happily married to the trainer Alexander Wraith, who also appeared in a few movies.
Together, they have a beautiful young son named Titan.
Francesca Eastwood baby was born on September 16, 2018. The celebrity loves her son and often flaunts his adorable pictures on her social media.
Francesca Eastwood may be the daughter of two famous actors, but there is no denying that she has a huge talent and charisma of her own.
Source: Legit.ng