Monica Padman bio: age, height, husband, career
Who is Monica Padman? She is an actress and producer. Her name is familiar, thanks to the roles she had in CHIPS, A Good Place, and House of Lies. If you are a fan of the Armchair Expert podcast, then you might recognize her as the co-host alongside Dax Shepard. How much more of her details do you know?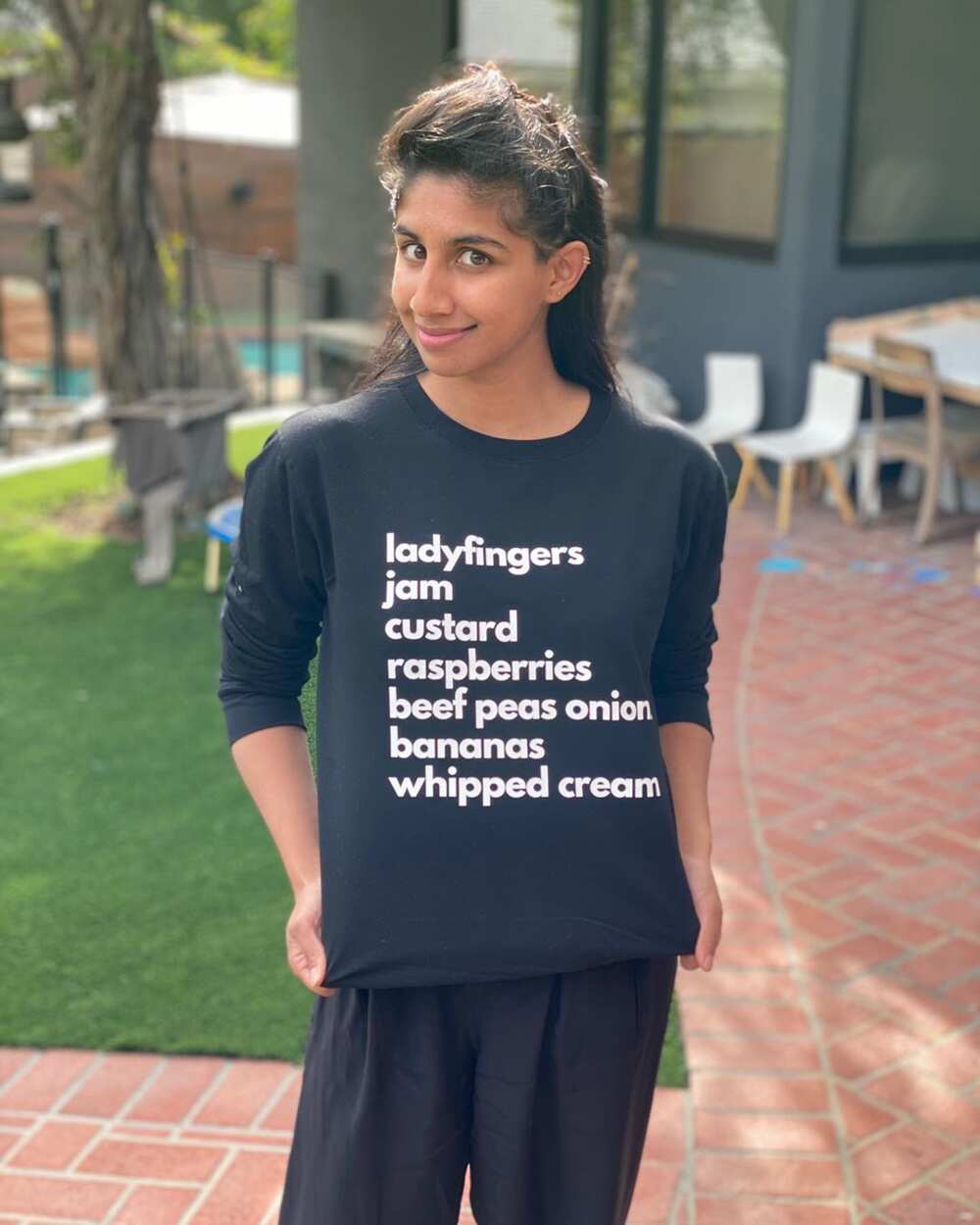 How old is Monica Padman? Born on May 28, 1989, Monica Padman age is 30 years. She was born in the United States, and her nationality is American. She is of mixed ethnicity (Asian- Caucasian). Read on to know more about Monica Padman bio
Profile summary
Name: Monica Padman
Date of birth: May 28, 1989
Age: 30 years
Nationality: American
Ethnicity: Mixed
Sibling: Neal Padman (brother)
Height: 1.63 m
Birth sign: Gemini
Hair colour: Black
Eye colour: Black
Monica Padman height
How tall is Monica Padman? The actress is 5 feet 4 inches (1.63 m) tall. She has a slim build and weighs about 50 kg (110 lbs). The beautiful lass has distinguishing black eyes and black hair.
Background
Monica Padman Armchair Expert co-host was raised in the United States. Monica Padman grandmother and granddad were immigrants from Georgia. They relocated to the United States to seek better opportunities and a comfortable lifestyle for their family.
She has not revealed what her childhood was like and what her parents do for a living.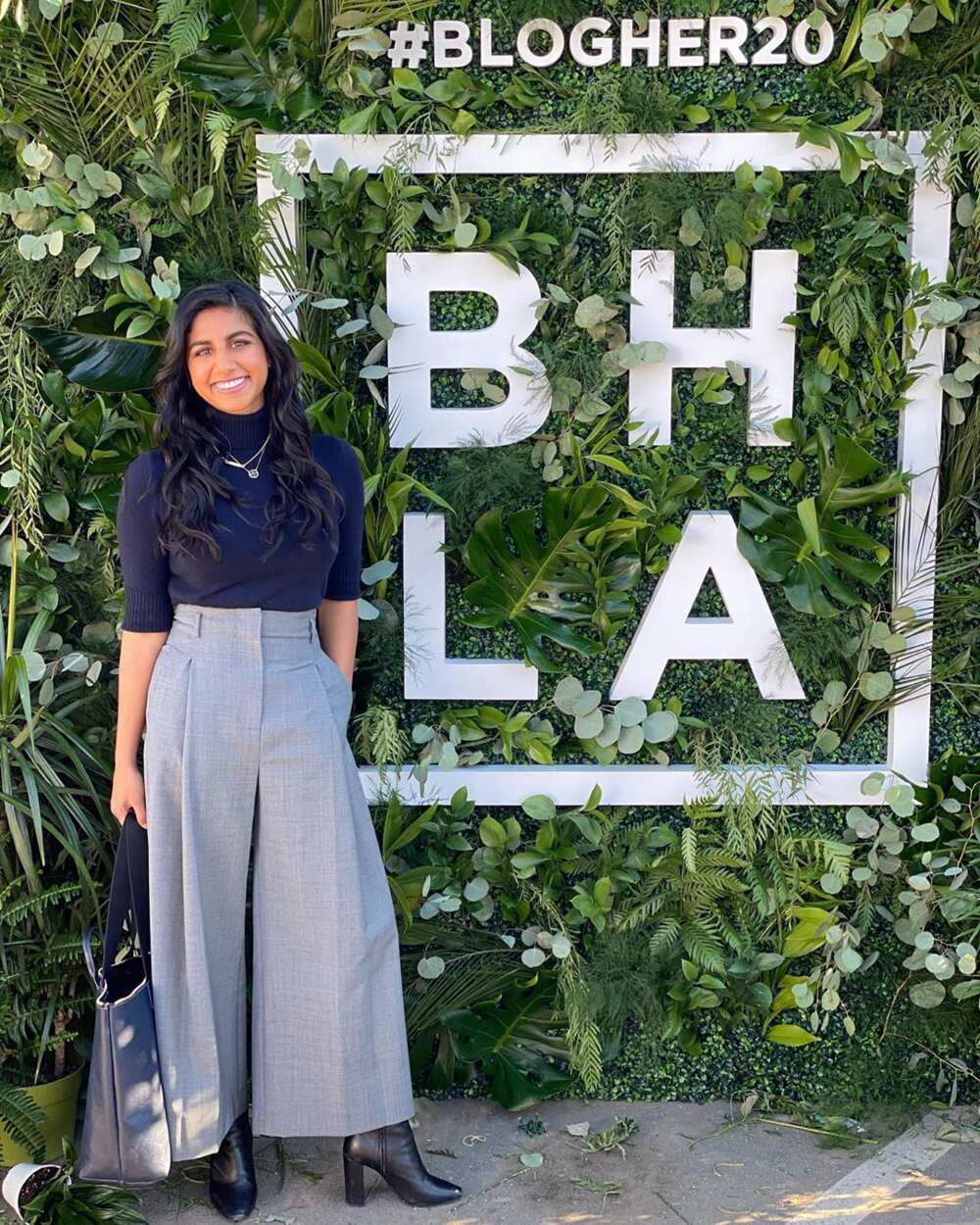 Her educational background is not known. She has one sibling called Neal. She moved to Los Angeles because of her desire of becoming an actor.
Armchair Expert podcast
It is a weekly podcast hosted by Dax Shepard and Monica Padman. Dax Shepard is an actor, screenwriter, and director. In Armchair Expert Monica doubles as the co-host and producer.
The podcast was established in 2018 and had Kristen Bell as their first guest. It became a hit and has garnered a lot of listeners since then. It topped the charts of the most downloaded new podcast of 2018 on iTunes.
She and Dax Shepard discuss the 'messiness of being human.' They detail everyday experiences in such a fun and hilarious manner. They make normal the human experiences that are created when things don't go as planned.
They invite all kinds of guests and celebrities to the podcast to discuss various subjects. This gives their listeners a chance to know their celebrities at a more intimate level. Other guests brought on the show include Judd Apatow and Malcolm Gladwell.
Their two-hour episodes are released on Mondays and Thursdays. Their audience is already broad, and the numbers are still rising. Some episodes have been shot in front of live audiences.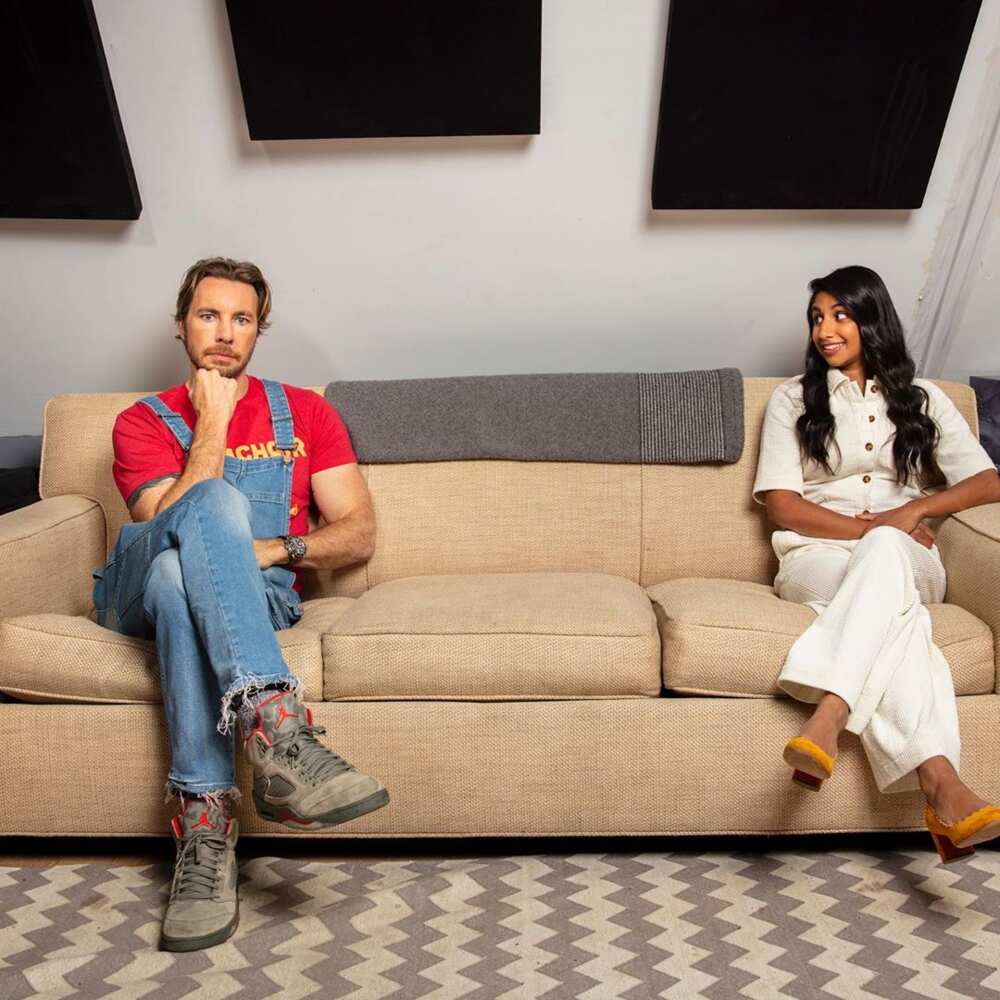 Monica Padman Dax Shepard relationship
Dax Shepard is the husband of actress Kristen Bell. He wrote the 2017 film CHIPS that Monica and Kristen Bell had roles in. Some of his other feature films are Zathura: A Space Adventure (2005), and Idiocracy (2006)
Dax Shepard Monica Padman often partner with Kristen in film and other projects.
Career in acting
Apart from being a host on Armchair Expert Monica Padman is famous for her roles in various films and TV shows. She is part of the production team for the Emmy-nominated show Momsplaining with Kristen Bell.
She had her first acting role in 2010 when she had the role of Emma on the TV series Drop Dead Diva. She later appeared on other shows like The Good Place, House of Lies, and HelLA. She was also in the 2017 film CHIPS.
The film CHIPS was based on the TV series with the same name. It was released on March 24, 2017, and its reception was impressive.
Monica Padman The Good Place (2018)
Who did Monica Padman play on The Good Place? She played the role of Eleanor-1 on the American fantasy comedy series. She appeared in the 9th episode of the third season titled Janet(s).
House of Lies (2018)
She assumed the role of an assistant in the episode titled Boom. It was aired in 2014.
CHIPS (2017)
The actress had the role of Becky on the 2017 action comedy film. It was written and directed by Dax Shepard and starred Kristen Bell.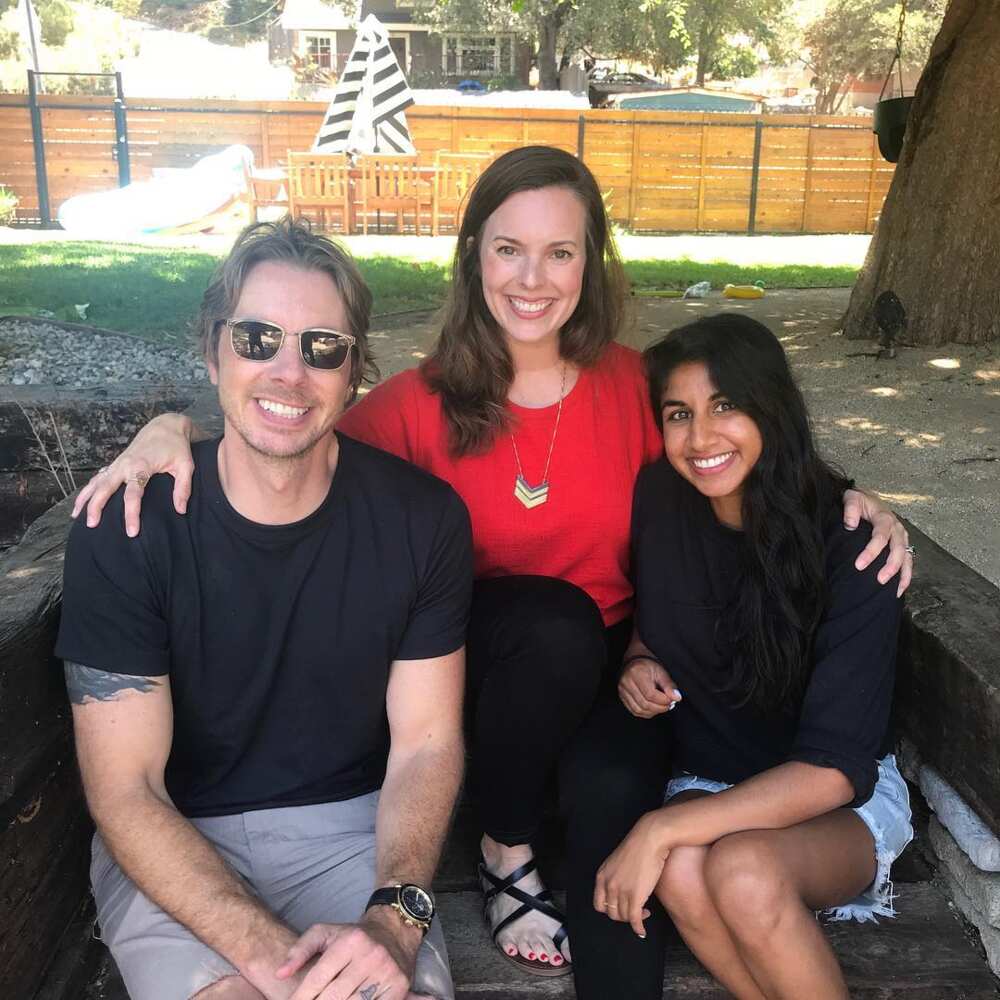 Here is a list of all her acting credits
Films and TV shows
Justin & Jill's Drunk History: The Birth Story (2019)- as Lizzie
Bless This Mess (2019)- as Danika
The Good Place (2018)- as Eleanor
CHIPS (2017)- as Becky
My Boyfriend is a Robot (2017)- as a waitress
This is Why We're Single (2015)- as a roommate
HelLA (2014)
House of Lies (2014)- as an assistant
Drop Dead Diva (2010)
Monica Padman net worth
Monica Armchair Expert co-host has an estimated net worth of about $500,000. She has garnered this amount from the podcast and her acting roles. Going by the number of roles she has had, she has earned a relatively decent amount.
Monica Padman husband
Currently, the actress is not seeing anyone. She previously dated Cameron Cruz, the director of operations at AMIRI fashion line. They were together for a period of four and a half years.
Monica Padman is the co-host of one of the most loved podcasts, Armchair Expert. She is also an actor who has featured in a number of films and TV shows.
Source: Legit.ng