Casey Anthony bio: age, parents, pregnancy, where is she now?
Years ago, a lot of people were shocked by the case of Casey Anthony, who was accused of murdering her young daughter. Her trial was very dramatic and full of tension. What does this woman do nowadays, and how did these events affect her?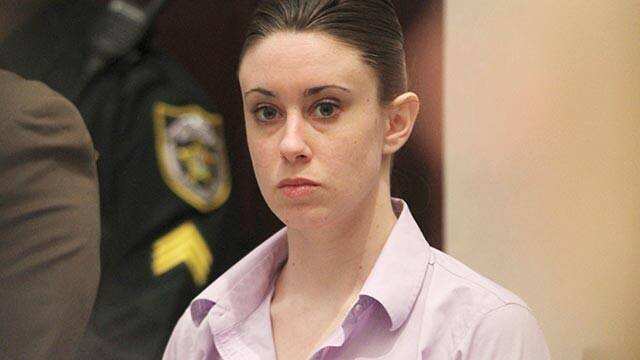 Casey Anthony case was one of the most discussed ones in the United States at the time. The mystery that surrounded her little daughter, Caylee, and her untimely death, was hard to solve. Police have done a lot of work to figure out what happened to this little girl.
Today, little Caylee's mother continues living her life, as she was found not guilty in this situation. Still, she was affected by the situation very strongly. Read on if you want to know all the Casey Anthony latest news.
Profile summary
Full name: Casey Anthony
Birthday: March 19, 1986
Age: 34 years old
Nationality: American
Birthplace: Warren, Ohio, United States
Parents: George and Cindy Anthony
Brother: Lee Anthony
Children: Caylee Anthony (born in 2005, died in 2008)
Who is Casey Anthony?
This woman was born on March 19, 1986, in Warren, Ohio, United States. Today, Casey Anthony age is 34 years.
Growing up in the family of her parents Cindy and George, she was a regular girl who had friends and went to school. However, her close ones later noticed a habit of lying - for instance, she let her parents attend her graduation, even though she fell short of credits and could not graduate from school. She also lied to her parents about her pregnancy, but the truth came out eventually, and Casey Anthony parents learned that she was expecting a baby.
It was unknown who got Casey Anthony pregnant - a few men that she dated before, which includes her fiance Jesse Grund, were suspected to be Caylee Anthony father. However, the DNA proved otherwise, and the identity of the dad remained mysterious. The little girl was born on August 9, 2005.
At first, the young mother was considering giving her up for adoption, but her mother, Cindy, convinced her not to do it. Eventually, after a disagreement with her parents, the young woman proceeded to leave their home and raise little Caylee on her own.
The disappearance of Caylee and the trial
In July 2008, the police of Orange County, Florida, received a call from the young lady's mother, Cindy, who reported the disappearance of her granddaughter. The next day, her 22-year-old daughter was arrested for child neglect. She said that her little girl has disappeared after she left her with a babysitter Zenaida Fernandez-Gonzalez. The babysitter has also disappeared.
The day after that, the dogs picked up the human decomposition scent in the woman's car, and the authorities reported human remains in her trunk. In October of the same year, the young mother pleaded not guilty on capital murder, as well as some additional charges. Two months later, the child remains were found in the woods and identified as Caylee.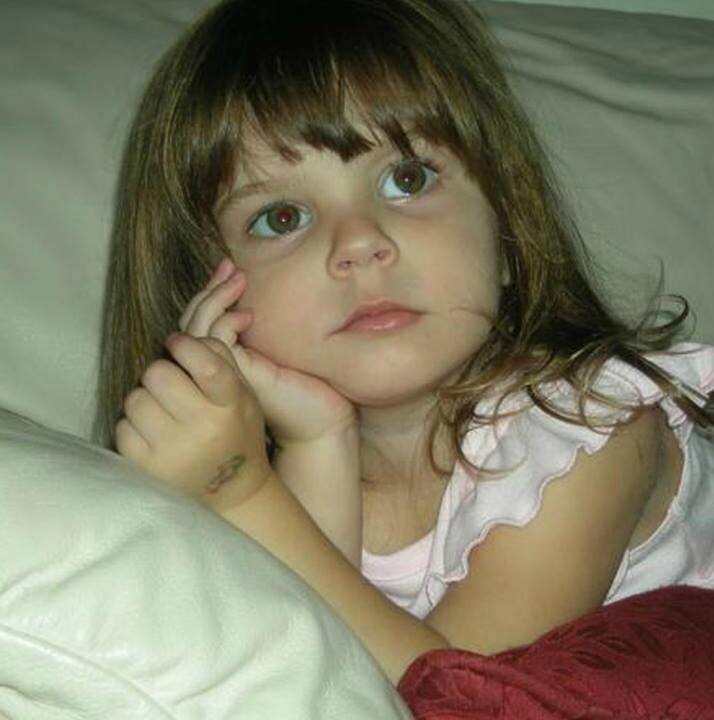 Over time, there has been a lot of discrepancies in the young mother's statements that she made regarding her daughter. The nanny turned out to be non-existent, and she made up lies about her workplace, Universal Studios, where she, in fact, never worked.
In 2011, the trial began. This case was one of the most controversial and difficult cases in the United States at the time. The prosecution considered the young woman to be narcissistic and promiscuous, did not believe she cared about her daughter, and found her responsible for the little girl's murder. The defence, on the other hand, told a story about sexual abuse from the woman's father and brother and stated that Caylee has drowned in the pool, which was covered by the family to avoid charges for child neglect.
As a result, Casey was found not guilty of murder. In case she was, she would have been at a high chance of receiving a death penalty. However, she was found guilty of four misdemeanour counts, which included providing false information to the police. She was sentenced to four years in jail and a $1,000 fine for each crime. However, she was released only ten days later.
This controversy divided everyone's opinions. A lot of people believed that the young lady did, in fact, kill her little daughter. In 2012, she appeared on CNN, where she denied the allegations of murdering Caylee and said that she was not a party girl, as the media described her to be. She also mentioned that the image that people see of her is completely untrue.
In 2013, the unfortunate woman filed for bankruptcy, and the appeals court ruled out two of her convictions.
Where is Casey Anthony now?
For many years, this lady has tried to stay out of the spotlight and keep her life private. A lot of people, however, wanted to know where is Casey Anthony and what is she up to. Even though she was a part of one of the most outrageous murder cases in the United States, Casey Anthony now is trying to lead a fairly normal life.
In 2016, she tried to start a photography business and made a Twitter page for her company. However, people kept asking about the trial rather than inquiring for photographs, and she ended up deleting the account.
In 2017, the information came out that she was living with the investigator Patrick McKenna, who worked on her case, and helping him with his job. The same year, she gave an exclusive interview, where she confessed that she is unlikely to have children again, as she is scared of them being bullied.
According to the 2018 update on her life, she changed her mind about having kids in the future. For a long time, she did not want any more children, but with years she became more open-minded on this matter. Perhaps, Casey Anthony adopts a baby one day. Her father George, however, expressed his concern about whether she is ready to become a mother again.
As the news in 2019 confirmed, the woman announced that she is making a movie about her life and her daughter's murder. She decided to call it "As I Was Told," because she was ordered by the unknown man not to report the death during that time, and had to carry on with her life instead of doing what was right. As she said, she had no part in her daughter's death and wanted people to believe it one day.
In 2020, she started writing a memoir about her life and the loss of little Caylee. As the source states, she is aware of the story being controversial and probably having the potential to cause criticism, but she wants to tell her side of everything that happened. Casey Anthony 2020 memoir is expected to be coming out in the near future.
The close sources say that Casey Anthony today is much more social than in the previous years. Apparently, she is partying again, dating, and meeting people. She has had a few romances, which did not result in anything serious. Therefore, she does not seem to be looking for settling down anytime soon.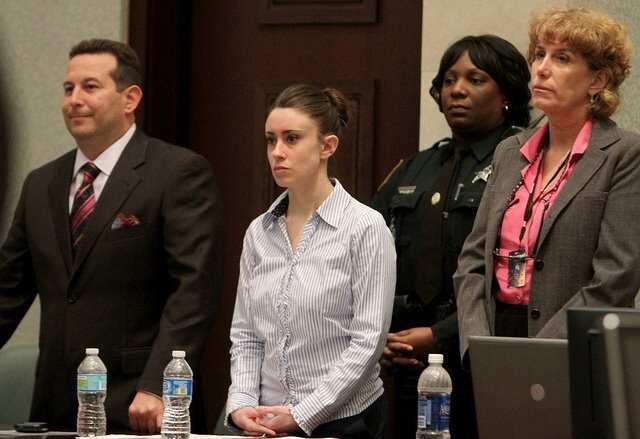 Ever since the trial, relationship with her parents has been difficult and troubling. For a while, they were not speaking to each other. In 2018, George and Cindy shared their side of the story on A&E Special. They described what they went through, and George depicted their daughter in a negative light, saying that she might be a pathological liar. Cindy, on the other hand, still admitted to having sporadic contact with her.
In 2019, however, George admitted that his daughter reached out to him, and said that he forgave her for everything she has done. He said that he also expected her to forgive him for all the things that happened between them.
People who paid close attention to the murder mystery are curious where is Casey Anthony today and what she is up to. Luckily, this woman is recovering from the nation-wide controversy and is planning to share her story with the world.
Source: Legit.ng