Dennis Farina bio: life and death of the actor
Dennis Farina was an American actor famous for his role in films such as Midnight Run, Get Shorty. He also narrated the TV series Unsolved Mysteries from 2008 to 2010. He passed away on July 22, 2013, at the age of 69 years. What happened to actor Dennis Farina? What brought forth his demise?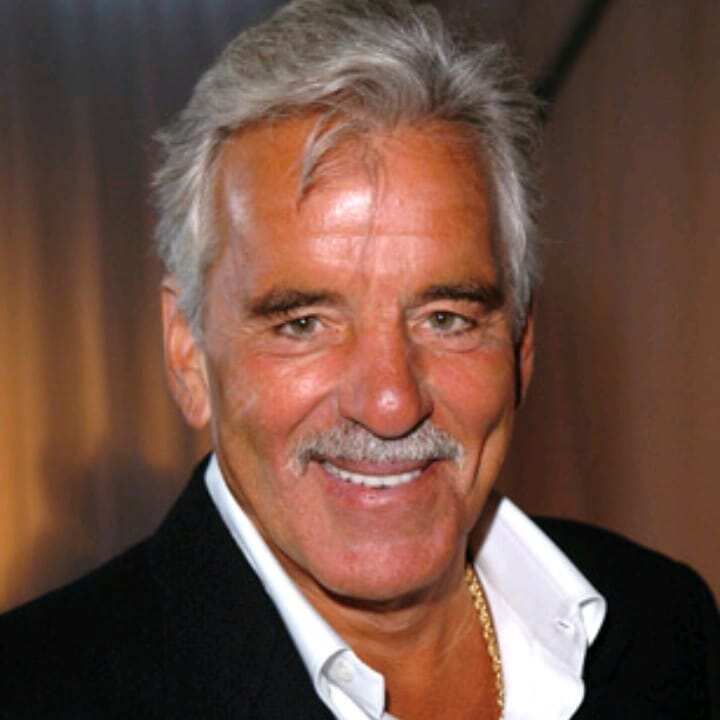 Dennis was formerly in the US States Army. He was posted to serve in Vietnam for three years. He then joined the Chicago Police Department and worked for 18 years before joining the entertainment industry. Here is a summary of Dennis Farina biography and his career as an actor.
Profile summary
Date of birth: February 29, 1944
Birthplace: Chicago, Illinois
Nationality: American
Death date: July 22, 2013
Age at death: 69 years
Birth sign: Pisces
Height: 6 feet 2 inches (188 cm)
Parents: Joseph and Yolanda Farina
Partner: Marianne Cahill
Net worth: $8 million
Occupation: Actor, voice narrator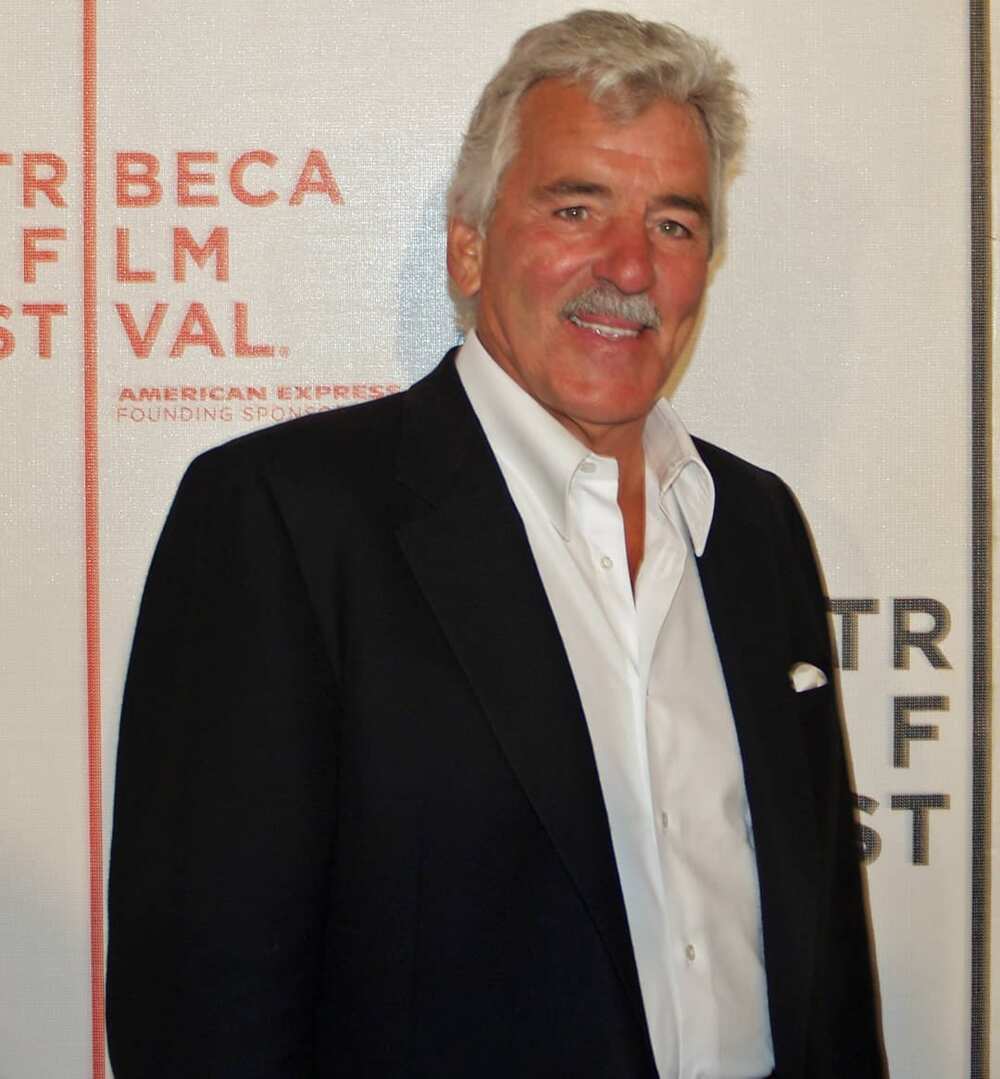 Background
Dennis's birthday was on February 29, 1944. He was the youngest in a family of seven siblings.
His father, Joseph, was a doctor while his mother was a homemaker. They lived in a working-class neighborhood of mixed-race individuals, especially Germans and Italians.
He studied at St. Michael Central High School and graduated in 1962. He then joined the US Army and was posted in Vietnam for three years.
He joined the Chicago Police Department in 1967 and specialized in the burglary section until 1985.
Career
Dennis began acting while he was still serving as a police officer. His director, Michael Mann, was a Chicago native who used his hometown in his feature crime films.
Mann hired Dennis as a cast member in his debut film, Thief (1981). He took on the role of Carl in the adaptation of the novel by Frank Hohimer titled The Home Invaders: Confessions of a Cat Burgler.
In 1985, he was featured in the action film, Code of Silence. The following year, he had a role in Mann's TV series titled Crime Story. He became a regular in several Mann productions like Miami Vice, Manhunter, Luck and Drug Wars: [] Cartel.
He gained fame in 1988 for his portrayal of Jimmy Serrano in the action comedy film, Midnight Run. He later took on the role of Ray 'Bones' in Get Shorty and agent 'Jack Crawford' in Manhunter.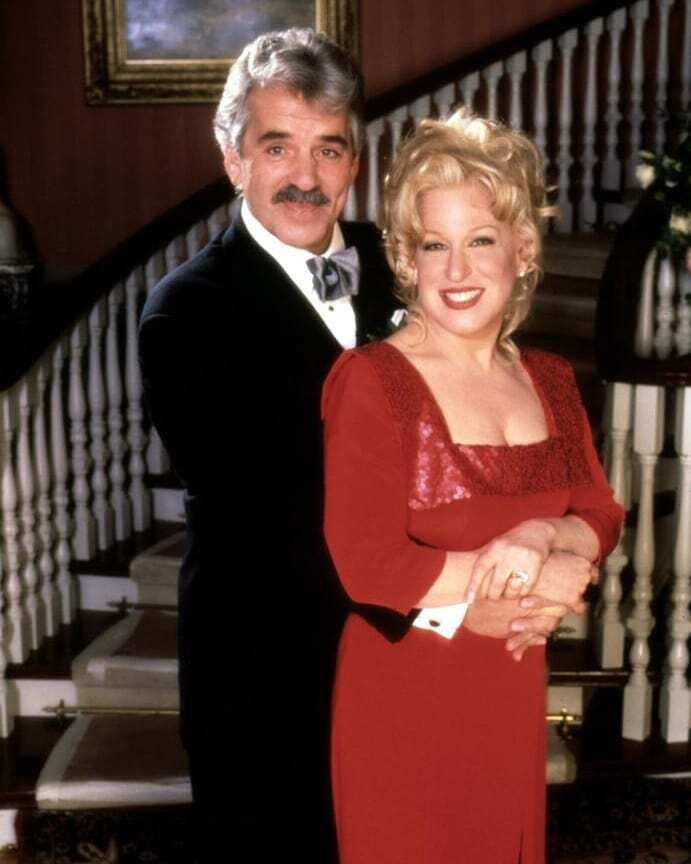 In 1997, he had a co-starring role in the Carl Reiner-directed movie, That Old Feeling. The next year, he assumed the role of Lieutenant Colonel Walter in Saving Private Ryan. In 2002, he starred in In-Laws and Stealing Havard.
Law and Order (2004- 2006)
He had the role of detective Joe Fontana in the series. In the show, he was partnered with Ed Green and Nick Flaco. His first and last appearance was on the episode, 'Paradigm' and 'Invaders' respectively.
Men of Respect (1990)
The film was an adaptation of the play by William Shakesphere titled Macbeth. Farina took on the role of Bankie Como.
We're Talkin (1991)
Dennis had a starring role in the comedy released in 1991. He assumed the role of Sal, a partner to Charlie (played by Leo Rossi)
Unsolved Mysteries with Dennis Farina
The actor replaced Robert Stack as the host/narrator of the TV series in 2008. In Unsolved Mysteries Dennis Farina retold the circumstances of past cases, untold tales, and events. Most viewers criticized the fact that no new mysteries were brought up during his time.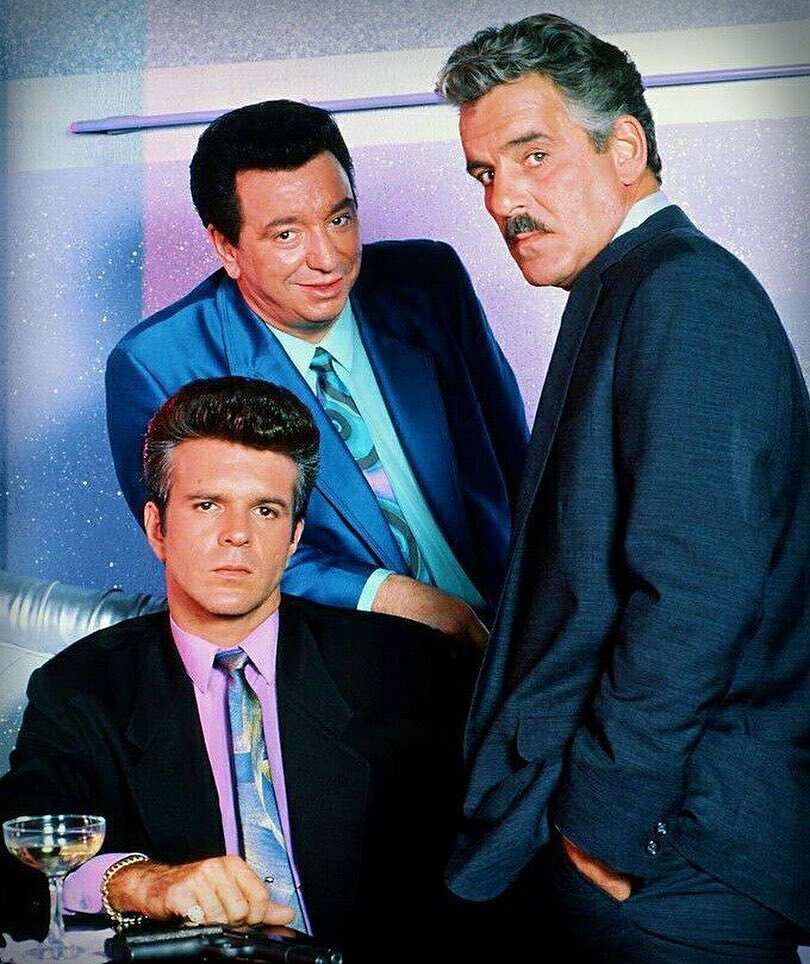 Farina voiced the character of Wildcat, a superhero on Justice League Unlimited. His final portrayal in a TV series was in Family Guy on an episode aired after his death. Here is a list of Dennis Farina movies and TV shows:
Films
He had roles in the following films:
Thief (1981)- as Carl
The Code of Silence (1985)- as Dorato
Manhunter (1986)- as Jack Crawford
Midnight Run (1988)- as Jimmy Serrano
Men of Respect (1990)- as Bankie Como
Mac (1992)- as Mr. Stunder
Another Stakeout (1993)- as Brian O'Hara
Striking Distance (1993)- as Nick Detillo
Little Big League (1994)- as George O'Farrell
Get Shorty (1995)- as Ray 'Bones' Barboni
Eddie (1996)- as coach John Bailey
That Old Feeling (1997)- as Dan De Mora
Out of Sight (1998)- as Marshall Sisco
Saving Private Ryan (1998)- as lieutenant Walter Anderson
The Mod Squad (1999)- as capt. Adam Greer
Reindeer Games (2000)- as Jack Bangs
Sidewalks of New York (2001)- as Carpo
Paparazzi (2004)- as detective Burton
The Grand (2007)- as Deuce Fairbanks
Bottle Shock (2008)- as Maurice Cantavale
What Happens in Vegas (2008)- as Banger
Tha last Rites of Joe May (2011)- as Joe May
Lucky Stiff (2014)- as Luigi
TV shows
The actor appeared in these TV series: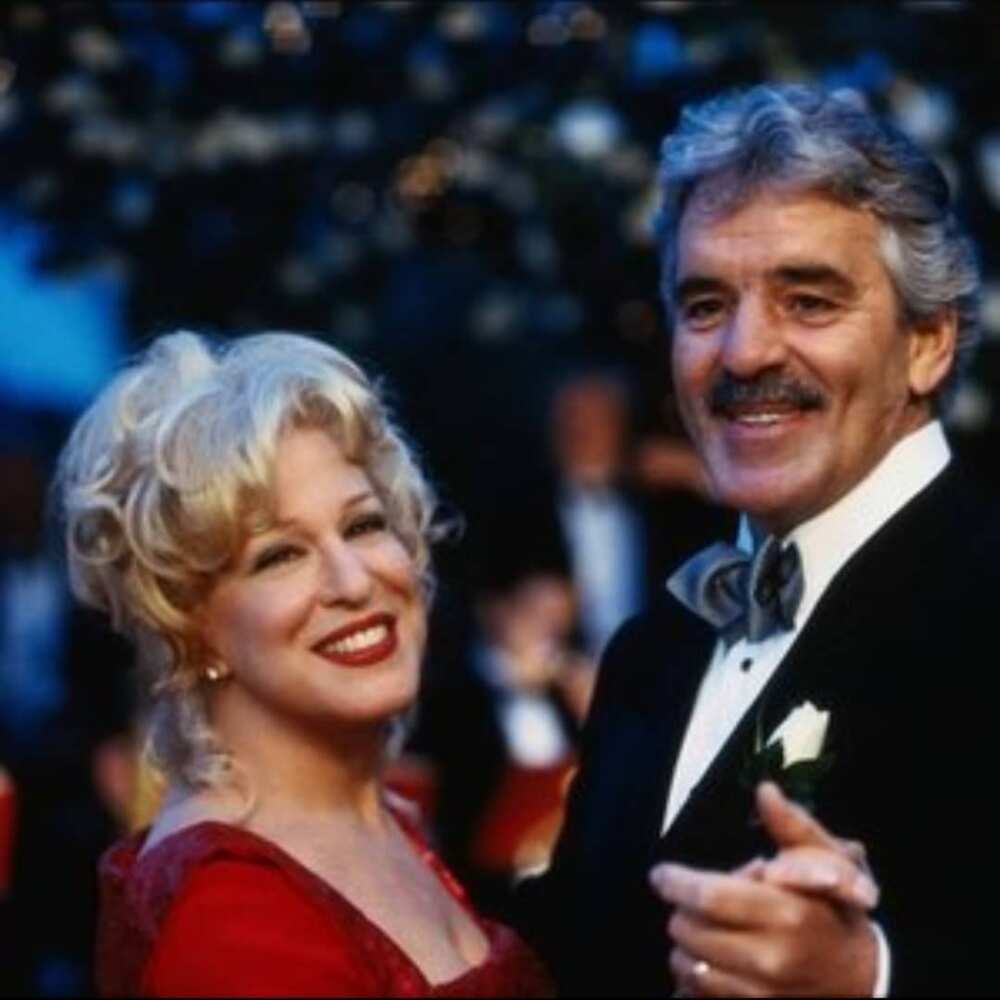 Through Naked Eyes (1983)- as a patrolman
Hard Knox (1984)- as April
Miami Vice (1984-1989)- as Albert Lombard on three episodes
American Playhouse (1985)- as a supervisor on the episode ' The Killing Floor.'
Hunter (1985)- as Vic Terranova on the episode 'The Snow Queen.'
Remington Steele (1985)- as a cop on the episode 'Steele Trying.'
The Birthday Boy (1986)- as an owner of a diner
Lady Blue (1986)- as Joe Kaufman on the episode 'Sylvie.'
Triplecross (1986)- as Emie
Crime Story (1986-1988)- as Mike Torello on 44 episodes
Six Against Rock (1987)- as Robert Stroud
People Like Us (1990)- as Elias Renthall
Drug Wars: [] Cartel- as Mike Cerone
Bonanza: Under Attack- as Charley Siringo
Bella Mafia- as Roberto Luciano
In-Laws (2002-2003)- as Victor Pellet for 15 episodes
Law & Order (2004-2006)- as Joe Fontana
Law & Order (Trial by Jury)- as Joe Fontana on the episode 'Skeleton.'
Justice League Unlimited (2005)- voiced the character of Wildcat on the episode 'The Cat and the Canary'
Empire Falls (2005)- as Walt Cameau
Unsolved Mysteries (2008-2010)- hosted the TV series aired on Spike TV
Luck (2011-2012)- as Gus Demitrou aired on HBO
New Girl (2012)- as Walt Miller on two episodes
Doc Mcstuffins (2012)- as the voice of Riggo on the episode 'Stuck Up.'
The Looney Tunes Show (2013)- as the voice of Frank Russo on the episode 'Daffy Duck Esquire.'
Family Guy (2014)- as himself
Personal life
He married Patricia Farina in 1970, and they had three sons, Dennis Jr., Michael, and Joseph. He had six grandkids: Michael, Matthew, Tyler, Eric, Brianna, and Olivia. His son Joseph is an actor and producer.
Farina parted ways with Patricia in 1980 and dated Marianne Cahill. Until his demise, he had lived with Marianne for over three decades in Arizona.
He was arrested on May 11, 2008, and charged for carrying a concealed weapon. Upon investigation, it was discovered that the ammunition was not registered. His sentence for two years probation was pronounced on July 17, 2008.
Dennis Farina net worth
What is Dennis Farina worth? The actor had an approximated net worth of $8 million.
Dennis Farina death
When did Dennis Farina die? He passed away on July 22, 2013, in Scottsdale, Arizona. Until his death, the actor had become a familiar face in crime and comedy films and TV series.
His spokesman revealed that Dennis Farina cause of death was a blood clot in his lung. The condition lung cancer.
Dennis Farina had a successful career in the acting scene. At the time of his death in 2013, his name was a familiar one, especially in action, crime and comedy films.
Source: Legit.ng