Top 100 funny usernames from different platforms
Most people are using social media to communicate with their friends and family, regardless of the distance between them. Social platforms make it possible for this to be. The interesting thing is in the funny usernames people have on some of these sites. Some people prefer to use pseudo names and cover-ups as opposed to their real identities.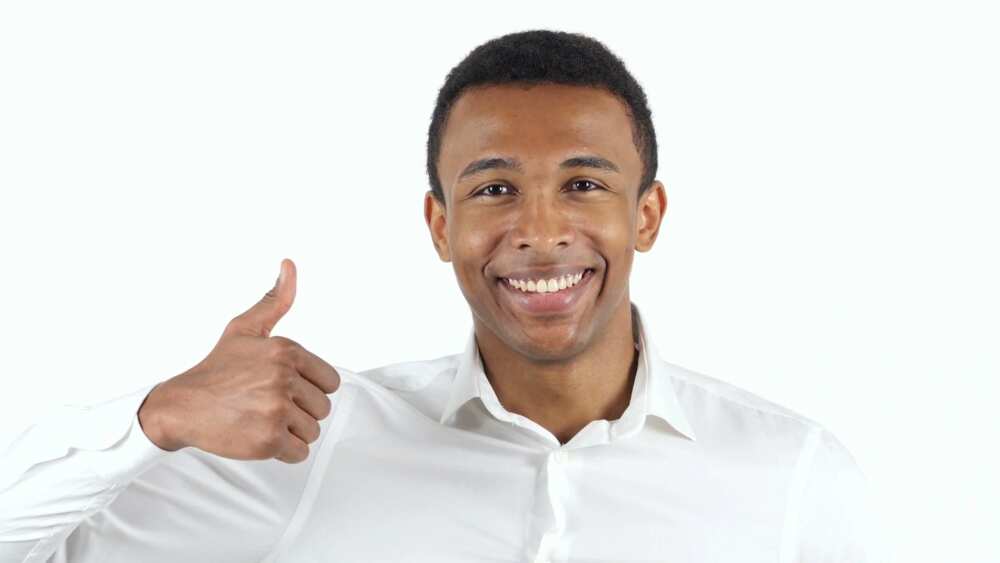 Whether you are searching for a name for a Facebook, Twitter, or even Instagram profile, getting cool names is important. Different people portray their inner wants on these platforms. Fortunately, there are numerous ideas to try. Consider the following cool usernames for when next you want to create an account.
Cute usernames for social media
You need to come up with creative usernames if you want to hide your real identity from those close to you. It could also be a fun way to interact online without having to worry about people criticizing you. What's more, there are numerous fun names to try. Consider the examples below.
Not_JK_Rowling: Twisting a popular name can make it sound hilarious in a smart kind of way.
Not_the_official_Luke_Hemsworth: Well, confuse your fans by imitating a celeb.
Definitely_not_an_athlete: Satires work best. This name will hint on you being an athlete.
Not_quite_a_celebrity: Play around with words and you will get the attention of your followers.
My_name_is_Kate: Well, no one asked but you can still tell them anyway.
Morgan_Freeman_but_not: Get yourself a huge following by stealing Morgan's glory.
Patrick_not_Swayze: If you share a name with a celebrity take advantage and confuse some folks out there.
What_would_Kate_do – You can use your real name without necessarily giving too much away.
Phil_me_up: Use puns to create a meaningful name.
Kate_the_gamer – or author/chef/artist/etc: This trick tells people what you do for a living.
Kate_the_great: The trick is to find words that rhyme with your name and add the phrase to create a second or third name.
The_names_Bond_Jane_Bond: Recreate a name using your favorite actor's identity.
Mr_teacher_man. You can let people know what profession you are in by the creative username you adopt. What's more, you are not at risk of exposing too much.
Hit_the_jack_pott: Prove that you are a winner.
Over_the_lorraine_bow: This would sound like "Over the Rainbow" but with a twist to it.
The_nameless_artist: Well, despite not having a name, you are still an artist.
Mechanic_Mike: You may just have car owners reaching out
Andy_the_aircon_guy: Anyone looking for aircon services will sure ring you.
Cheeseburger_Chris: You can make everyone know your favorite meal.
Man_with_no_name: This is a mysterious way to identify yourself. It keeps things interesting.
Instagram user names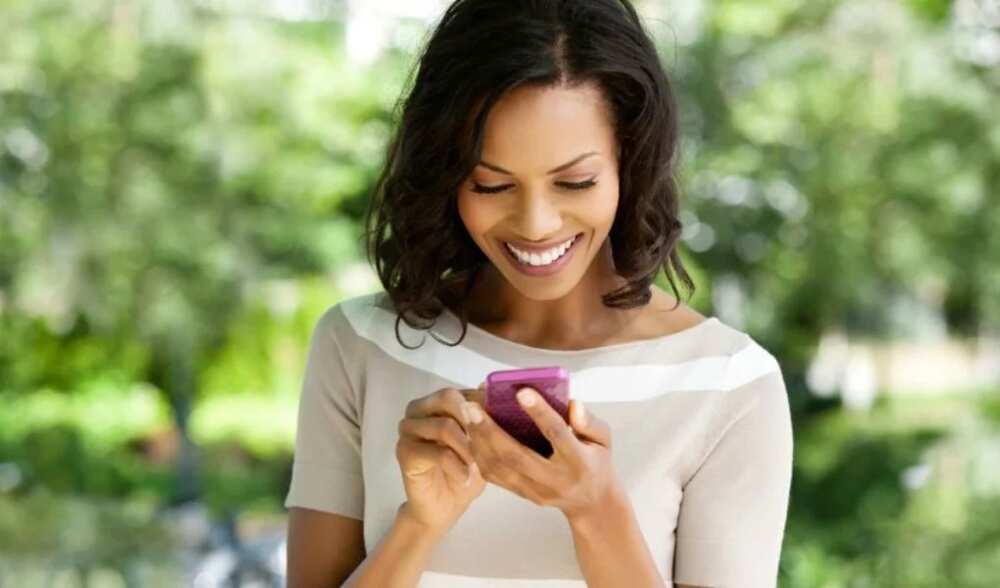 There may be general names that work for any site, but others would be best suited for specific platforms. Instagram is best used for sharing photos and videos. You, therefore, need to find an appealing name that will be suited for such a platform. It also depends if you are using it as a marketing avenue. Some of the popular and cool Instagram names include:
Vi*gin Vanilla
Fear Swag
Freak Bad
Super Sandy
Baby Bold
Swag Swamped
Girls Cake
Game Slayer
Heart Ticker
Lucky Lad
Beacon Boss
Magical Mutes
Spellbound
Cute goddess
Awesome American
Cute Circle
Honey Pot
Princess Rule
Smiling Face
Sweet Sparrow
Funny discord names
The following discord names will make you look smart. These are interesting names for gamers who want to look mysterious and smart. They include:
AboveGutsy
Amyic
AngurisSublime
Ariantri
Autockm
Bombewrec
Borgergy
BozStrong
Brainespi
BurkeProphecy
DictatorRodeo
GambitPress
GoldenSly
Instantra
KeepupPlatinum
KenkaQuayle
Localog
Luminte
Makinsur
Micronade
NipHockey
Northcore
OneInspiring
Scorpioncom
ShcamWarm
Sportyxp
TinsHello
TrendyFirst
Voldamerc
WakeboardHero
Clever usernames for Facebook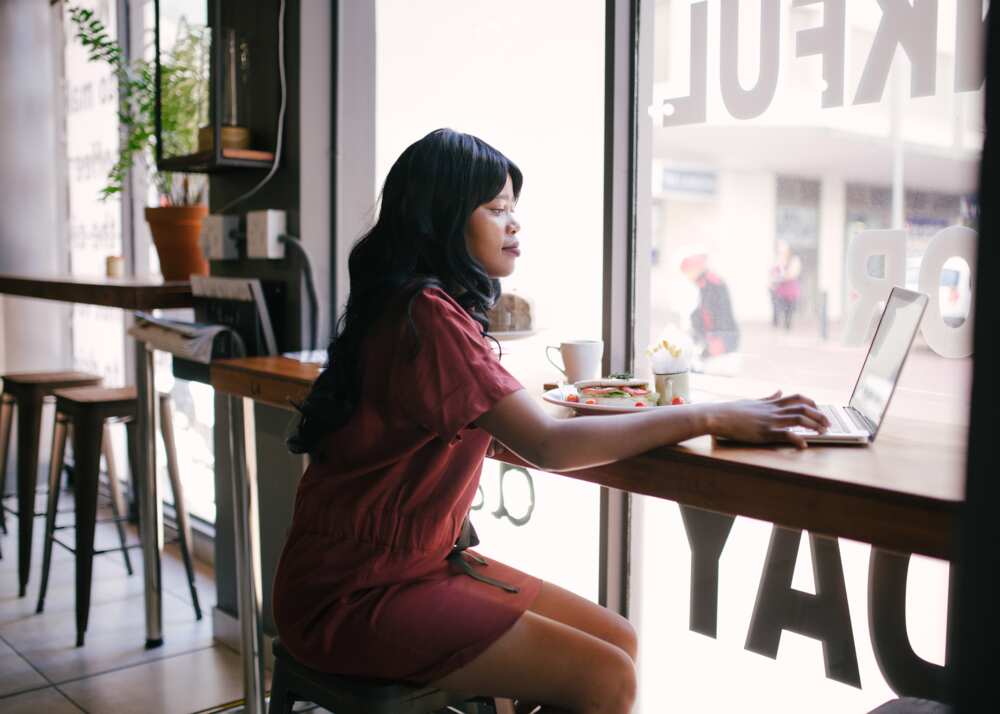 Facebook is a popular social media site. It is one of the most used because it is easy to use. As such, it is not surprising that numerous user names have come up since its existence. While some people use their real names without altering it, others prefer to twist it a bit. The following are some of the most common Facebook usernames we have come across. They include:
Another_awesome_fella
James_blond.
Gentlemen_prefer_Brendas
The_mattrix.
Maxi_driver
Saving_private_Brian
One_flew_over_the_cuckoos_jeff
Crouchingtiger
Crap_thirst
Swanky_tee
Obscenely_woken
Sly_groaning
Odd_silent_moth – Tom Hiddleston
Snide_elf – Seinfeld
Semen_moat
Random_advice
I_am_a_weakish_speller.
Old_west_action – Clint Eastwood
Cunning_at_math – Channing Tatum
Fine_in_torn_jeans – Jennifer Aniston
Big_melons – Mel Gibson
Marooned_mary
Tin_foil_hat
Rambo_was_real
Whos_ur_buddha
Hello_im_creepy
Dumbest_man_alive
Twit_twit_facebook
Toast-of-the-undead
Monkey_see
There are numerous funny usernames that anyone can adopt for their social media platform. Whether you just want to connect with friends on FB or Instagram, or are a witty gamer that is hiding his identity, the best names can make you appear mysterious always.
Source: Legit.ng