Torrei Hart bio: who is Kevin Hart's first wife?
Torrei Hart is an actress, comedienne, author, and media personality. She has had a very successful run in the entertainment industry so far. Away from entertainment, she is an entrepreneur and an advocate of women empowerment.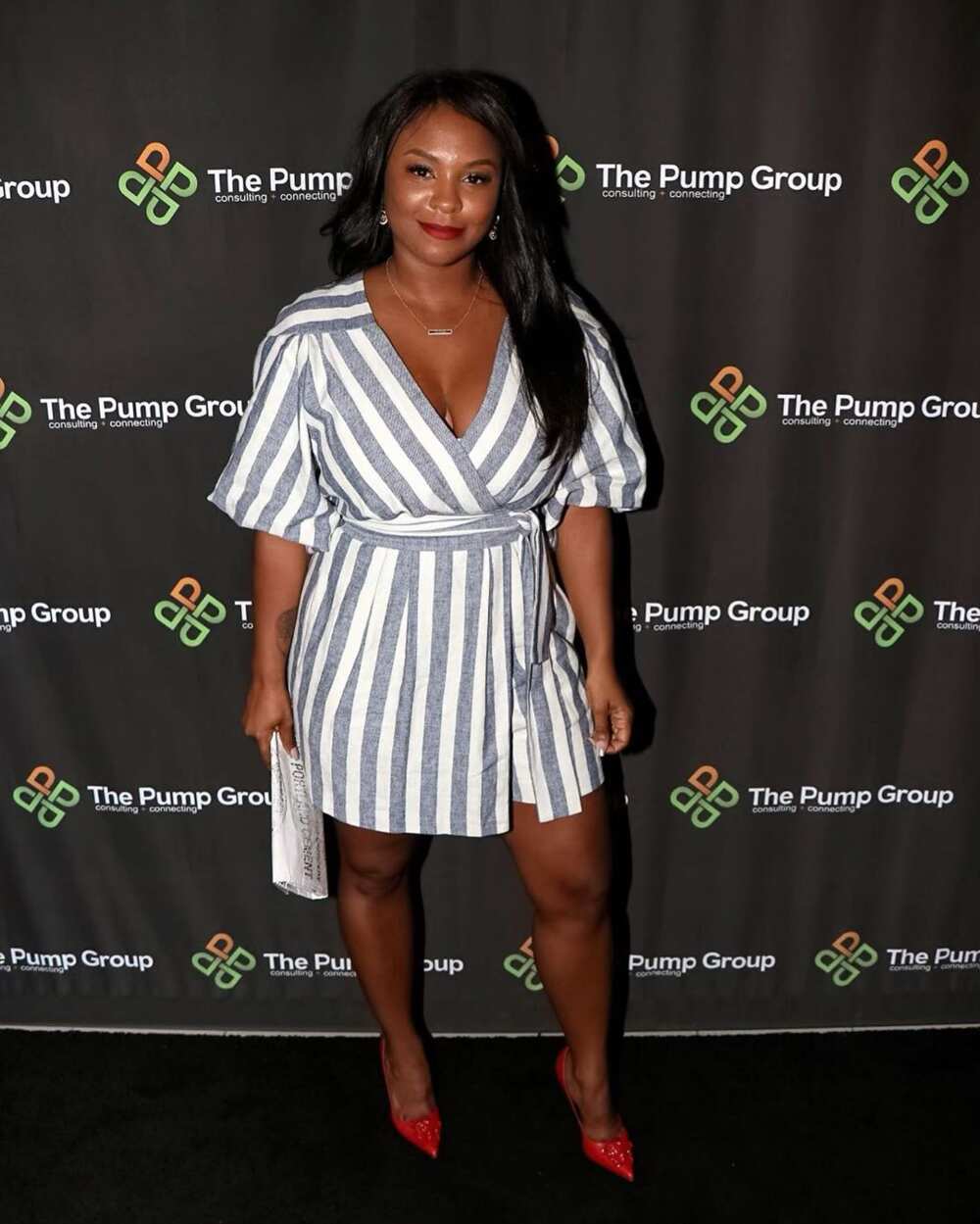 The talented 42-year-old was in the limelight for years as comedian Kevin Hart's wife. The two were married for eight years. During these years, her career was overshadowed by that of her husband. Since their divorce, she has pursued her comedy and business ventures more aggressively.
Profile summary
Date of birth: February 28th, 1978
Place of birth: North Philadelphia, Pennsylvania
Torrei Hart age: 42 years
Children: Heaven and Hendrix
Nationality: American
Ethnicity: African-American
Occupation: Comedienne, Actress, Producer, T.V. personality
Torrei Hart height: 5'2"
Instagram handle: @torreihart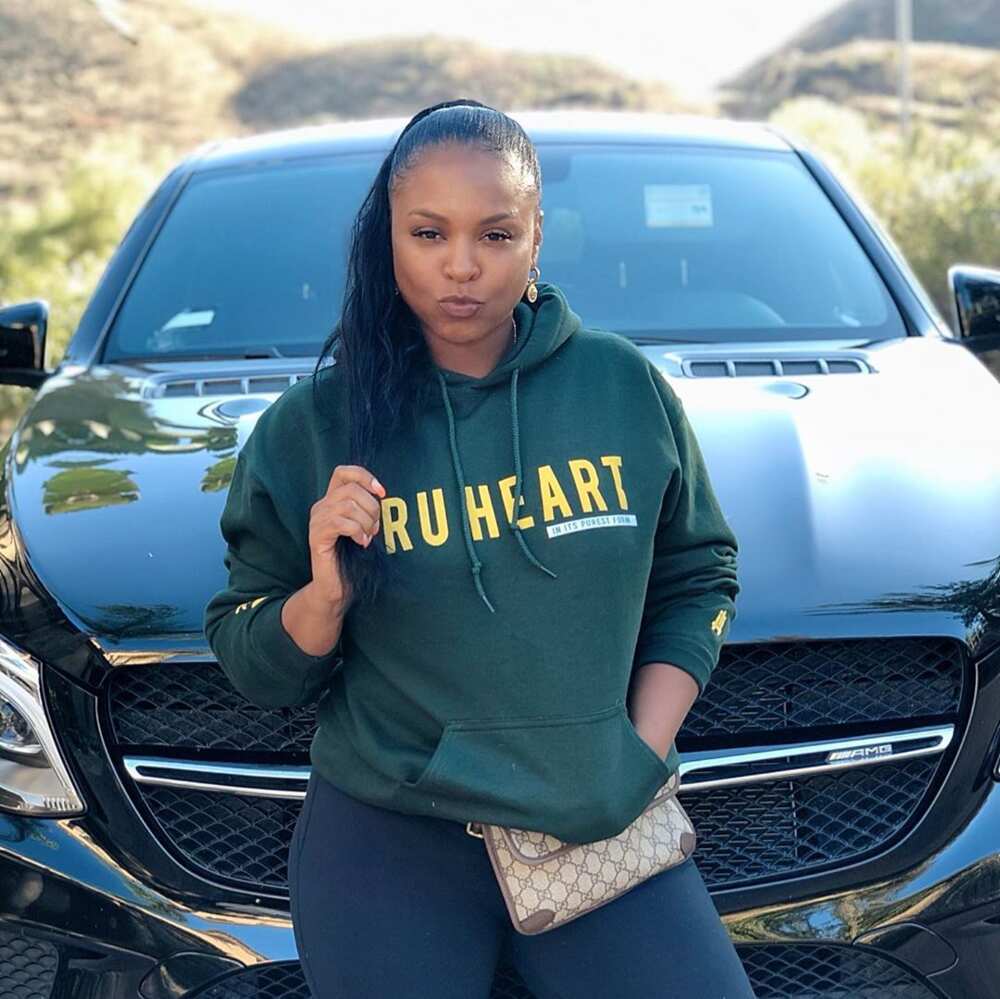 Background
Where is Torrei Hart from? She was born in North Philadelphia, Pennsylvania and brought up in Southern New Jersey.
In 1996, the actress graduated from Winslow Township High School. By that time, she had discovered how talented she was in acting and comedy.
She later enrolled at Community College of Philadelphia, where she met her now ex-husband Kevin Hart. They bonded over their love for comedy and had a dream to make it big in Hollywood.
Career
Torrei's passion for arts started at a young age. She acted in school plays and chose to study arts in college.
However, she eventually quit school and headed to Hollywood to make a name for herself. The early years of her career were spent auditioning for roles, and there was not much work coming her way.
Despite starting a family and getting more responsibilities at home, she did not give up on her career. She appeared in popular eBay and Toyota advertisements during this time. She also landed roles in films such as The Captive and Soul Plane.
After her divorce in 2010, the actress's career picked up. Since her children had grown older, she directed all her attention towards her acting and business ventures. These efforts paid off, as she is now more popular than before.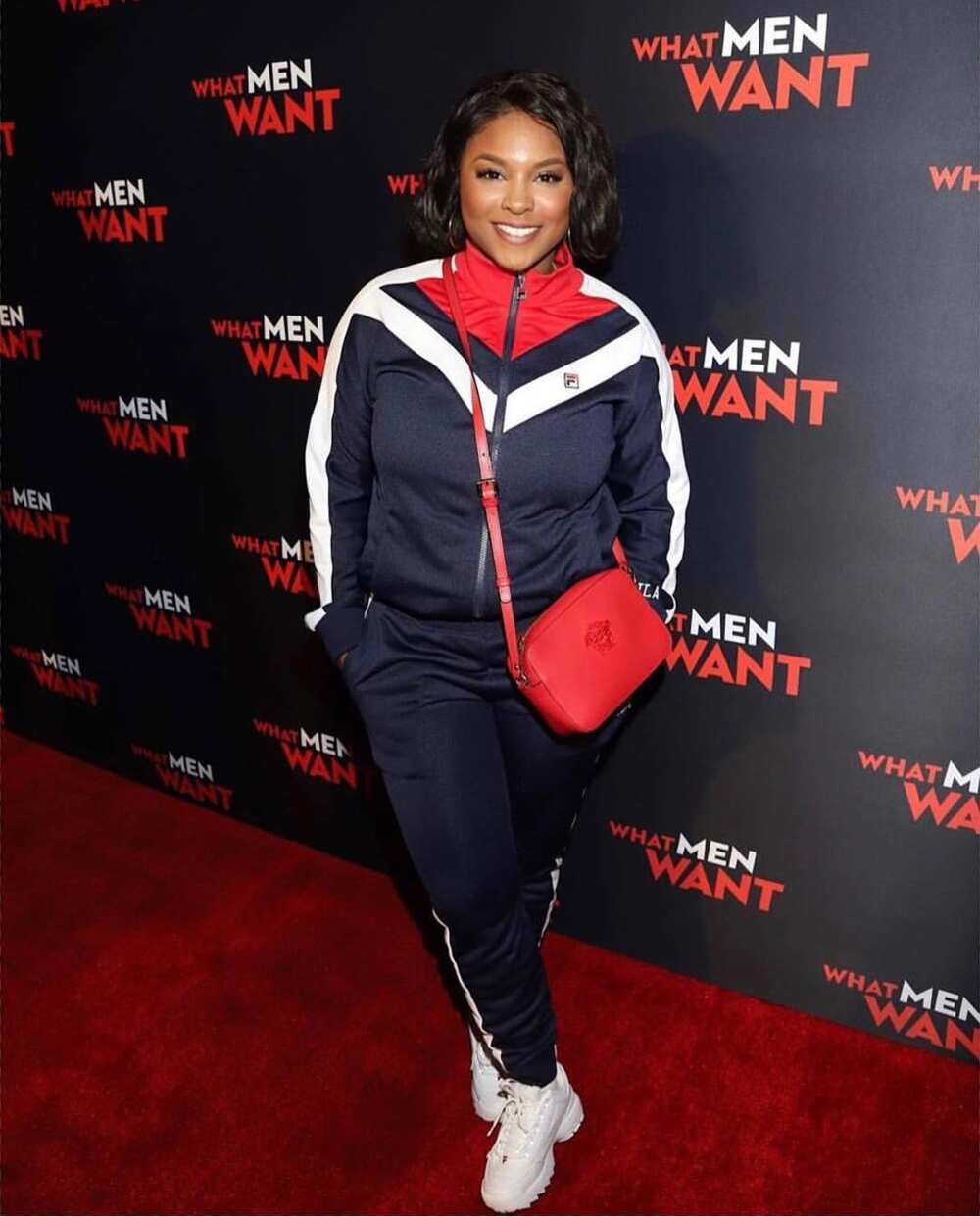 These are the films and TV shows she has appeared in and produced to date:
2013 - Appeared in Datzhott, was the executive producer for a short film titled Victim of Circumstance
2014 - Appeared as herself in Atlanta Ex's, a reality show which she also produced.
2015 - Portrayed Wanda in American Bad Boy and Det. Collins in Kill Em All LA
2017 - Played Sterlyn in Mine, Monica in Almost Amazing, Mayor Janet in But Deliver Us From Evil and Viceroy in Alien Reign of Man. She also made brief appearances in a number of movies and series.
2018 - Acted as Margaret in Resolution Song and Judge Waltrop in Custody Road. She was also the producer of Resolution Song.
2019 - Played Janice in Hollywould, Melinda in Perfectly Single, Kiki in The Workout Room, and Keke in Dear Frank. She produced Hollywould
2019 - Headlined her own comedy tour titled It's Time To Tell My Side. During this tour, she talked about her marriage to Kevin.
2020 - Played Rita in Turnt and also worked on set as the assistant producer.
Kevin Hart ex wife does not shy away from sharing her journey. In 2013, she started an initiative to support women called S.O.A.R together with her sister. She is also an advocate for healthy living.
Her business ventures include a hair care line called Heavenly Hart Hair. It caters to natural hair and is a dedication to her firstborn daughter, Heaven.
According to the comedian, she wants the hair care line to remind Heaven that she is beautiful. Her PrettyFunnyFish channel on YouTube is equally successful and has been a hit among lovers of her comedy.
Marriage
Torrei was Kevin Hart first wife. The duo dropped out of college to focus on their careers in entertainment.
In 2002, they got married. Kevin and Torrei have two lovely kids; Heaven Leigh born in March 2005 and Hendrix born in February 2008.
Kevin Hart marriage to Torrei eventually hit the rocks. They got a divorce in 2011 due to infidelity and other marital issues. Claude Staten Jr., aka Claude boy, is currently Torrei Hart boyfriend. The gentleman is ten years younger than her.
Kevin Hart wife now is Eniko Parrish, a model of African-Caribbean heritage. They have a son, Kenzo. Kevin Hart family gets along well now despite the initial controversy about his current union.
Torrei Hart net worth
What is Torrei Hart's net worth? The talented lady has worked hard and has established her career over the years. Her net worth is estimated at $3 million.
Torrei Hart is hard-working, talented and resilient. It is no surprise that she has finally made it big in her career. Although she has faced some setbacks in life, her determination has paid off.
Source: Legit.ng