Tony Robbins net worth: how wealthy is he?
Tony Robbins is a motivational speaker and author whose goal is to inspire people to improve their lives. Some may find his methods controversial, but this man is still incredibly wealthy and successful. What is Tony Robbins net worth in 2020, and how did he gain his mind-blowing wealth?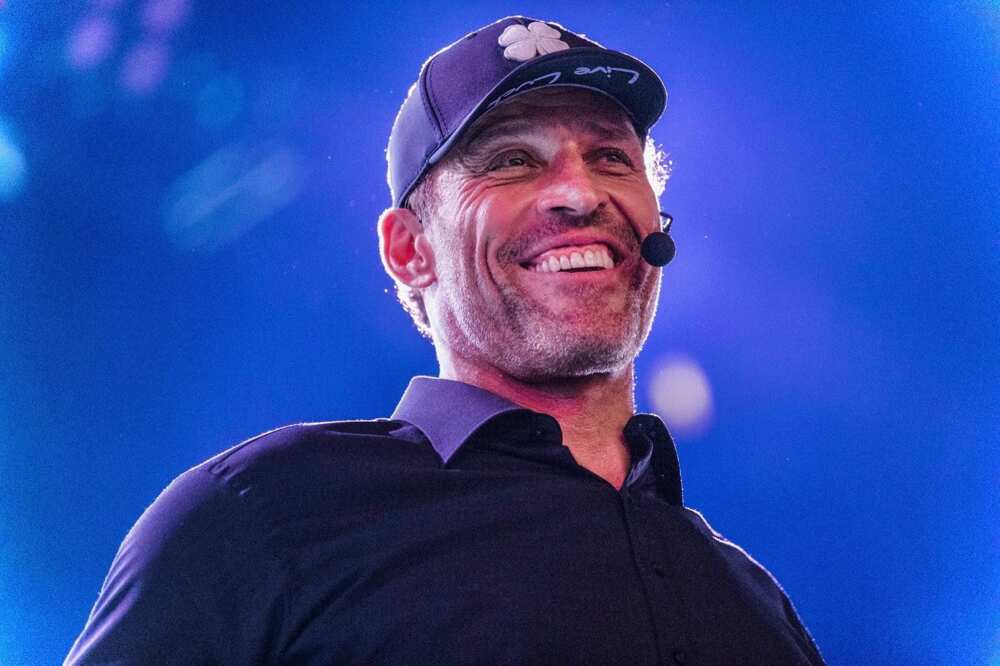 This man's seminars and teachings are attended by thousands of people who trust him as he promises to help them change their lives for better. Because of his coaching and business skills, he has earned himself a considerable fortune over the years. Read on if you are excited to know, "How did Tony Robbins get rich?"
Tony Robbins net worth
Wealthy Gorilla states that the net worth of this successful man is $500 million. It is an impressive number for a self-made businessman.
If you are wondering, "How much does Tony Robbins make a year?", his yearly income is estimated to be $30 million.
Tony Robbins house
Since this life coach is a wealthy man, he owns a few expensive houses. Tony Robbins houses are located in Florida and Fiji.
The Florida house is located in Lantana and cost the motivational speaker $24.75 million. It has a gorgeous master suite, five bedrooms, a club room, a spa, and a pool, among many other luxuries.
The all-inclusive Fiji resort, called Namale, was recognized among the best resorts in the world. It started out as a vacation home and evolved into a lavish resort with villas, spas, restaurants and many more.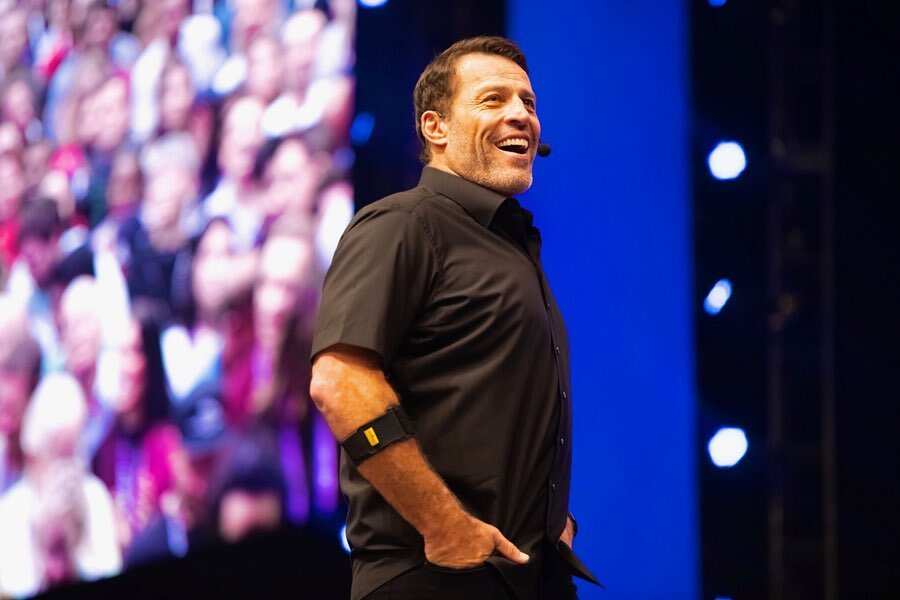 The businessman also used to own a California house in La Quinta, which he later listed for sale for $4 million. It was a Mediterranean-style villa with multiple rooms and a huge kitchen.
Tony Robbins bio
The successful man was born in Los Angeles, California, on February 29, 1960. He had a turbulent childhood and never got to attend college. Immediately after high school, he began his career as a motivational speaker and quickly made a name for himself in this field.
Today, this entrepreneur is one of the most famous life coaches in the United States. His seminars have had over 50 million attendees who are inspired by his warm and humorous speeches.
He has worked with some of the most known celebrities, athletes and politicians, such as Bill Clinton, Serena Williams, Pitbull, Hugh Jackman, and Wayne Gretzky.
The famous Tony Robbins Business Mastery seminar, which teaches people how to earn money effectively, has been going on for many years. Today, people still purchase tickets to this man's performances and attentively listen to Tony Robbins money and life advice.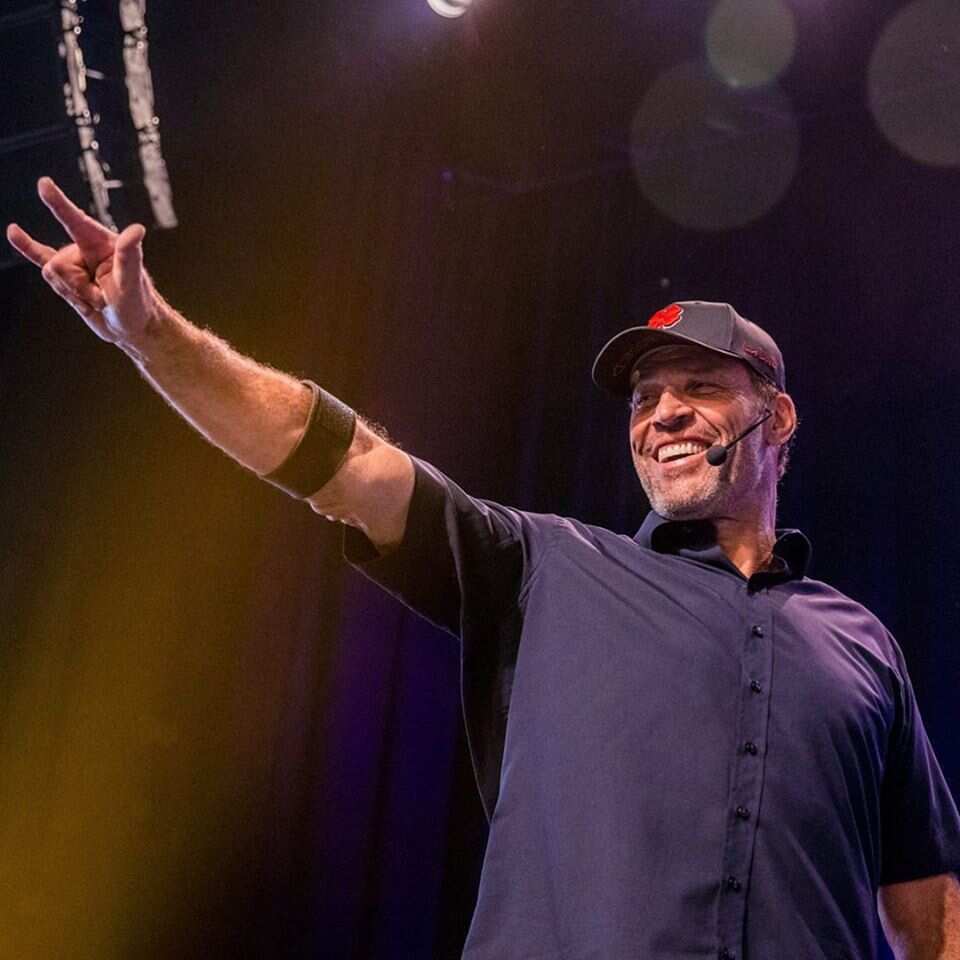 Tony Robbins books usually sell out quickly after their release. He started writing in 1986 with his debut book "Unlimited Power", and since then, he has become an accomplished author.
For instance, his book "Money: Master the Game", which was released in 2014, quickly became a #1 bestseller according to the New York Times. His most recent work, "Unshakeable: Your Financial Freedom Playbook", which came out in 2017 in cooperation with Peter Mallouk, is also a popular read.
Not everyone, however, believes that his approach is the best one, as evidenced by the numerous Tony Robbins fraud allegations. Some people call Tony Robbins a fraud since he makes most of his money by motivating people through his speeches.
He has been involved in some controversies, such as the scandal with criticizing the #MeToo movement for its "victim mentality," which he later issued an apology for. He was also accused of sexual misconduct by multiple women, but he denied the allegations.
There is a debate on whether Tony Robbins' methods of being successful are effective or not. However, there is one thing that we know for sure - he managed to make a career for himself, and now, he leads a lifestyle of the rich and famous.
Source: Legit.ng