Max Riemelt bio: career, partner, daughter, is he gay?
Max Riemelt is a German actor who has continuously worked his way into international fame through his career. Since childhood, he knew what his passion was, and he decided to pursue it. This led him to start working on his talents and acting skills at a young age, giving him the chance to gain experience and perfect his craft.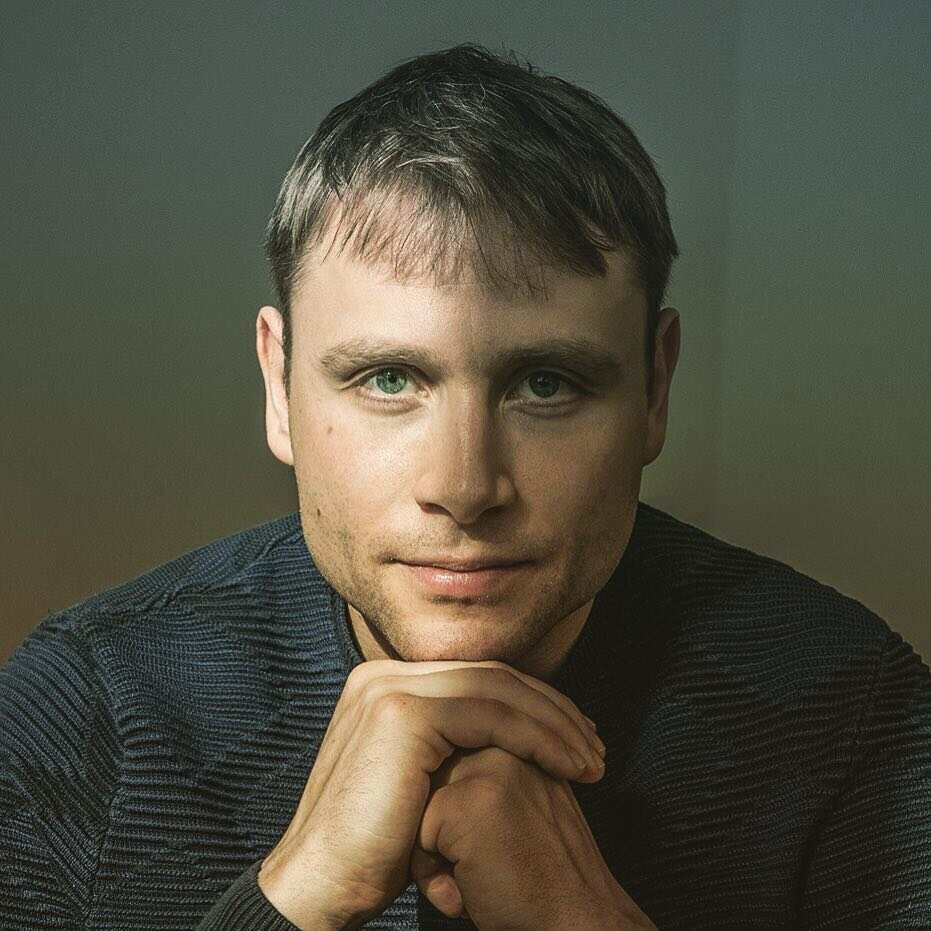 In the process of growing his career, he ended up winning multiple awards from different TV series and movies he had been featured. Indeed, he has made moves that he must be proud of at the moment.
Max Riemelt profile summary
Full name: Max Riemelt
Date of birth: January 7, 1984
Age: 36
Place of birth: East Berlin, Germany
Nationality: German
Profession: Actor
Horoscope: Capricorn
Twitter: @MaxRiemelt
Instagram: @maxriemelt
Early life
Max Riemelt was born on January 7, 1984, in East Berlin when it was still recognized as the capital city of the German Democratic Republic. He was raised by his father, Gunna Riemelt, and mother, Judith. He grew up alongside his younger brother, Lukas, a budding actor.
While growing up in Berlin, he developed a love and passion for acting. This led him to begin showing up for acting gigs when he was only 13 years old; he was already a good actor by then, and this enabled him to be selected as part of the cast of the German movie, Eine Familie zum Küssen, in 1997. Since being featured in the movie, his career has progressively grown over the years.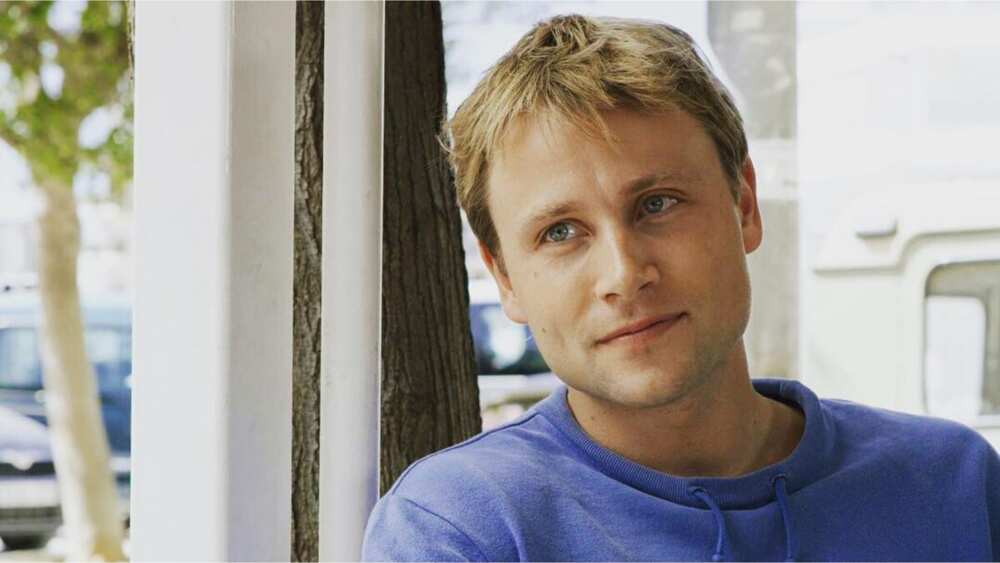 Career
In 2001, Riemelt was featured in one of Dennis Gansel's movies, Madchen, Madchen. However, he was internationally recognized after his Sense8 Wolfgang role. In the series, the Wolfgang Sense8 actor plays the role of a German safe cracker. After the premiere of the show, he received positive feedback from fans and viewers as they congratulated him on playing his part so well.
Max Riemelt Sense8 role as Wolfgang Bogdanow highly increased his fans as he put up an amazing show. He is also known from Berlin Syndrome, a psychological thriller, where he acts alongside Teresa Palmer. Despite the movie not being a huge success, viewers were impressed by how he played his role.
Max Riemelt movies and TV shows
Throughout his acting career, he has been part of numerous movies and shows and as expected, some did better than others. However, this does not limit Max from performing his best in every film.
1997- Eine Familie zum Küssen, Praxis Bülowbogen
1998- Zwei Allein
1999- Ein Weihnachtsmaerchen - Wenn alle Herzen schmelzen, Der Baer ist los
2000- Brennendes Schweigen
2001- Maedchen, Maedchen, Mein Vater und andere Betrueger, Lottoschein ins Glück
2002- Alphateam, die Lebensretter im OP – Respekt, Balko – Giftzwerge, Wolffs Revier – Au Pair, Sextasy
2003- Alarm für Cobra 11 - Ein tiefer Fall, In aller Freundschaft - Ich liebe Dich, Mama, Hallesche Kometen, Napola - Elite für den Führer
2004- Mädchen, Mädchen - Loft oder Liebe, Neuland, Der Rote Kakadu
2005- Der Untergang der Pamir, Nachtasyl
2006- An die Grenze, Die Zigarrenkiste, Der Kriminalist - Gefallene Engel, Mörderischer Frieden, GG19 - 19 Gute Gründe für die Demokratie
2007- Tausend Ozeane, Nicht von diesem Stern, Lauf um Dein Leben – Vom Junkie zum Ironman
2008- 13 Semester, Die Welle
2008/2009- Im Angesichts des Verbrechens
2009- Wir sind die Nacht, Urban Explorer, Der Staatsanwalt – Kameradenschwein
2010- Schandmal – Der Tote im Berg, Tage, die bleiben, Die vierte Macht, Playoff, Du hast es versprochen
2011- Heiter bis Wolkig, Der deutsche Freund, Auslandseinsatz
2012- Der letzte Bulle – Gefährliches Spiel, Blutgeld, Freier Fall, Der Zweite Mann
2013- Freistatt, Auf das Leben!, Lichtgestalten, Alleinflug
2014- Amnesia, Storno – Todsicher versichert, Sense8 – Season 1
2016- Berlin Syndrome
2017- Sense8 - Season 2
2017/2018- Sense8 - Together Until The End
2018- Kopfplatzen
2019- Die Freundin meiner Mutter, World on Fire
Is Max Riemelt gay?
The handsome actor strongly advocates for gay rights, and he does not mind taking on gay roles in movies. In Free Fall, he played the role of a gay police officer known as Kay Engel. As Kay, he falls in love with his straight colleague known as Marc.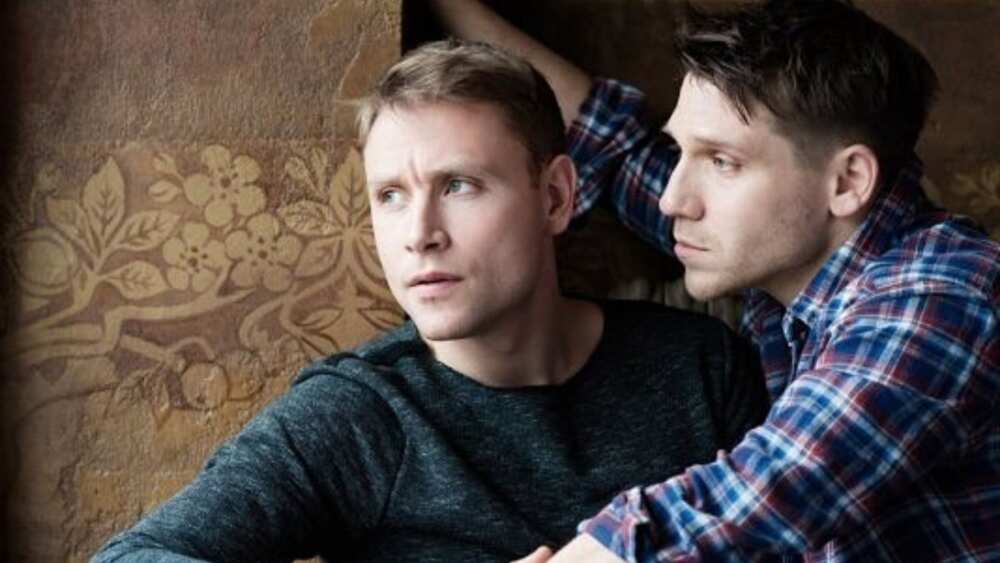 For this reason, some fans are convinced that Max Riemelt gay impression is real, but there is no official statement or confirmation from him concerning this matter.
Max Riemelt personal life
Riemelt is a very private person who prefers to keeps his personal life away from the public and social media. Therefore, Max Riemelt partner is not known at the moment. In case of any news concerning Max Riemelt wife or Max Riemelt girlfriend, fans would certainly be more than excited to know the lucky person. Max Riemelt daughter lives in Germany, but there is not much known about her.
Max Riemelt net worth
The German actor's net worth is estimated to be around $800,000. However, these figures are believed to be increasing with time as he is getting involved with better and more acting ventures each year.
Max Riemelt is making major moves in the film industry and fans are proud and happy for him. Having invested in his career at a young age, he has garnered a lot of experience and exposure throughout the years. This could be one of the major reasons why he has impressive acting skills today.
Source: Legit.ng