Eamon Farren bio: age, girlfriend, movies
It is not a common thing for actors or actresses to gain instant popularity within a short period of being in the entertainment industry. This is because it takes a great amount of dedication, talent, and hard work to catch the attention of viewers, and actually impress them. Eamon Farren is an Australian actor whose career in the industry commenced in 2001.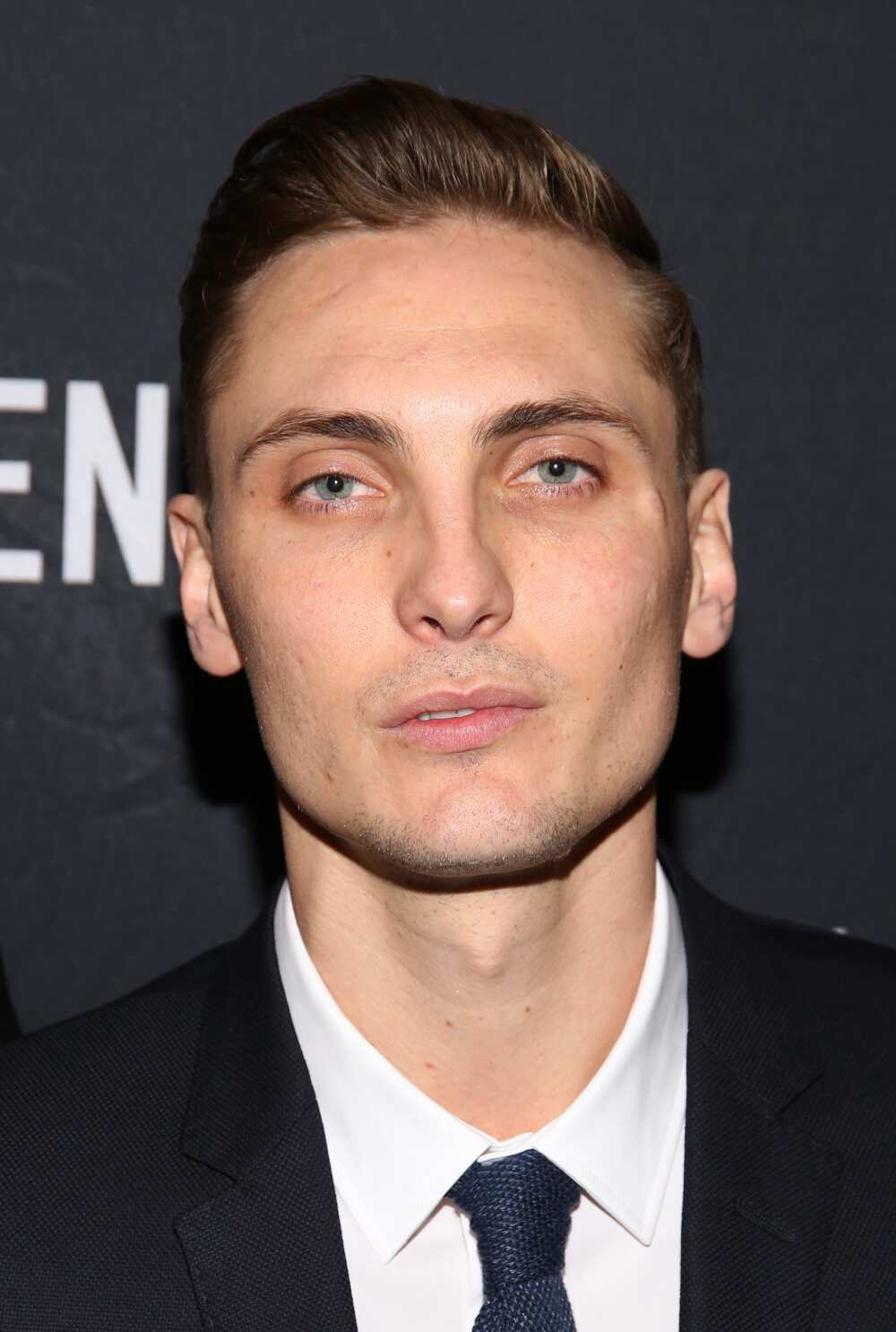 The talented actor has appeared in a number of movies and films. He has also won a couple of awards due to his impressive acting skills.
Eamon Farren profile summary
Full name: Eamon Farren
Date of birth: May 19, 1985
Eamon Farren age: 34
Place of birth: North Queensland, Australia
Nationality: Australian
Profession: Actor
Eye color: Grey
Zodiac sign: Taurus
Eamon Farren biography
Born in North Queensland, Eamon grew up in the Gold Coast from the early age of six. Growing up, he enjoyed amazing beach parties where the attendees would spend nights by the water listening to music. From a young age, he always wanted to become an actor.
Whenever he would watch a movie, he felt that acting was what he really wanted to do. While people are always advised to have a plan B when choosing careers, he never felt the need to do so as there was nothing else he wanted to do other than acting.
He went to Benowa State High School, where he studied the French Immersion Program. This meant that he would be studying regular subjects, but at least half of them would be taught in French. In 2007, he graduated from the National Institute of Dramatic Art.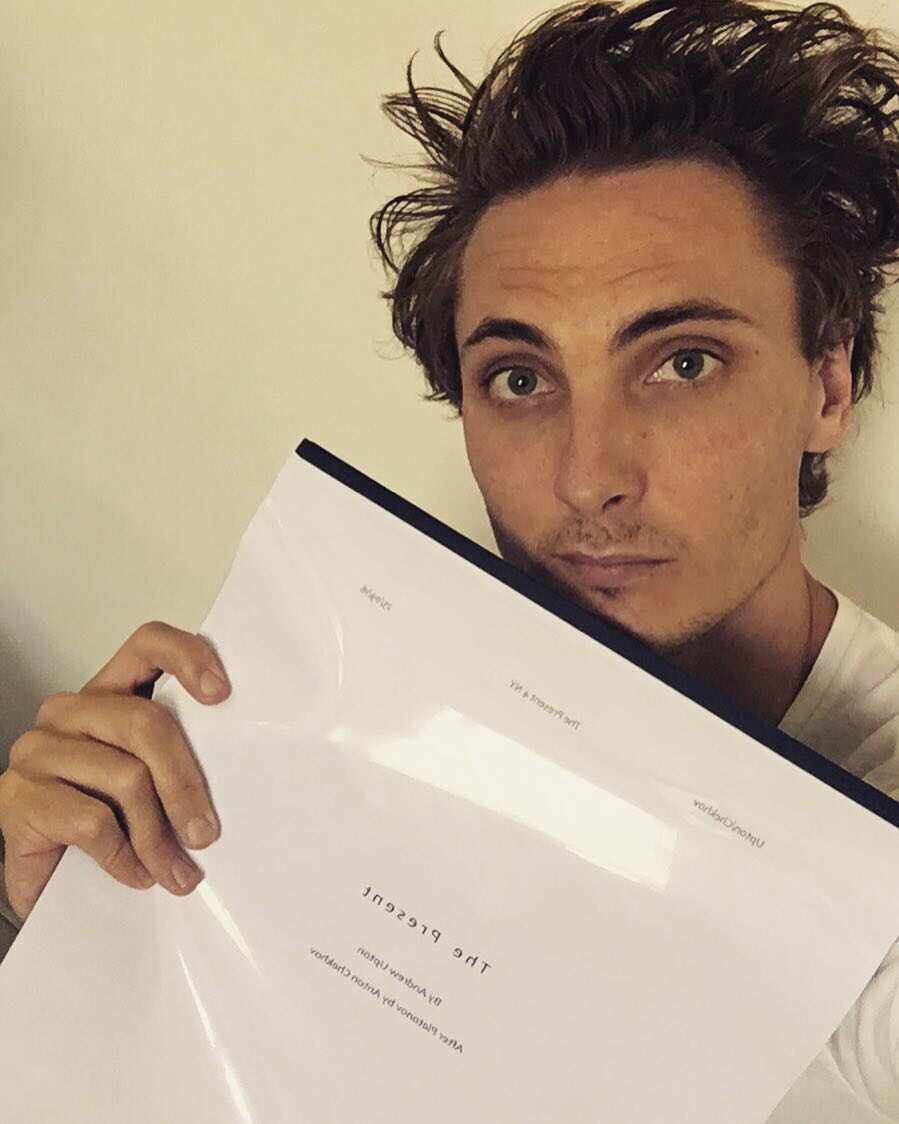 His career
In 2001, Farren's acting career began in the Showtime telemovie, The Outsider. The following year, he featured in an Australian live-action series, The Sleepover Club, as a guest. He went ahead to work with a couple of theatre companies in his home country. Some of them included the Belvoir Street Theatre, the Griffing Theatre Company, and the Sydney Theatre Company.
In 2007, he featured in an exciting HBO mini-series, The Pacific, as Cpl. John Powell. In 2008, he made huge moves as he starred in All Saints, Lucky Country, and The Man In The Attic. Later in 2012, he starred in Chained, a Jennifer Lynch film. He acted as Rabbit, a boy who had been raised and enslaved by a serial killer. Eamon Farren voice acting in the film is incredible.
His theatre career continued to progress in 2014 as he took up the roles of Edward Ridgeway and Elliott in Switzerland and Girl Asleep, respectively. In 2015, he starred in Sydney Theatre Co's, The Present, as Kirill. Eamon Farren Twin Peaks role as Richard Horne was impressive. The U.S. TV series was aired in 2017. Eamon Farren Witcher series has been the latest show he has featured in so far.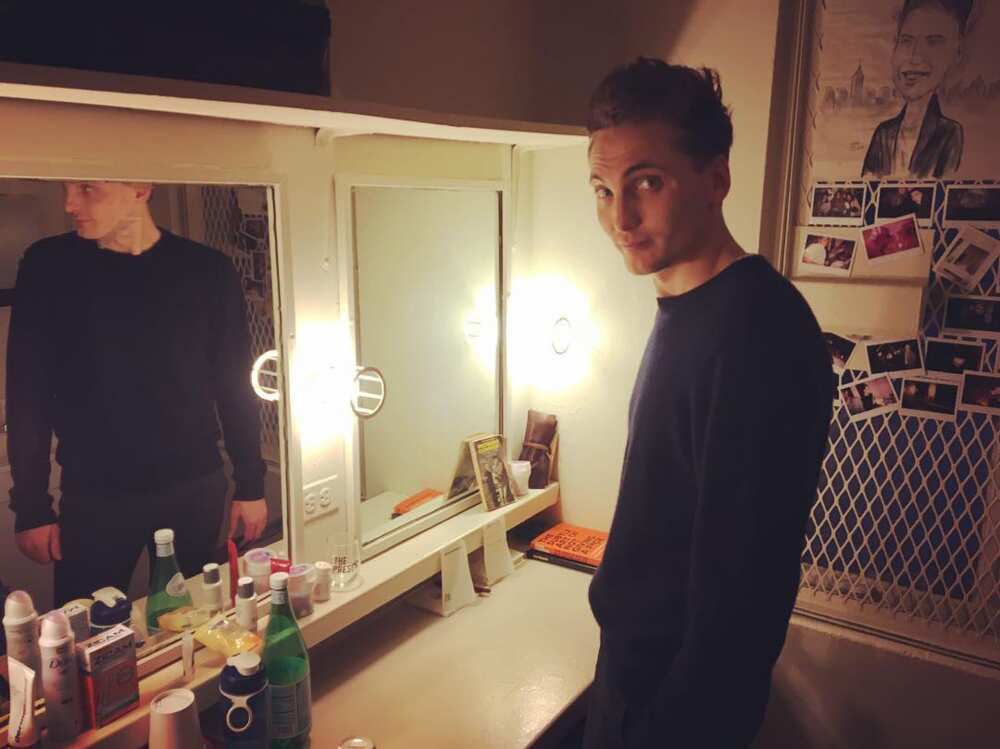 Throughout his career, he has appeared in a couple of films and TV shows. Eamon Farren movies and TV shows include the following;
TV
2002 -The Outsider
2003 - The Sleepover Club
2008-2009 - All Saints
2010 - The Pacific, Rescue Special Ops
2014 - The Killing Field, Carlotta
2017 - Twin Peaks
2018 - The ABC Murders
2019 - The Witcher
Film
2009 - Lucky Country, Blessed
2010 - A Parachute Falling in Siberia
2011 - X: Night of Vengeance, Red Dog
2012 - Three Sixty, Careless Love, Chained
2014 - Love is Now, Test Drive
2015 - Girl Asleep
2017 - Mohawk
2018 - Harmony, Winchester
Eamon girlfriend
Where is Eamon now in his dating life? Well, much of his private and love life is not disclosed to the media. Therefore, there is no information concerning his dating life. However, he is not married or known to have any children yet.
Eamon Farren is a talented actor who has relentlessly pursued his passion from a young age. His impressive acting skills have gotten him further than he probably thought he would get at the start of his career. Clearly, talent and passion can take you far.
Source: Legit.ng