What happened to Angela Okorie: all the details
Renowned Nigerian actress and musician Angela Okorie has been reportedly hospitalized after suffering an attack by a group of armed men. The incident occurred on 12th December as the actress was heading home after a performance. Angela's assailants allegedly shot at her multiple times. Blogger Stella Dimoko shared the news.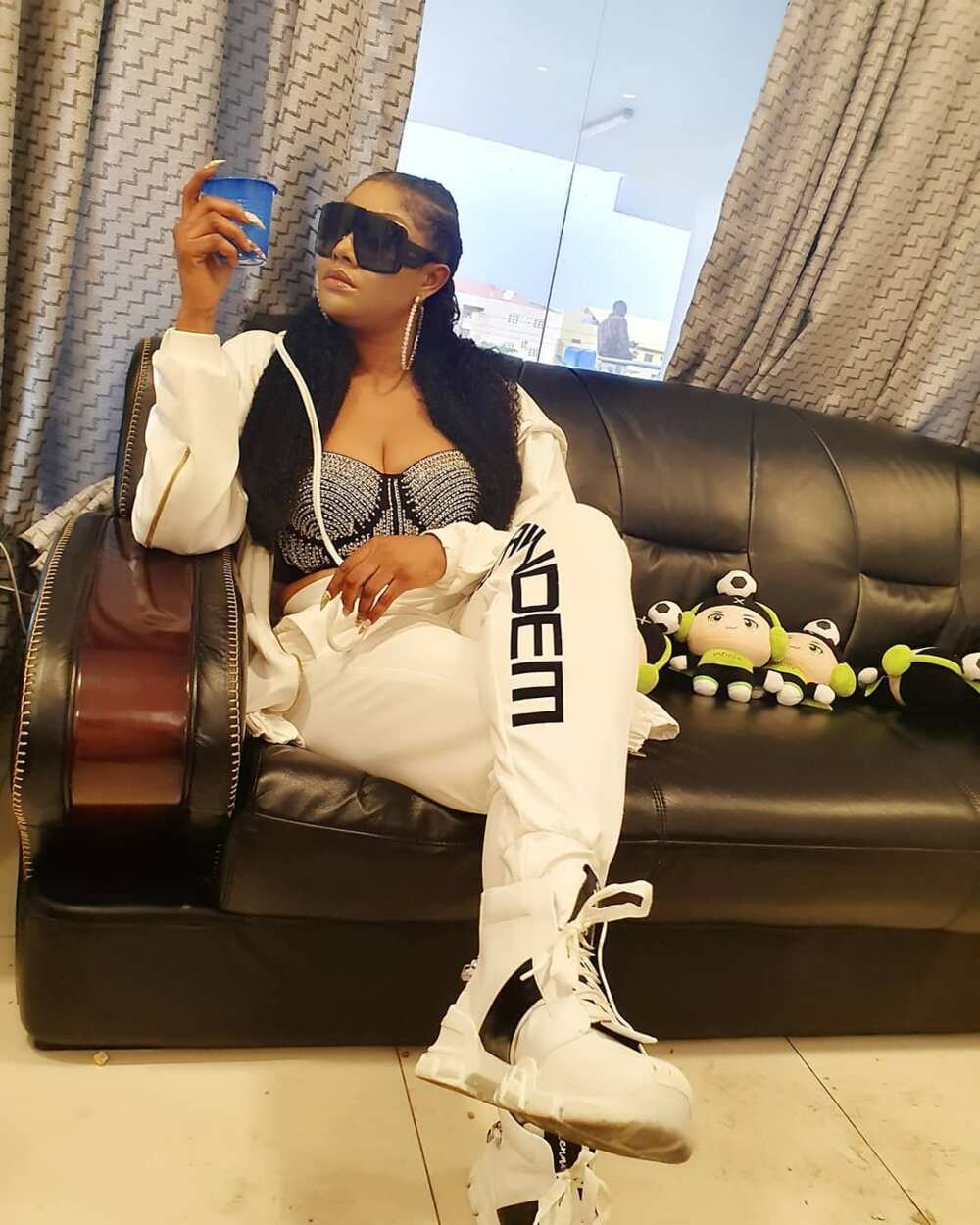 Angela Okorie is well known in the Nigerian entertainment industry for her music and acting career, which saw her appear in more than a hundred films from 2009 to 2014. The attack on the singer came only a few days after a similar incident involving Blessing Okoro, who claimed that former Big Brother contestant, Tacha, was behind the attack. Okoro and Angela are in a celebrity beef with Tacha.
Speaking about the incident, the singer said that the attack was an attempt on her life, adding that ten bullets were pulled off her head with two more being removed from near her eyes. The renowned singer made a post on her Instagram page about the attack that took place in an undisclosed location. According to the actress, her assailants kept shooting at her for 30 minutes.
The singer has, however, not disclosed whether she had company during the attack. She then went ahead to post that whoever wanted her dead would end up dead themselves. On Sunday, 15th December, the singer uploaded a video clip of what seems an X-ray image of her skull.
The singer's fans and well-wishers expressed their concern after the incident. Messages of goodwill for the singer continue to pour in on social media channels. Immediately after the incident, calls to the singer and her manager went unanswered. Okorie had posted on her Instagram page before the attack stating that 'When God is on your side, nothing fit do you'.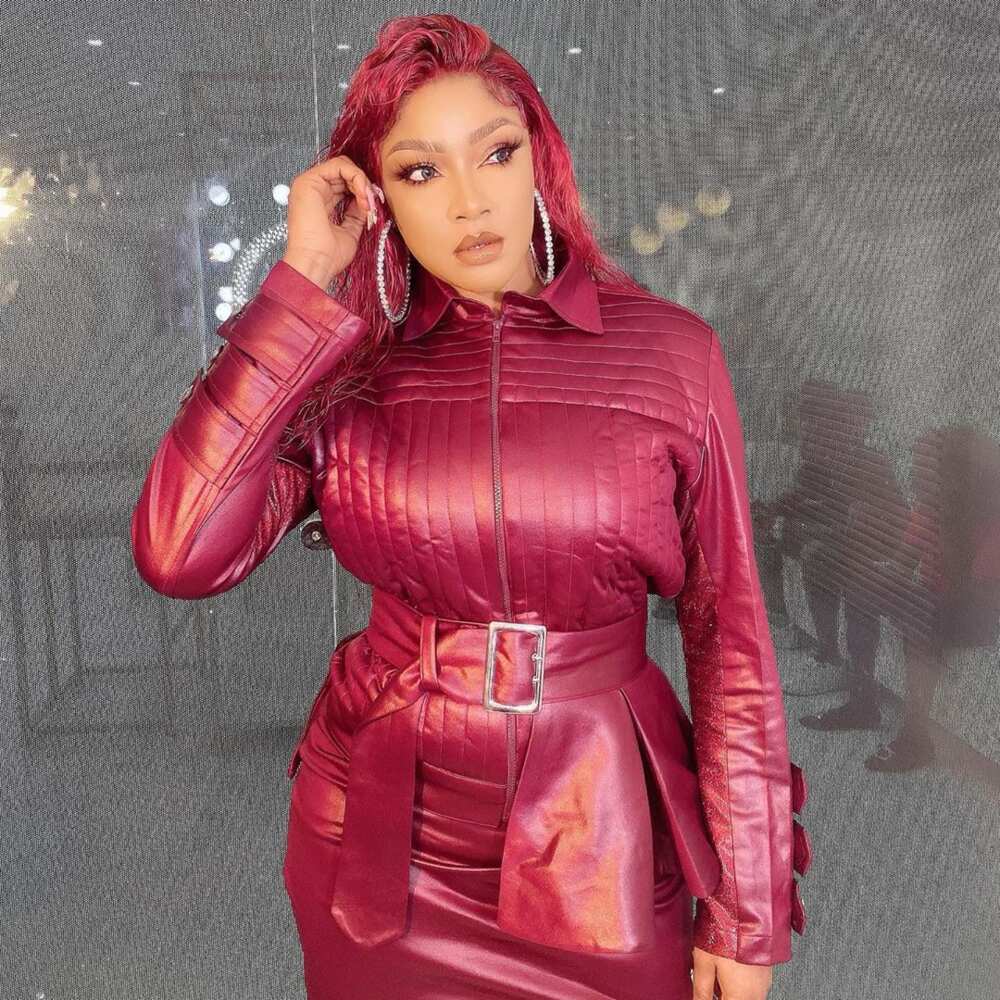 The beef with Big Brother's Tacha
Tacha Akide, one of the housemates in the recently-concluded Big Brother Naija 2019, has been at the center of an ongoing conflict with Angela Okorie. The latter has been accusing Tacha of being ungrateful despite all the help received during the Big Brother contest. Okorie has accused Tacha of ignoring her calls after leaving the Big Brother house.
Tacha, on the other hand, responded by saying that her critics are not worth responding to. According to her, there should be some earnings from the publicity she would give those who are calling her out. She further asked her critics to seek attention elsewhere. Tacha comes into the picture after Blessing Okoro recently accused her of being behind her attack.
The Nigerian entertainment industry is always abuzz with scandals and rows. This recent grisly incident involving Angela Okorie is quite disheartening. There are still a lot of missing pieces to the story, which will probably be unearthed after investigations. For now, we can only wish the singer a speedy recovery.
Source: Legit.ng