What happened to Paul Prenter: biography of Queen manager
After the movie "Bohemian Rhapsody" came out, a lot of people wanted to know more about Queen, one of the most iconic music bands in history. This included the role of Paul Prenter, the manager of the band, who was depicted in a villainous way. So, what happened to Paul Prenter in reality? Was he really a bad guy, or did the movie unjustly portray him as one?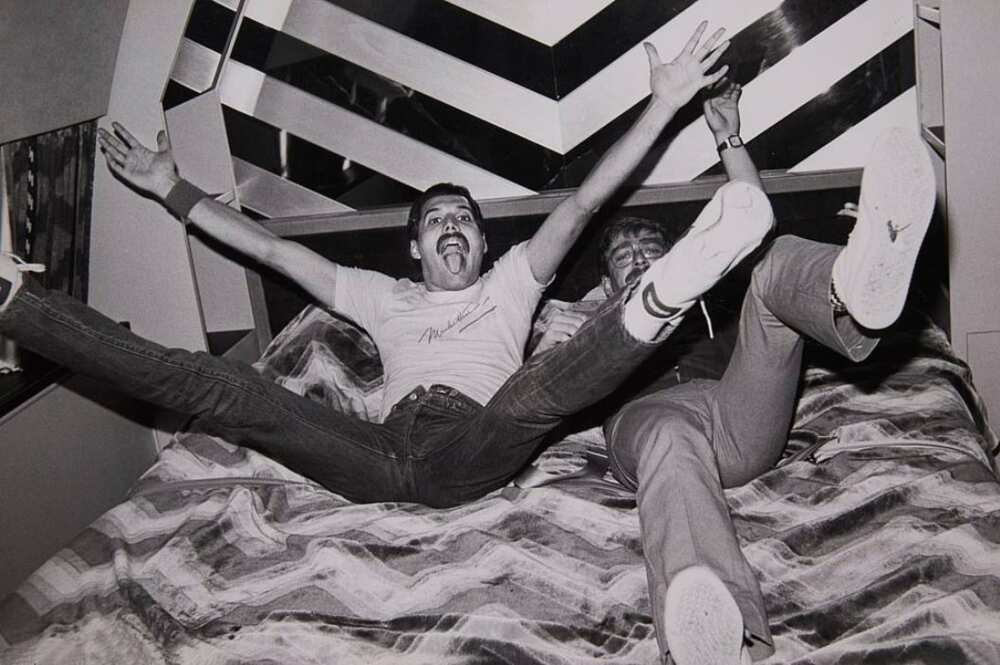 Since Hollywood enjoys dramatic plot twists, the role of Queen Paul Prenter in the critically-acclaimed movie about Freddie Mercury's life and career was not positive. However, things were more complicated than that in real life. No one will ever learn the complete truth about the band's inside business, but here is everything we know about Paul Prenter Queen manager.
Profile summary
Birth year: 1946
Death year: 1991
Birthplace: London, England, United Kingdom
Nationality: British
Occupation: Former manager of Queen
Dating history: Freddie Mercury (alleged romance)
Paul Prenter biography
Lots of people wonder who was Paul Prenter and what his impact was on the popular rock band. Not much is known about the early life of the Queen manager before he got involved with the band, but it is known that he used to be a radio DJ and worked in Belfast, Northern Ireland.
He first met the prominent rock star Freddie Mercury at a bar in 1975. Eventually, he quit his job and became a part of the managerial team of the famous band. He assisted the musicians with their concerts and formed an especially strong bond with the frontman.
The Freddie Mercury Paul Prenter story started well, as they quickly hit it off and became friends. Eventually, their friendship evolved into something more. Freddie Mercury and Paul Prenter shared a romantic relationship, which they kept a secret from the media for a few years.
After the release of Queen's album "Hot Space", which came out in 1982, the relationship between the band and their manager turned bitter. The album was not critically successful, and the members blamed the manager for its failure. They thought some of the management decisions, like denying the radio promotion of the record, was his fault.
No one knew what exactly happened behind the closed doors, but the fallout with Queen took its toll on the manager. It is assumed that Paul Prenter and Freddie Mercury ended their professional and personal relationship after these events. Still, he continued managing the band for a few more years.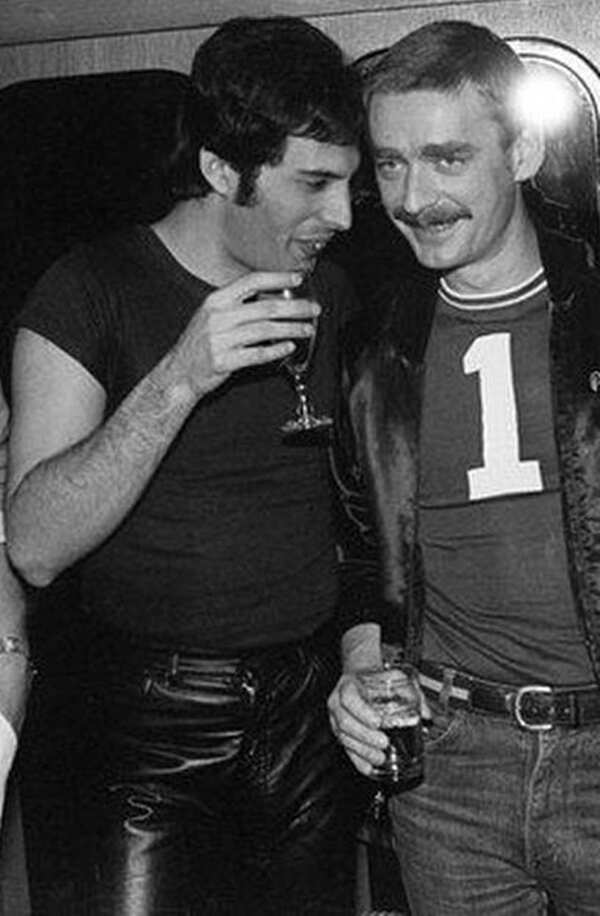 According to the movie, the singer fired him in 1985 before the iconic Live Aid concert. The movie also portrays Bohemian Rhapsody Paul Prenter giving an interview on TV, talking about Mercury's romantic relationships with men.
However, in reality, he did not give an interview, and the timeline was slightly changed for the movie. Instead, he was fired in 1986, a year after the Live Aid concert.
In 1987, he sold a story to "The Sun", revealing all the inside information he knew about Mercury. This included his disease, outing his previous affairs with men, and his relationship with Jim Hutton, who Freddie was dating at the time. He also sold a few photographs of Freddie Mercury and his boyfriends.
There was a lot of speculation about the whole Paul Prenter Freddie Mercury drama, especially after the movie came out. Even though the manager betrayed the Queen leader and his former lover, a band member Brian May once said that the events in "Bohemian Rhapsody" were a bit exaggerated in order to make the film watchable. As he confessed, in real life, their manager was not all bad and the movie made him a villain in order to grab people's interest.
What did Paul Prenter's family think of "Bohemian Rhapsody"?
The family members and friends of the Queen manager were displeased with his portrayal in the film. His brother Gerard voiced his dissatisfaction, saying that it was a cowardly move to use his image to depict a typical movie villain that stands in the protagonist's way.
The family also added that Freddie Mercury would have been appalled as well if he saw the movie, since he and Prenter were very close friends, and there was no romantic drama between them.
According to those who knew the two, they went to parties and spent a lot of time together, but were not each other's type. However, their close friendship was resented by other Queen members, who thought that the frontman was "corrupted" by his friend.
In addition, they were offended at Paul being a closeted gay man in the movie and saying that "his father would rather see him dead". According to his family, he was openly gay since he was 16 and had dated men during his early years, and his family had always been very supportive.
Is Paul Prenter still alive?
People who are interested in Queen history often wonder, "How is Paul Prenter now?" and whether he is still alive. Unfortunately, Paul never got the chance to defend his portrayal in "Bohemian Rhapsody", as he passed away many years ago.
When did Paul Prenter die?
The former Queen manager died in August 1991, only a few months before Freddie Mercury's death in November 1991.
How did Paul Prenter die?
Paul Prenter death was similar to Freddie Mercury's in more than one way. Not only did they pass away in the same year, but the reasons that led to their untimely demise were also alike. The infamous manager had AIDS, just like his former friend, and he died from complications related to this disease.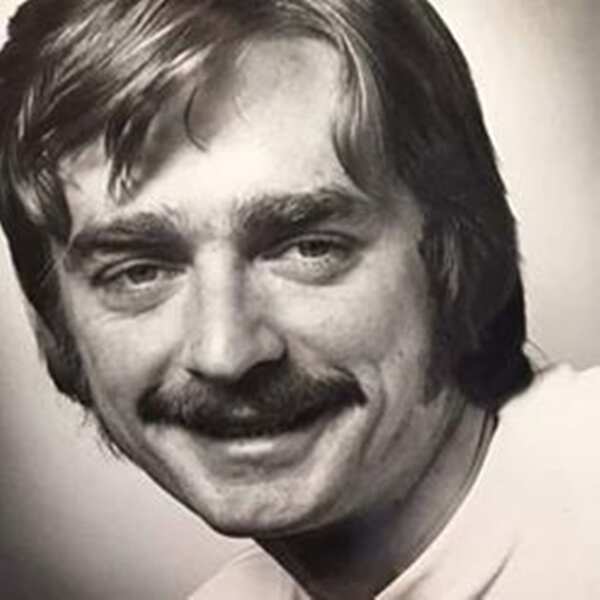 Because of the movie, this historical figure is widely considered to be a villain. However, life is not black or white, and the movie's events do not show everything that happened between the manager and the band, so no one knows what has pushed him to make the wrong choice and betray his friend in real life. Besides, his family thought that the film taints his name and considers him to be a kind and generous person, even if he was not a saint.
People may not know what truly pushed Paul Prenter and his friend Freddie Mercury apart, or if they truly were lovers turned enemies. This story raises a lot of speculations which have been even more frequent since the release of "Bohemian Rhapsody".
Source: Legit.ng