TMZ Van Lathan bio: wife, net worth, weight loss
When Kanye West declared himself God, many people silently opposed and condemned the self-proclamation. However, Van Lathan did not remain silent. He publicly came out and stated that Kanye was merely misled by his wealth and riches. The Van Lathan Kanye controversy made him an overnight sensation. Who is this man?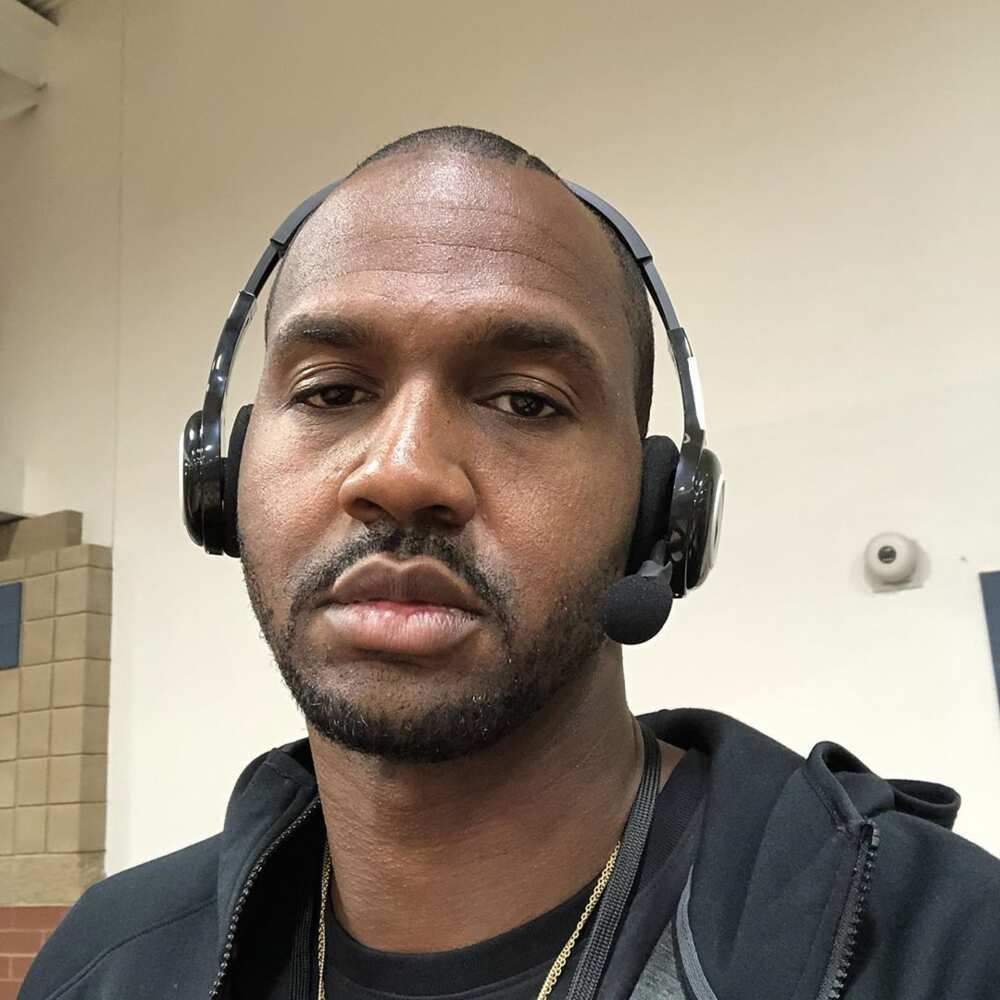 Van is an American citizen. He was born on the 16th of April 1980 in Baton Rouge, Louisiana. According to Van Lathan bio, his star sign is Aries. Currently, Van Lathan age is 39 years. Details of his childhood are scarce. Similarly, information about Van Lathan family background is limited. He comes from an African-American family. He is a media personality and host.
Profile summary
Name: Van Lathan
Age: 39 years
Date of birth: 16th of April 1980
Place of birth: Baton Rouge, Louisiana
Zodiac sign: Aries
Ancestry: African-American
Nationality: American
Parents: Terry and Chrystal Ellis
Sibling: Ebony Rage
Height: 6 feet 4 inches (193 centimetres/ 1.93 metres)
Profession: Media personality, host
TMZ Van Lathan family
Although the media personality keeps most of his family life private, his parents' names are known. They are Terry and Chrystal Ellis. Van Lathan TMZ bio also indicates that he has one sibling whose name is Ebony Rage. He is a family-oriented person. He has, on several occasions, stated so in his podcast.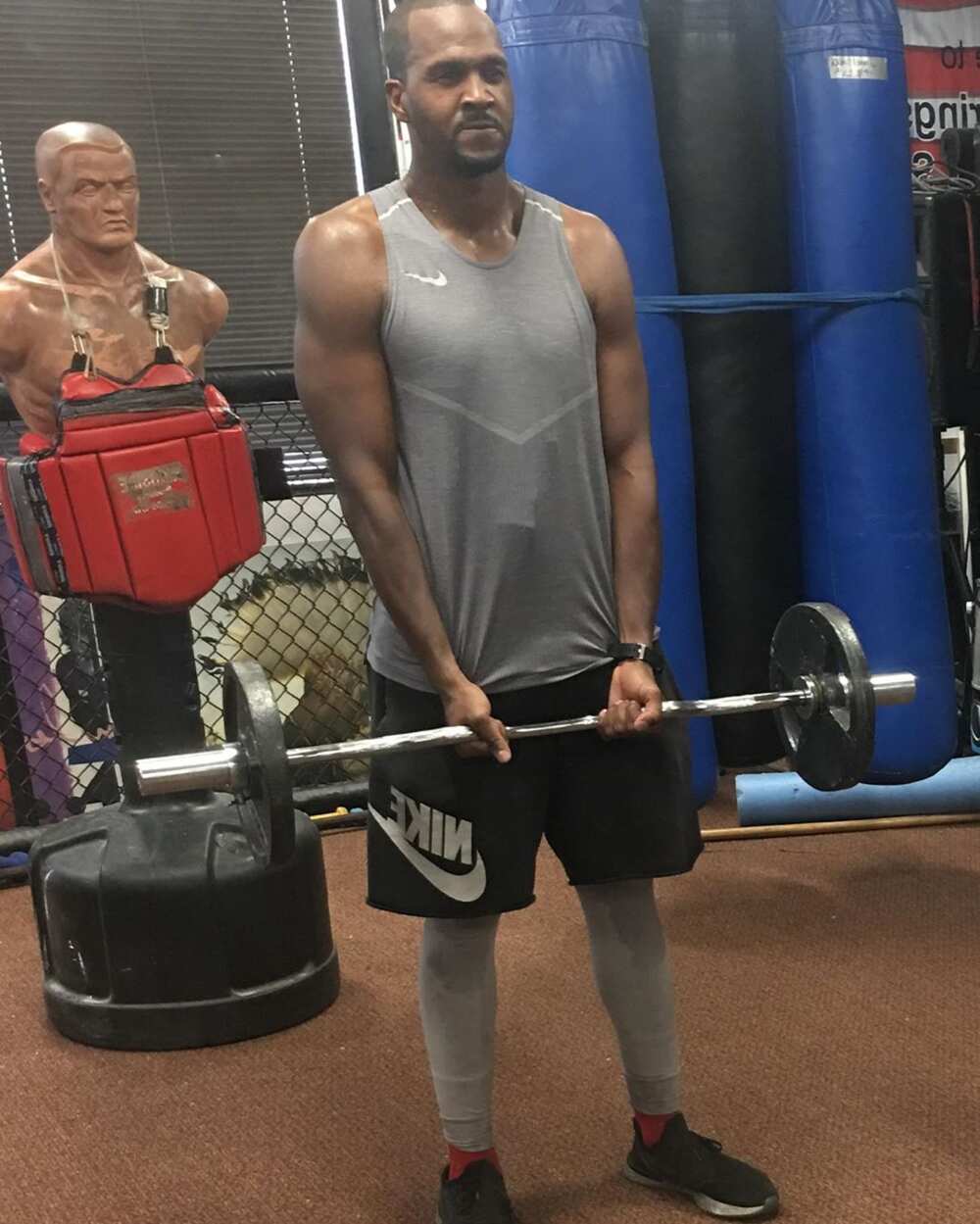 Van Lathan education
The outspoken man graduated from college in 2003. The particular institution that he went to is undisclosed. After graduating, he relocated to Los Angeles to build his career.
Height
The media personality is quite tall. He stands at the height of 6 feet 4 inches (193 centimetres/ 1.93 metres).
Van Lathan weight loss
Van Lathan TMZ was once a chubby and overweight guy. He does not shy from showing his incredible transformation. A look at Van Lathan fat times versus now shows that he has lost a lot of weight. His weight was about 315 pounds when he started his weight loss journey.
Today, he has a lean body. He motivates people by showing them that it is possible to lose weight. He often posts images of himself at the gym. He exercises a lot to maintain his lean body. Currently, he is in the process of writing a book about his weight loss. The book will also provide practical advice on how readers can keep in shape.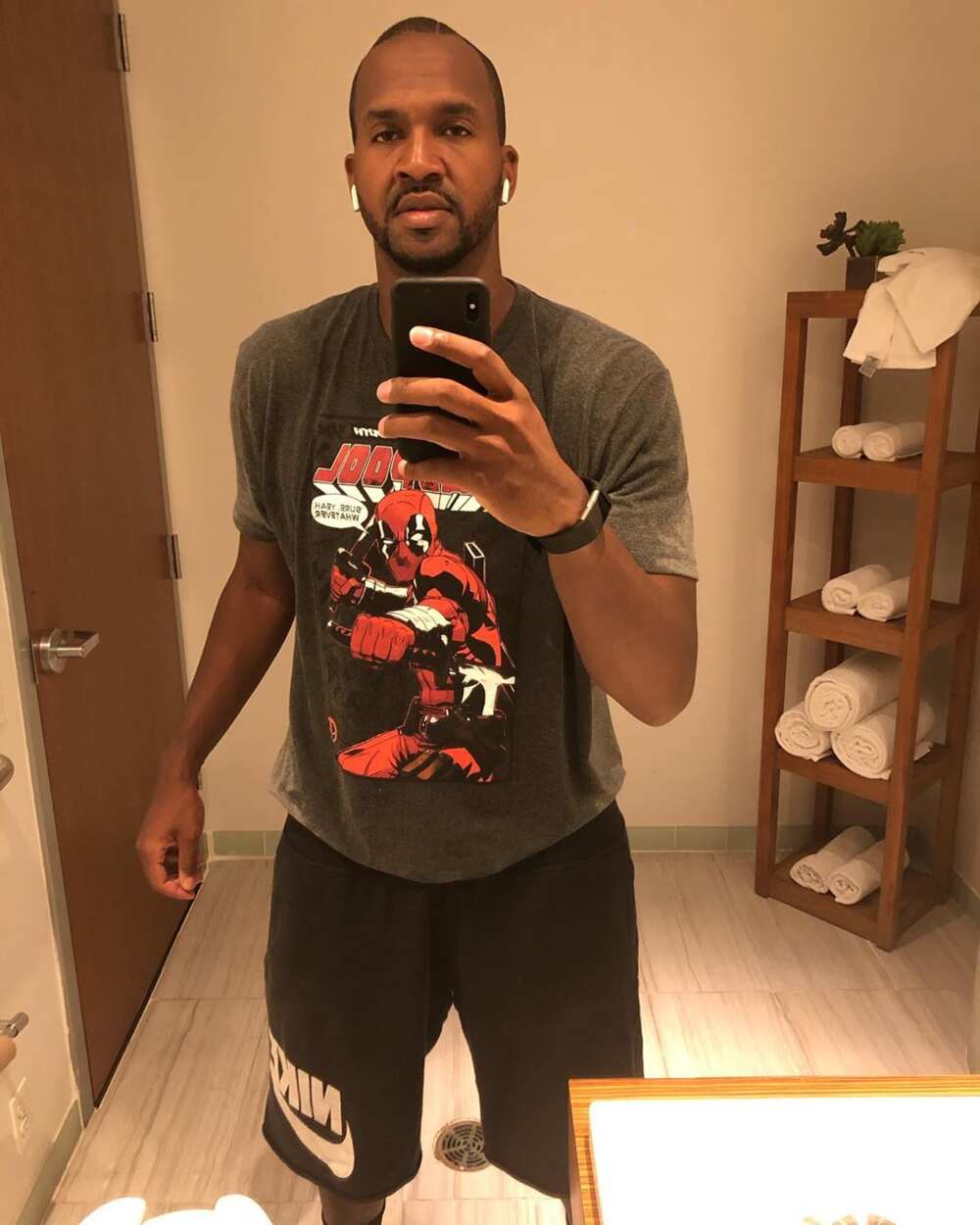 Career
The media personality goes live on the Van Lathan podcast, which is called The Red Pill. The podcast has over 50,000 listeners. He is passionate about entertainment, news, and sports. He often gives insightful information to his listeners. He is also a good reporter.
For a long while, the media personality worked for TMZ, where he was a senior producer. He also did sports reporting on several occasions. However, he was fired from TMZ in October 2019 after getting into a heated argument with a colleague right before the two went live. He argued with Michael Babcock after the two differed in their political views.
Kanye West Van Lathan controversy
On the first day of May 2018, Kanye went to TMZ studios for an interview with Charles Latibeaudiere and Harvey Levin. The rapper explained why he endorsed President Donald Trump. He further said that he believed that black people were used as slaves in America for 400 years by choice.
Later in the show, Kanye asked if anyone in the studio thought that he was a free and liberal thinker. Van boldly stood up and told the rapper that he was doing things without thinking. After the TMZ show, the media personality also spoke about the rapper in his podcast. He said that he was deeply disappointed by the rapper, mainly because he admires his music.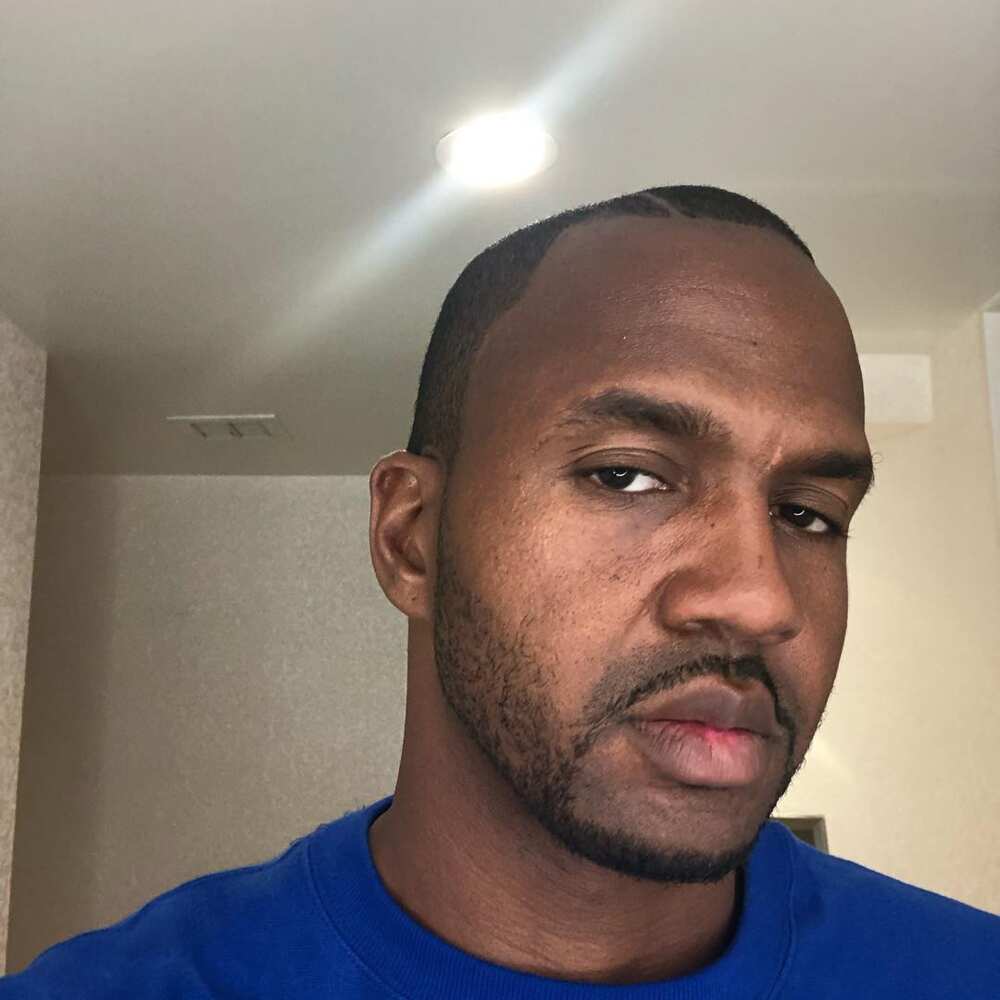 Who is Van Lathan wife?
The podcaster and former TMZ employee has kept his private life off the mainstream media as well as social media. Who is Van Lathan girlfriend? Is he married? These are some of the most asked questions about his life. He is yet to disclose this information.
Van Lathan net worth
The net worth of this media personality is not known. He is yet to open up about the amount of money he makes monthly or annually from his podcast or other jobs.
Social media
Although he lives a rather private life, the media personality has active social media pages. He has an Instagram account with 422k followers and a Twitter account with 121k followers.
Van Lathan is a man who became an instant celebrity after he stood up against Kanye West. He boldly articulated his views which opposed those of the rapper. He was previously an employee of TMZ until recently when he was fired. His boldness when he faced Kanye inspired people across the world to stand for what they truly believe in.
Source: Legit.ng