SCUML registration requirements, guidelines, portal, certificate, offices
Money laundering is a serious offence in Nigeria because it distorts the economy of the country. It also causes a reduction in the amount of government revenue and erodes the financial sector. For these reasons, the Federal Government of Nigeria established the Special Control Unit against Money Laundering (SCUML). Through the SCUML registration, different organisations across the country can protect themselves against money laundering.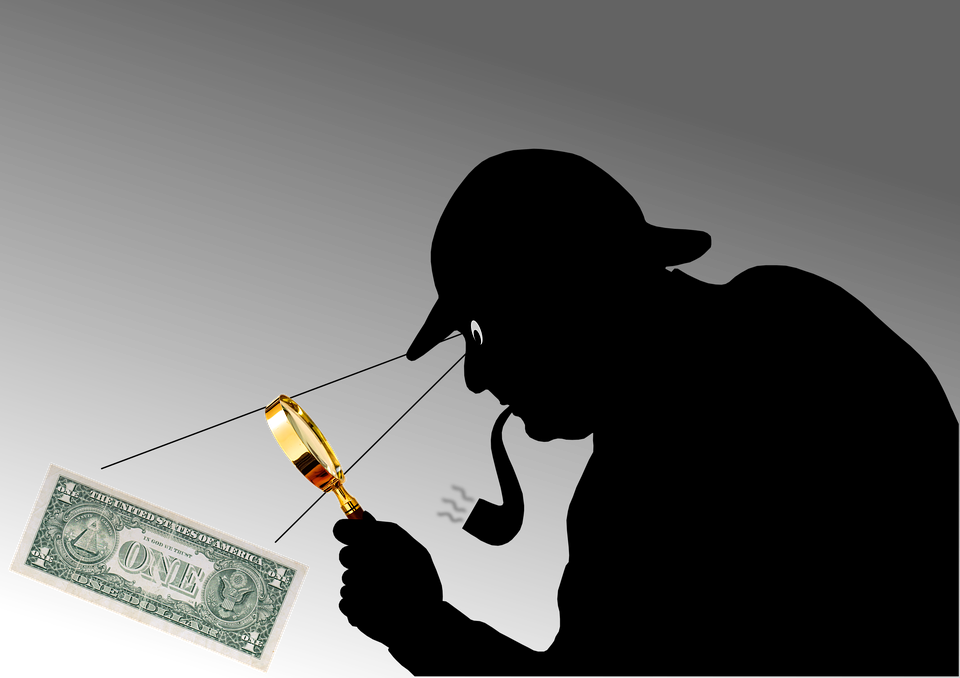 What is SCUML? It is an organisation that was established in September 2005 to combat money laundering. The Federal Government of Nigeria established it. The organisation was created in compliance with the 2004 Money Laundering Act which was later amended in 2011. The institution was established per the Financial Action Task Force (FATF) recommendations. The recommendations were on Anti- Money Laundering and Combating the Financing of Terrorism (AML/CFT). SCUML registration is a straightforward process.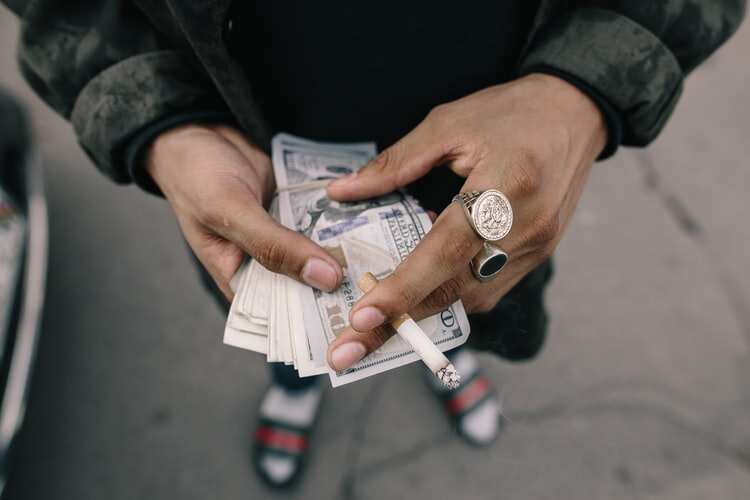 SCUML registration guidelines
To successfully register with this organisation, you require an internet-enabled device that is connected to a reliable internet service. Follow these steps to register;
On your browser, visit the official SCUML website.
Click on the tab, ONLINE REGISTRATION to access the SCUML registration portal.
The SCUML registration form will appear on your screen. Fill in all the required details.
After filling the form, you will be required to attach some SCUML registration documents. These documents should be scanned and placed in a single file. They include;
Non-profit organisations
All non-profit organisations should attach scanned copies of their;
Certificate of incorporation
CAC7 and CAC 2 or Incorporation of trustees
Trustee identification documents (They should be valid)
The organisation's constitution or article and memorandum of association
Proof of tax registration
Business names
Businesses should attach scanned copies of their;
Certificate of incorporation
Form BN-01 which details the particulars of a proprietor
Documentation of tax registration
Limited companies
All limited liability companies should scan and attach copies of their;
Certificate of incorporation
Proof of tax registration
Article and memorandum of association
Form CAC 1.1/CAC 2 and CAC 7
Scanned copies of the relevant professional documents must also be attached. These apply for audit, law, accounting, construction, consultation, real estate, import, mining and export companies. SCUML online registration is free. You are not required to pay any amount of money for registration.
Once an application goes through, a company, business or non-profit organisation receives its unique SCUML registration number and a SCUML registration certificate. The company, business or non-profit organisation is required to collect their certification from the SCUML offices.
Offices and contacts
For more details about this organisation, its role, mandate and registration process, you can make personal visits to your nearest office. Alternatively, you can make a call or send an email. The offices and their contact details are;
Abuja
No 5 Fomella Street
Off Ademola Adetokunbo Crescent
Wuse II, Abuja, FCT
Email: info@scuml.org
Telephone number: 08186886219/ 08183754112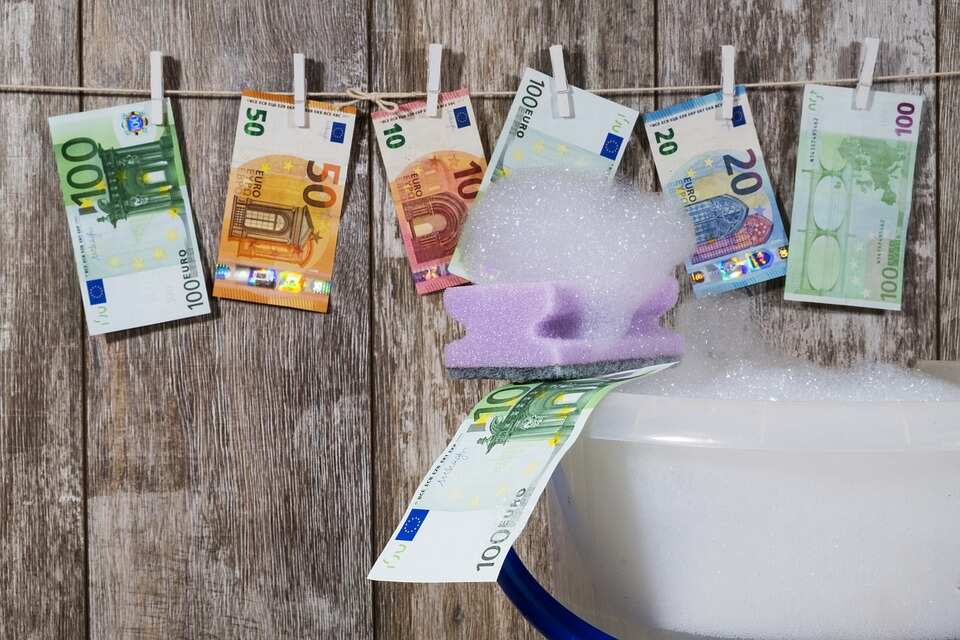 Lagos
15, Awolowo Road
Ikoyi, Lagos, Lagos State
Telephone number: 08098044926
Enugu
Plot 106
Federal Government College Road Independent Layout
Enugu State
Telephone number: 08037747447
Kano
GP 360 Bida Road
Civic Center, Kano
Telephone number: 08109185147
Maiguguri
Plot 80 Baba Shehu Lamin Street
Opposite Elkanemi College
Tudun Wada Layout. Maiduguri, Borno State Nigeria
Telephone number: 08096495000
Port Harcourt
No 8 Bank Road
Off Moscow Road, Port Harcourt Rivers State
Telephone number: 08167599894
Gombe
No 4 EFCC Street
New GRA, Gombe State
Telephone number: 08036209356/ 08065442397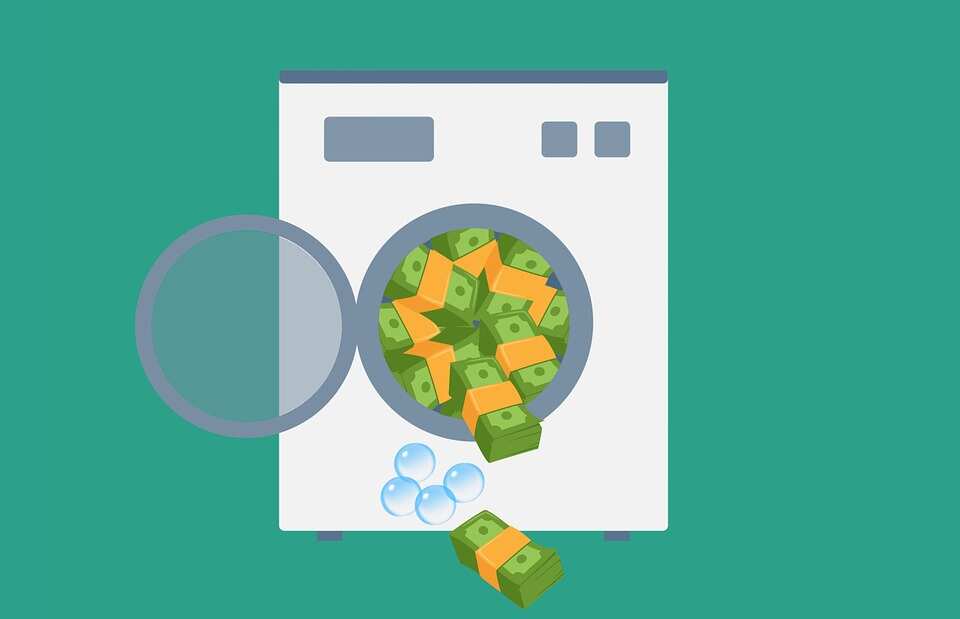 Kaduna
No. 4 Wurno Road
Badarawa, Kaduna, Kaduna State, Nigeria
Telephone number: 08096493000
Edo
No. 2 Court Road
By Reservations Road
GRA, Oka, Benin City, Edo State, Nigeria.
Ibadan
16, Rev Oyebode Crescent Iyaganku
G.R.A, Ibadan Nigeria
Telephone number: 08096492000
Mandate and functions
The organisation is mandated to monitor, regulate and supervise the activities of Nigeria-based Designated Non- Financial Institutions (DNFIs). DNFIs include car dealers, audit firms, supermarkets, construction firms, tax consultants, clearing and settlement firms, jewellery and luxury goods dealers, among many others.
Some of its functions include;
Registering and certifying DNFIs in the country.
Sensitising DNFIs on their compliance duties as are recommended in the Act.
Monitoring and supervising DNFIs activities as they relate to AML/CFT.
Collecting statutory reports.
Conducting strategic analyses using the collected data to know the emerging trends in terrorist financing and money laundering.
Collaborating with relevant stakeholders to ensure compliance with AML/CFT.
In Nigeria, several measures have been put in place to mitigate money laundering because it negatively affects the country's economy. Through SCUML registration, a business, company or non-profit body protects itself from this criminal activity. The institution was created according to the FATF recommendations for AML/CFT purposes. The registration process is straightforward and it is free of charge.
Source: Legit.ng