Access Bank customer care: contacts, number and email
Access Bank is a multinational commercial financial institution in Nigeria which was incorporated as a privately owned commercial bank in 1989. A lot of clients over the years and their general satisfaction with the services gave the bank a solid reputation and trustworthiness. Access Bank customer care tries to solve their customers' problems, and here is everything you need to know about how to contact its representatives.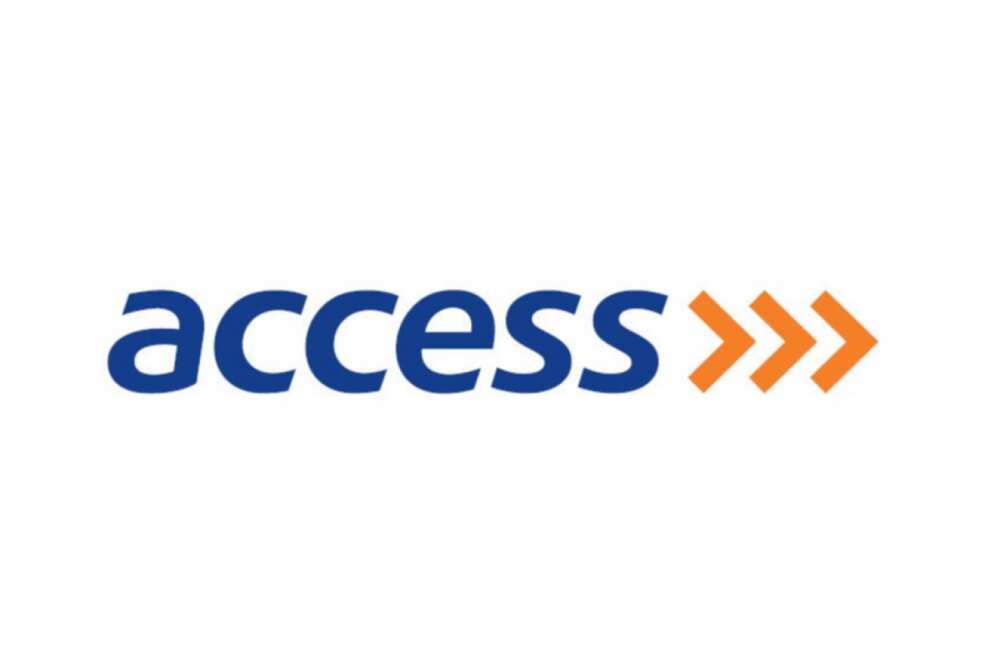 Access Bank is currently one of the largest and most popular financial institutions in Nigeria. Since its merger with Diamond Bank in April 2019, it has become even more influential.
Access Bank: everything you need to know about it
The establishment's headquarters is located in Lagos, Nigeria's largest city. However, it has a lot of branches all over the country. According to the official site, over the past few decades, the organisation has evolved from an obscure small institution to a world-class financial establishment. All the success has been achieved through their unique working approach to client solutions by providing good and committed advice.
Today, the organisation is highly focused on the most sustainable practices in business and the ways to work them into its operations effectively. One of the key goals is the delivery of constant economic growth that would bring profit to the financial establishment, environment, and society.
How many branches does Access Bank have?
The organization is spread out not only in Nigeria but also throughout Africa. It has representation in Gambia, Rwanda, Zambia, Democratic Republic of Congo, and Sierra Leone. In these countries, there are about 366 branches in total.
No certain information is available about how many of them are located in Nigeria. There are also representative offices in China, India, Lebanon, and the UAE. Access Bank currently has over 600 branches and service centers.
Access Bank customer care contacts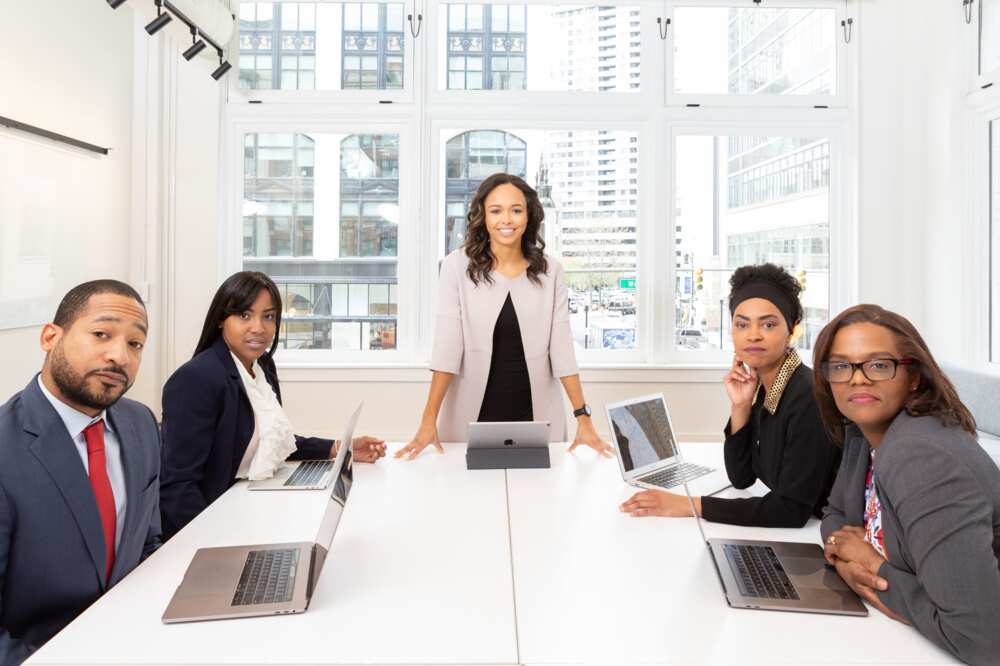 If you have any questions regarding a specific financial matter, you can easily find Access Bank online. The employees work daily to support their clients in the best way and provide them with answers to the various questions.
Below, you can find the contacts of the organization's customer care service, as listed on their official website.
If you wish to call Access Bank customer care number, there are three of them that are available to clients:
+234 1- 2712005-7
+234 1-2802500
07003000000
You can call any Access Bank customer care mobile number Nigeria out of those three listed above. In case you have a specific question and are not comfortable with discussing it on the phone, the establishment has a working Access Bank customer care mail address.
Access Bank customer care email is contactcentre@accessbankplc.com.
There is another way to contact the financial establishment if you have some important questions to ask and need help in solving your problem. There is a working Access Bank customer care chat that functions for customers. If you visit the official website accessbankplc.com, you will see an orange icon that reads "Live chat" in the bottom right corner. You can click on it and you will be able to talk to an operator.
You can also reach out to them on social media:
You can contact the Customers' Ombudsman through the email cc-ombudsman@accessbankplc.com. The Ombudsman service resolves those disputes between a customer and the financial institution which have been left unresolved for more than 90 days. Remember that this is only for serious issues, and for minor problems, you can reach out to the contact center.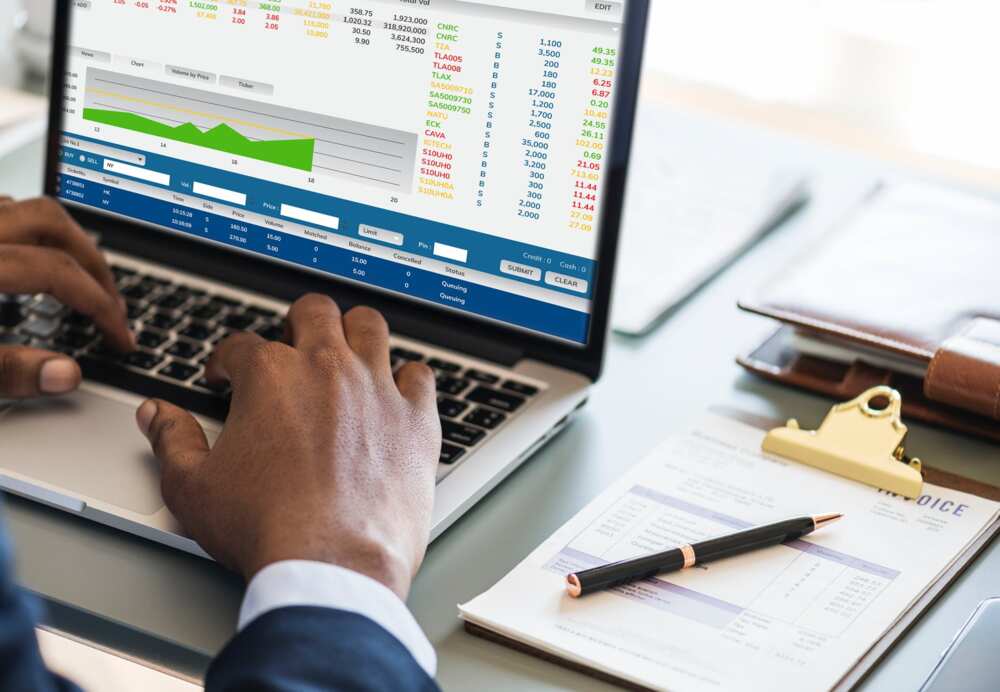 Access Bank customer care service will listen to your issue and try their best to help. So, do not hesitate to call or message whenever there is a problem.
Source: Legit.ng