Zenith Bank customer care: contact number, email, address
Zenith Bank is a large financial establishment which is one of the most influential in Nigeria. It has plenty of clients who trust the institution with their finances. Many of them would like to know more about customer care and learn how to contact the company effectively to get the solutions to their issues. Here you will find everything about Zenith Bank customer care and how to get in touch with the bank.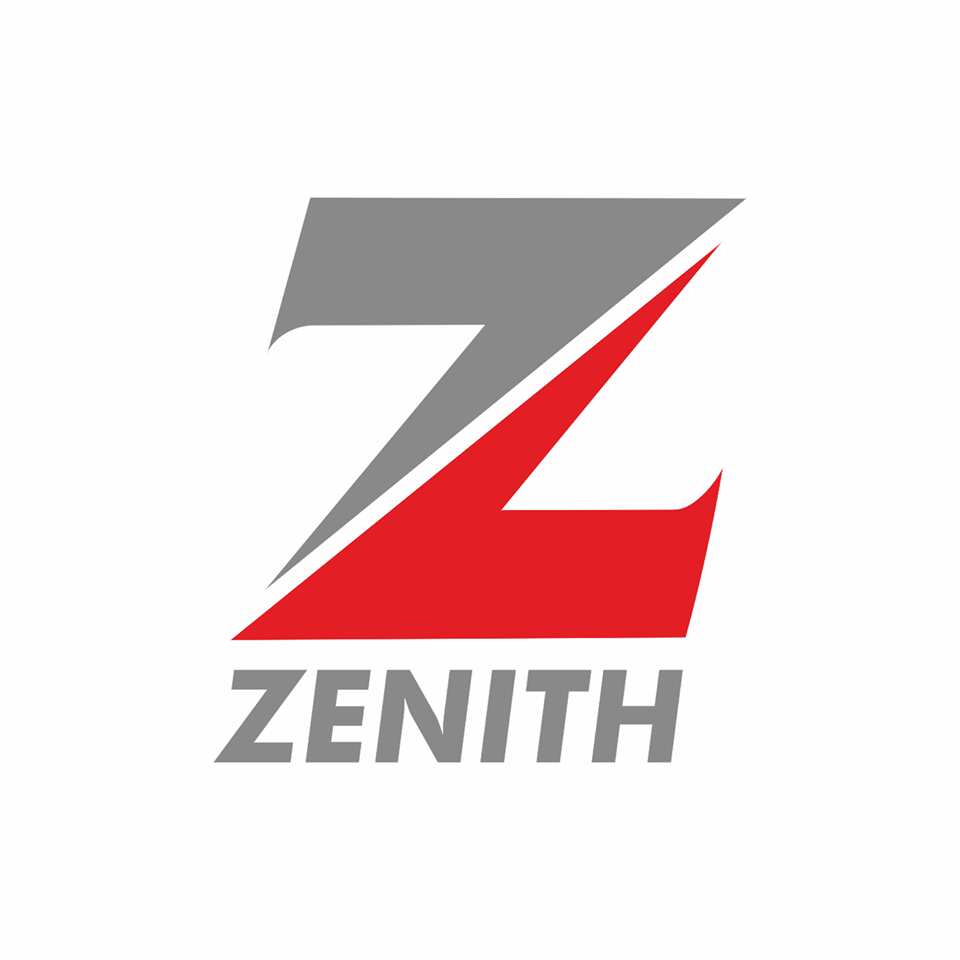 This financial institution has a rich history and core values, which help the employees become true professionals. Helping people is one of the principles of this establishment, and because of this, the care hotline and other contacts are always open for inquiries.
History of Zenith Bank
Zenith Bank's history traces back to May 1990 when it was founded by Jim Ovia and established as a financial institution. It began operations in July of the same year. In 2004, it became a public limited company.
Today, it has more than 500 branches and offices all over Nigeria. There are also subsidiaries in Ghana, Gambia, and Sierra Leone, with further plans to take the brand to the other countries in Africa. The headquarters are located in the Victoria Island area of Lagos.
The financial institution aims at becoming the leading financial institution in Nigeria and at developing globally. Its purpose is to provide a variety of financial services to clients and keep them contented with the service quality. The institution's aim is to be recognized for superior performance, innovational technologies, and premium value for the stakeholders.
Zenith Bank customer care service
In case you have forgotten your PIN or perhaps would like a loan, you can contact the customer care service and get some assistance in what you need.
Here are the contacts of the direct customer care center:
Zenith Bank customer service email address: zenithdirect@zenithbank.com
Zenith Bank customer care phone number: 234-1-2787000
Hotline: 0700ZENITHBANK
Note that the phone number can also be used as Zenith Bank customer care WhatsApp number.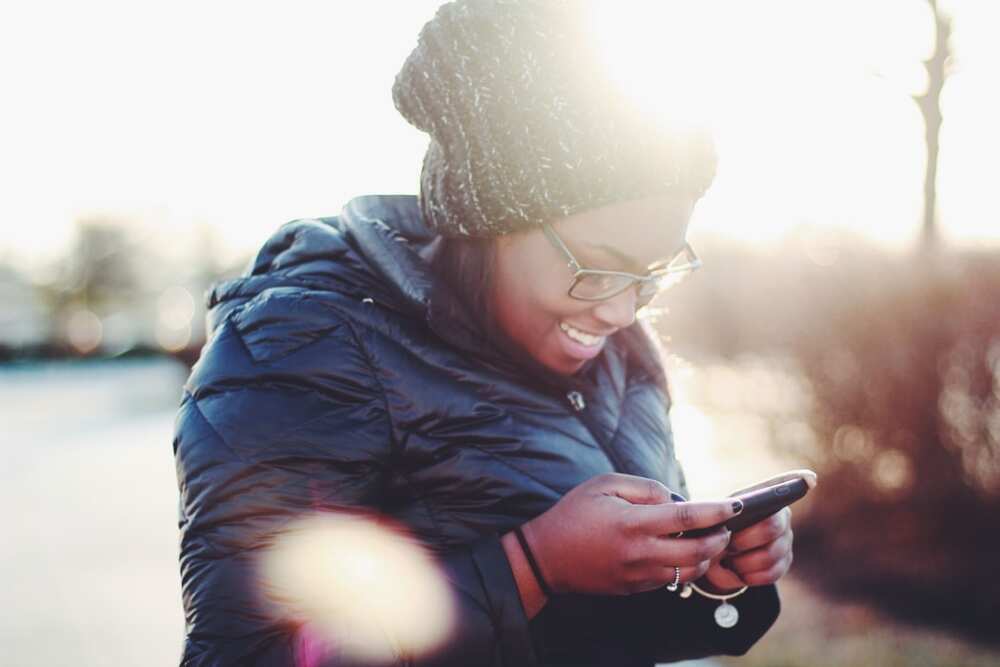 There are also additional ways to contact the representatives for specific questions. Here are some of them:
Issues with your current account, savings account, fixed deposit account or any other ones: customerservice@zenithbank.com
Questions about your card, including Vpay, Visa, MasterCard and various types of cards: cardservices@zenithbank.com, 234-01- 2781740, 2782273
For any inquiries about corporate internet banking: eproductsupport@zenithbank.com, 234-1-2781543, 2782734, 2784056, 2781588, 2781555, 2781568, 2787000
Zenith Registrars Ltd: enquiry@zenithregistrars.com, 234-1-2708930-4
For any questions about e-business: ebusiness@zenithbank.com
Insurance company contacts: info@zenithinsurancecoy.com, 234-1-2783411, 2783421, 2701004-5, 4613704
There is also the Zenith Bank customer care live chat which is available on the official website in the bottom right corner. You can click the red glowing button with a message icon and start a new conversation with the client service provider who will make sure your experience is the best.
As for social media, you can contact the representatives through the following:
If you have an interest in Zenith Bank customer care Abuja or any other city or town, you can either call the above hotlines from anywhere in Nigeria or search for a branch that you need using the "Find a Branch" service and then find out the contacts.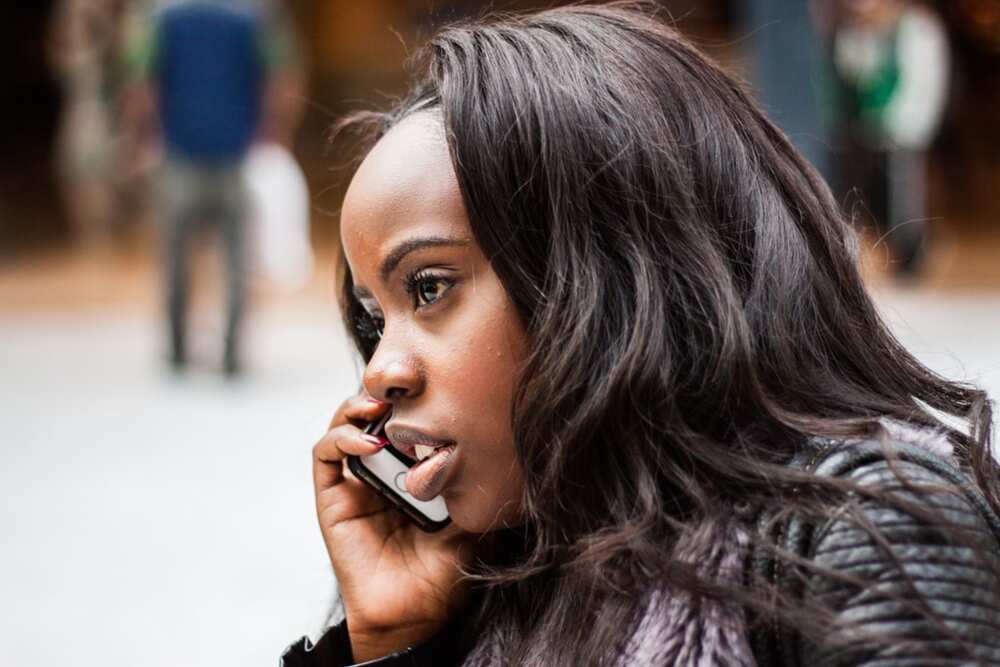 The Zenith Bank customer care service always puts a lot of effort for their clients in the process of searching for solutions to their questions. If you have an issue, you can contact any of the numbers and emails above.
Source: Legit.ng