Nick Kyrgios losses his cool at the Cincinnati Masters. Could he face suspension?
Nick Kyrgios was caught on camera destroying 2 racquets after he walked into the changing rooms. As if that was not enough, he was also seen labeling the chair umpire a 'f***ing tool' as he appeared to be spitting in his direction at some point. This followed his second time loss to Karen Khachanov at the Cincinnati Masters leading up to the US Open. It appears as though the Aussie tennis star resulted to dramatic antics in frustration.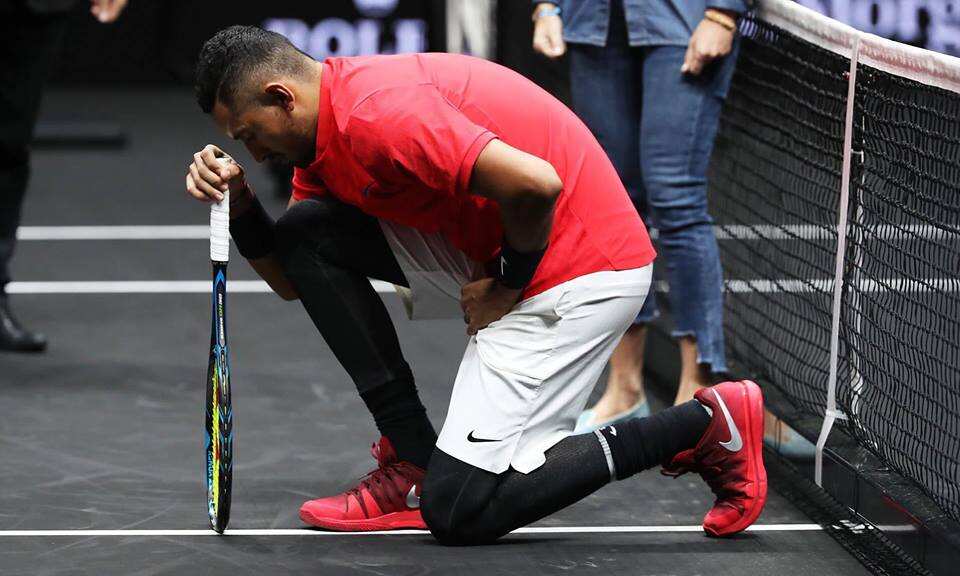 The pressure to win and maintain a status is actually harder than many people think. Nick Kyrgios got to learn this the hard way when he lost a second time to a tennis opponent. He could not control himself when he felt that certain circumstances may have pushed him in the wrong direction.
Nick Kyrgios melts down
Angry at chair umpire Fergus Murphy, Nick was heard saying "You're a f***ing tool, bro". He then refused to shake hands and even went as far as spitting in his direction. This incident was triggered by an incident in the match's second set where Nick felt that he was rushed by the service clock.
At some point, he even walked through the changing room tunnel where he smashed the two rackets he had gone in with. Maybe this was a way of releasing steam as the pressure got to him. A confused Murphy did not understand what was going on with the star and could not help but appear perplexed as he explained how the Aussie came back with broken rackets.
READ ALSO: Serena Williams net worth, salary, earnings
Before this, the player had ranted loudly such that it was clearly audible in the stadium and through the TV broadcast shouting,
"The Worst ref ever! The worst ref in the game! Hands down, the worst. Every single time I play he is doing some stupid s**t."
He requested for a bathroom break and proceeded even without the umpire's go-ahead to leave the court. He quickly lost the game soon after and left the court still hurling obscenities.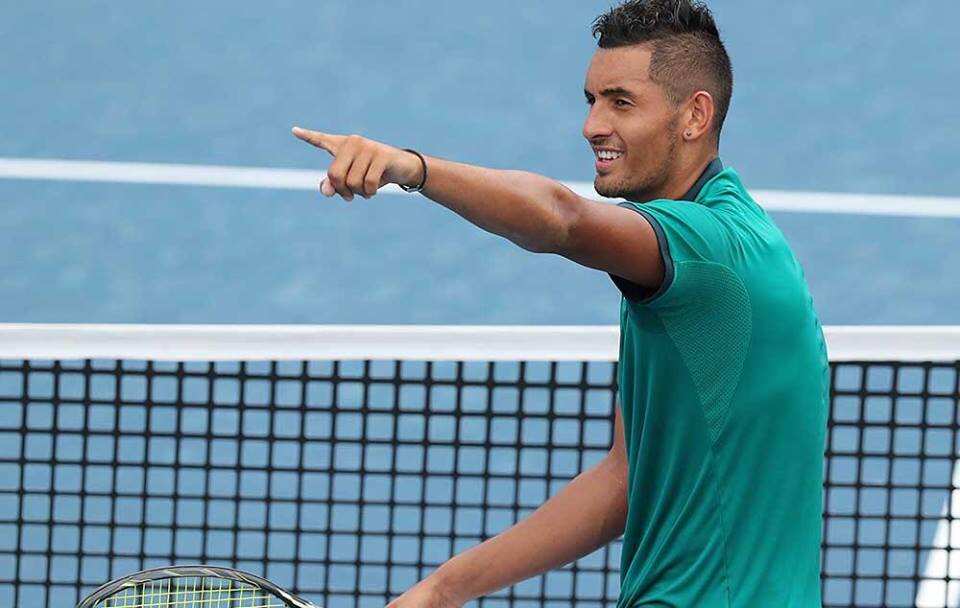 It seems as if the issue between the player and the chair umpire had been going on for a while now. In a previous incident, he swore at the same official at Queen's. For this un-sportsman character, he was fined £13,766. It appears that the star is no stranger to controversial behaviour. It will be remembered that in 2016, he got an eight-week ban for his behaviour at the Shanghai Masters after losing to Mischa Zverev. He did not like the questions about his efforts after the defeat.
Reports have it that he has been slapped a $113k for the Cincinnati meltdown and may even face potential suspension
The creative and entertaining player needs to get his act together and manage his anger issues. If he does not, chances are that Nick Kyrgios would be putting his career at risk. There is no telling what will happen if he keeps up with the outbursts every time he loses.
READ ALSO:
The Gifted Blair Redford bio: age, height, ethnicity, parents, wife
ESPY Awards 2019: full list of winners
Beth Riesgraf bio: height, measurements, husband, son, net worth
Source: Legit.ng