Changes among NNPC board members: who is the new chairman?
There have been a few changes in the NNPC board members as President Muhammadu Buhari appoints Dr Thomas John to serve as the acting chairman of the Governing Board of the Nigerian National Petroleum Corporation. This marks the end of tenure for Dr Ibe Kachikwu, the former minister of State for Petroleum Resources.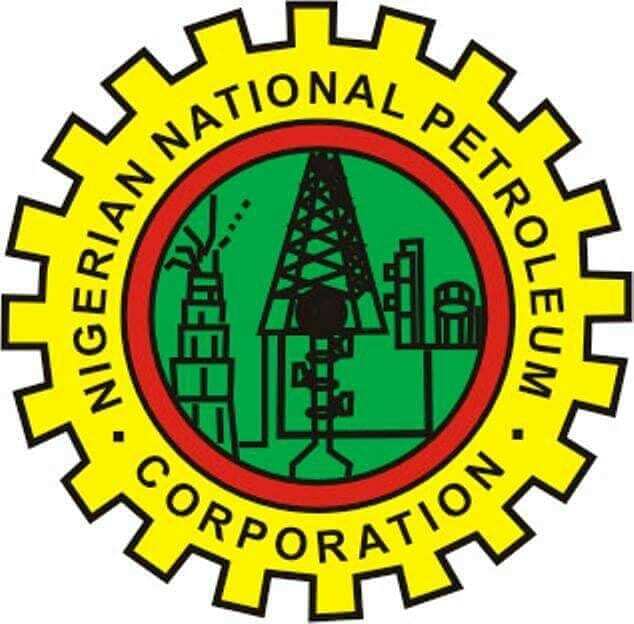 Mr Maikanti Baru, NNPC's Managing director, made the announcement in Abuja as he stated further that the new chairman would serve up to a point when the president would appoint a new minister. Baru went on to explain that the new NNPC chairman assumed the position immediately. But that is not all there is to know about NNPC. There have been several changes in the membership of the NNPC board of directors that are worth taking note of.
Recent changes in the NNPC board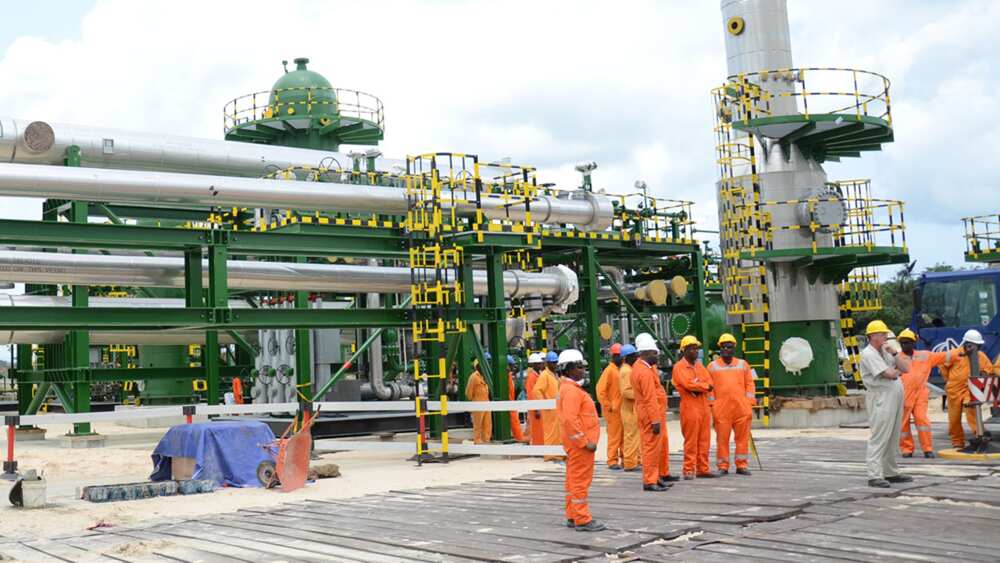 If you are a keen observer of what happens at NNPC Nigeria, you will notice that there have been serious changes with the board members of NNPC. Apart from the chairman, the president also made several changes before. Some of these include the appointment of Mr Mele Kolo Kyari as a replacement to Maikanti Baru for the position of the Group Managing Director of the Nigerian National Petroleum Corporation.
The announcement on the change of the MD came after a day of Ahmed Idris being re-appointed as the Accountant General of the Federation. In addition to Kyari, the president went on to appoint seven new COO's (Chief Operating Officers). This was according to NNPC Group General Manager, Group Public Affairs, Mr Ndu Ughamadu. The new COOs and NNPC board members include:
READ ALSO: History of NNPC and its operating arms
Mr Roland Onoriode Ewubare (South-south) who will serve as the COO Upstream
Engr. Mustapha Yinusa Yakubu (North-central) to serve as COO Refining & Petrochemicals
Engr. Yusuf Usman (North-east) as the COO, Gas & Power
Ms Lawrencia Nwadiabuwa Ndupu (South-east) as the COO Ventures
Mr Umar Isa Ajiya (North-west) serving as Chief Financial Officer
Engr. Adeyemi Adetunji (South-west) as the COO, Downstream
Mr Farouk Garba Said (North-west) as the COO, Corporate Services.
The new appointments had to work with previous officeholders until 7th July 2019 as directed by the president except for Mr Farouk Garba Said who was replacing the retiring Chief Operating Officer from 28th June 2019.
Before being appointed, Kyari, who is a geologist, served as the Group's General Manager, Crude Oil Marketing Division of NNPC. In addition to this, he was also the Nigerian representative to the Organization of the Petroleum Exporting Countries, OPEC.
Who are the new NNPC board members? The president has been doing some changes, and major shifts have already taken place. A new chairman is already in place. What do you think about the new NNPC board members? Leave your comments and views about all this in the comments section below.
READ ALSO:
Opinion: On 2019 NNPC recruitment by Okpara Edozie Samuel
The life and death of Sushma Swaraj
Nigeria government jobs August 2019
Source: Legit.ng