Most expensive watch 2019
Given the longevity of the watchmaking industry, you might assume that it has exhausted its ability to design spectacular timepieces. Think again, as watchmakers have produced some of the most expensive watches of 2019. Across the globe, the prices of watches rise steadily. Undeniably, expensive timepieces are a symbol of an individual's affluence. Which is the most expensive watch 2019?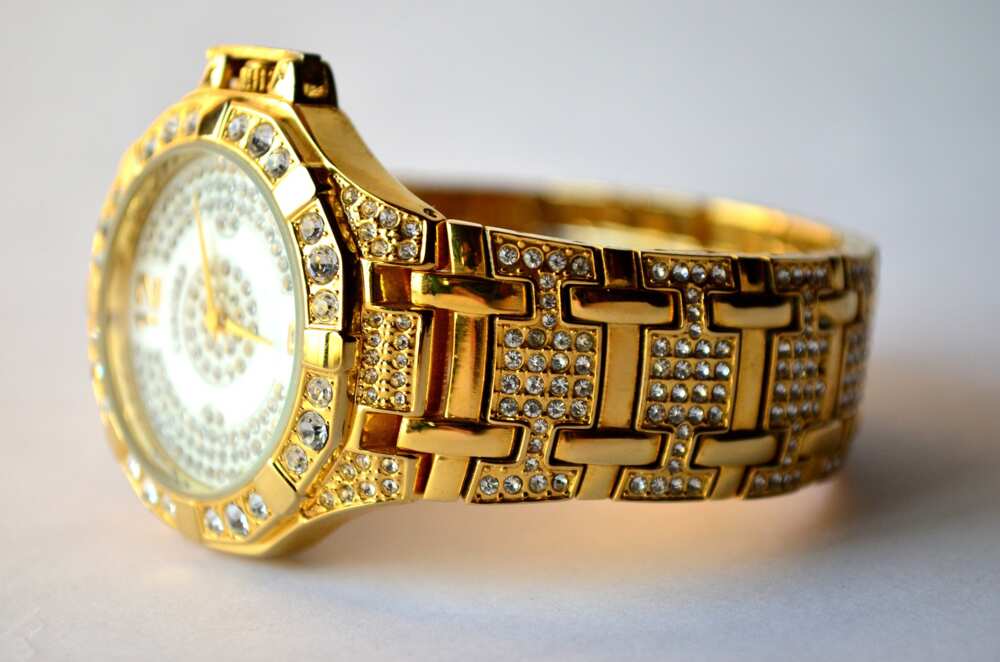 Any watch valued over $50,000 is a very expensive timepiece. Then again, limited edition watches are made from precious materials, so the price is reasonable. For this reason, most expensive watches brands are an essential investment. Some brands are so precious and out of the range of the average person. As a result, many can only marvel at the magnificence of expensive timepieces.
Top 10 most expensive watches 2019
Here are top ten of the most expensive watches in the world.
10. George Daniel Co-Axial Chronograph — $619,000
This is a timepiece with a minimalist and classic style as compared to other timepieces on this list. The most expensive George Daniel Co-Axial Chronograph was sold for $619,000 at an auction in 2012.
9. Ulysses Nardin Hannibal Minute Repeater Tourbillon — $739,061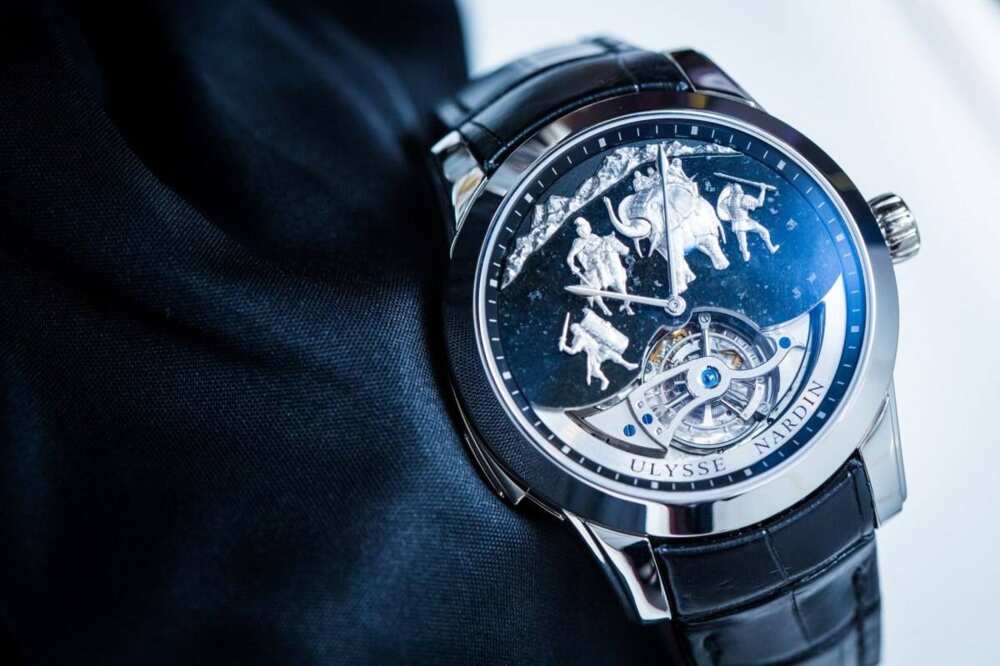 This timepiece is a nod to Roman Culture as it has motifs of the Hannibalic Wars. It is not just the engraving which makes it extravagant; all its components are handcrafted, including the main plate and bridge. What is more, this watch features a Westminster minute repeater and a unique sound system similar to Big Ben's, though quieter. Its intricate design is guaranteed to provide thrilling experiences for $739,061.
8. Audemars Piguet Royal Oak Grande Complication — $7341,600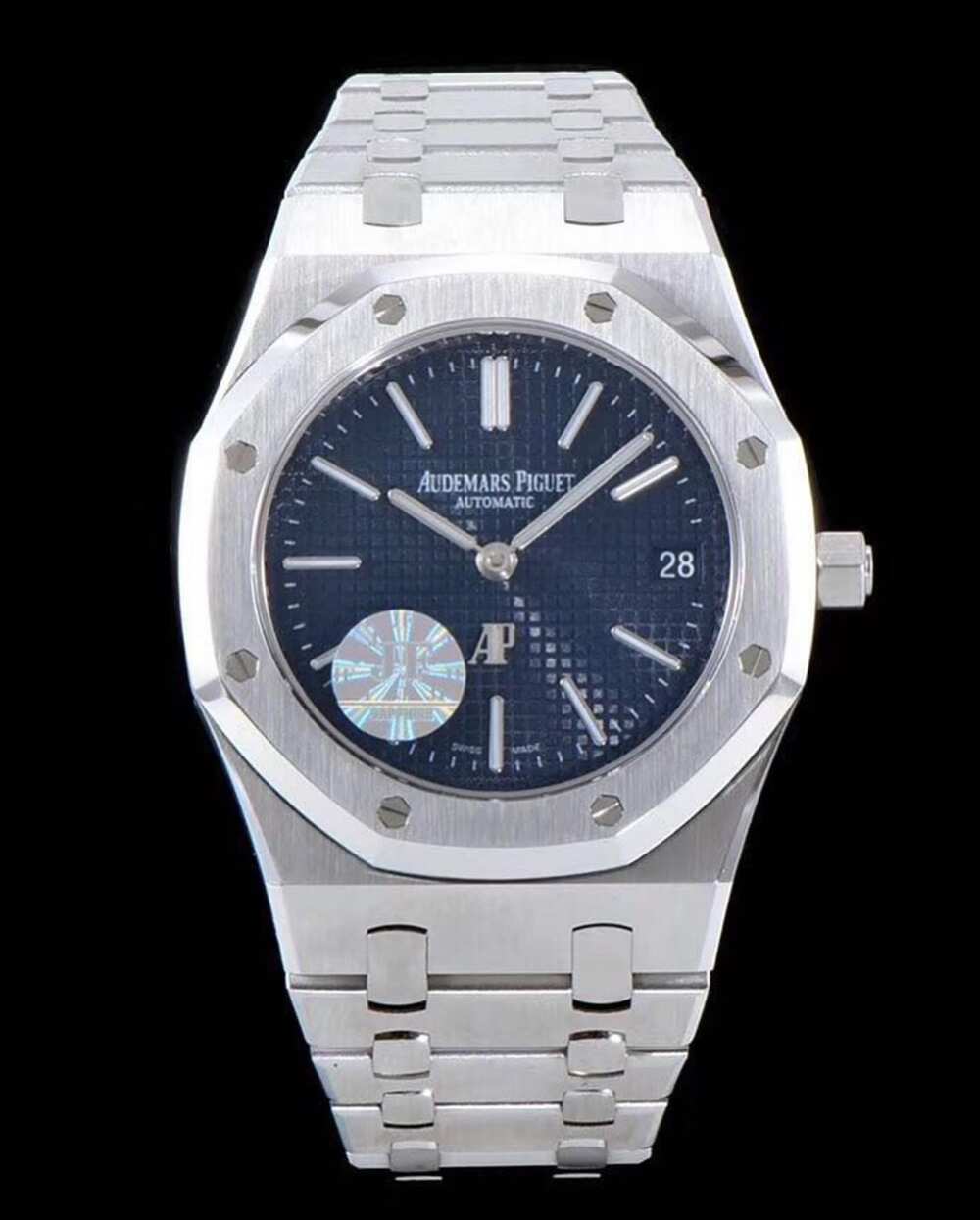 Audemars is renowned for its expertise in crafting stunning timepieces with a host of features. This watch boasts of hand-finished knobs, bead-blasted polished bevels, and a matte surface. Plus, it comes with many features including a perpetual calendar, minute repeater, and an additional chronograph. This Audemars model will cost you $741,600.
Most expensive watch 2019 over the $1 million price range
Here are watches with a price tag of over $1 million.
7. Louis Moinet Meteoris — $4.6 million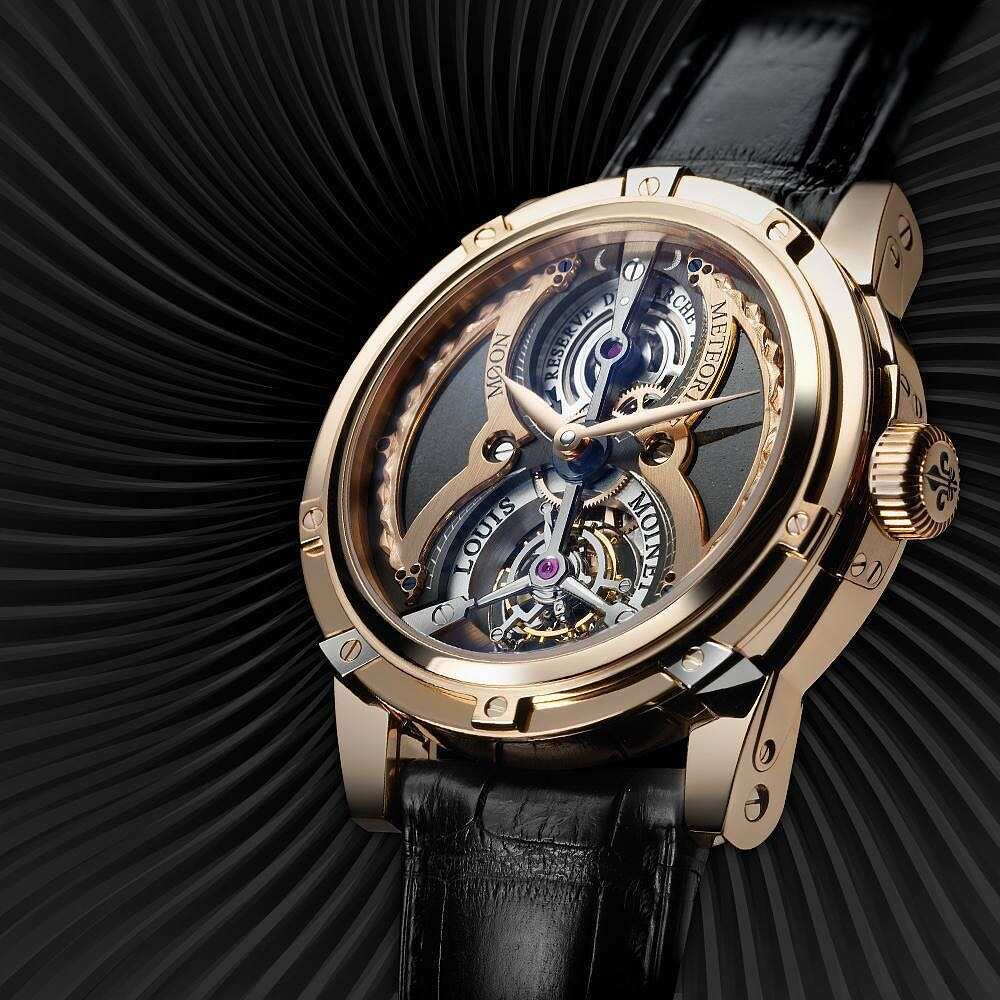 It is one of the rarest watches of 2019. Only four models of this version are available. Each has a piece of moon rock and precious stones on it. It features advanced mechanics, which easily make it one of the world's most expensive watch. The Meteoris has a price tag of $4.6 million.
Amazingly, the Tourbillon Mars model contains a 180-million-year-old meteorite known as the Jiddat al Harasis. What is more, it resembles a human skull.
6. Paul Newman Rolex Daytona — $17.8 million
Joanne Woodward gifted the Rolex to her husband Paul Newman, the famous racer/actor, with the caption "Drive Carefully" in 1968. It is considered the Holy Grail of chronometers by fans and collectors similar to Richard Mille timepieces. So, is this Rolex the most expensive watch? On October 26, 2017, it fetched $17.8 million, making it the most expensive watch ever sold at an auction.
READ ALSO: 10 most expensive phones 2019
5. Jacob & Co. Billionaire watch — $18 million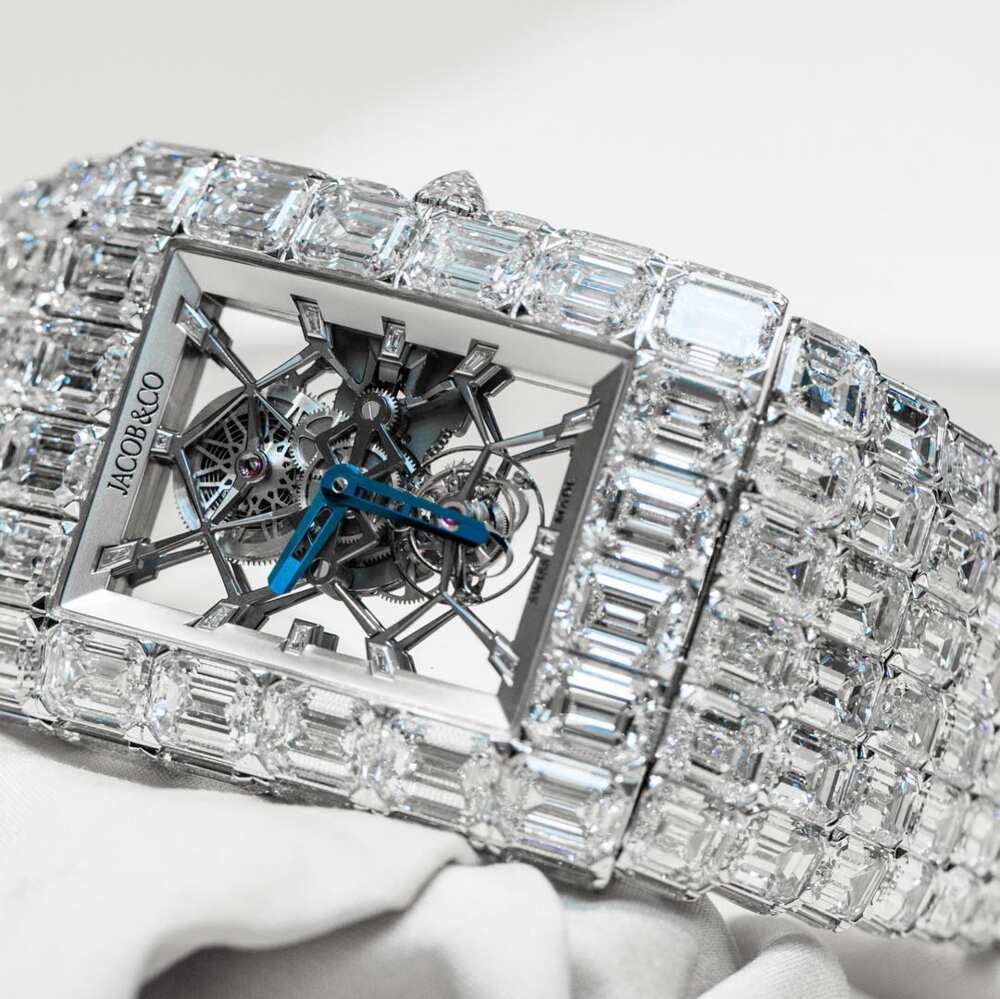 Constructed using 260-carat diamonds, this timepiece is a marvel to behold. Indeed, it does live up to its name. Its iced out skeleton face is a testimony of the defiant and bold spirit of Jacob & Co. Owning this piece will indeed have heads turning and tongues wagging. The Billionaire timepiece comes at a price tag of $18 million.
4. Chopard 201 Carat — $25 million
Unveiled in 2000, the Chopard 201 Carat timepiece is valued at $25 million. It derives its name from the 201-carat gems and diamonds used in its construction. Amazingly, its incredible beauty comes from its 874 high-quality diamonds of various colours and sizes. In the world of high-end watchmaking, Swiss watchmakers are not to be trifled with.
3. The Marie Antoinette pocket watch — $30 million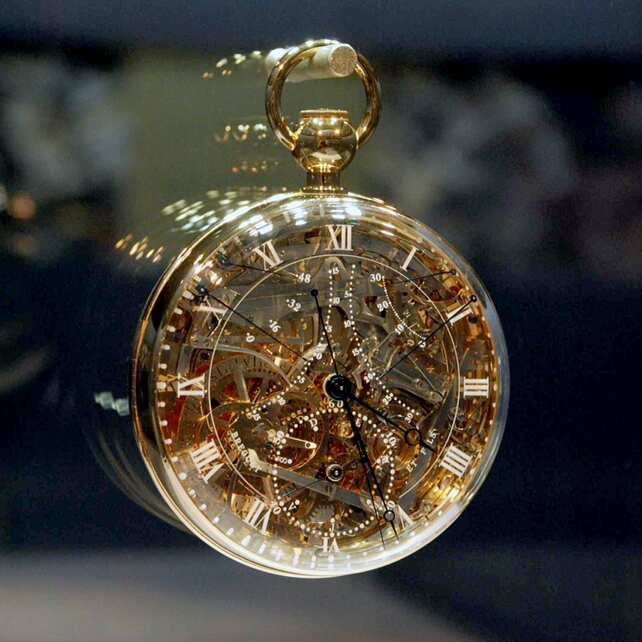 At a price tag of 30 million dollars, it is one of the most beautiful and most pricey women's pocket watches in the world. An alleged secret admirer of the French Queen, Marie Antionette, commissioned it.
2. Graff Diamonds Fascination — $40 million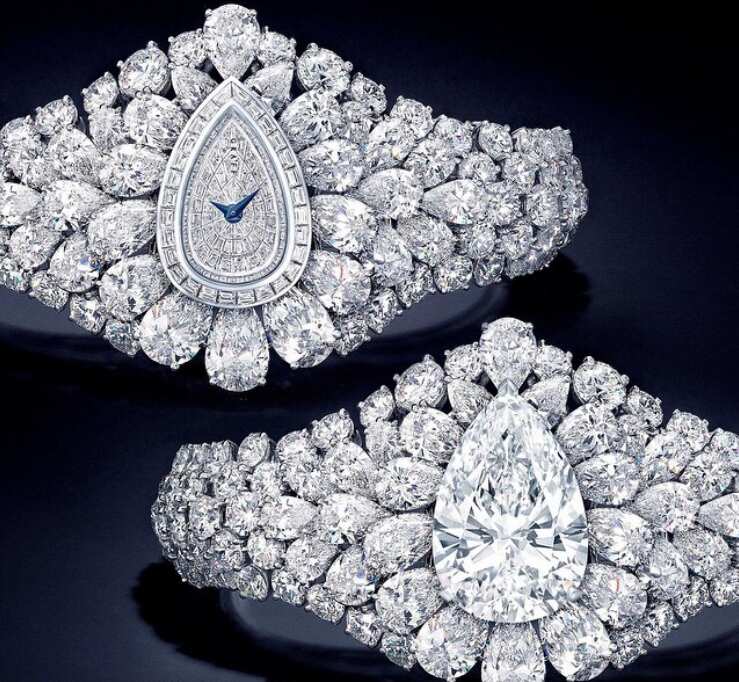 Do you want to spend 40 million dollars on an exquisite watch? This watch is made from 152.96-carat white diamonds and a D Flawless 38.13-carat pear-shaped diamond. The Fascination is a convertible watch meaning you can suspend it on your wrist using its diamond bracelet or wear it on your finger as a ring.
1. Graff Diamonds Hallucination — $55 million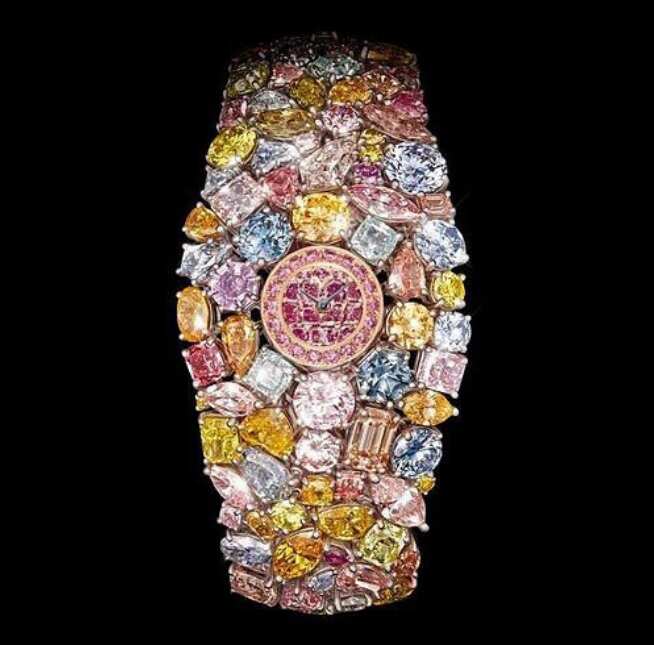 At a price tag of $55 million, it is the most expensive timepiece ever. It derives its staggering price tag from 110 carats of rare coloured diamonds set on a platinum bracelet.
Top most expensive watch brands in the world
The world's most expensive watch brands include:
Patek Philippe
Audemars Piguet
Vacheron Constantin
Tag Heuer
A. Lange & Söhne
Rolex
Hublot
Chopard
Blancpain
Ulysse Nardin
Omega
Cartier
Spending a wad of cash on the most expensive watch 2019 is the greatest luxury one can possibly enjoy. In this way, you spark jealousy and conversations wherever you go, but you need lots of cash to feel the comfortable wrap of any of these timepieces on your wrist. So, which is your favourite timepiece on this list?
READ ALSO: Expensive food 2019
Source: Legit.ng