Naturi Naughton may be known to many as a singer and a former member of the 3LW RnB group. She is also a popular actress who has taken up roles in various famous films. This multi-talented lady is popular for her roles in Fame, Notorious, and The Playboy Club.
As an actress, she is known for having taken important roles in films such as Fame which is a popular musical drama not to mention Notorious, in which she portrayed Lil Kim. She starred in a drama series known as The Playboy Club and Client List too. Above this, she is also a great songwriter.
Naturi Naughton profile summary
Real name: Naturi Cora Maria Naughton
Date of birth: 20th May, 1984
Age: 35 years old
Birth nation: United States of America
Height: 5 feet
Profession: Musician and actress
Nationality: American
Naturi's biography
Naturi is popular for her R&B group 3LW and acting, especially having played in Fame, Notorious, as well as The Playboy Club. She also featured regularly on Lifetime TV series The Client List where she played the role of Kendra. She also stars in Power where she takes the role of Tasha St. Patrick. Many know her as Tasha Power actress.
Early life and education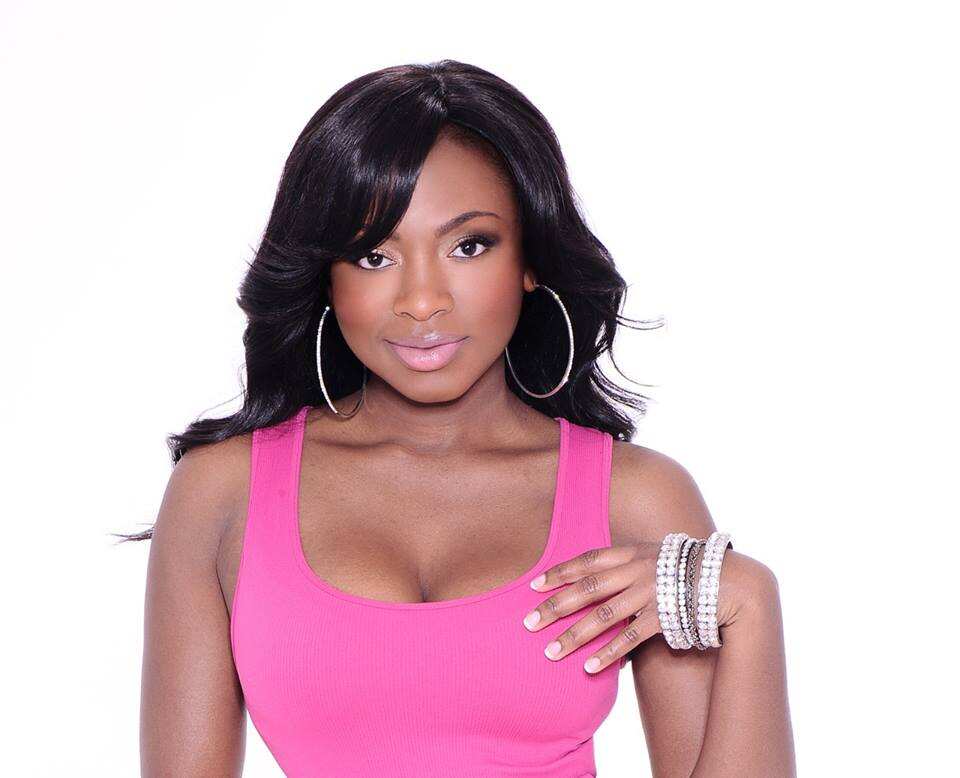 Naturi was born in East Orange, New Jersey, USA, over 35 years ago to her parents, Brenda and Ezra Naughton. The mother worked as a paralegal while her father was an accountant. Naturi joined the church choir when she was just 5 years old.
She went to St Joseph's Catholic School and Immaculate Conception High School in New Jersey. Later on, she moved to the Seton Hall University for her post-secondary education.
READ ALSO: Francia Raisa bio: height, net worth, who is her best friend?
Career progression
Naturi is both an actor and a singer. She started out professionally as a member of the 3LW group, teaming up with Kiely Williams as well as Adrienne Bailon. As a group, they went on to release the song titled No More(Baby I'ma Do Right) in 2000. They also released an album in December. They were lucky to have massive sales and go on tours.
Naturi left the group in 2002 leading to Williams and Bailon replacing her with Jessica Benson. Naughton's solo career was marked with the recording of five tracks for the Fame musical drama soundtrack. You have probably listened to Naturi Naughton songs in the movie.
In Fame, she starred as a struggling songstress named Denise in addition to recording tracks for the movie. She was also on Lottery Ticket comedy. She went on to star in The Playboy Club series as Brenda. Unfortunately, the series was cancelled.
She was also a cast member in The Client List . Come 2013, she featured in a BET film Let the Church Say Amen. The movie was adapted from ReShonda Tate Billingsley's novel. If you love the Power series, then you have probably come across Tasha St. Patrick, a role played by Naturi. It is this same role that made her bag an NAACP Image Award for Outstanding Supporting Actress in a Drama Series. With all the mentioned Naturi Naughton movies and TV shows, it is clear that she is indeed a skilled multi-talented artist.
Personal life and relationship
She was in a relationship with a fellow actor named Jamal Woolard. However, after being together for three years, the two broke it off. She is also known to have dated the singer Boog.
For a while, there was a lot of speculation about her personal life, especially when it was rumoured that she had a baby back in 2017. Truly, Naturi Naughton gave birth to a baby girl by the name Zuri in July 2017. So, all Naturi Naughton baby stories turned out to be true.
The Power actress was in a long-term relationship with a gentleman called Benjamin, whom she fondly called Ben. He is also the father of her daughter Zuri. However, the two are no longer a couple.
Naturi Naughton net worth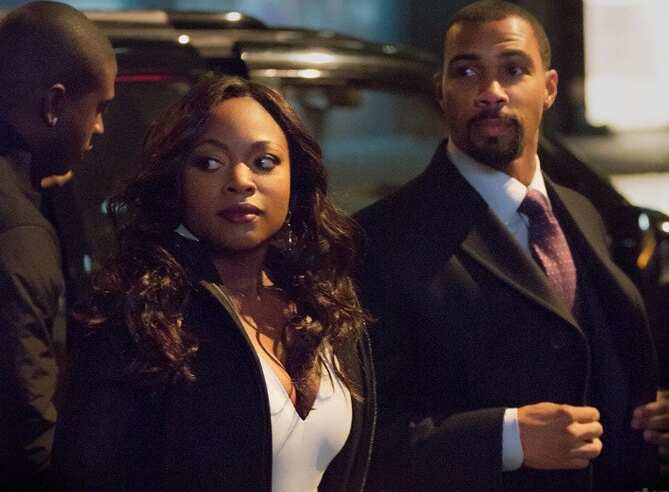 Sources have estimated her net worth to be about $800,000. She is, however, a very private person and these figures are subject to confirmation.
Naturi Naughton height
Naughton has the following measurements:
Height: 5ft which is 1.52m
Weight: 51 kg
Naturi Naughton is an actress that has worked her way to success. She is a deserving multi-talented actress worth recognition.
READ ALSO: