Cash Warren bio: net worth, parents, married life
What facts from Cash Warren bio do you know? People know him as a gifted American film producer who worked on such famous movies like "Fantastic Four" and "Crisps and Bloods: Made in America." How successful is he in 2019? Who inspires him to create such excellent movies?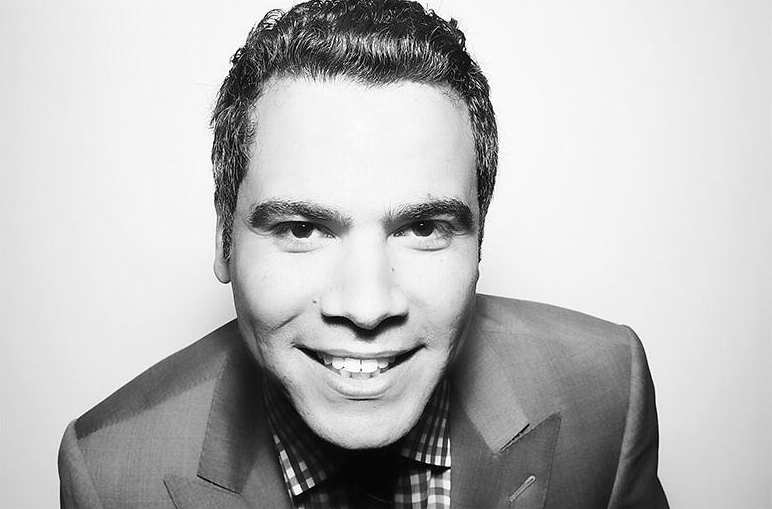 The success of any movie directly depends on the work of the film producer and his/her team. Even if we do not see the producer onscreen, he does an enormously impressive amount of work while building the storyline of the movie.
Cash Warren is one of those people who have devoted their life to making films. Moreover, he does it pretty well. How did this man manage to gain his current influence within the movie industry? Does he originate from a show business family?
Profile summary
Full name: Cash Garner Warren
Date of birth: January 10, 1979
Place of origin: Los Angeles, California, the USA
Cash Warren age: 40
Cash Warren father: Michael Warren
Cash Warren mother: Sue Narramore
Profession: film producer, businessman
Marital status: married
Spouse: Jessica Alba (since May 19, 2008)
Children: three kids (daughter Honor Marie, daughter Haven Garner, son Hayes Alba)
Net worth 2019: about $23 million
Social media profiles: Instagram, Twitter
Who is Cash Warren?
Cash was born in January 10, in 1979 in Los Angeles, California, USA. He went to Crossroads School in Santa Monica, California.
Later, he entered Yale University and graduated with a degree in Political Science. At the moment, the film producer is 40 years old.
The career of the celebrity started from the position of an assistant producer in the movie "Taxi." This film was a great success for Cash. How successful is his career?
READ ALSO: Brittany Renner bio: birthday, age, height, career
What is Cash Warren net worth 2019?
According to the data published by celebsnetworthtoday.com, the net worth of the celebrity in 2019 is about $23 million. Apart from film production, his earnings come from the following sources:
Verso Entertainment. He is the co-owner and the President of the company, specializing in content creating, developing, producing, and financing.
Apoko. The celebrity is a co-founder of the digital management company aimed at establishing a link between celebrities and their fans.
The website "Pair of Thieves." This internet platform specializes in creating "multi-functional items".
READ ALSO: Juliana Harkavy bio: age, height, ethnicity, husband
Who are Cash Warren parents?
The talented producer comes from a family of Michael Warren, a gifted African-American actor (known from the series "Hill Street Blues"), and his first wife, Sue Narramore.
Apart from Cash, the couple gave birth to a daughter, Kekoa.
After the divorce from Cah's mom, the boy's father married Jenny Palacios (in 1992). They gave birth to two more children: a daughter, Makayla, and a son, Grayson Andres.
READ ALSO: Brooke Langton bio: age, measurements, husband
Jessica Alba husband(Cash Warren) and their kids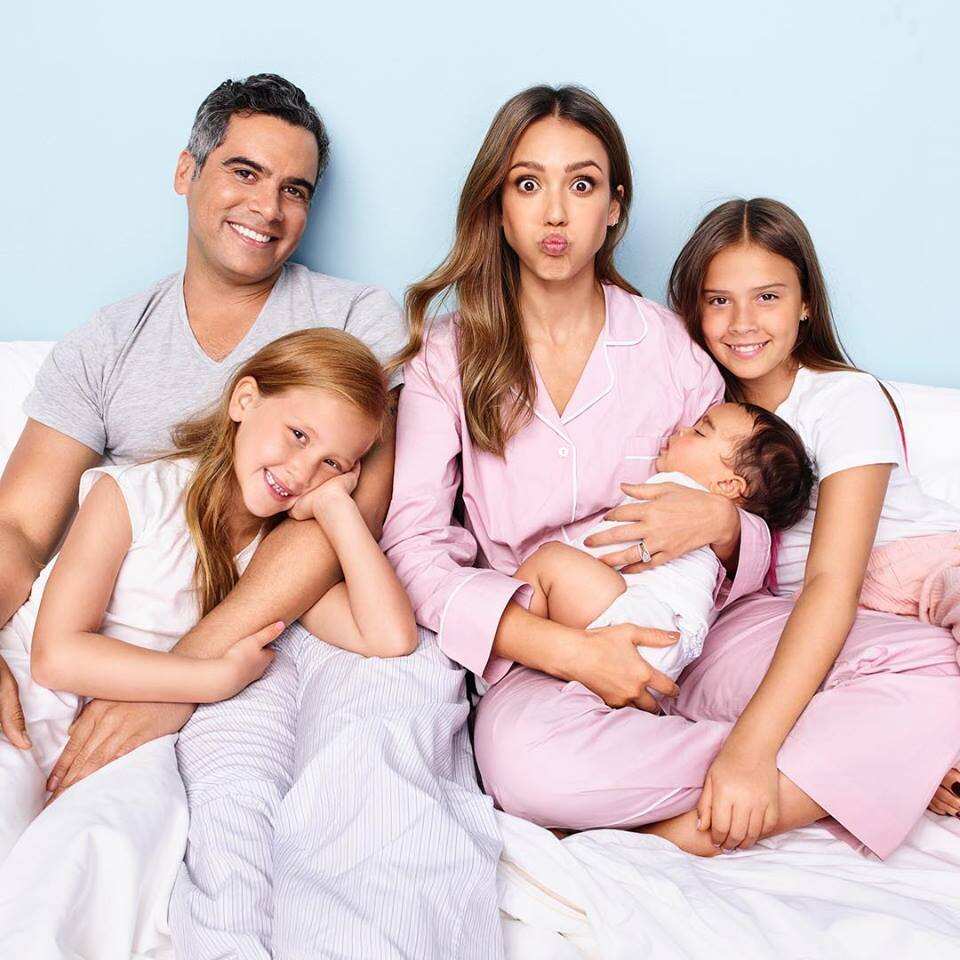 Cash and Jessica met in 2004 on the set of the movie "Fantastic Four." The answer to the question "Who is Jessica Alba married to?" is Cash Warren. In 2007, the lovebirds announced their engagement. The next year, the couple officially formalized their relationship.
At present, they are the happy parents of three children:
A daughter Honor Marie (June 7, 2008)
A daughter Haven Garner (August 13, 2011)
A son Hayes Alba (December 31, 2017)
Cash Warren and Jessica Alba married life is an excellent example of long-lasting relationships. Their love seems to strengthen over time. We wish them luck and look forward to see more exciting movies from them!
READ ALSO: Kemba Walker bio: Height, age, stats
Source: Legit.ng