Joao Felix to Atletico Madrid: Everything you need to know
Recently, it became known that the Portuguese striker Joao Felix moved to Spain. Benfica is ready to accept the offer of Madrid Atletico to buy the player for 126 million euros.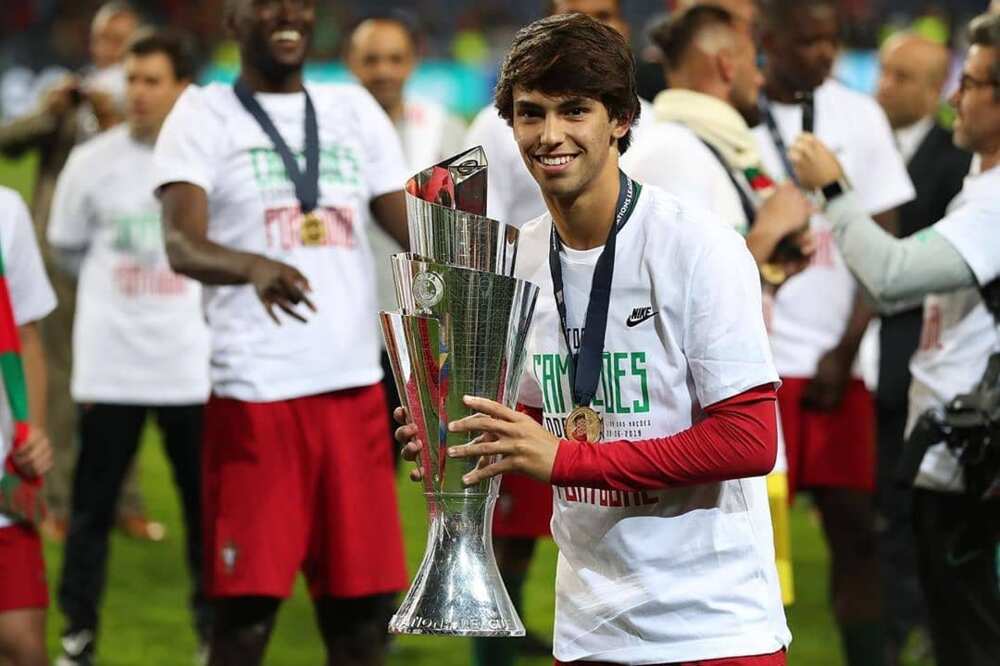 The footballer is already happily welcomed because the team gets an incredibly talented player.
Joao Felix to Atletico Madrid
Atletico Madrid always had first-class forwards in their team: Torres, Aguero, Forlan, Falcao, Mandzukic, Diego Costa, David Villa, and other talented strikers. Now the 'new Ronaldo' comes to replace the departed Antoine Griezmann.
We are talking about the 19-year-old Joao Felix, who only this season played for the first time the basis of the Benfica, and now goes to Madrid for record money. The club authorities paid 120 million euros for the young Portuguese, and another 6 million they will have to pay for the instalment payment.
Why are such big money paid for the player who was unknown for the general public half a year ago? The answer is simple. The management of Atletico spends such a large amount, realizing that one of the most talented players of the generation passes to them.
READ ALSO: Aaron Wan-Bissaka to Manchester United: is it a done deal?
The previous season was the first for the Portuguese in his professional career, but it turned out to be the brightest: in 43 games for Benfica, the footballer scored 20 goals. It is fantastic statistics for a career debut. Do not forget about the performance that gave the Portuguese player in the ¼ finals of the Europa League with Frankfurt Eintracht: he scored 3 goals, becoming the youngest hat-trick maker in the tournament. Benfica would hardly have reached such a high stage without Felix.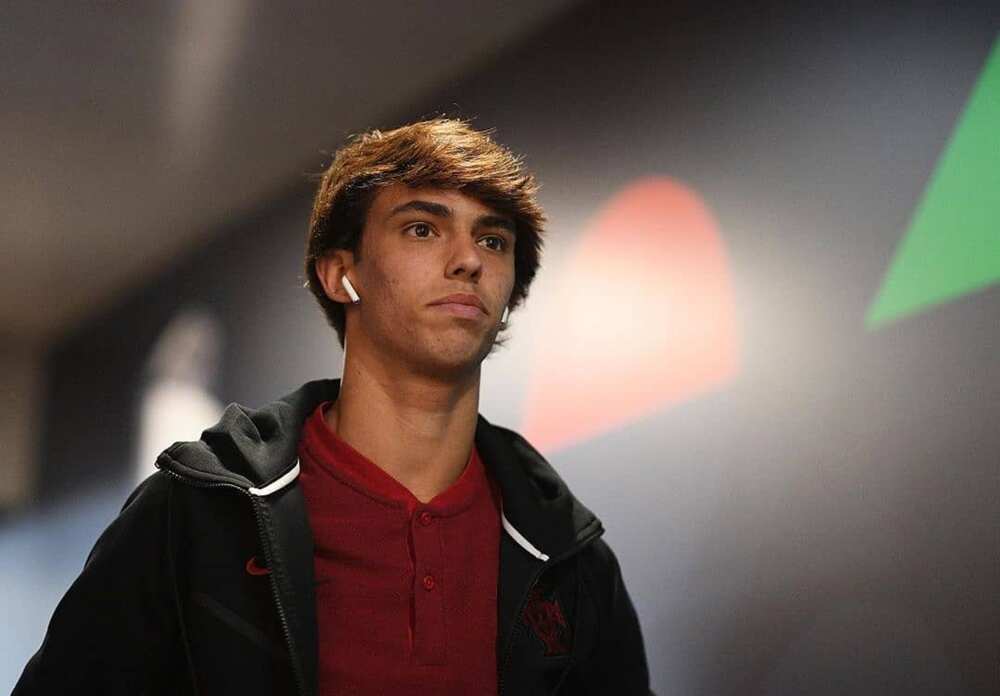 Joao Felix has everything to follow the path of the Griezmann in the team. At a minimum, the footballer will be the one who will create dangerous moments at the gates of Atletico rivals. As a maximum, after full adaptation in the team, in the future, the footballer will work more productively and will become one of the best footballers of all time. We are waiting for the official confirmation of the transfer of the footballer ​​so that all the details of the puzzle will be put together.
READ ALSO: Neymar back to Barcelona: could we see a re-union?
Source: Legit.ng