LeBron James net worth: salary, contracts, cars, endorsements
LeBron James net worth and his successful, profitable contracts are among the biggest matters of interest to many of his fans. It often happens that athletes earn enormous amounts for their participation in certain teams and clubs and that they make incredible money out of their endorsements. What about this famous basketball star? How much has he earned throughout his career?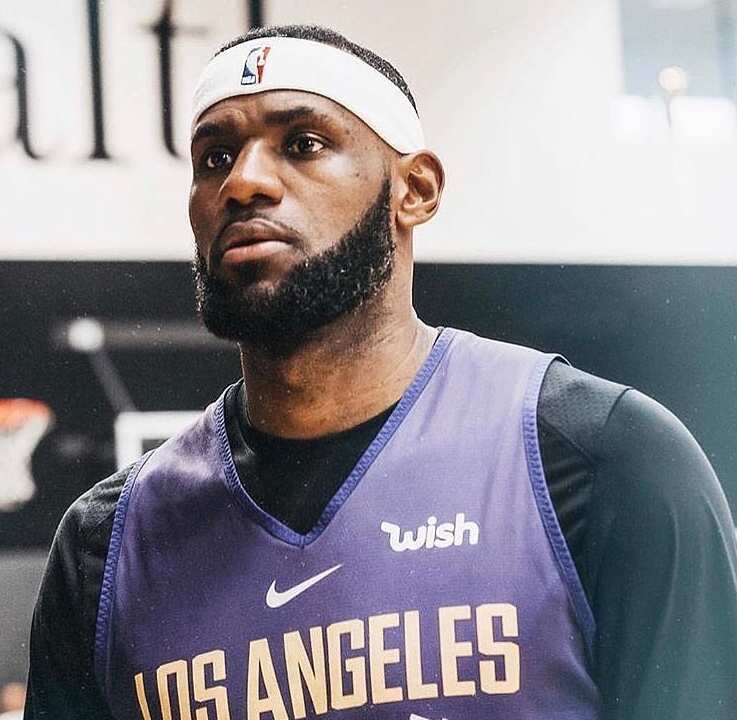 'King James' is one of the most famous and successful basketball players in the world. His talent in this sport has earned him a lot of fame and a considerable fortune. Named one of the most influential and popular basketball players and athletes in the USA, LeBron has been featured in many biopic documentaries, commercials and thematic books.
LeBron James net worth and profile summary
Born: LeBron Raymone James
Birthplace: Akron, Ohio
Birthdate: December 30, 1984
Career: small/power forward in Cleveland Cavaliers, Miami Heat, Los Angeles Lakers
LeBron net worth: estimated at $450 million
Spouse and children: Savannah James (married since 2013); LeBron James Jr. (b. 2004), Bryce Maximus James (b. 2007) and Zhuri James (b.2014)
Nicknames: King James, Akron Hammer
How much does LeBron James make?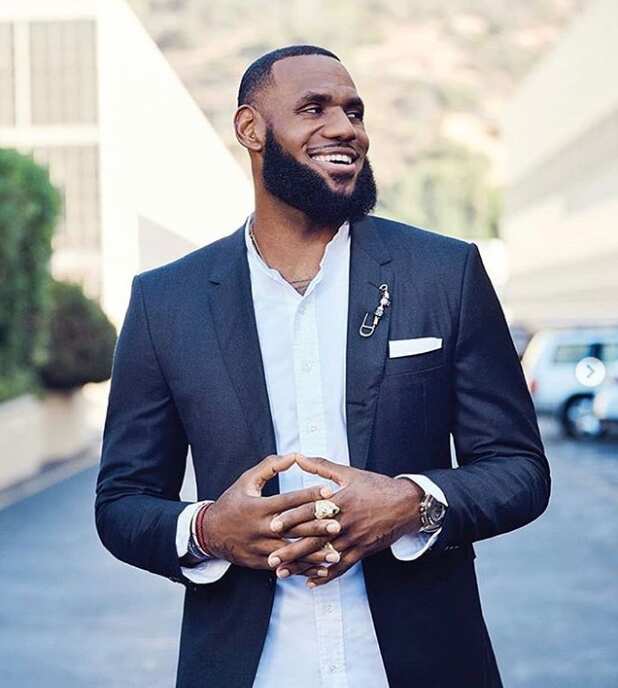 At his age of 34, James has been playing basketball in several different teams since 2003. After playing for the Cleveland Cavaliers for many years, since 2003, he decided to become a free agent and eventually landed at the Miami Heat in 2012. This decision was accepted with controversial emotions by mass media and fans. After four seasons with the team, the star returned to his starting point, the Cleveland Cavaliers.
The athlete has become one of the best players not only within his team but also in modern basketball. The range of his awards confirms this fact.
READ ALSO: How much is Michael Jordan worth? Star's age, height, wife and children
No doubt, such a career must have been quite profitable. Still, how much does such player earn? As reported, while being a part of the Cleveland Cavaliers, the talented athlete used to make an annual salary amounting to $33.5 million. The forward is one of the top three league players who earn over $30 million (the other two are Russell Westbrook and Stephen Curry).
Now, the rumour has it that LeBron James salary will grow significantly, and his earnings may easily surpass $1 billion after signing one of his most lucrative contracts. Last year, it became known that the NBA star was leaving his team, the Cleveland Cavaliers, because of a better offer from the Los Angeles Lakers.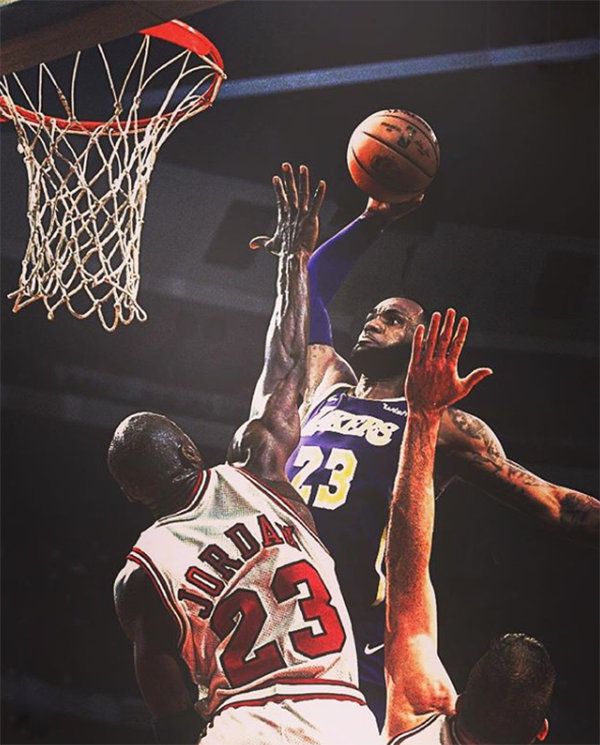 The newest LeBron James contract with the Los Angeles Lakers has all chances of becoming one of the most successful deals in the athlete's career. It is a four year contract and is worth approximately $154 million!
As estimated by specialists, by the end of the 2021-2022 season, the NBA star will have earned about $400 million for his career as a basketball player only, without counting his side projects like participation in commercial campaigns, and so on.
How much is LeBron James worth right now?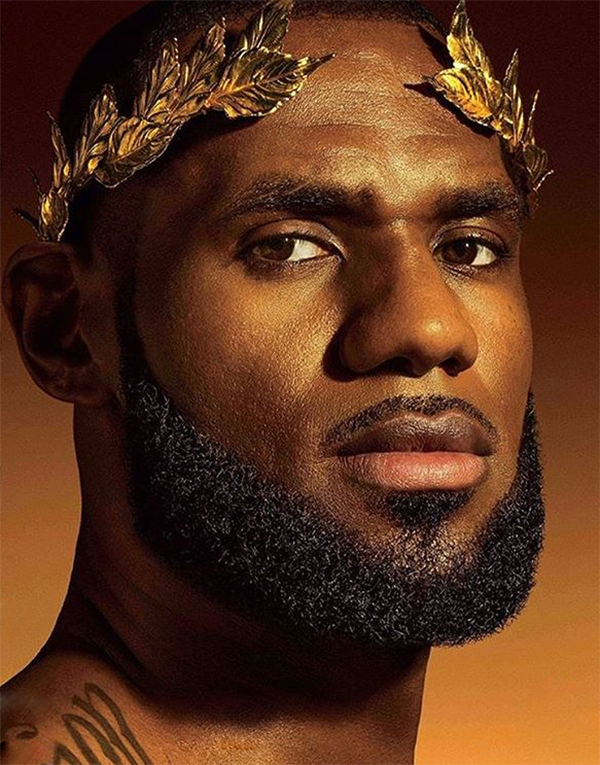 As estimated by specialists, LeBron James net worth 2019 is about $450 million that he has earned from both his career in sports and throuh endorsements. It is expected that his wealth will grow within following several years after signing the contract with the Los Angeles Lakers.
LeBron James cars: how many does he have?
As reported, the basketball genius has a range of cars in his garage.
Lamborghini Aventador
This customised vehicle is said to be coated in this unique way to celebrate the moment Nike LeBron XI shoes were launched.
Maybach 57S
It is very likely that 'King James' managed to get this hyper-luxury vehicle right before Mercedes-Benz stopped producing them.
Hummer H2
As reported, this car is still his preferred vehicle when he needs to drive somewhere. This is one of his first purchases after becoming a professional athlete and a real star.
Jeep Wrangler Rubicon
This vehicle is often considered to be one of the best off-roaders on the globe.
Chevrolet Camaro SS
This impressive car is another perfect match for the star.
Chevrolet Impala 1975
This vehicle is a remarkable classic American vehicle. It is definitely worth the money spent on it, whatever the price may be.
Mercedes-Benz S63 AMG
This car looks big enough to provide plenty of room for this 6-foot-8-inch tall man!
Porsche 911 Turbo S
This fantastic vehicle was purchased when the basketball star was a member of the Miami Heat.
Ferrari F430 Spider
This is a car that cannot stay invisible, and it is definitely not the vehicle of choice when one is trying to hide from paparazzi!
Dodge Challenger SRT
This vehicle has a robust retro spirit about it mixed with the powerfulness of modern muscle cars.
These are the top-10 favourites which are seen more often being driven by the basketball star. He is said to have more: Rolls Royce Phantom, Ferrari 599, Mercedes-Maybach S600, Bentley Continental GT, Ferrari 458, Range Rover HSE, BMW 760 LI, Hummer H1.
There was one more vehicle he definitely owned, and it was the KIA K900. However, he auctioned it for charity in 2015, being an official KIA ambassador and the face in their commercials.
What are the most famous LeBron James endorsements?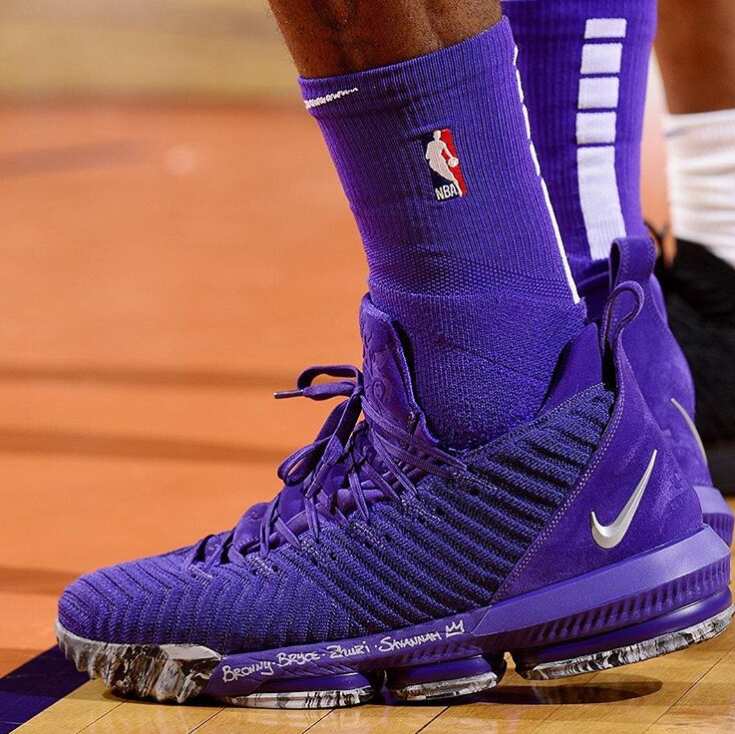 One of the most prominent deals of LeBron's is definitely his contract with Nike. This is a lifetime agreement that is allegedly worth more than $1 billion. King James' initial deal with Nike was signed way back in 2003. It was meant for seven years only and was worth $93 million at the time.
The promotion includes the basketball star's special line of signature shoes and a clothing line. It is possible that within the new agreement, this clothing line will grow into his own new brand.
What else? The 'Akron Hammer' has appeared in many Coca-Cola and Sprite commercials. Other records on his endorsement list include Intel, KIA, McDonald's, Microsoft, Samsung, Verizon, and more.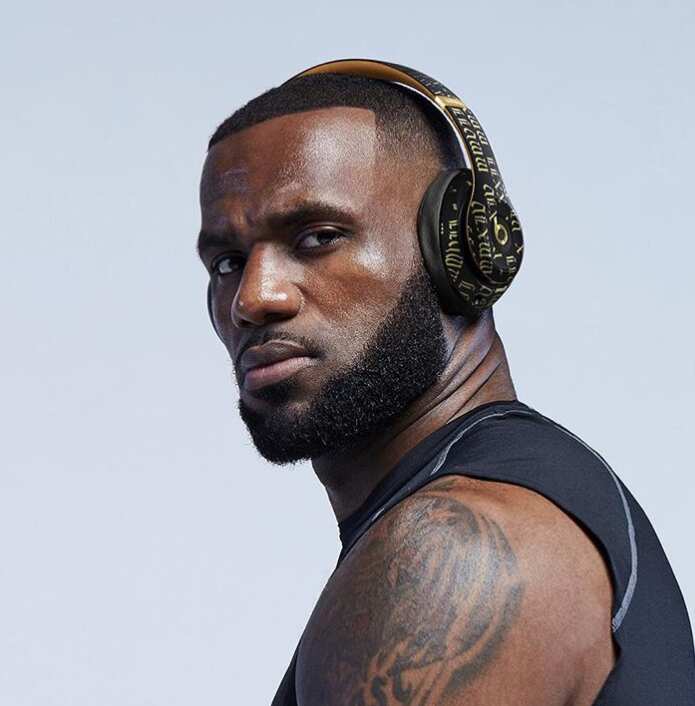 Besides that, the athlete has about a 10 per cent share in the Blaze Pizza restaurant chain. This may be the reason why he has also appeared in promotional campaigns for this restaurant.
Besides that, the athlete has co-founded SpringHill Entertainment, a production company, and owns a video platform known as UNINTERRUPTED.
All this, and especially the LeBron James Nike deal has juiced the wallet of the basketball genius significantly. No wonder LeBron James worth will grow in the future.
In a nutshell, this is what can be said about how the immense LeBron James net worth was earned and how it can grow within rather a short time.
READ ALSO: Steph Curry bio: age, height, wife, children, siblings, NBA stats
Source: Legit.ng