Ice Cube net worth: albums, movies, house
When was the last time you listened to an Ice Cube song? What about watching his movies? Recently, he celebrated his 50th birthday, and this is the best milestone to look back at his achievements. Jackson O'Shea has been in the entertainment industry for three decades. During that time, he has amassed a lot of wealth. Are you ready to find out the confirmed Ice Cube net worth in 2019?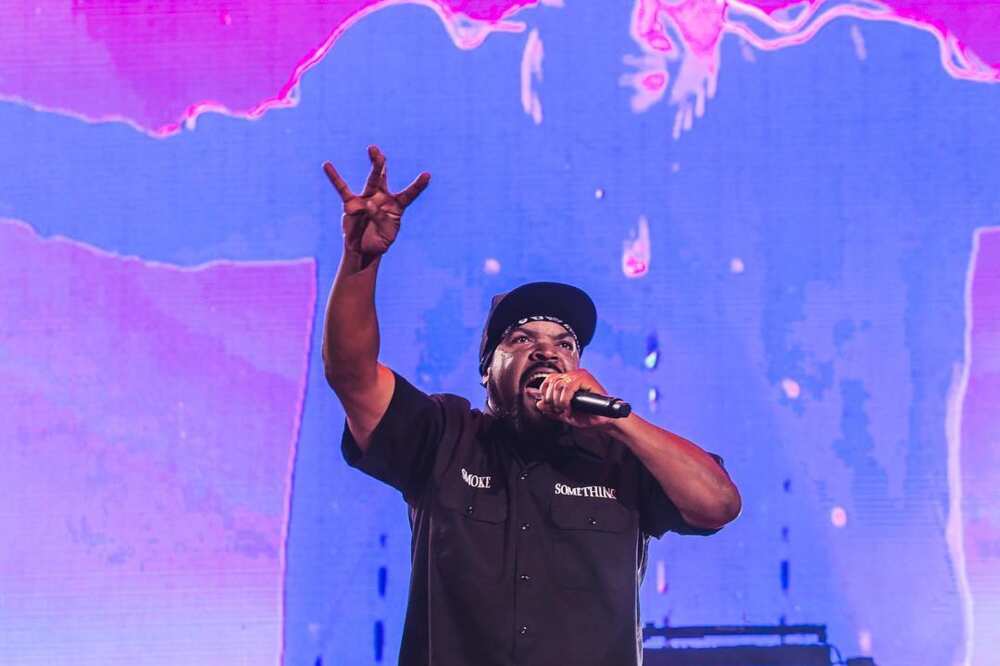 O'Shea has released 14 music albums and acted in at least 30 movies. These statistics are impressive and worth checking out. Given this large collection of songs and movies that Jackson has been a part of, you cannot help but yearn to know his wealth status.
Ice Cube profile summary
Full name: Jackson O'Shea Sr.
Place of birth: Los Angeles, California, United States of America
Birthdate: June 15, 1969
Profession: Rapper, actor, director and entrepreneur
Mother: Doris
Nationality: American
Age: 50 years
Marital status: Married
Spouse: Kimberly Woodruff (m. 1992)
Children: O'Shea Jackson Jr., Darrel Jackson, Shareef Jackson, Karima Jackson, and Deja Jackson.
Net worth: $160 million
Ice Cube net worth 2019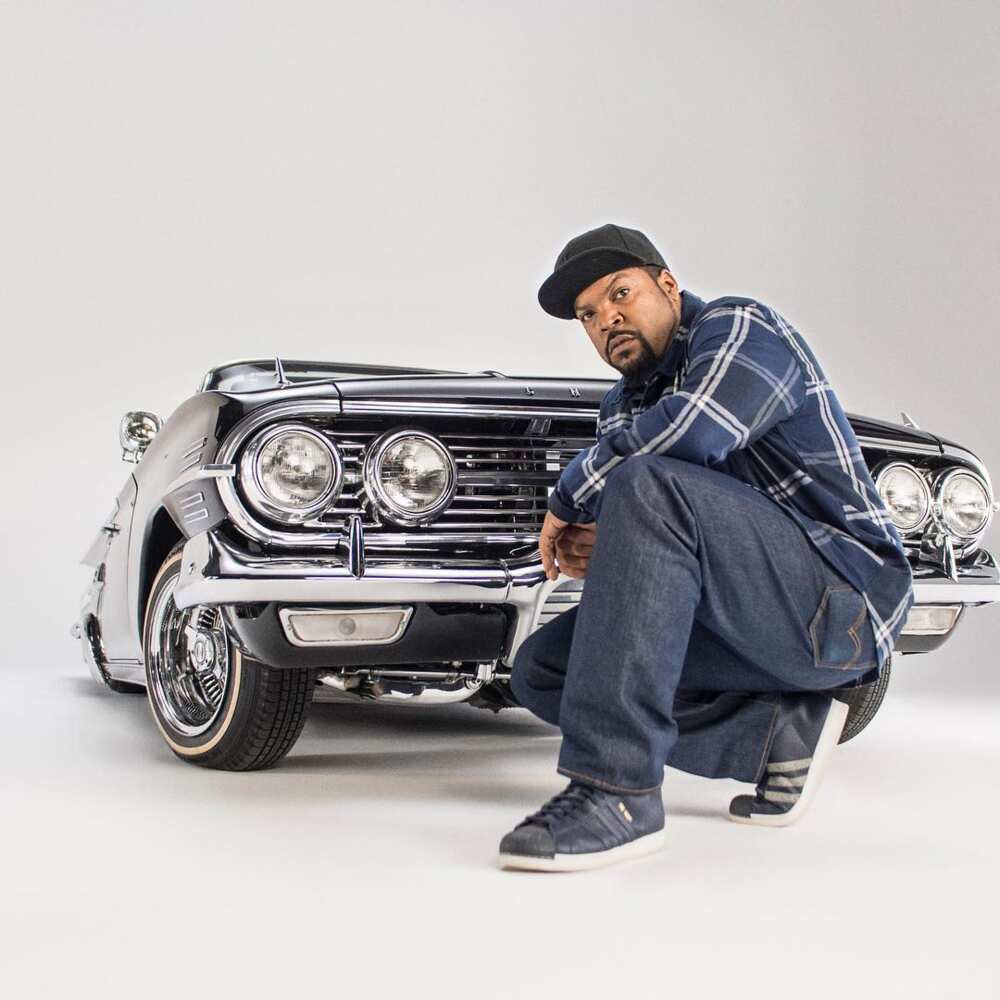 In 2017, complex.com quoted this rapper's worth as $100 million. However, Jackson has made several business deals, and his BIG3 basketball league is growing. In 2019, several sources have quoted $160 million as the amount of wealth this entertainer and business mogul has amassed so far.
READ ALSO: Johnny Depp net worth: debt, private island, cars and houses
How does Ice Cube make his money?
More than 30 years in the entertainment industry is enough time to create a good foundation for wealth creation. In many ways, we have seen O'Shea make that statement true. He has had a business mind since the 1990s.
One of the business moves he made in 1998 was founding Cube Vision. It is a television and film production company. Some of the notable releases from this company include Next Friday and Last Friday.
This rapper, actor, and entrepreneur also founded the BIG3 basketball league in 2017. Since then, the league has gained tremendous traction and is growing.
Another business move by Ice is his part bid of $10 billion stake of Disney. Other partners in the bid include Carolyn Rafaelian, Magic Johnson, and Will Smith. The aim of the bid is to acquire over twenty Regional Sports Networks (RSN) and start airing original content from celebrities.
Ice Cube music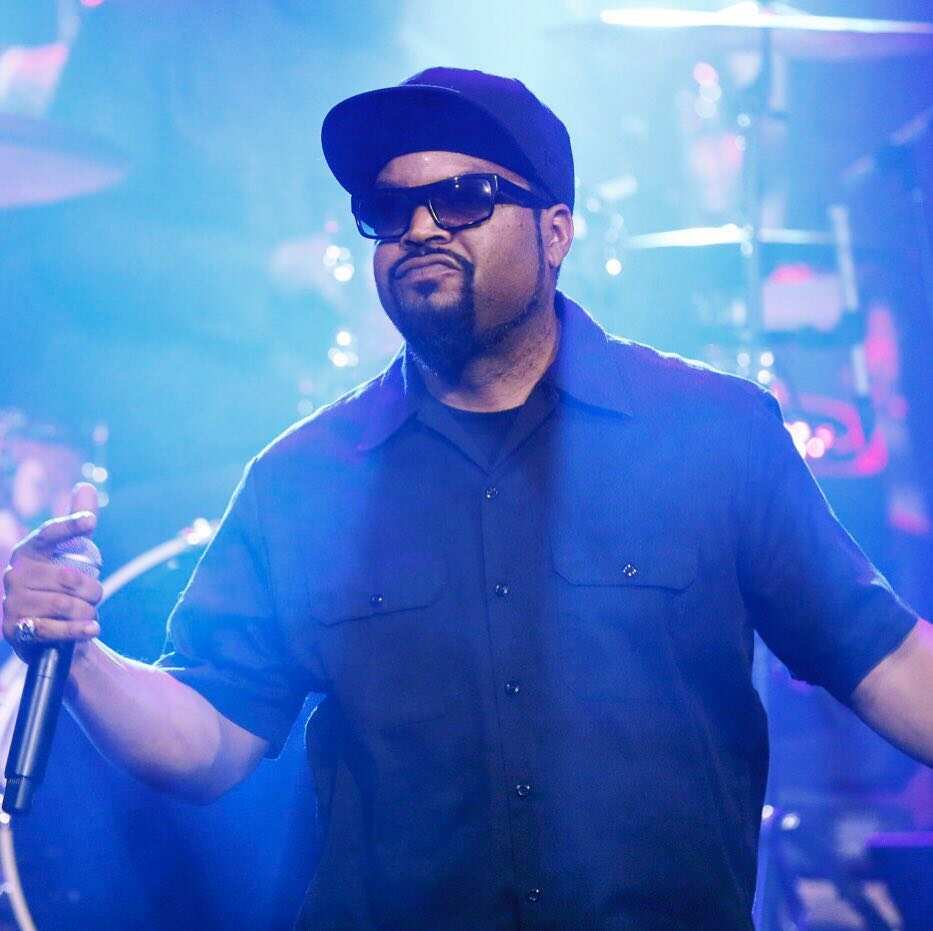 The list of songs that O'Shea has released is long. His recent involvement in business deals may have overshadowed his successful career as a musician.
Check out the list, which is in the order of the first Ice Cube album to the latest:
N.W.A. and the Posse (1987)
Straight Outta Compton (1988)
AmeriKKKa's Most Wanted (1990)
Death Certificate (1991)
The Predator (1992)
Lethal Injection (1993)
Bow Down (1996)
War and Peace Volume One (1998)
War and Peace Volume Two (2000)
Terrorist Threats (2003)
Laugh Now, Cry Later (2006)
Raw Footage (2008)
I Am The West (2010)
Everythang's Corrupt (2018)
Since he started rapping, O'Shea has been talking about societal issues like corruption, racism, police brutality, and life in general.
If you are keen, you will notice that he has used the same approach in most of the movies he has acted or directed. On that note, it is time to check out what Jackson has been up to in the film industry.
READ ALSO: Gordon Ramsay net worth: restaurants, TV shows, house
List of Ice Cube movies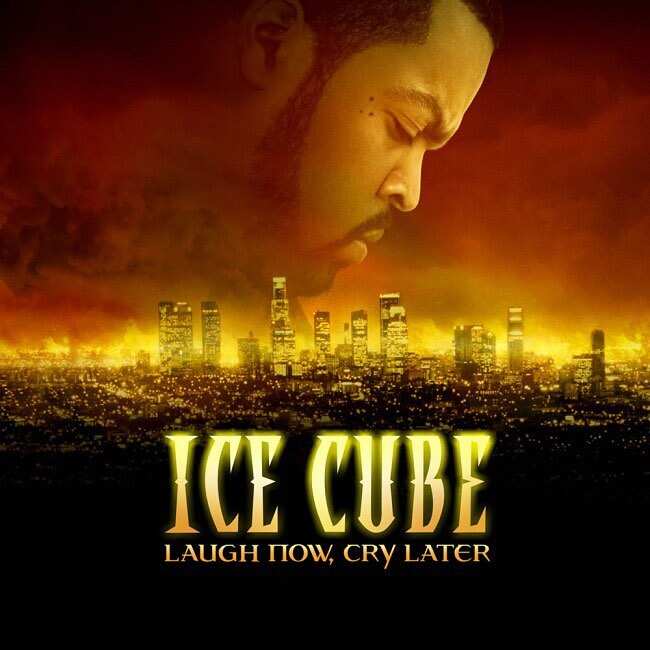 It is uncommon to find people who can multi-task in the entertainment industry and still succeed. Cube is one of those rare individuals. Besides his music career, the rapper has made big bucks from acting and directing movies.
The best way to marvel at the success of Ice in the film industry is to check out his movies:
Boyz N The Hood (1991)
Trespass (1992)
Higher Learning (1995)
Friday (1995)
The Glass Shield (1995)
Anaconda (1997)
The Players Club (1998)
I Got The Hook*p (1998)
Three Kings (1999)
Next Friday (2000)
Ghosts of Mars (2001)
All About The Benjamins (2002)
Barbershop (2002)
Friday After Next (2002)
Torque (2004)
Barbershop 2: Back In Business (2004)
Are We There Yet? (2005)
XX*X: State Of The Union (2005)
Are We Done Yet? (2007)
First Sunday (2008)
The Longshots (2008)
Janky Promoters (2009)
21 Jump Street (2012)
Ride Along (2014)
22 Jump Street (2014)
The Book Of Life (2014)
Straight Outta Compton (2015)
Ride Along 2 (2016)
Barbershop: The Next Cut (2016)
Fist Fight (2017)
The beautiful Ice Cube house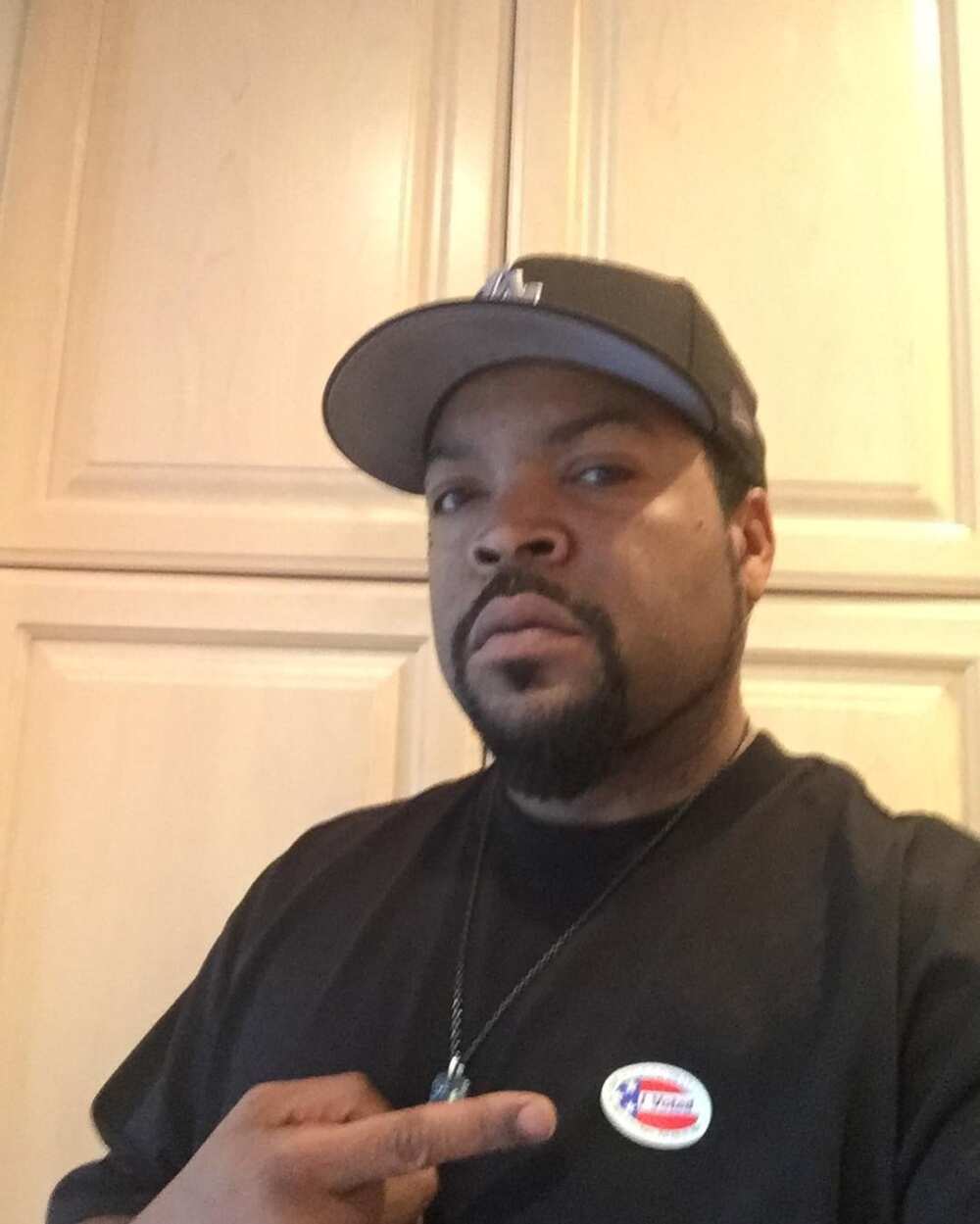 One of the aspects used to determine how much is Ice Cube worth is his assets. In this case, the focus is on his house.
In 2016, Cube purchased a $7.25 million mansion in Marina del Rey. The house belonged to Jean-Claude Van Damme.
Some features of the mansion include:
11 baths
Six bedrooms
7,575 square feet
Two-story
Ocean view
Total of 13 rooms
In-house bar
Wine cellar
Bedroom fireplaces
Complete home theatre room
Ice Cube the rapper poses as an inspiring figure to many. Most of the things he deals in turns successful. Wait, did you know that Ice Cube son - O'Shea Jackson Jr. played his father in Straight Outta Compton? Anyway, the Senior also has four other children, namely Darrel Jackson, Shareef Jackson, Karima Jackson, and Deja Jackson. His marriage since 1992 is going strong.
The above piece about Ice Cube net worth should inspire you to start building your empire right now. His career that started over three decades ago is still on, and the rapper-actor-entrepreneur seems not to be slowing down any time soon. When did you become his fan?
READ ALSO: ASAP Rocky net worth: Albums, houses, does he have a clothing line?
Source: Legit.ng