PewDiePie bio: age, height, real name, net worth, is he married?
Who is PewDiePie? PewDiePie is a talented YouTuber from Sweden that is considered to be one of the most subscribed gamers and media personalities. His fame has opened doors to new opportunities, inspires his followers, and brings him high earnings as well. Does this mean that playing games can earn you a great future?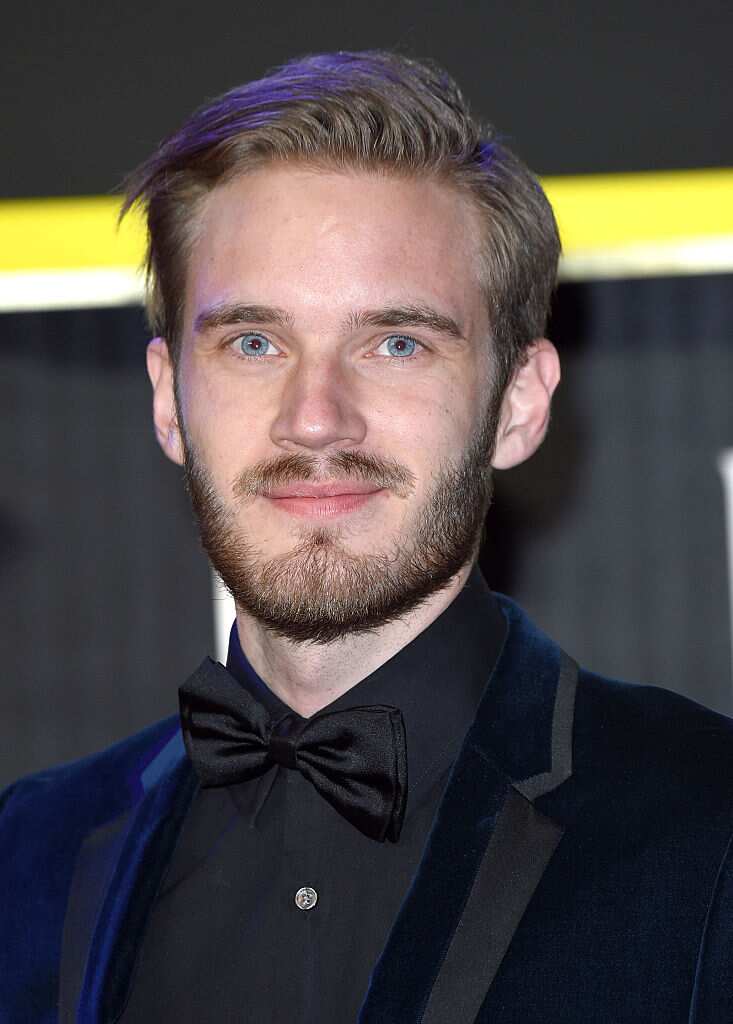 PewDiePie, whose real name is Felix Kjellberg, gained fame in 2009 after the launch of his channel.
PewDiePie profile summary
PewDiePie real name: Felix Arvid Ulf Kjellberg
Birthday: October 24, 1989
Age: 31 (as of 2020)
Parents: Ulf and Johanna Kjellberg
Sister: Fanny Sylwander
Nationality: Swedish
Height: 177 centimeters
Profession: YouTuber, game commentator, media personality
Wife: Marzia Kjellberg
How old is PewDiePie
On October 24, 1989 in Sweden, the family of Ulf and Johanna Kjellberg welcomed a baby boy. His parents called the newborn Felix Arvid Ulf Kjellberg. As of 2020, PewDiePie age is 31 years.
Apart from Felix, the family had one more child – a daughter Fanny Sylwander.
When the boy grew up and graduated from school, he started a channel under the name "Pewdie." Later, it changed into the pseudonym "PewDiePie."
While looking through the pictures of Felix on Instagram or Twitter, you can notice that he always looks a bit taller while standing next to his friends. So many fans wonder how tall the guy is in real life.
How tall is PewDiePie?
Another blogger, called "Roomie," revealed this mystery. He invited the gamer to measure his height and recorded a video. According to his measurements, PewDiePie height is 177 centimetres.
Tattoos
While looking at Felix, one cannot miss noticing his tattoos. How many PewDiePie tattoos have you already counted?
On his left arm, you can see:
A heart-shaped face
Three teardrops and an eye
His right hand has the following tattoos:
A frog that plays the trumpet
A house with an open roof
How successful is he? How much does PewDiePie make?
How much money does PewDiePie make?
The advantages of modern society provide a range of money-making activities. The same thing applies to games. At first, you might think that people play video games just for fun. However, it is quite a profitable activity that makes people form teams and compete for significant sums of money. Felix is one of those gamers who keep on gathering the top of the cream nowadays thanks to many successful gaming videos.
Many people wonder: "How much is PewDiePie worth?" One may regard the Swedish gamer as one of the highest-paid YouTube stars. According to Celebrity Net Worth, his net worth is $40 million.
According to the data published by Forbes in 2018, the net worth of the Swedish Gamer was estimated to be $15.5 million. The growing interest of fans to the blogger's activity increased his net worth in 2019 up to $30 million.
What are the sources of the YouTuber's income?
Money from his YouTube channel
Sale of merchandise
Revenue from his book published in 2015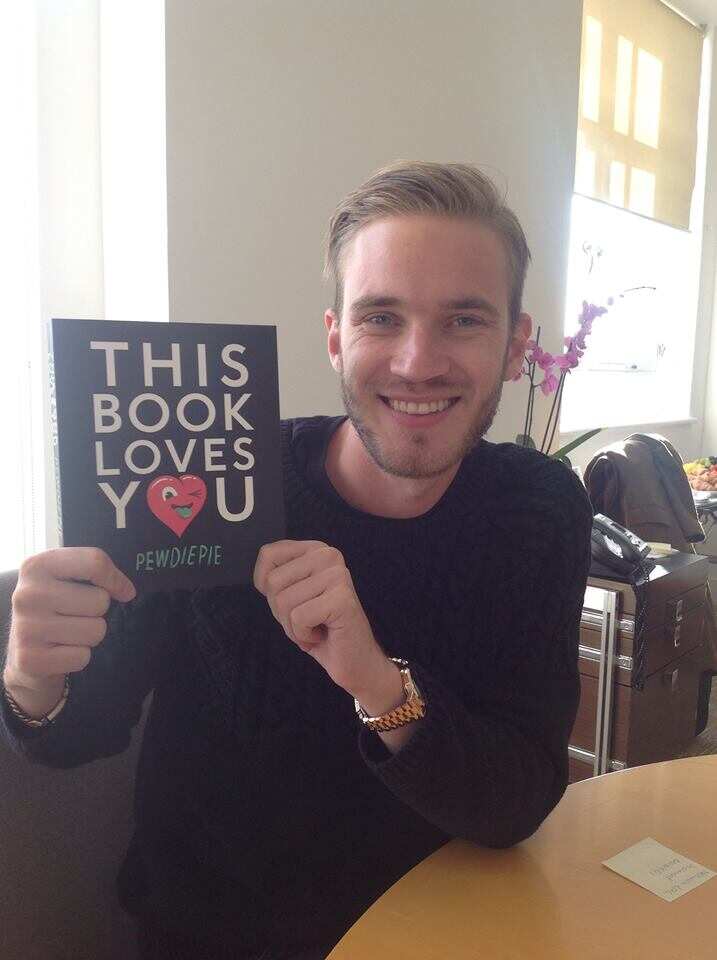 Earnings from the game publishing firm Revelmode.
The number of fans he has is impressive. He is undoubtedly a professional in gaming activities. What about his personal life?
PewDiePie wife
Is PewDiePie married or in a relationship? The young and handsome YouTuber gets lot of female attention. However, there is only one lady who managed to get his heart. How much do you know about PewDiePie girlfriend?
Her name is Marzia Bisognin. She was born on October 21, 1992, in Vicenza, Italy.
The girl is a blogger from Italy, known under the name Marzia (formerly "CutiePieMarzia"). Marzia's channel focuses on fashion, beauty, and style.
The love story of Felix and Marzia began in 2011. At first, the YouTuber moved to Italy. Later, the couple moved together to Brighton, the United Kingdom. Mass media regarded them as the most famous couple on YouTube.
Finally, on April 27, 2018, Marzia placed a post on her Instagram to share her happiness about a proposal.
PewDiePie wedding took place on August 19th, 2019 at Kew Gardens in London.
Where does PewDiePie live?
PewDiePie and his wife plan to travel between their place in Japan and the residence they own in Brighton, England, but according to their social media activity, they've stayed in the U.K. for the past few months.
PewDiePie revealed in a video released on December 2nd 2019 that his new house in Japan had been burgled by thieves. Marzia Kjellberg was the first to reveal the news in an Instagram story, where she confirmed that 90% of her jewellery and other valuables from the property were stolen.
Marzia's full Instagram statement read:
"Our house was broken into and they took 90% of my valuables, from jewellery, to luxury goods and special items I've been collecting over the years. It's all gone. I know it is very materialistic, and should be happy with what I was left/have. But I can't hide the shock and sadness with all being taken away, just like that."
The proverb says: "Where is the will there is a way." The power of will and desire to do things that make him happy turned PewDiePie into a prosperous and famous man. Follow your dreams, and one day, you will enjoy your success!
READ ALSO: How much do Twitch streamers make: Average users vs. top streamers
Legit.ng reported about the amount of cash Twitch streamers take home. As per the report, Twitch, the most popular video game streaming platform on the planet, has given many gamers the ability to stream their games and earn massive amounts from this.
Those familiar with the service know the likes of Ninja, who take home millions each year, but how much do other Twitch streamers make?
Source: Legit.ng